The gaming world is buzzing with excitement as Remedy Entertainment, the masterminds behind the highly anticipated game Alan Wake 2, announces a unique collaboration with Finnish clothing brand Makia.
This partnership has given birth to the "Cult Collection," a line of unisex streetwear that captures the eerie and enigmatic essence of the game's universe, particularly the mysterious Cult of Tree featured in the sequel.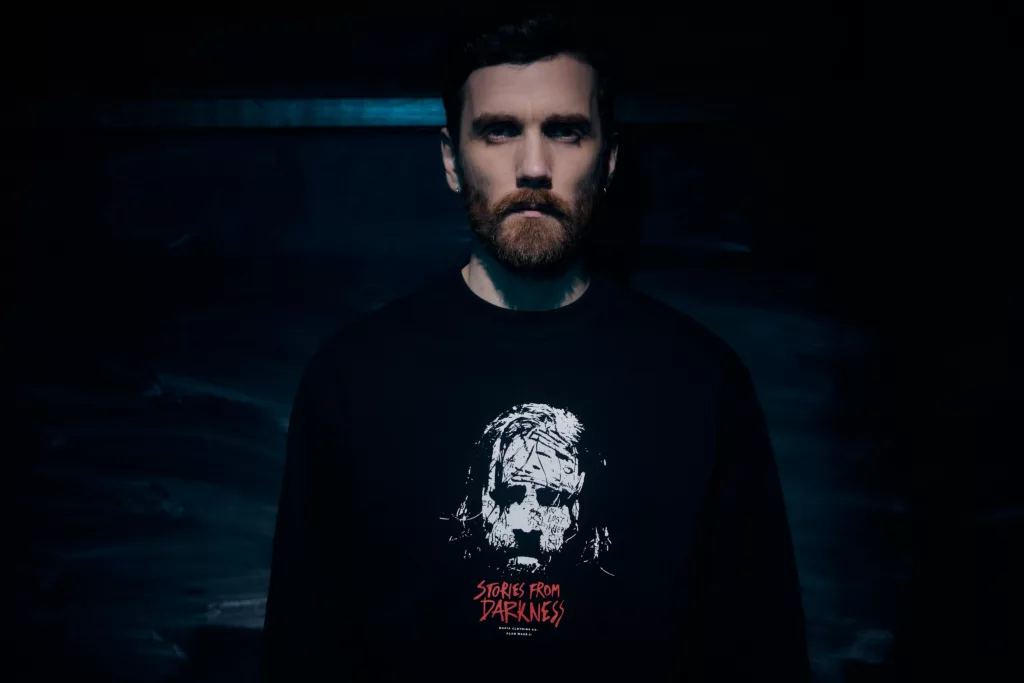 Unveiling the "Cult Collection"
The "Cult Collection" is not just a series of clothing items; it is a storytelling medium in itself. Each piece in the collection, ranging from jackets and sweatshirts to tees and caps, is imbued with narratives from the dark and twisted world of Alan Wake.
The designs draw heavy inspiration from the game's nightmarish settings and the cryptic Cult of Tree, promising fans an immersive experience beyond the screen.
Makia, a renowned Finnish clothing company, has been instrumental in bringing this vision to life. Their expertise in high-end streetwear has resulted in a collection that is not only visually striking but also of premium quality.
This collaboration is a testament to Remedy's commitment to offering their fans something unique and memorable, a tangible piece of the Alan Wake universe that they can carry with them.
The quality of all the Makia Alan Wake 2 items is superb. The craftsmanship is excellent. Been wearing most of the collection for quite a while. This was one thing I had some control over in this project, so for me personally, this collection is huge and a dream come true. pic.twitter.com/r4AGBZMw46

— Thomas Puha (@RiotRMD) October 27, 2023
A Celebration of Gaming and Fashion
This collaboration between Remedy Entertainment and Makia is a brilliant example of how the worlds of gaming and fashion can come together to create something extraordinary. It reflects a growing trend in the industry, where gaming is no longer confined to the digital realm but is spilling over into various aspects of popular culture, including fashion.
The "Cult Collection" is more than just merchandise; it is a celebration of the creativity and storytelling prowess of Alan Wake 2, a game that has captured the imaginations of millions worldwide. It is a collection that tells stories from the darkness, inviting fans to wear their love for the game on their sleeves, quite literally.