In a step towards enhancing the Starfield experience, Bethesda has rolled out a compact update, version 1.7.36, for the highly anticipated space exploration game.
While this patch introduces a few notable features, such as an FOV (Field of View) slider and support for Intel Arc GPUs, it's just a precursor to the substantial changes that fans have been eagerly awaiting.
The gaming community has been vocal about their desires for enhancements to Starfield, with requests spanning from an FOV slider to a brightness adjustment tool and other quality-of-life improvements.
This latest update, although appreciated, is a modest response to these calls for improvement, leaving players wondering when the more significant update they crave will arrive.
FOV Slider and Intel Arc GPU Support Added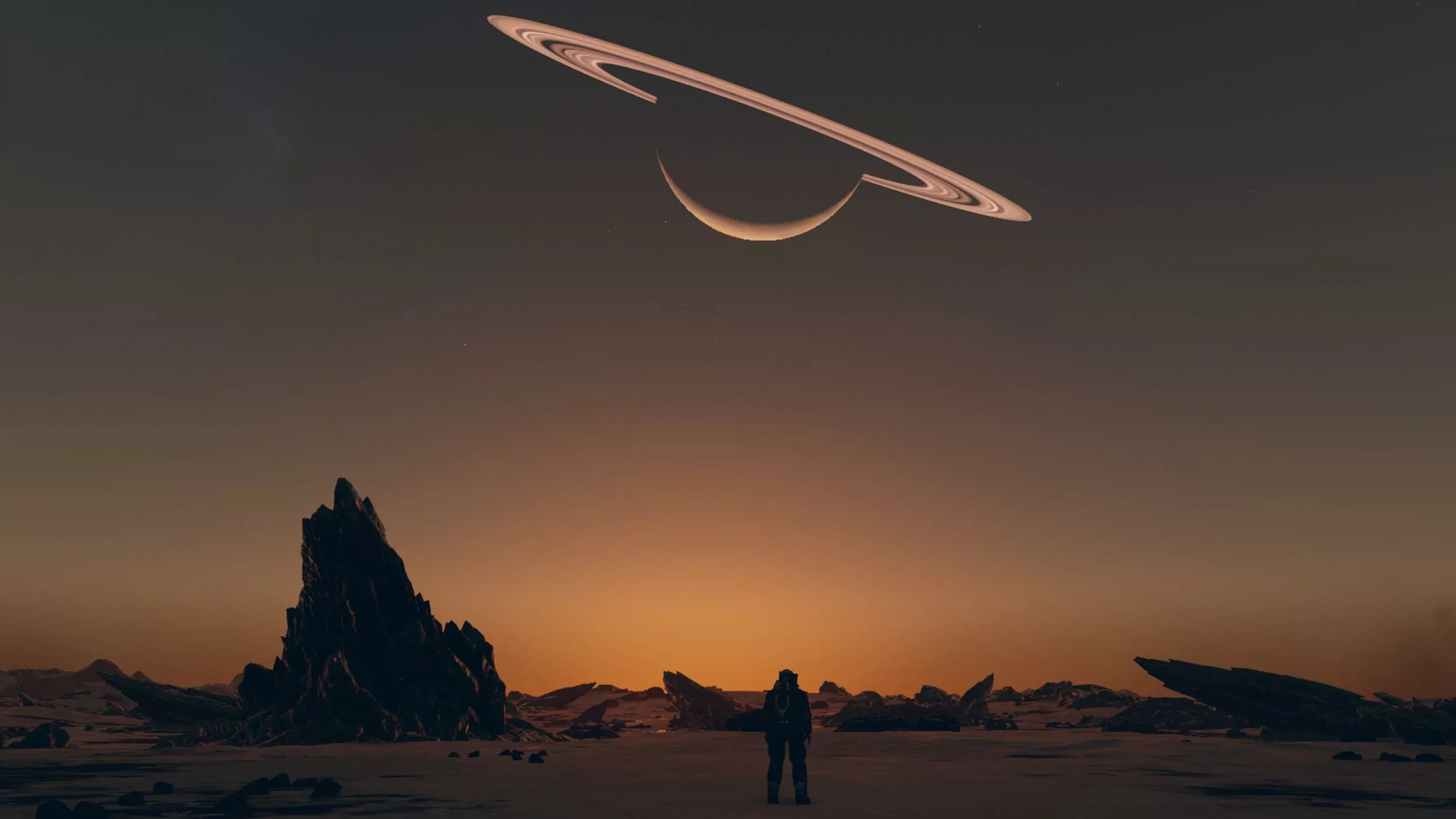 The highlight of update 1.7.36 is the addition of FOV sliders in the game's settings, providing players using both first-person and third-person perspectives with the ability to adjust their field of view to suit their preferences.
For players with Intel Arc GPUs, Bethesda promises "Improved stability" in the patch notes, although specific details are not provided. In addition to these changes, the update also brings various stability and performance enhancements.
A Glimpse into the Future
While the latest update addresses some player concerns, it's essential to note what it leaves unaddressed. Many players have reported persistent issues with bugged missions in the game, and apart from one specific quest, the patch does not resolve these issues.
Notably, the Crimson Fleet quest, "Echoes of the Past," still has a rare bug that hinders player progression. Despite these lingering challenges, some players view the inclusion of the FOV slider as a promising first step towards improving the game.
The lingering question among the Starfield community is when the more comprehensive changes will be introduced. Bethesda has hinted at the impending arrival of DLSS (Deep Learning Super Sampling) and other fan-requested features.
As players eagerly anticipate these significant updates, they remain hopeful that the developer will continue to address the game's issues and enhance the overall gaming experience.
Update 1.7.36 is now available for all Starfield players across various platforms, offering a glimpse of what's to come while leaving fans eagerly awaiting further improvements.