Ubisoft, the renowned game developer, has been diligently crafting XDefiant, a multiplayer free-to-play shooter that's poised to revolutionize the gaming landscape by merging multiple universes from its diverse portfolio.
Originally conceived as a Tom Clancy's title, XDefiant has evolved into a first-person sandbox shooter with ambitions to take on the mighty Call of Duty franchise. Recent leaks suggest that XDefiant may be preparing for an October launch, strategically timed to challenge the Call of Duty juggernaut.
According to reports from Insider Gaming, a prominent gaming leaker known as el_bobberto has hinted at an October 17 release date for XDefiant. This date aligns with the commencement of Call of Duty's 'The Haunting' event, potentially diverting the attention of gamers away from the long-standing franchise. Additionally, it coincides with the closure of the Call of Duty: Modern Warfare 3 beta, providing a window of opportunity for XDefiant to make its mark.
XDefiant's Journey to October
EXCLUSIVE:

XDefiant is supposedly set to release on October 17th, assuming that there were no new problems found in the September 28th playtest. pic.twitter.com/pcpPc1uN2b

— . (@el_bobberto) October 1, 2023
Originally scheduled for a summer release, XDefiant faced hurdles when it failed to meet the stringent quality control standards of Xbox and PlayStation. Consequently, its launch had to be postponed.
Fortunately, Mark Ruben, the game's executive producer, swiftly confirmed the game's new release window in October. Provided that any remaining compliance issues are resolved promptly, players can anticipate finding XDefiant on the PlayStation Store and Microsoft store in the near future.
XDefiant is gearing up to offer a robust gaming experience across various platforms, including PS5, PS4, Xbox Series, Xbox One, PC, and Amazon Luna, with the added benefit of cross-play. In this game, players will engage in intense 6v6 battles, with the unique feature of being able to choose from a wide array of factions, adding depth and diversity to gameplay.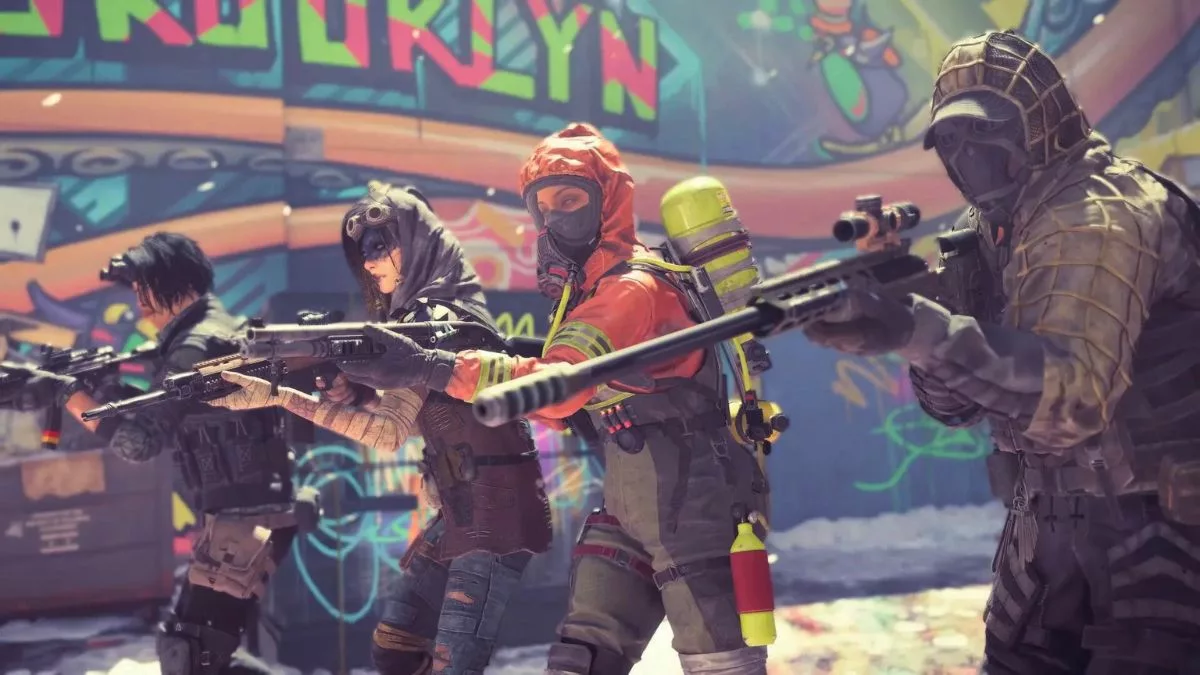 The title draws inspiration from Ubisoft's rich catalog, integrating elements from popular franchises like Far Cry 6, Tom Clancy's Ghost Recon Phantoms, Splinter Cell, The Division, and Watch Dogs 2.
As the gaming world eagerly anticipates XDefiant's debut, it's poised to challenge the supremacy of Call of Duty and introduce a fresh and exciting dimension to the competitive gaming landscape.