Apple and Google, two tech giants, have enjoyed a lucrative partnership worth approximately $8 billion annually. At the heart of this collaboration lies Apple directing its colossal user base to Google Search, and in return, Apple receives a share of Google's search ad revenue.
While this arrangement greatly benefits Apple, it is equally essential for Google to have Apple promote its search engine, maintaining its market dominance.
This symbiotic relationship offers Apple distinct advantages. It provides the company with valuable resources to enhance its non-web search capabilities while granting it significant leverage in negotiations with Google regarding pricing and terms.
However, Apple's longstanding policy is rooted in "owning the core technologies underlying its products," as reported by Bloomberg. If Apple decided to leverage its vast knowledge and close proximity to Google's search engine, it could potentially wield considerable influence in the search industry and retain more ad revenue.
Apple would not need to match Google's prowess in advertising and search slot sales; developing its own in-house engine would suffice to boost its revenue significantly.
The Silent Evolution: 'Pegasus'
Notably, Apple has been quietly working on its own search engine for several years. Former Google executive John Giannandrea, currently overseeing machine learning and AI at Apple, has been leading a dedicated search engine team.
This engine, known by the codename 'Pegasus,' primarily serves as a search tool for Apple's applications, with plans to expand its integration, including within the App Store.
In addition to 'Pegasus,' Apple has Spotlight, an engine that enables users to discover features and tools across their devices. Recently, Apple introduced web search functionality to Spotlight, offering users answers to their queries by directing them to relevant websites.
Apple's search engine endeavor is also focusing on the integration of search features into iOS and macOS, enriched by generative AI tools. The company employs various technologies to enhance search capabilities, such as Applebot, which scours the internet, indexes websites, and provides more accurate search results. It extends its reach to users through Siri and Spotlight.
Apple's Advertising Technology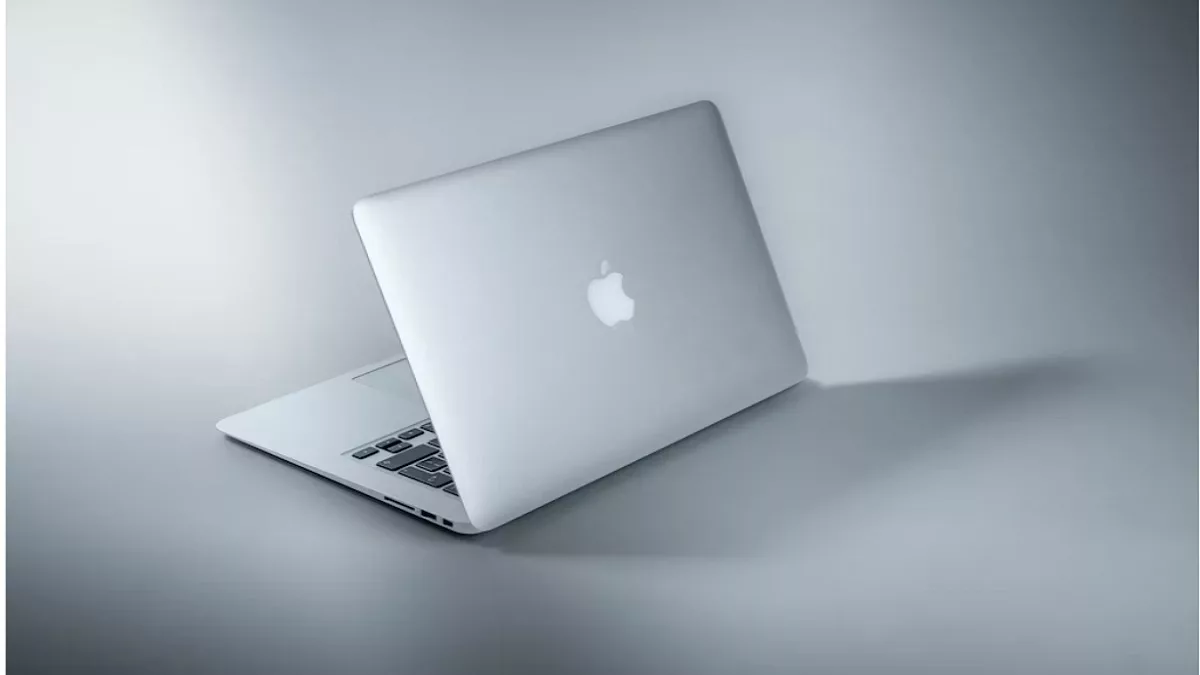 Apple has an advertising technology team, positioning it closer to Google's territory if it ever decides to embark on creating a full-fledged search engine.
While Apple may possess the capability to develop a competitive search engine, its senior vice president of services, Eddy Cue, believes that the current partnership with Google serves the company's best interests.
Apple tends to maintain partnerships that align with its strategic goals. Just as it partnered with Intel for chip production until it began designing its own silicon, Apple's approach is pragmatic and focused on what works best for its ecosystem.
Creating a search engine is a monumental undertaking, one that Apple may not be inclined to tackle in the foreseeable future. While the tech giant has the potential to shake up the search industry, its current alignment with Google appears to be a strategy it deems most advantageous.
Apple's covert efforts in the realm of search engines offer a glimpse into the company's quest for self-sufficiency in core technologies. However, for the time being, it appears that Apple's partnership with Google remains the most pragmatic path, leaving the question of whether Apple will ever fully enter the search engine arena unanswered.