Marvel's cinematic universe is set to embrace a darker edge with the upcoming "Blade" reboot, which has been officially designated an R rating. The film's director, Yann Demange, expressed the significance of this rating to Deadline, emphasizing its importance for the project's vision.
The "Blade" reboot promises to reinvigorate the character first brought to life in Marvel's 1998 pre-MCU film. The reboot will star two-time Oscar winner Mahershala Ali as the titular vampire hunter, a role previously iconicized by Wesley Snipes.
The original "Blade" was known for its intense action and copious amounts of blood, elements that seem to be preserved and embraced in the new iteration, as a PG-13 rating would likely dilute the film's visceral impact.
This reboot marks the second MCU film to receive an R-rating, following in the footsteps of the anticipated "Deadpool 3." The director, Demange, who stepped in after Bassam Tariq's departure, is set to bring a fresh perspective to the franchise.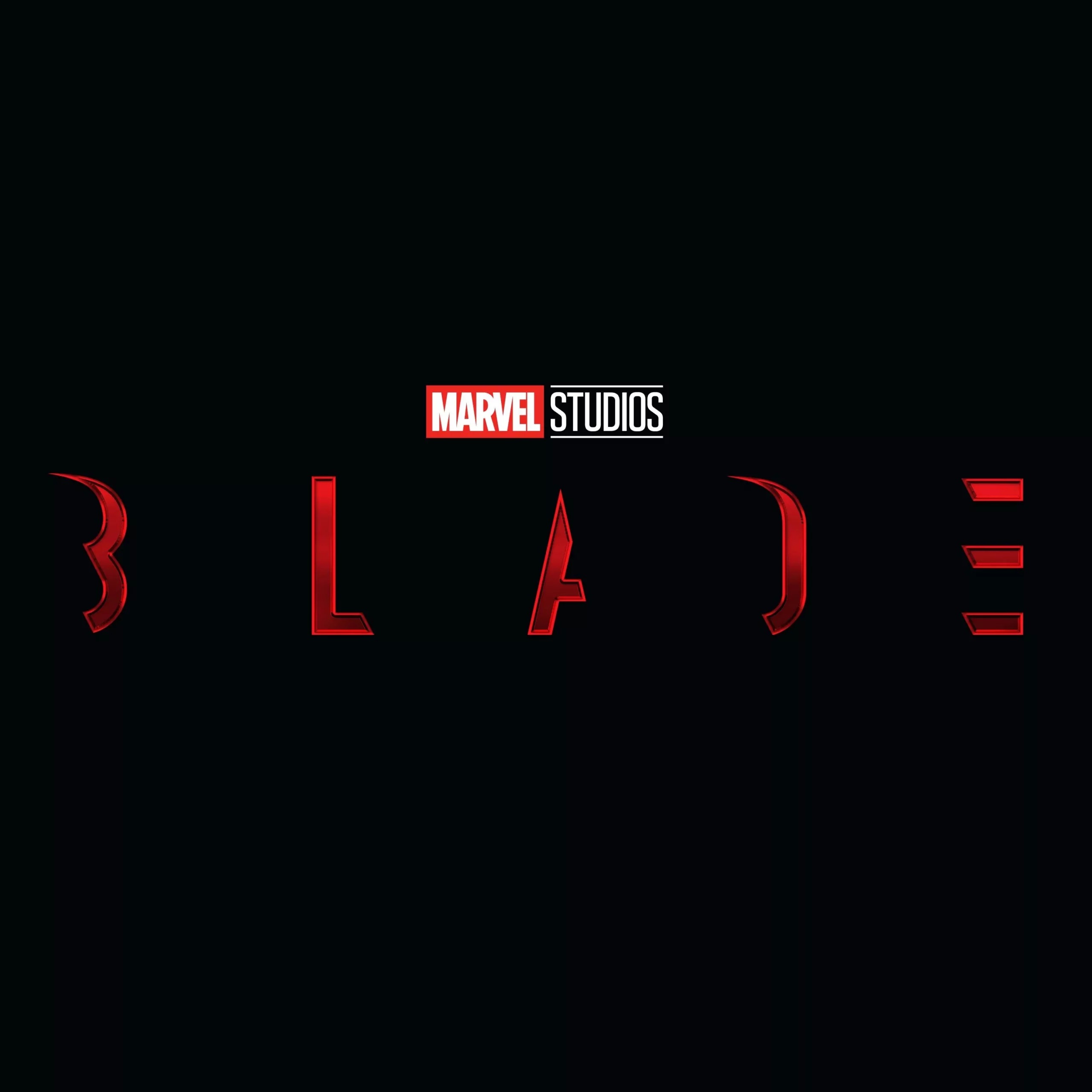 The film's production faced delays due to a Writers Guild of America strike, pushing its original September 6, 2024, release date to February 14, 2025.
The cast, alongside Ali, includes Mia Goth, Aaron Pierre, and Delroy Lindo. Demange has teased a portrayal of Blade that will showcase Ali's depth as an actor, hinting at a "ruthlessness" and "roughness" that will be central to the character's depiction.
As fans eagerly await the release, the R rating announcement sets the stage for a "Blade" film that is unafraid to explore the grittier and more brutal aspects of its vampire-centric lore.
Unwrap the Mystery of It's a Wonderful Knife: "Curious about how a Christmas classic gets a bloody twist? Read our comprehensive review of It's a Wonderful Knife for an in-depth analysis of this holiday horror film."