The car should be cleaned properly in spring if not earlier: Winter's last traces of salt need to be washed off, and the stresses and strains of the cold, unstable weather need to be cleaned away. Of course, a car wash is the first big step in spring cleaning, however simply going to the car wash once is not enough. There are a few things that many drivers tend to forget or neglect. Gazettely has compiled 7 car spring cleaning mistakes and provides tips on how to avoid them.
Failure to Provide Extra Care for Aluminum Rims
"The car wash also has rim brushes" – this pretty much sums up the attitude of many car drivers when it comes to cleaning rims. However, beautiful aluminum rims in particular should be given extra treatment with a special rim cleaner during the car wash. This removes even stubborn brake dust so that the rims shine like new again. It is important to pay attention to the soaking time of the cleaner. It is only then that they are really effective. It pays to invest a few extra bucks here, because really good rim cleaners dissolve most dirt by themselves.
Assuming That the Air Conditioning System Requires No Maintenance
A lot of drivers are under the false impression that the air-conditioning system does not require any maintenance. However, disinfection is particularly important after the winter. After all, many drivers only use the air conditioning system for cooling. As a result, it remains off throughout the winter and now in spring emits an unpleasant odor when switched on. This is caused by bacteria and fungi. The only thing that helps now is disinfection. You can easily do it yourself.
There are special cleaners for this, which are either sprayed directly onto the air vaporizer or evaporated in the interior. Another option is to have the air conditioning system serviced by a professional. In any case, this should be done every two years. Because the air conditioner loses coolant over time.
Forgetting to Seal the Car Paint
Just as important as the car wash is providing the car with a proper protective coating afterwards. Car wax protects against corrosion and makes it difficult for new dirt to penetrate. The ideal solution is to apply it by hand twice a year. Hot wax from the car wash is okay, though it doesn't last nearly as long and doesn't shine as nicely.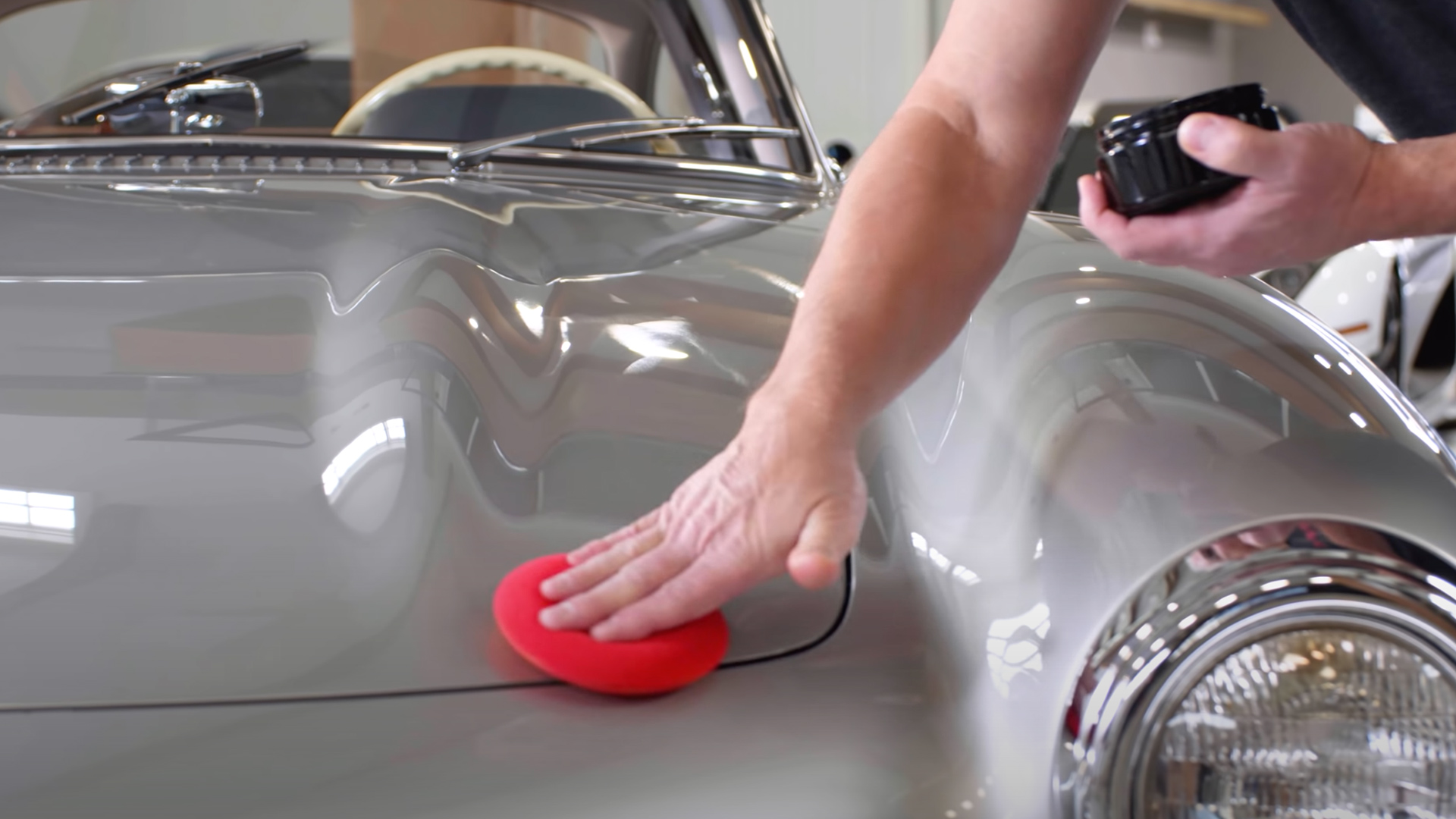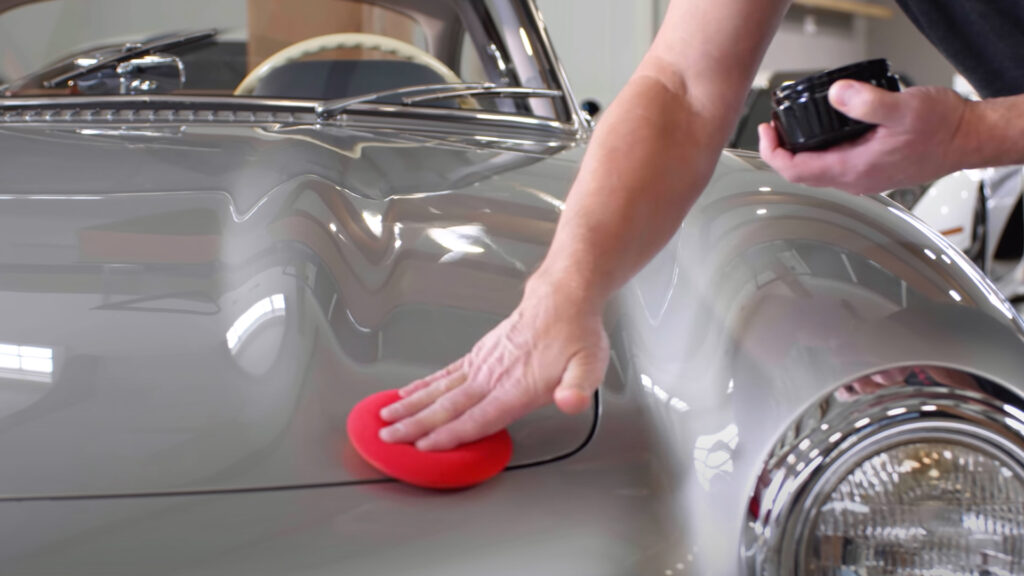 The easy alternative is spray waxes, they are especially simple to apply, albeit not as powerful as classic waxes. If the paint already looks dull, you should give it a polish first. The important thing is to choose a wax that also protects against UV radiation.
Continuing to Use Winter Windshield Cleaner
"Windshield cleaner is supposed to clean the windshield. Classifying them into winter and summer is just a way of making money" – or something like that could be heard at some pub tables. But this is a prejudice that makes life difficult for many drivers at the latest when insect residue sticks to the windows or the wiper blades freeze to the windshield. That's because winter and summer cleaners have special additives for the respective season.
Winter windshield cleaners score high on frost and road salt. The summer cleaners are particularly effective at removing insect residue from the windshield. For this reason, the winter cleaner should be used up in the last weeks of winter and exchanged for a summer mixture.
Clean Car Windows Only From the Outside
Particularly after the winter, cleaning the car windows thoroughly from the inside is important. This is because all the heated air and blower use in winter causes a dull coating to form, which impairs visibility. To restore a clear view, ordinary window cleaner is suitable. Just spray it on, wipe it off with a microfiber cloth and then remove the residue with a chamois or kitchen paper to ensure a streak-free view.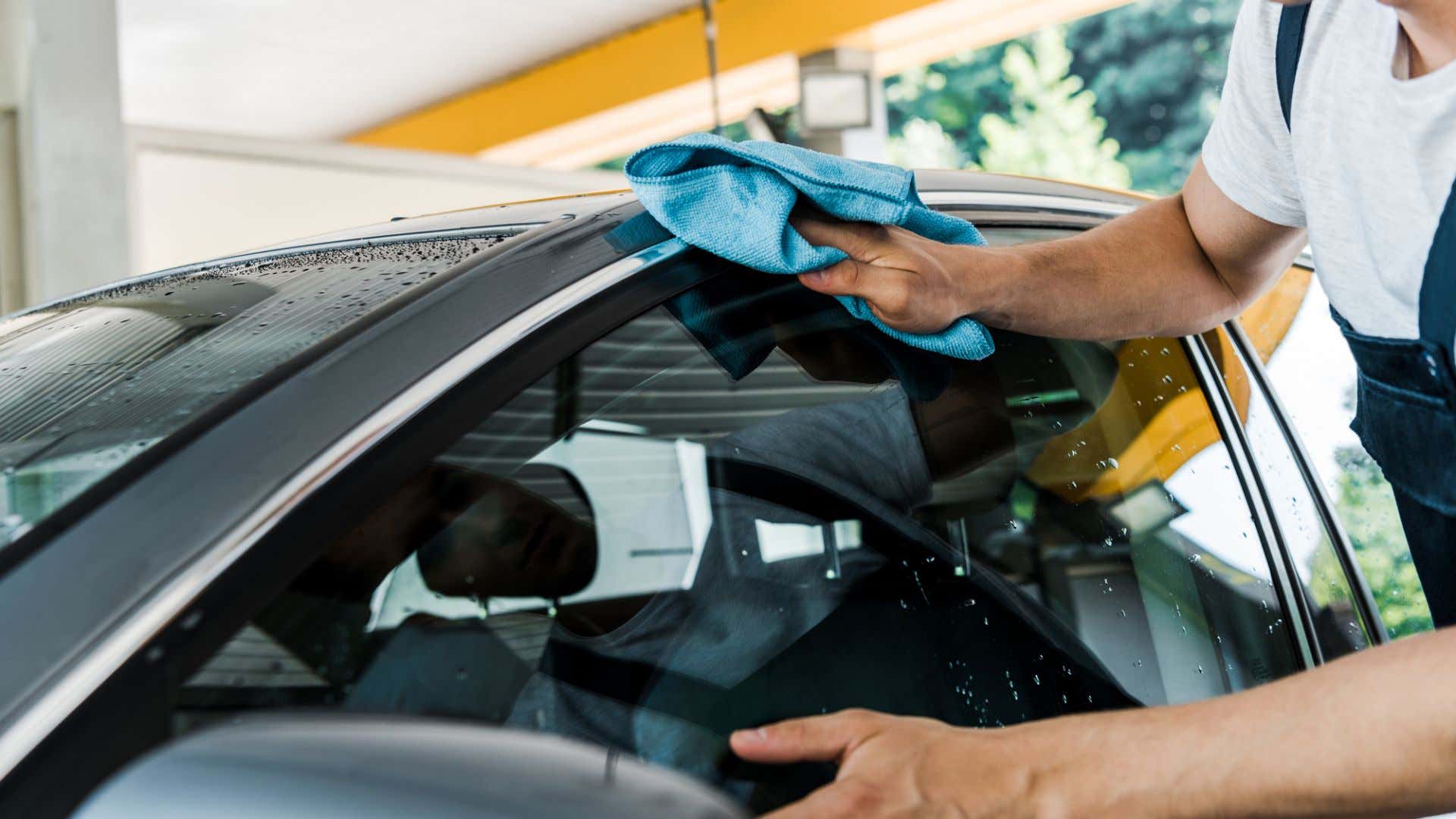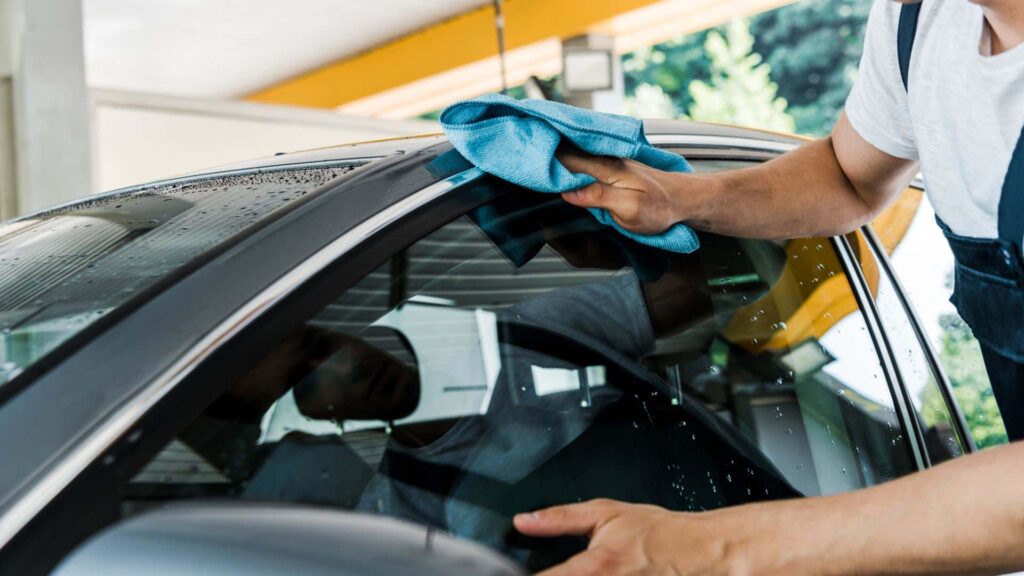 Ignoring Rubber Seals
Most drivers neglect door seals and rubbers when it comes to caring for them. But in winter especially, the cold temperatures put a lot of strain on them. Over time, without care, they become more brittle and cracked, which ultimately leads to leaks. To maintain the rubbers, first remove dirt with a cloth and warm water. Then treat them with a special care lotion or deer tallow from a tube, which makes them supple again. Hint: Such a treatment before winter, protects against freezing.
Forgetting the Fluid Check
While at first glance it may not seem to belong in the "cleaning" category, take the opportunity of the car cleaning to take a look at the fluid levels in some of the containers: Engine oil, coolant, windshield wiper water. To top up the windshield wiper water, simply take a ready-mix or concentrate with the appropriate amount of water and fill the container up to the mark.
General Tips for Car Spring Cleaning
Now that we have shared all tips on car spring cleaning mistakes, in this part we will give you some general tips about spring cleaning of cars, stay tuned.
Start Cleaning From the Coarse and Work Your Way Down to the Fine
Before a wash, first remove coarse dirt from the outside with the high-pressure cleaner, if necessary apply pre-cleaner to loosen the dirt. Only then begin with the wash. First clean out the inside of the car, remove garbage, then vacuum. Before cleaning the surfaces, if necessary, also vacuum carefully for a short time (be careful of scratches!) to remove dust.
Hand Wash or Car Wash
Devoted car fans prefer the paint-friendly hand wash, but these days you don't have to fear for your paint in the car wash. The important thing is to make sure that textile brushes are used for cleaning. Moreover, you should prefer rainy days for the wash. Dirt is then already soaked in by the rain.
Examine the Paintwork
Before you start caring for the paintwork, take a moment to scan the car for scratches or chipped paint. Based on how deep scratches are, a touch-up with a scratch remover and sealant may be all that is needed to prevent rust from taking hold. Deeper damage should be professionally repaired.