As a rule, underwear is made of delicate materials. So if you want your underwear to stay beautiful and new for as long as possible, you must give it special attention and care. For example, lousy washing can damage your underwear irreparably. So, how do you wash your underwear properly to avoid unwanted fading, wrinkles or shrinkage? This article will tell you everything you need to know about how to wash your underwear properly.
Before giving you advice on how to take care of your underwear, it's important to mention that you should always pay attention to the labels and tags attached to your underwear by the manufacturer. It may not be very entertaining to read. Still, labels usually contain the most important information about caring for a particular piece of underwear made of a particular material. So it is definitely worth checking them carefully.
The information we provide below on how to wash underwear is rather general, so you should primarily follow the manufacturer's instructions.
How to wash underwear properly?
So, what's the right way to wash individual pieces of underwear to make them last longer and look better?
Bras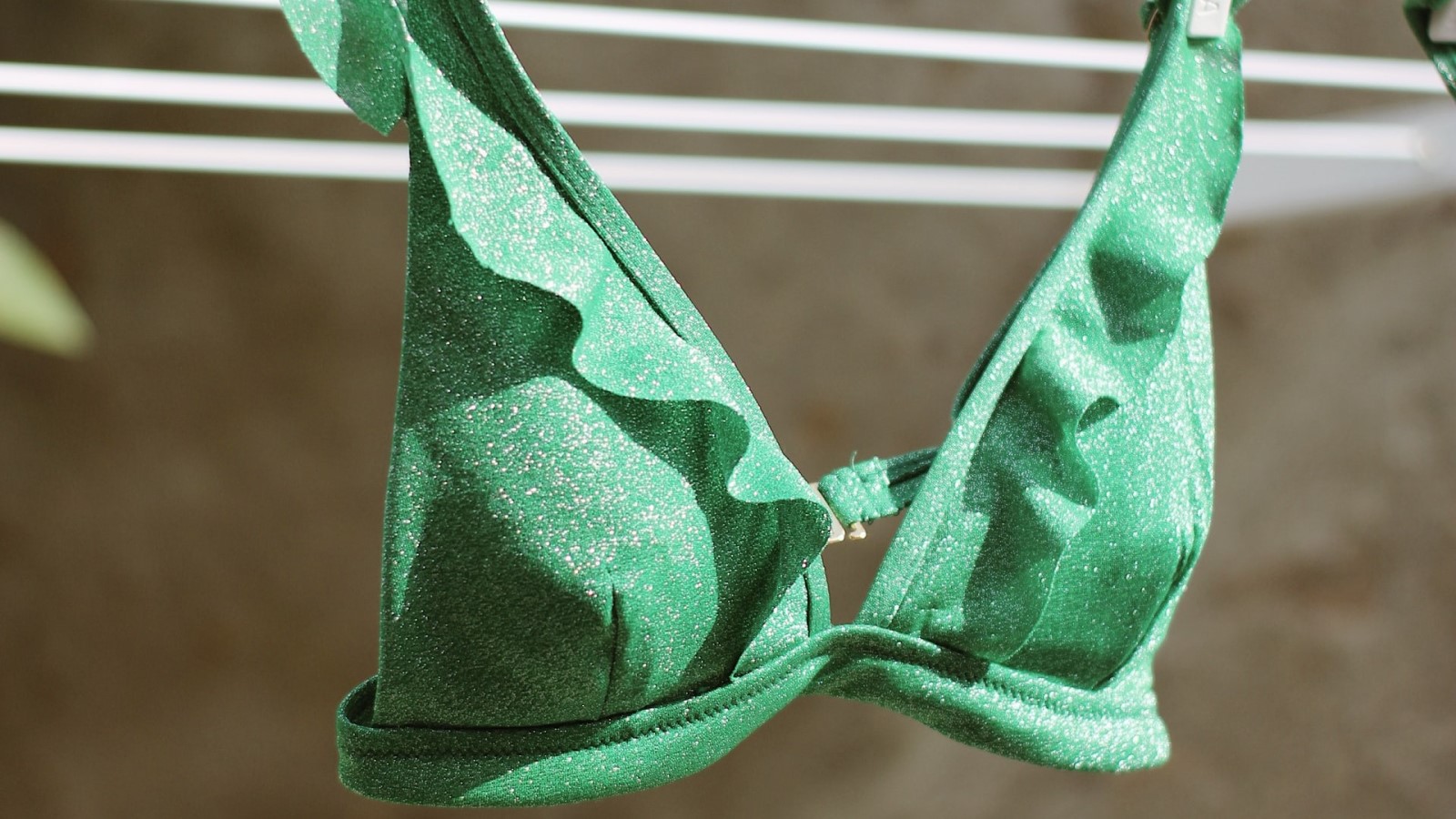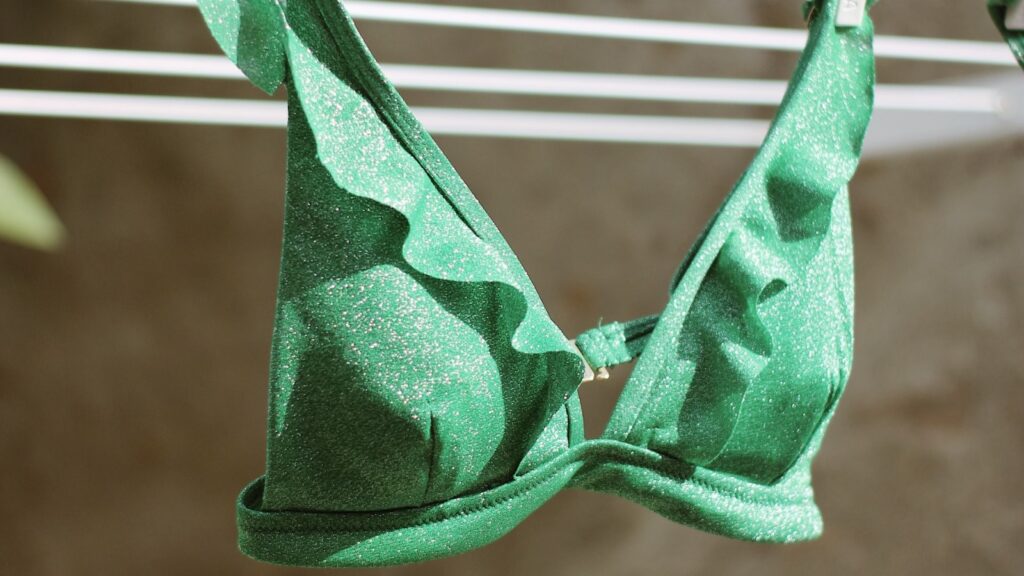 In any case, it is recommended to put the bra in a unique protective mesh bag or round case before washing, which can be found in stores and online. Bags and sleeves ensure that, for example, lace, underwiring and cup reinforcements are not damaged.
We recommend using liquid powder for bras made of delicate materials and not using various lubricants. To wash bras in the washing machine, choose a gentle program with a maximum water temperature of 30 °C or wash them by hand. Do not tumble dry bras.
Panties, briefs, boxers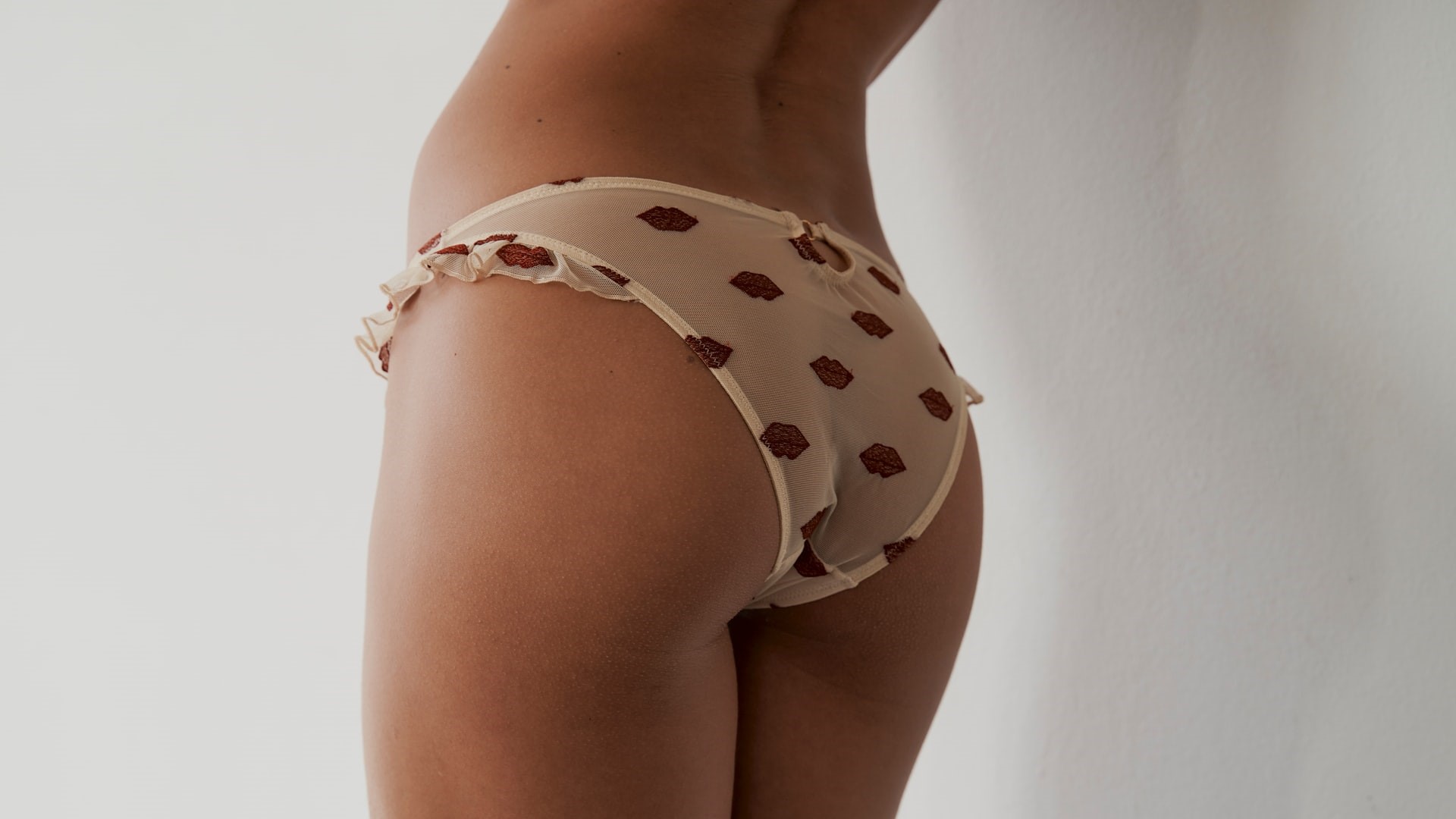 The information may surprise some; however, even underwear such as panties, boxers and underpants are better washed in a protective mesh bag.
For temperatures and wash programs, you should follow the advice given above. This means reading labels and markings carefully. For example, it is recommended that lace underwear and underwear made of synthetic fibers (functional briefs, etc.) be washed at 30 °C or less. If you wish to wash cotton underwear, you may wash them at 60 °C, but even the usual 40 °C is sufficient.
Socks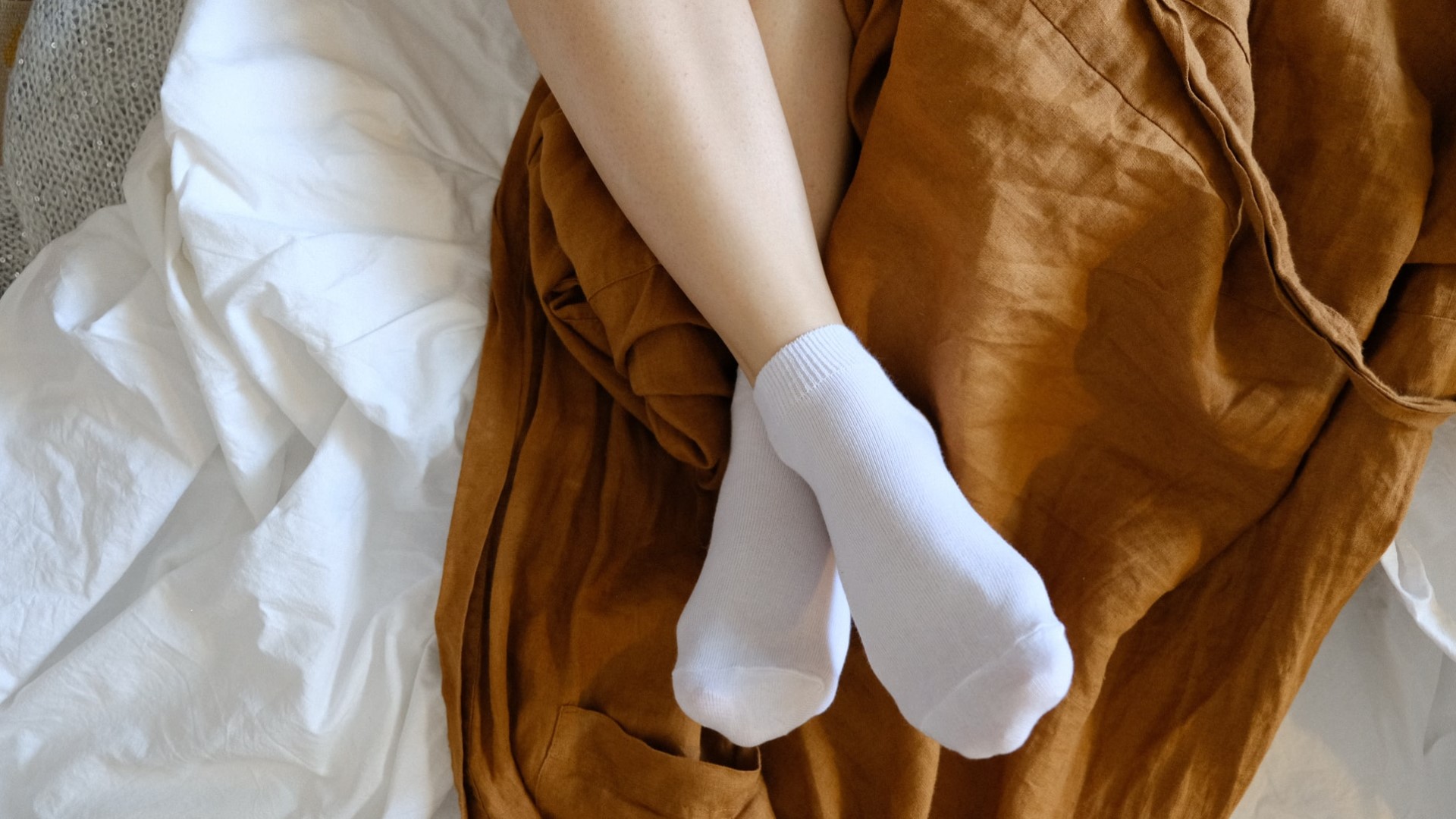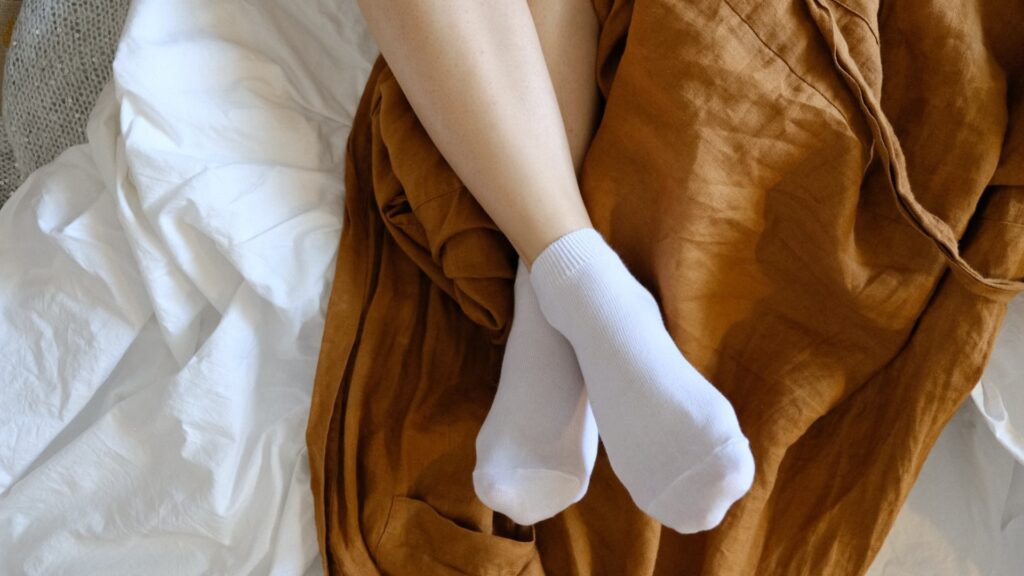 Always sort your socks by color first. That means light, dark and colored. This way, you will achieve long-lasting color fastness. If you repeatedly wash black socks with light colored socks, the light colored socks can spoil very quickly. Turning colored socks inside out is a very easy way to prevent the unwanted loss of color and fullness.
The water temperature for washing socks varies depending on the type of socks. The best temperature to wash classic and functional socks is 40 °C. It is recommended to wash the thermal socks at a maximum of 30 ° C.
Pantyhose and stockings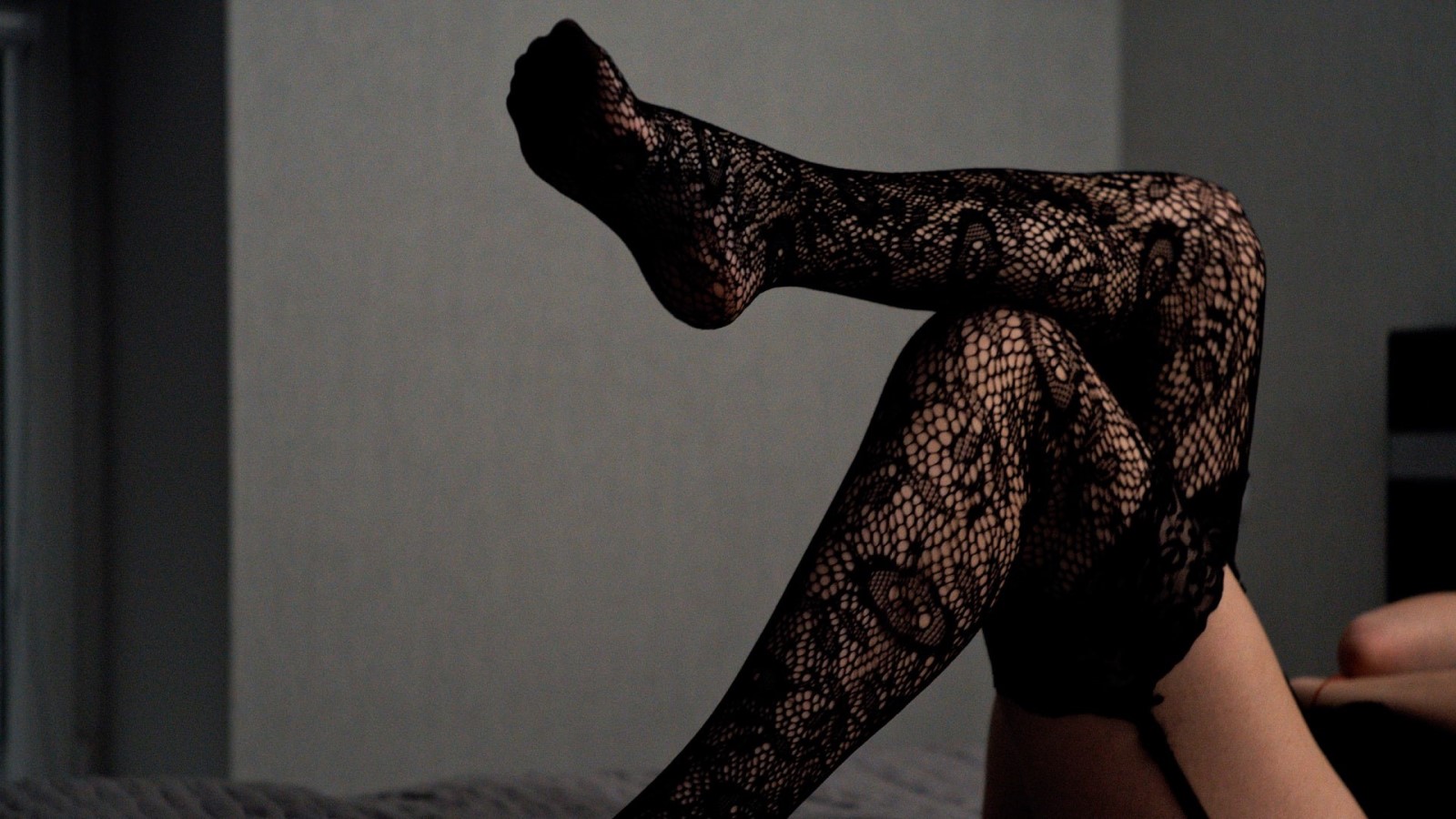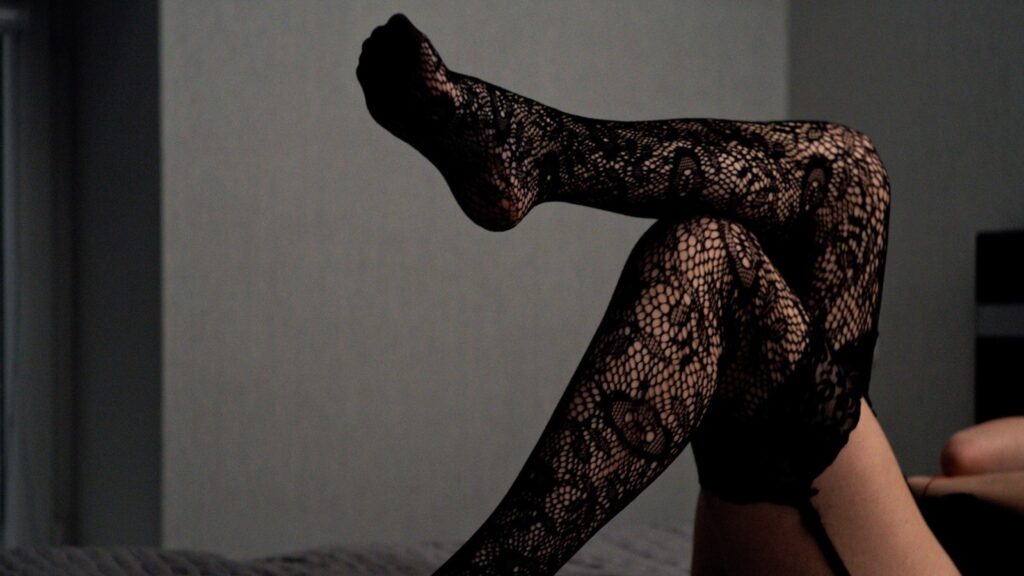 We recommend putting stockings and tights in a protective mesh bag, as this will easily prevent them from being pulled or tangled in the wash, causing the socks to pull or tear. Machine wash the stockings and tights at 30°C but don't dry them in the dryer.
Also Read:
Which products should you use to wash underwear?
For washing underwear, most experts recommend using liquid detergent gels, as these dissolve more quickly than washing powders.
Washing gels can be divided into general-purpose and special-purpose detergents. On the other hand, general purpose detergents concentrate on washing power, stain removal, and whiteness, for example. Special detergents, by contrast, focus on a specific task – taking care of delicate fabrics, preventing wrinkles, maintaining the properties of functional clothing or ridding clothes of bacteria.
Many people nowadays prefer the so-called eco-washing. This means using more environmentally friendly variants of conventional detergents, as gentle as possible for people and nature. But even these environmentally friendly detergents are very effective, so you certainly do not have to worry. Their initial price is not much different from the price of conventional detergents.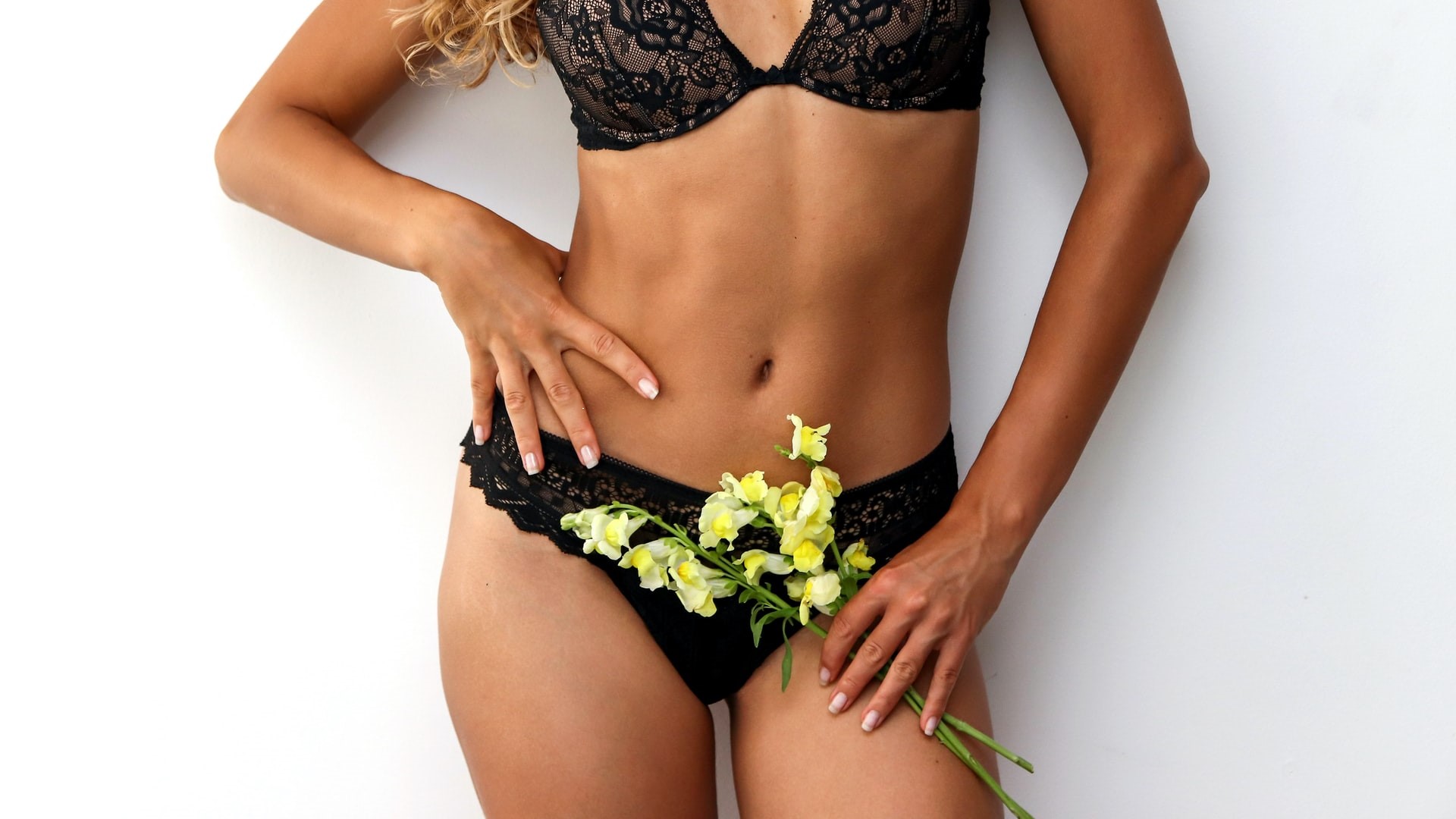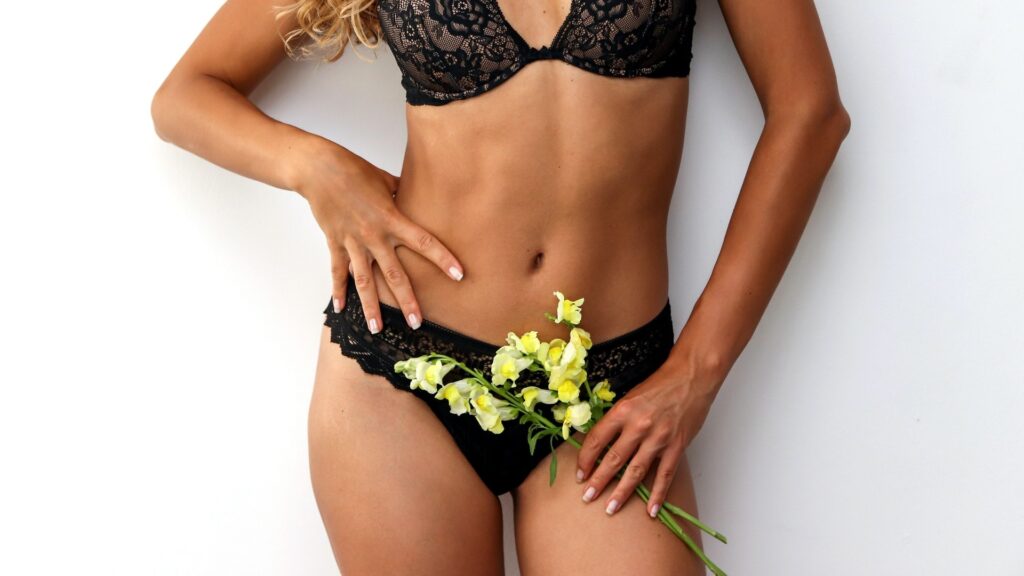 Bottom Line
At the end of our article, we want to summarize all the practical tips and information you should know about washing your underwear.
When you want your underwear to stay beautiful for as long as possible, always do the following:
Sort your underwear by color
Wash your underwear preferably in protective mesh bags
Select the right temperature and the right washing program
Select your detergents carefully
Do not dry underwear in the tumble dryer
Prefer gentle hand washing
Carefully read the manufacturer's labels and tags
We hope our guide has helped you and that you now know how to wash your underwear properly.