A year doesn't go by without a famous player saying goodbye to professional tennis. It's a difficult step into the unknown for each of them. After years spent on the courts, on airplanes and in hotel rooms, suddenly they have much time on their hands. On the other hand, many of them don't get bored in their sporting retirement.
When the American Andy Roddick said goodbye to tennis years ago, it was such a surprise that no one even asked what he wanted to do when he stopped circumnavigating the world of tennis courts. He declared that his dog would be the happiest about the decision.
Andy isn't bored in retirement, however. Even as an active player, he was heavily involved in charitable organizations and hadn't stopped even after the clay had been nipping at his heels. He also plays golf and is a regular commentator for various TV stations on the most important tennis tournaments.
Roddick is neither the first nor the last tennis player to deal with a new life. The following are 5 famous players and their "retirement" stories. Stay tuned!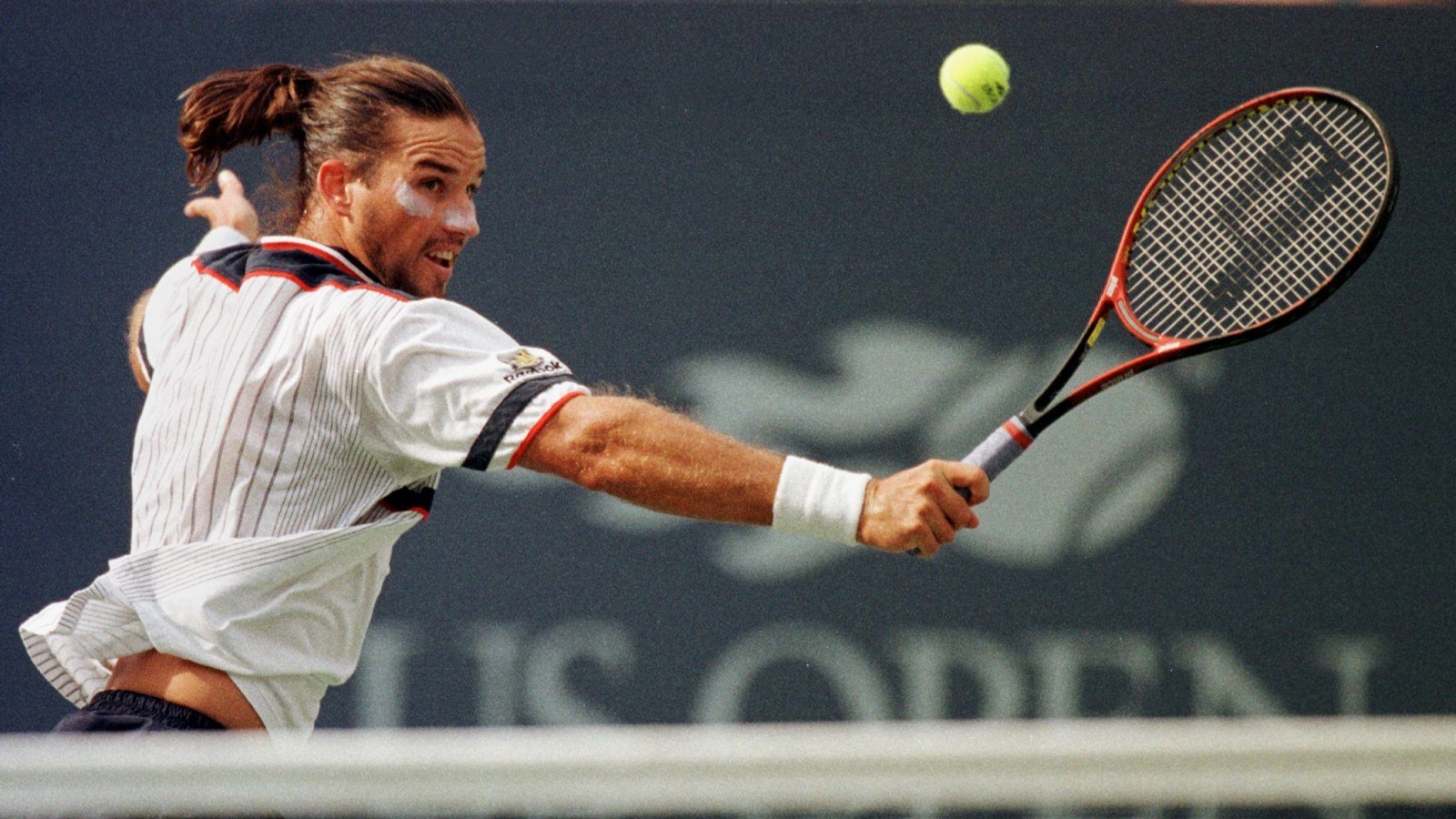 Double US Open winner and former world number one Patrick Rafter retired from tennis in 2002. He dropped out of the public eye and worked for his foundation, helping children. In 2010, this happily married father of two became captain of the Australian Davis Cup team, which he held until January 2015. He has also tried his hand at modelling and promoting underwear.