Naughty Dog's Neil Druckmann has tantalized fans with a sneak peek of the studio's latest and greatest endeavor, the highly-anticipated multiplayer game set in the world of The Last of Us.
In an interview with ComicBook, Druckmann revealed that the team has been pouring their hearts and souls into this project for an extensive amount of time, with work on the game beginning even before the release of The Last of Us: Part II in 2020.
When asked about the ambitious nature of the project, Druckmann coyly stated, "That's the most ambitious project we've ever done. Expanding the world even further.
Continuing to tell a story but in a multiplayer space. I won't say too much about that, but let's just say, the possibilities are endless and we can't wait for you to experience it for yourself."
As fans eagerly anticipate the chance to delve deeper into the post-apocalyptic world of The Last of Us, Naughty Dog promises to deliver an experience unlike any other, pushing the boundaries of what's possible in both storytelling and multiplayer gameplay.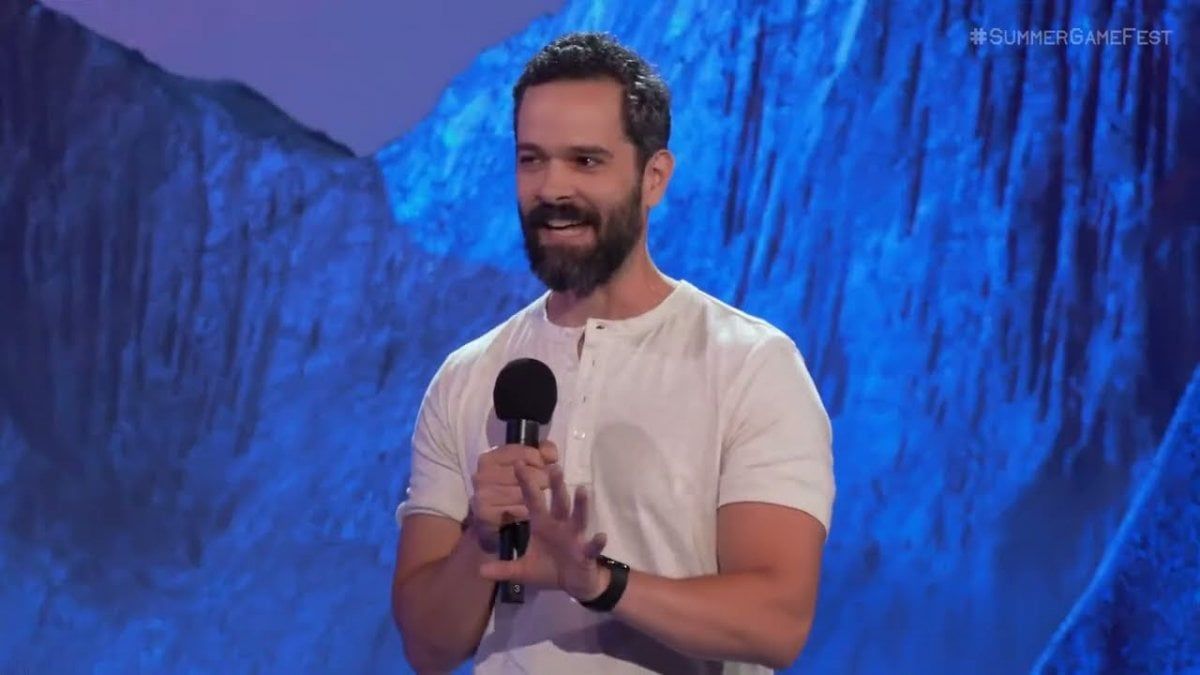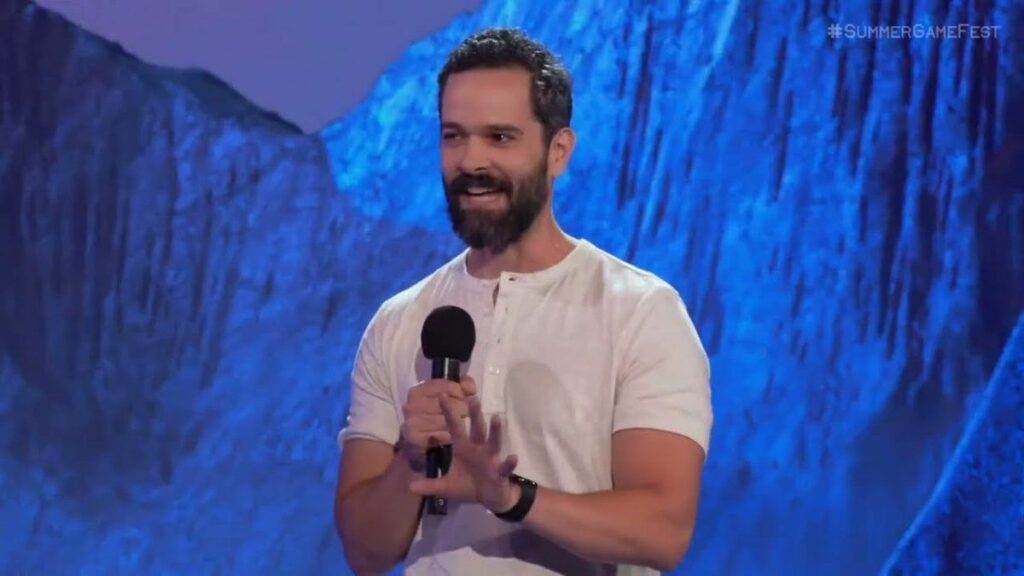 It's clear that this game will be the studio's crowning achievement, a testament to their unwavering dedication to crafting truly immersive and unforgettable experiences.
The highly-anticipated sequel to the beloved game, The Last of Us: Part II, had originally promised to showcase a revamped version of the original game's Factions multiplayer mode.
However, as the development progressed, the scope of this mode expanded to such grandiose heights that it could no longer be included alongside the main campaign. Naughty Dog, the studio behind the game, explained this in 2019, leaving fans wondering what was to come.
But fear not, survivors! The new Last of Us multiplayer game is still in the works, and though it hasn't been officially unveiled yet, Naughty Dog has tantalized us with gorgeous concept art and hints of what's to come.
And mark your calendars, for 2023 is the year where Naughty Dog will finally begin to reveal more details about this mysterious game, promising that it's "shaping up to be a fresh, new experience from our studio."
Will it be bigger, better, and more thrilling than ever before? Only time will tell. But one thing is for sure, the wait will be worth it.
Naughty Dog, the renowned game studio behind some of the most critically acclaimed story-driven games, is once again flexing its creative muscles with their upcoming multiplayer title, The Last of Us.
The studio, known for their passion for delivering immersive and impactful stories, characters, and gameplay, is ensuring that this new endeavor will be no different.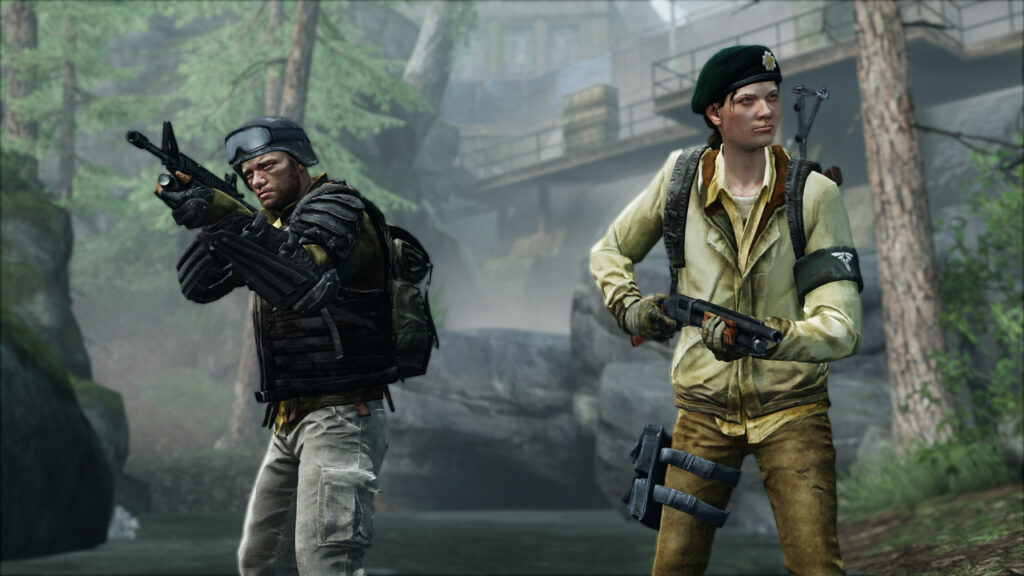 But that's not all Naughty Dog has in store for fans. Rumors and speculations are swirling about what other projects the studio may be working on – could it be the highly anticipated The Last of Us: Part III? A brand new IP? Or something entirely unexpected? Only time will tell.
As fans eagerly await for more news on Naughty Dog's future endeavors, there's something else to look forward to this weekend.
The Last of Us TV series, produced by HBO and based on the hit game, is set to premiere on January 15th and early reviews have been nothing short of glowing, praising it as a masterful adaptation of the beloved game. It's an exciting time to be a fan of Naughty Dog and The Last of Us franchise.