Are you ready for the return of the Joker? Well, get ready to meet a completely new version of Harley Quinn in Joker 2!
According to insiders, the upcoming movie is set to reveal a brand new origin story for the fan-favorite character, and fans are in for a real shock.
Director Todd Phillips recently gave fans a first look at Lady Gaga as Harley Quinn in a new photo, and it's clear that this is not the same character we've seen before.
In fact, according to insider KC Walsh, the new version of Harley Quinn will be completely different from the original character.
This time around, Harley won't be the charming psychiatrist working at Arkham Asylum, but a patient in a closed facility.
Why the creators have decided to make this change remains a mystery, but one thing is for sure – fans can expect a thrilling new chapter in the Joker saga.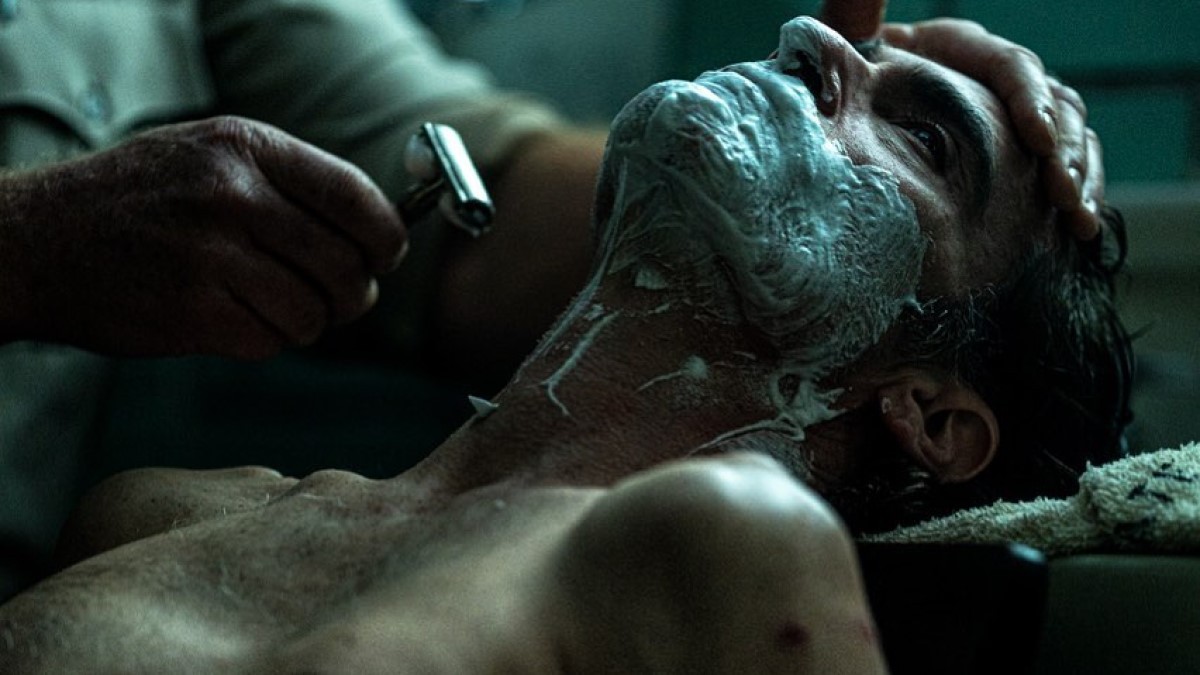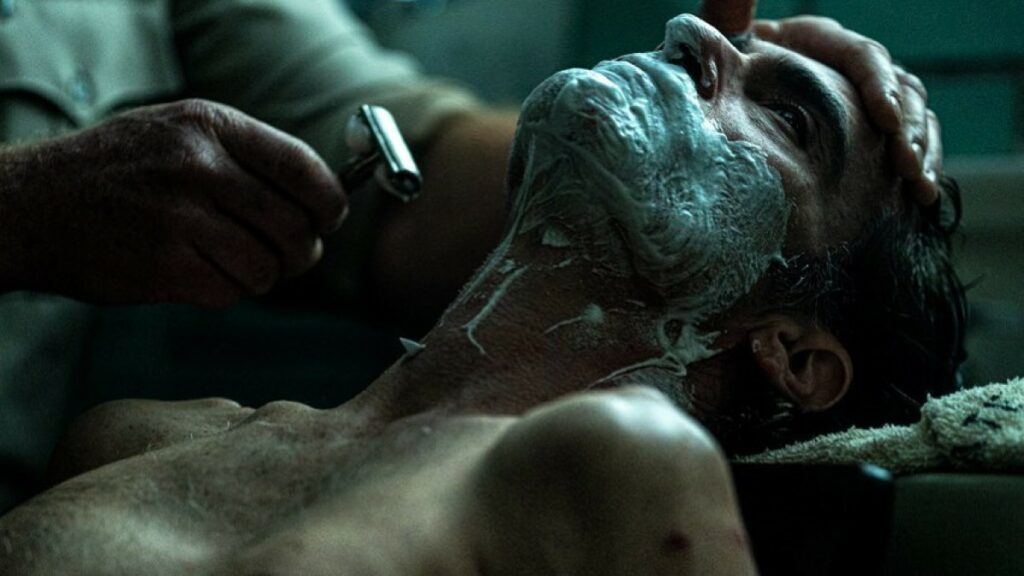 With a star-studded cast that includes Joaquin Phoenix, Lady Gaga, Zazie Beetz, Brendan Gleeson, Jacob Lofland, and Catherine Keener, Joker 2 promises to be a cinematic event like no other.
So mark your calendars for October 4, 2024, and get ready to witness the new genesis of Harley Quinn in all its shocking glory!