Assassin's Creed has been a fan-favorite franchise for years, but it's not without its problems. From the infamous launch issues of Unity to more recent bugs in Syndicate, fans have had their share of frustrations with the series. However, despite these setbacks, many players continue to love the games and eagerly await new titles.
One such title, Syndicate, was released in 2015 and took players to 19th century London. While the game was beloved by some, it was not without its flaws.
In fact, users of the PlayStation 5 console discovered a bug related to shadows when running the game. Despite being reported in 2020, the bug persisted for three long years.
Thankfully, Ubisoft recently released a patch that fixed the issue, much to the relief of fans. While it may have been easier to simply ignore the problem given the relatively small number of PS5 users playing Syndicate, the game developer chose to take action and resolve the issue once and for all.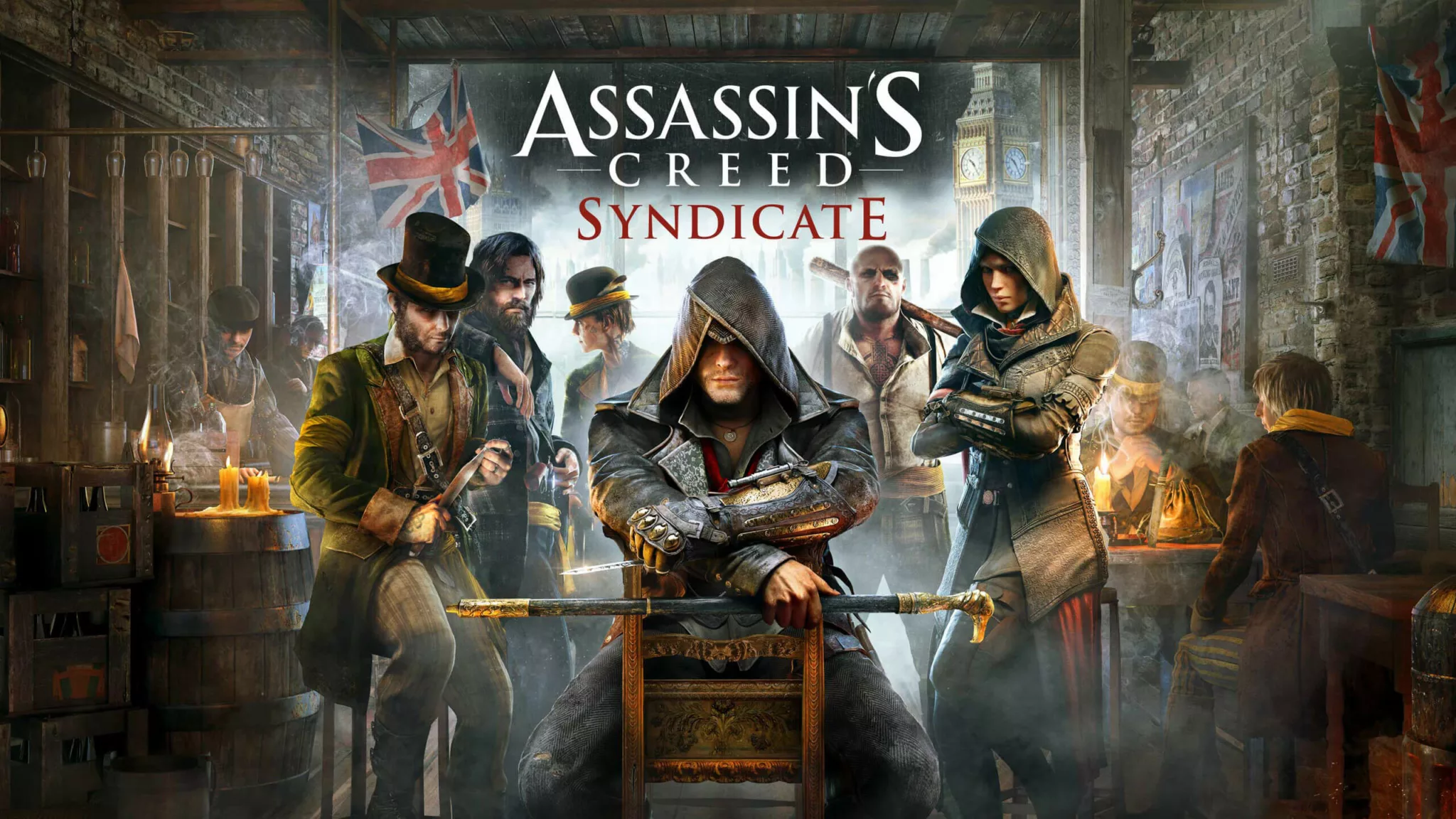 The update has also been made available to PlayStation 4 users, though it only affects those playing on the newer console. With this fix in place, fans can now enjoy Syndicate as it was meant to be played, without any frustrating glitches or bugs.