Are you ready to step onto the battlefield once again? Well, hold on to your controllers, gamers, because we have some news that might surprise you!
The latest leak from Activision suggests that the upcoming Call of Duty 2024 game might also be released on PlayStation 4 and Xbox One, in addition to next-gen consoles.
Now, before you get too excited, we should point out that the information leaked in December 2022 could be outdated.
But, according to the documents reviewed by Insider Gaming, the code name of the project, "Cerberus," has had references to PS4 and Xbox One.
If the rumors are true, it could be a real game-changer for Activision, as the company moves to embrace old-gen consoles even as the gaming world continues to shift towards newer, more advanced hardware.
And, if Microsoft's recent promise to bring Call of Duty to Nintendo consoles (possibly including the upcoming Switch 2) holds true, the franchise could be looking at a major expansion.
Of course, there's still plenty of speculation and confusion surrounding the upcoming Call of Duty titles. Some sources suggest that Call of Duty 2023 could be a DLC for Modern Warfare 2, while others believe it could be a premium expansion that will be available on both old-gen and next-gen consoles.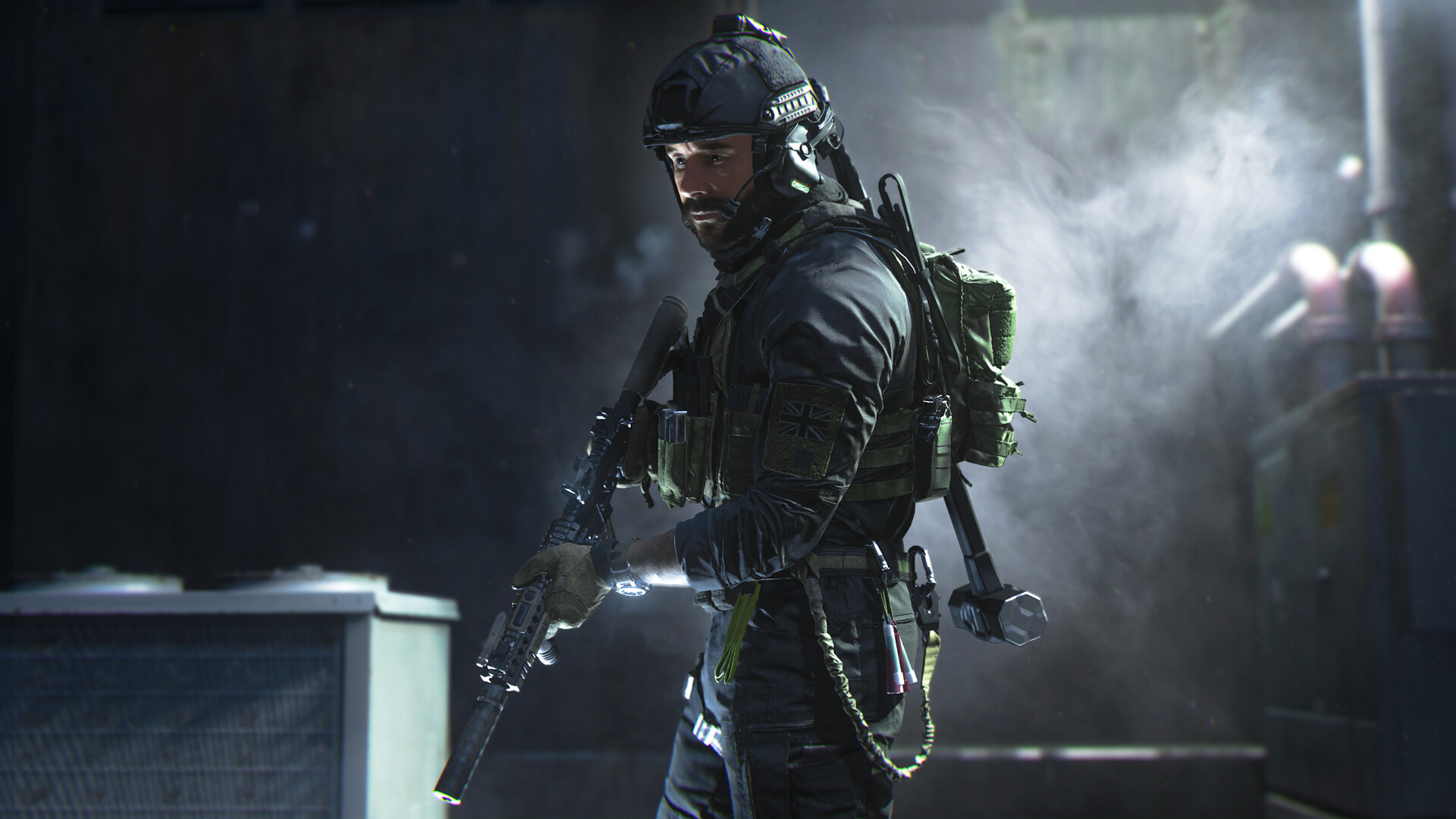 But one thing is for sure – the next two Call of Duty games will be using the same graphics engine, which could make it easier to develop for both old and new hardware.
So, are you ready to join the fight and take on the Iraq War in the upcoming Call of Duty game? Whether you're a die-hard fan or a newbie to the franchise, this latest leak is sure to spark plenty of excitement and anticipation. Stay tuned for more updates, and get ready for battle!