Returnal, the critically acclaimed roguelike shooter by Housemarque, has finally made its way to PC and the Steam Deck.
However, the game's debut on these platforms has been somewhat lackluster, especially when compared to its reception on the PlayStation 5.
It appears that Returnal has failed to attract many players, and its start on the PC has been much slower than expected. In fact, it has received fewer than 7,000 concurrent players on Steam during its opening weekend, according to SteamDB.
This slow start is surprising considering the game's popularity on the PlayStation 5, where it was widely praised by both critics and gamers.
However, when compared to other PlayStation games that have been ported to PC, it is not the worst-performing title. That dubious honor goes to Sackboy: A Big Adventure, which had only 610 peak players on PC.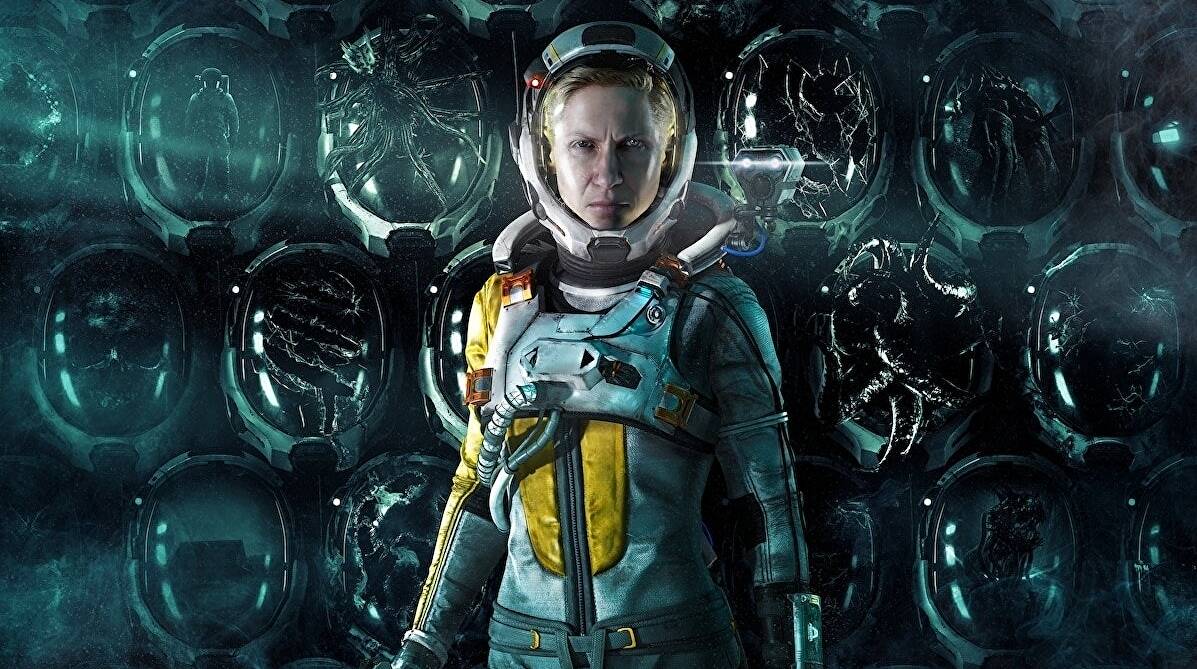 Despite the slow start, it's important to note that Returnal is a new IP, and it's difficult to compete with established titles like God of War and Spider-Man, which had significantly more players on their opening weekends.
It remains to be seen whether Returnal's numbers will pick up in the coming weeks and months, but for now, it is the 165th most played game on Steam in the last 24 hours.
Nonetheless, the game's unique gameplay mechanics and stunning visuals make it a must-play for fans of the genre.
It's also worth mentioning that other PlayStation games, such as Uncharted: Legacy of Thieves Collection, have also failed to live up to expectations on PC.
However, it's important to remember that PC gaming is a highly competitive market, and even the most popular titles can struggle to gain traction.
In the end, it's clear that Housemarque's Returnal is a game worth playing, regardless of its slow start on PC. Its intense action, captivating storyline, and challenging gameplay make it a standout title in the crowded world of video games.
Whether you're a die-hard fan of the genre or just looking for a new challenge, Returnal is definitely worth checking out.