In 2018, fans of Telltale Games were left in shock when the studio was forced to close its doors in the middle of developing The Walking Dead: The Final Season and other projects such as The Wolf Among Us 2 and an adaptation of Stranger Things.
But fear not, as LCG Entertainment stepped in and revived the studio a year later, bringing hope to fans of the beloved graphic adventure games.
And now, there's even more exciting news on the horizon for Telltale Games. The company has just announced that it has received a whopping $8 million in funding from Hiro Capital and Skybound Entertainment, the latter of which has been working with Telltale Games on The Walking Dead games since 2021.
This investment is set to pave the way for new projects at Telltale Games, including The Expanse: A Telltale Series, which is set to be released next summer.
The game is being developed in collaboration with Deck Nine, the team behind the critically acclaimed Life is Strange series.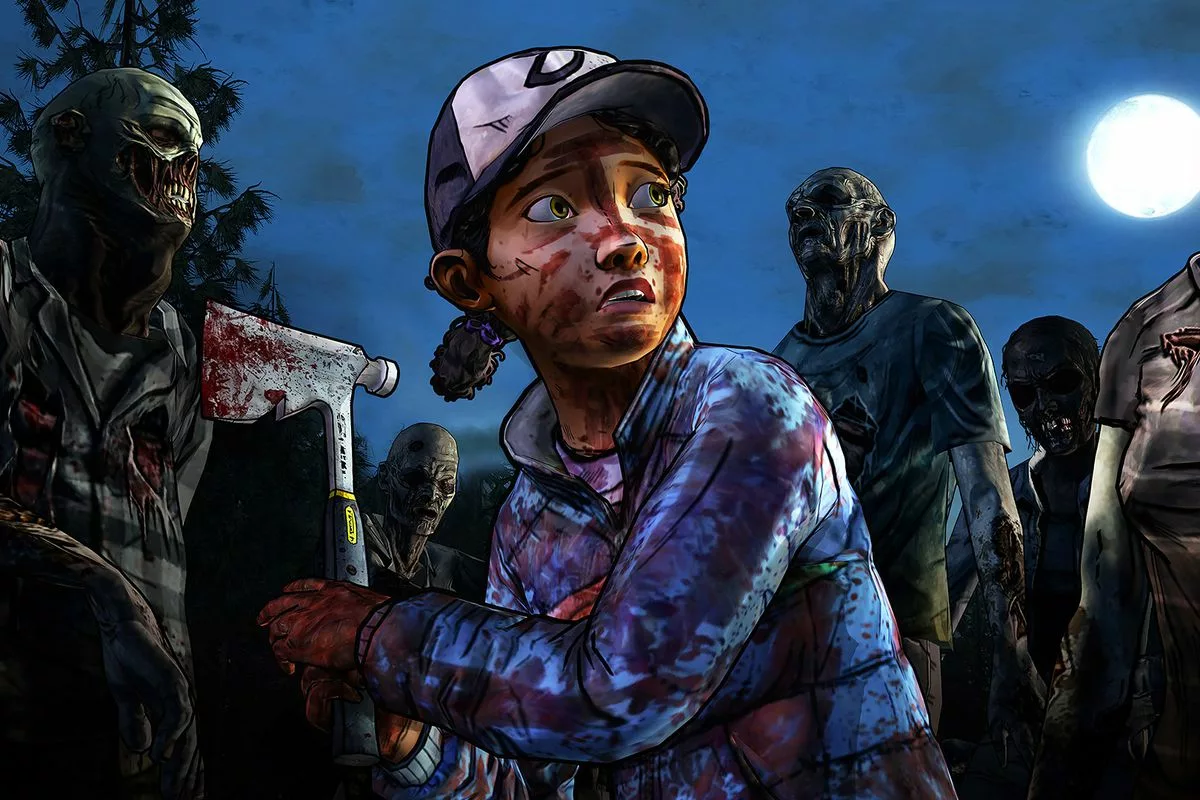 But that's not all. Telltale Games is also hard at work on the highly anticipated sequel to The Wolf Among Us, which is set to arrive more than nine years after the first adaptation of the DC Fables comics.
The first trailer for the game revealed that players will be able to take a trip outside of Fabletown to see the Big Apple in the winter of 1980, in a story that takes place six months after the events of the first part.
And if that's not enough to get fans excited, Skybound Entertainment's investment could mean that Telltale Games is preparing to release a new graphic adventure game with a license from the company.
While Clementine's story may have come to an end, fans of The Walking Dead should keep their eyes peeled for a new game featuring other beloved characters from the franchise.
So, it looks like the future is bright for Telltale Games, and fans of the studio's unique brand of storytelling and gameplay should be excited to see what's in store.