Gamers, mark your calendars! The highly-anticipated release of Strayed Lights is just around the corner, and it's set to take the gaming world by storm.
Developed by Embers, this 3D action and adventure game promises to be a thrilling challenge for fans of the genre. And now, we finally have confirmation of its release date for consoles and PC!
Strayed Lights is a mystical world of light and shadows, where you play as a tiny light that must grow and seek transcendence in a ruined area full of monsters and challenges.
The game features otherworldly regions of mist, tall trees, and luminescent ruins, creating a breathtaking landscape that will keep you hooked for hours.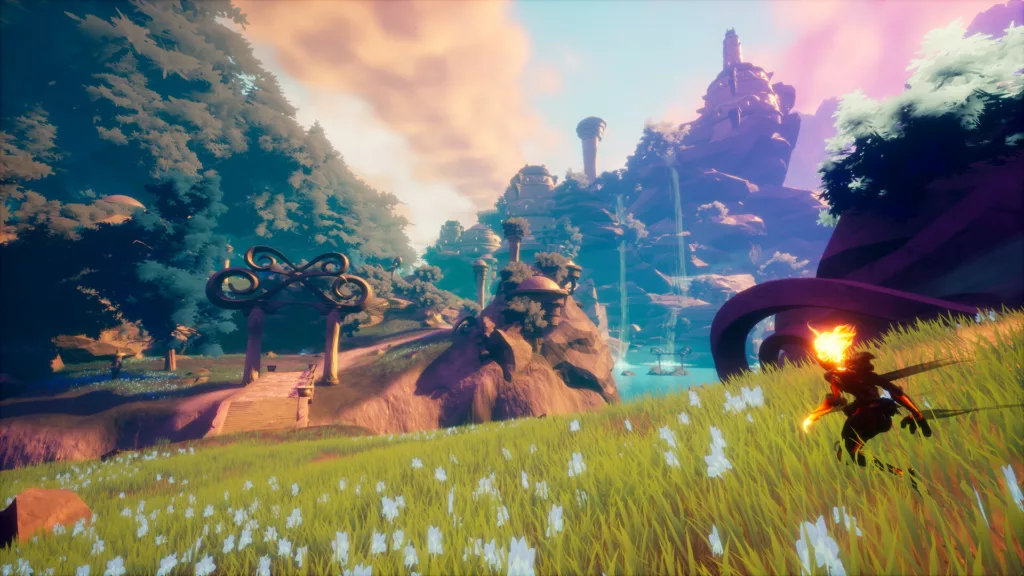 But that's not all – Strayed Lights also offers intense battles with a wide range of enemies, as well as epic final bosses that will test your skills to the limit.
To give you a taste of what's in store, the developers have released a new gameplay trailer, showcasing the game's stunning graphics and fast-paced action.
The release of Strayed Lights is set for April 25, 2023, on Xbox, PlayStation, Nintendo Switch, and PC via Steam, Epic Games Store, and GOG. So, get ready to embark on an epic adventure and experience a world like no other.
Don't miss out on this exciting new game – let us know in the comments if you're as hyped for Strayed Lights as we are!