The end is near! The Last of Us fans have been eagerly waiting for the season finale, and HBO is fueling up the excitement with the release of a preview trailer for Episode 9, which is aptly titled "Look for the Light".
The video offers a sneak peek into the final chapter of Joel and Ellie's journey, as they embark on the final leg of their treacherous adventure.
In the previous episode, we saw Joel and Ellie's struggle against David, which left fans with a cliffhanger. However, the latest trailer reveals that the two are determined to finish what they started.
Unlike the previous teasers, this one is relatively shorter and keeps the storyline under wraps, giving nothing away, leaving fans with anticipation and eagerness.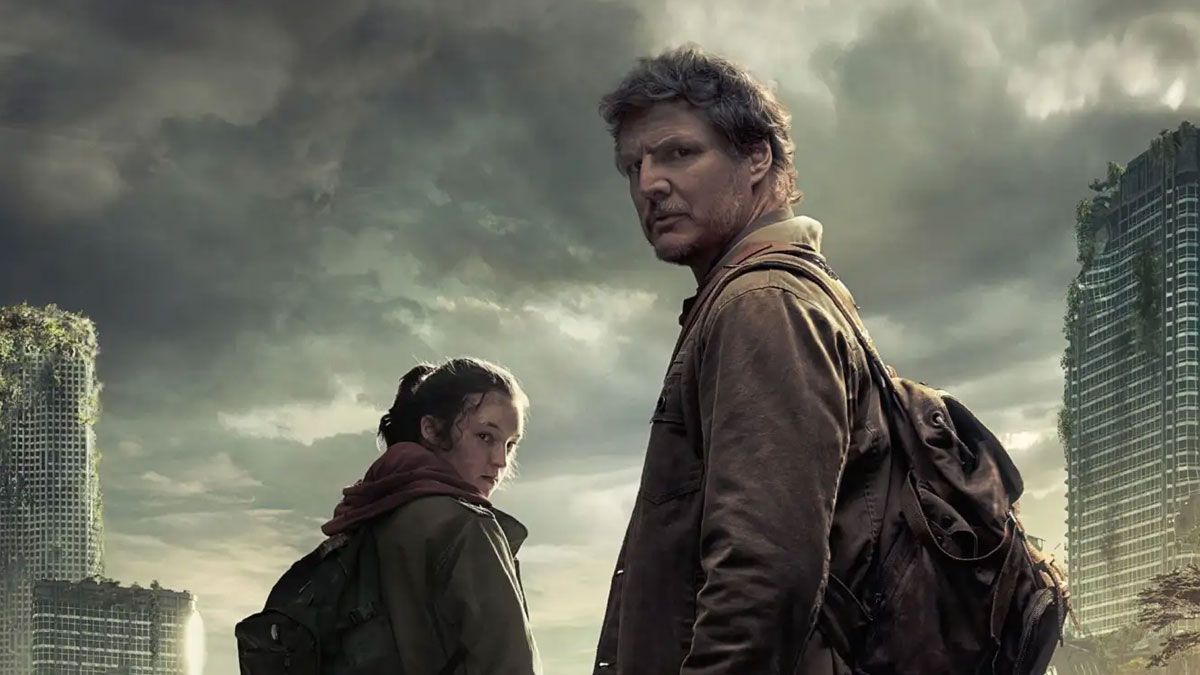 Actress Bella Ramsey, who plays Ellie, has warned fans of a brutal season finale that will leave them divided. With this being the end of the season, it's no wonder that fans are anxious about the outcome of Joel and Ellie's journey.
Will they make it to their destination, or will their efforts be in vain? The wait is almost over, and fans can catch the finale on March 13 in Italy.
If you haven't started watching the series yet, now is the perfect time. The Last of Us on HBO is available exclusively on Sky and Now in Italy, and the first full episode is available for free. For a spoiler-free review, check out our coverage on the first episode.
The good news is, The Last of Us fans can look forward to more from the series. Director Craig Mazin has confirmed that there's enough content from The Last of Us Part 2 to make multiple seasons.
So, while we say goodbye to the first season, there's hope that Joel and Ellie's adventure will continue on our screens in the future.