Capcom's release of the Resident Evil 4 Remake demo has proven to be a wise decision, as player reactions have been overwhelmingly positive and early sales numbers suggest that the gameplay sample has sparked interest in the survival horror game.
One indication of this is the Steam sales ranking for the game, which shows a significant increase in digital preorders in the past week. The game jumped from 26th to 7th place, likely due to the impact of the strong demo that is available on Steam and other platforms.
Despite the lack of impressive preorder bonuses, such as digital items like a golden diplomat's briefcase and a gun pendant with a miniature box of ammunition, players are still eager to get their hands on the Resident Evil 4 Remake.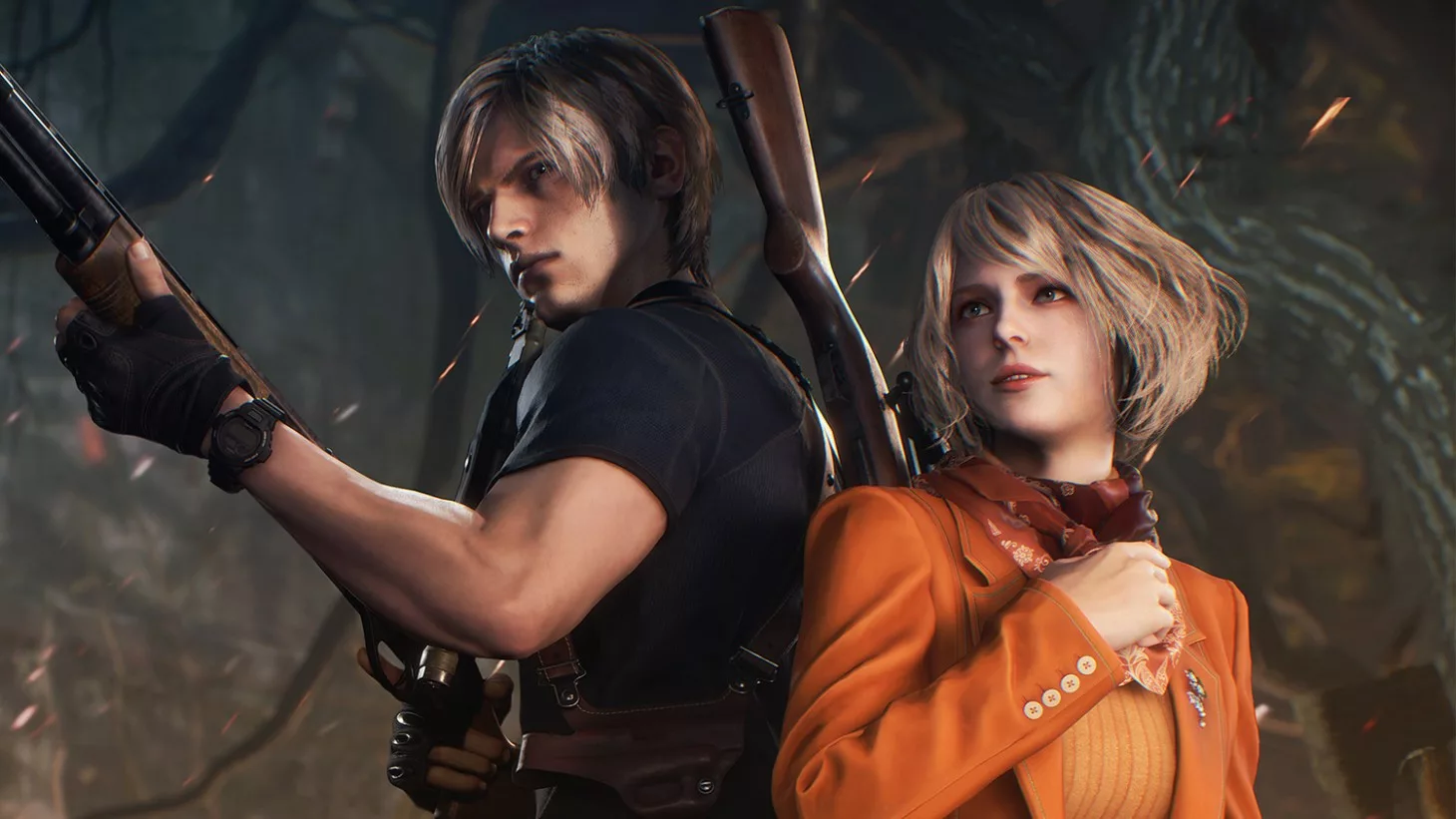 It's worth noting that the survival adventure game, Sons of the Forest, still holds a strong position in the top-selling list, currently ranked fourth. Over the weekend, 122,000 people played the game simultaneously.
Another title that has returned to the top 10 bestsellers list on Steam is Total War: Warhammer 3. Thanks to its promotion and free weekend, the strategy game is selling well again, with a 33% discount available until March 16. The title can even be played for free for the next 8 hours.
In summary, the Resident Evil 4 Remake demo has generated a significant amount of buzz and excitement, leading to an increase in preorders for the game. As the game's release date draws closer, it will be interesting to see if the strong demo translates into strong sales numbers.
Steam sales ranking (revenue)
Counter-Strike: Global Offensive Prime Status Upgrade

Apex Legends (free-to-play)

Steam Deck (hardware)

Sons of the Forest

Destiny 2: Lightfall

Hogwarts Legacy

Resident Evil 4

Red Dead Redemption 2

Call of Duty Modern Warfare 2/Warzone 2.0 

Total War: Warhammer 3