The eagerly awaited movie, Wonka, has been in the works for several years now, and it boasts an impressive cast that includes Timothée Chalamet in the lead role. The premiere is set for the end of the year, and a recent announcement has delighted fans.
Last year, rumors began circulating that Hugh Grant might be involved in the movie, and now it has been officially confirmed that he will play the part of an Oompa Loompa.
Attendees at the CinemaCon 2023 event were treated to a glimpse of Grant in costume, complete with CGI-generated orange skin.
Grant has shown his flair for comedic roles in his recent performance in Dungeons & Dragons: A Thief's Honor, where he played the charismatic Forge Fitzwilliam. It will be interesting to see how he brings his talents to this iconic character in Wonka.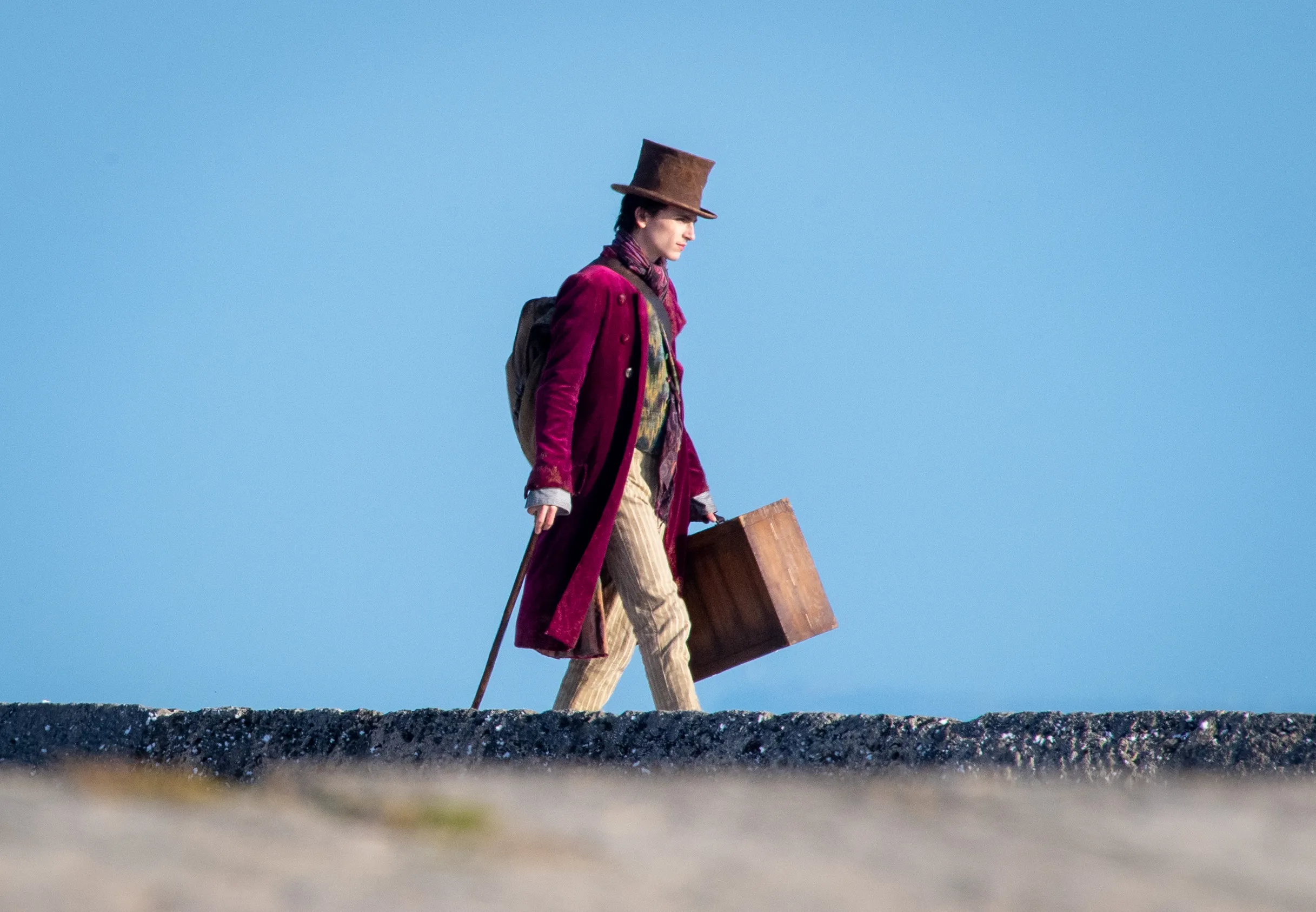 The film is directed by Paul King, who is known for his work on the Paddington Bear movies, and produced by David Heyman, the mastermind behind the Harry Potter and Fantastic Beasts series.
Alongside Chalamet and Grant, the cast features an array of talented actors, including Rowan Atkinson, Keegan Michael-Key, Jim Carter, Olivia Colman, Sally Hawkins, and Matt Lucas, to name a few.
Wonka promises to take viewers on a journey through the past of Willy Wonka, exploring his origins and the events that led to the creation of the world-famous chocolate factory. This new take on the beloved story is sure to be a hit with audiences young and old.
Mark your calendars for December 15, 2023, when Wonka hits theaters and Hugh Grant takes on the challenge of playing an Oompa Loompa. This is one movie you won't want to miss!
It's no secret that mystery movies have a way of keeping us on the edge of our seats from start to finish. But what makes a truly great mystery movie stand out from the rest? Is it the plot twists, the intricate characters, or the suspenseful pacing? In this article, we'll take a closer look at the top 15 best mystery movies ever and explore what makes them so unforgettable. From the iconic thrillers of the 20th century to modern-day masterpieces, these films will leave you guessing until the very end.