The allure of mystery movies lies in their ability to draw us into a world of enigma and suspense, keeping us on the edge of our seats as we try to piece together the puzzle before the story reaches its climax. These films have captivated audiences for decades, leaving us with countless unforgettable moments and iconic characters. From the classic film noirs of the '40s and '50s to the contemporary psychological thrillers, the mystery genre has seen its fair share of masterpieces that stand the test of time.
In this article, we delve into the top 15 must-watch mystery movies of all time, showcasing a diverse collection of films that continue to captivate and intrigue both casual viewers and ardent cinephiles alike. Join us as we explore the brilliance of these cinematic gems, from Hitchcock to Fincher, and unravel the enigmatic allure of the greatest mystery movies ever made.
15. Chinatown (1974)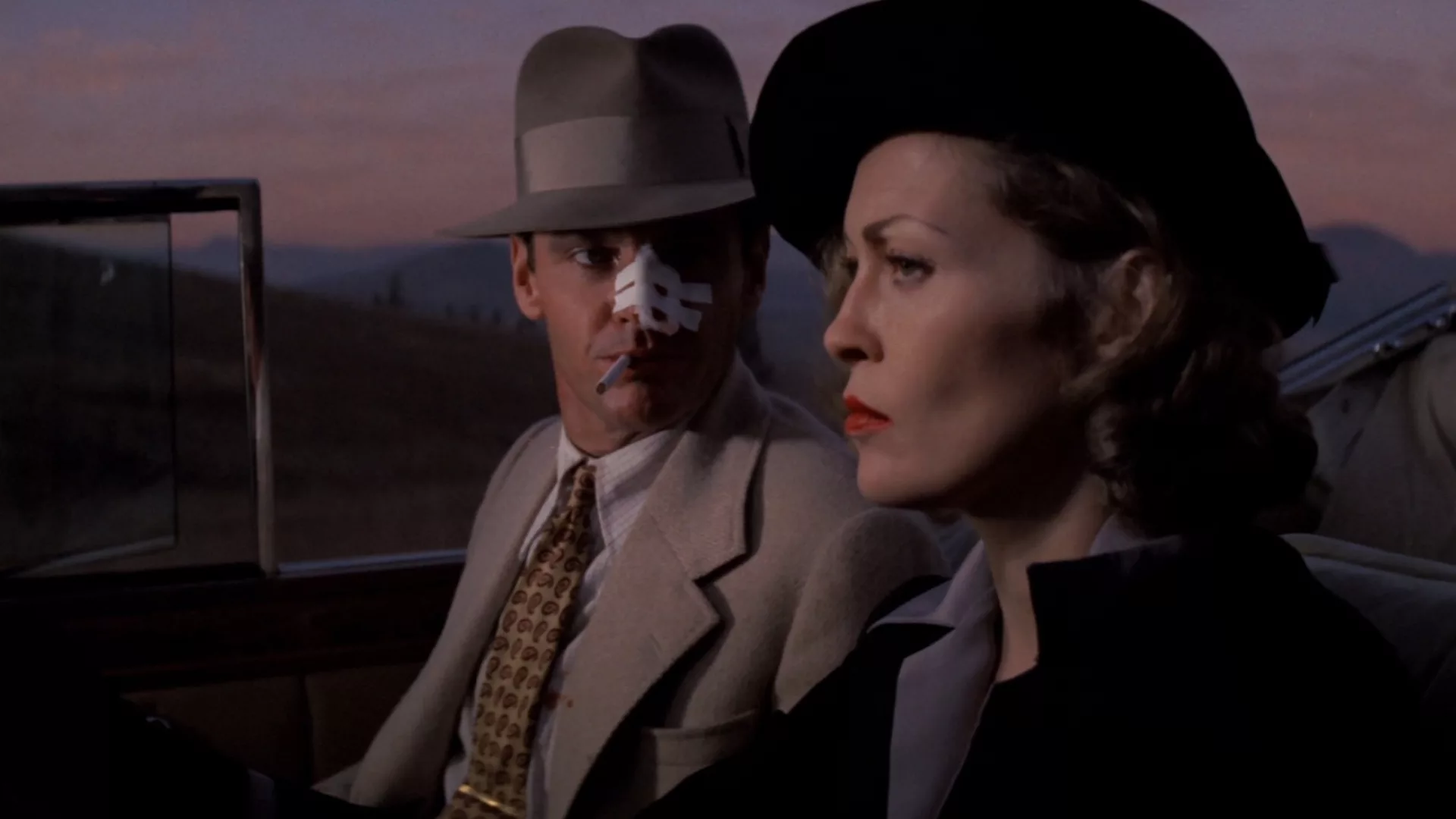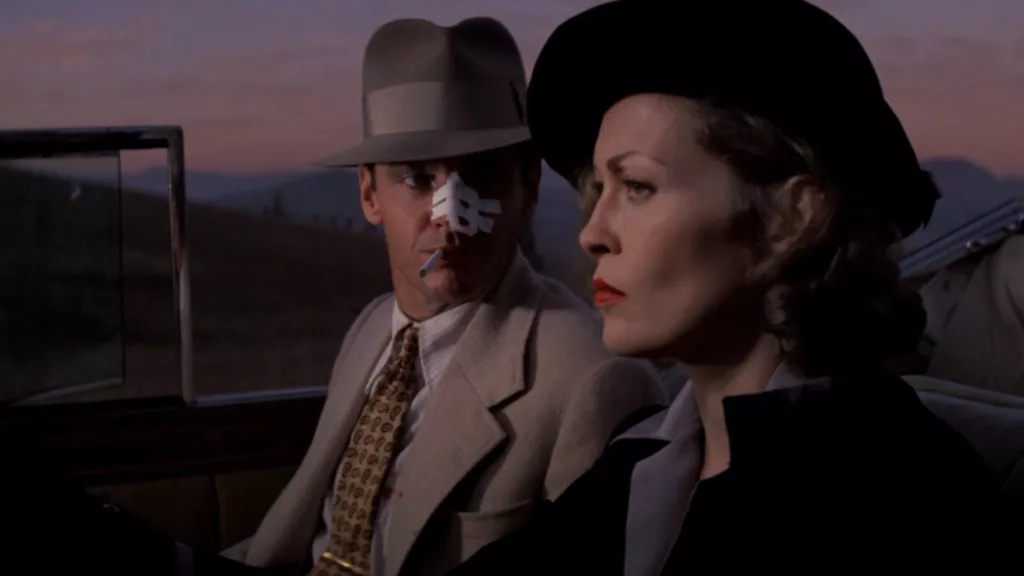 Chinatown, a masterpiece released in 1974, revived the film noir genre four decades after the crime novels that inspired it. The movie, considered one of the most exceptional and critically acclaimed mystery films ever, featured Jack Nicholson as private detective JJ Gittes.
Set in the 1930s, the story follows the down-on-his-luck Gittes as he stumbles upon a string of murders connected to California's water wars. This complex narrative, which expertly blends elements of mystery and psychological drama, also stars Faye Dunaway and John Huston, the renowned director of The Maltese Falcon.
14. Memento (2000)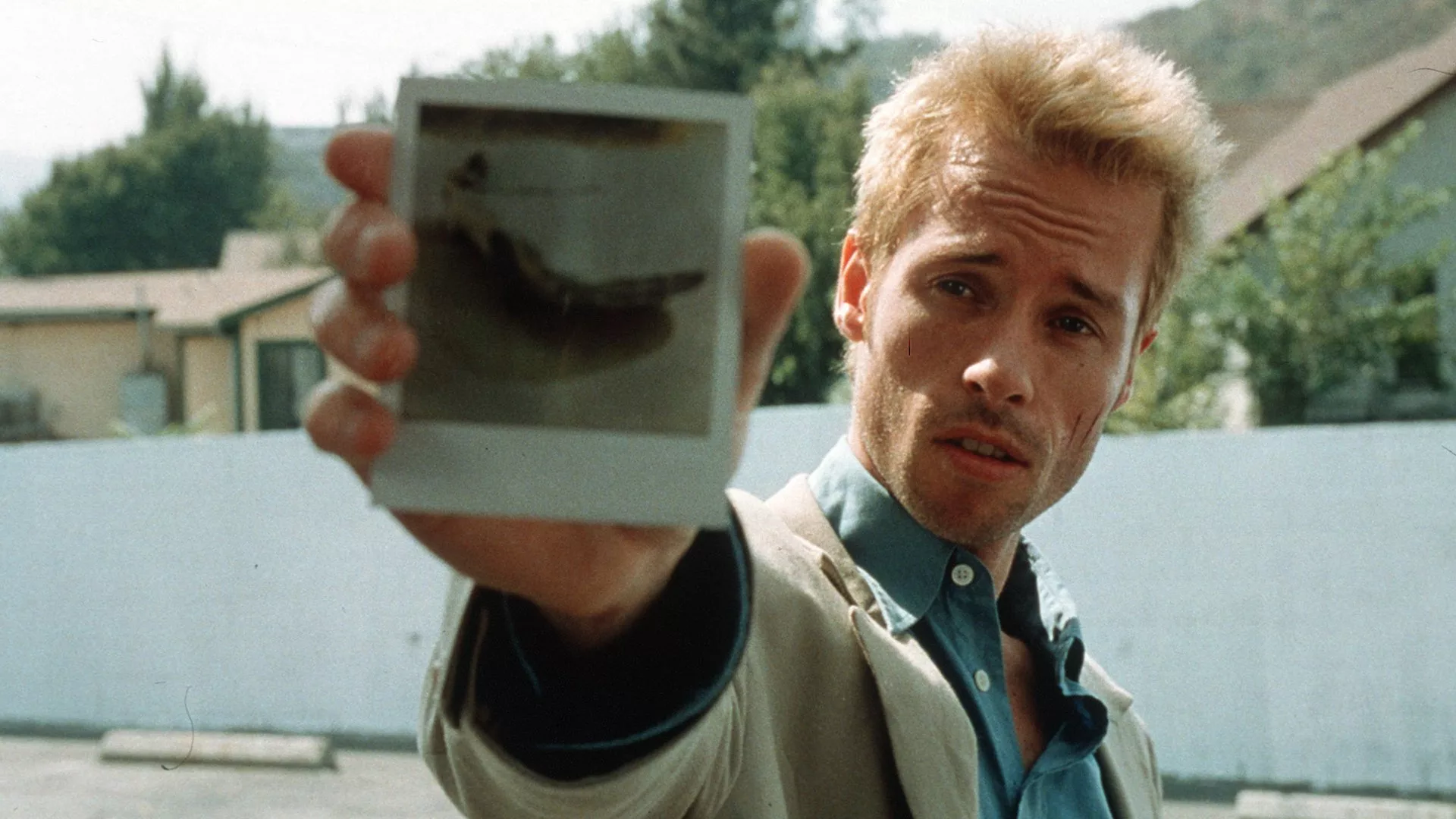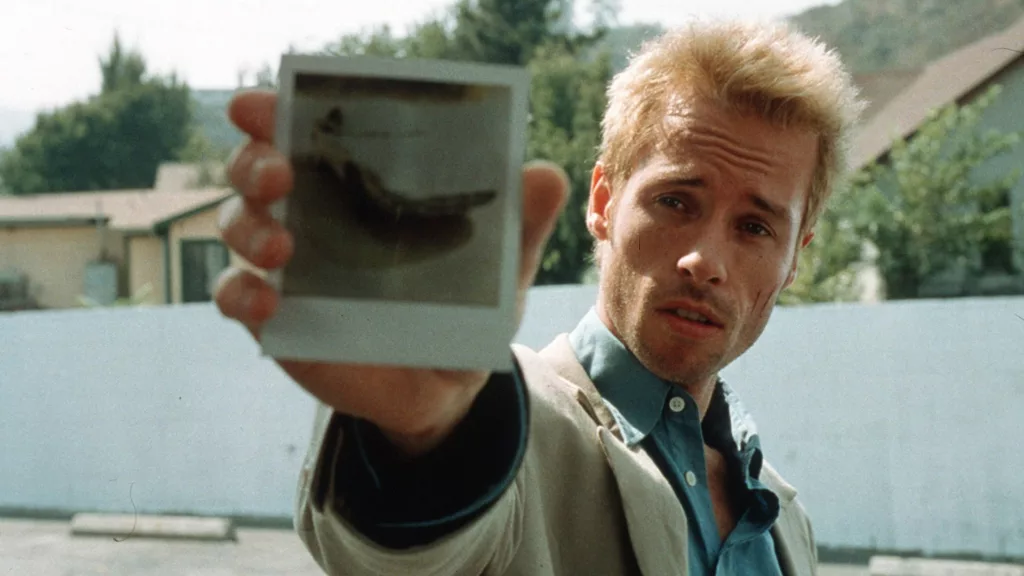 Film noir mysteries often featured perplexing narratives, focusing on the investigation while the outcomes offered little resolution. This approach reflected the erosion of clarity and morality during the existential crisis in the United States after World War I. Christopher Nolan took this concept and transformed it into a groundbreaking format in Memento.
The film stars Guy Pearce as a widower who cannot form new memories and, as a result of his short-term memory loss, the story unfolds in reverse. Driven by vengeance, Pearce's tattooed character is at the mercy of his own past fury, unable to recognize that he is deceiving himself. Carrie-Anne Moss and Joe Pantoliano also deliver memorable performances in the film.
13. The Big Sleep (1946)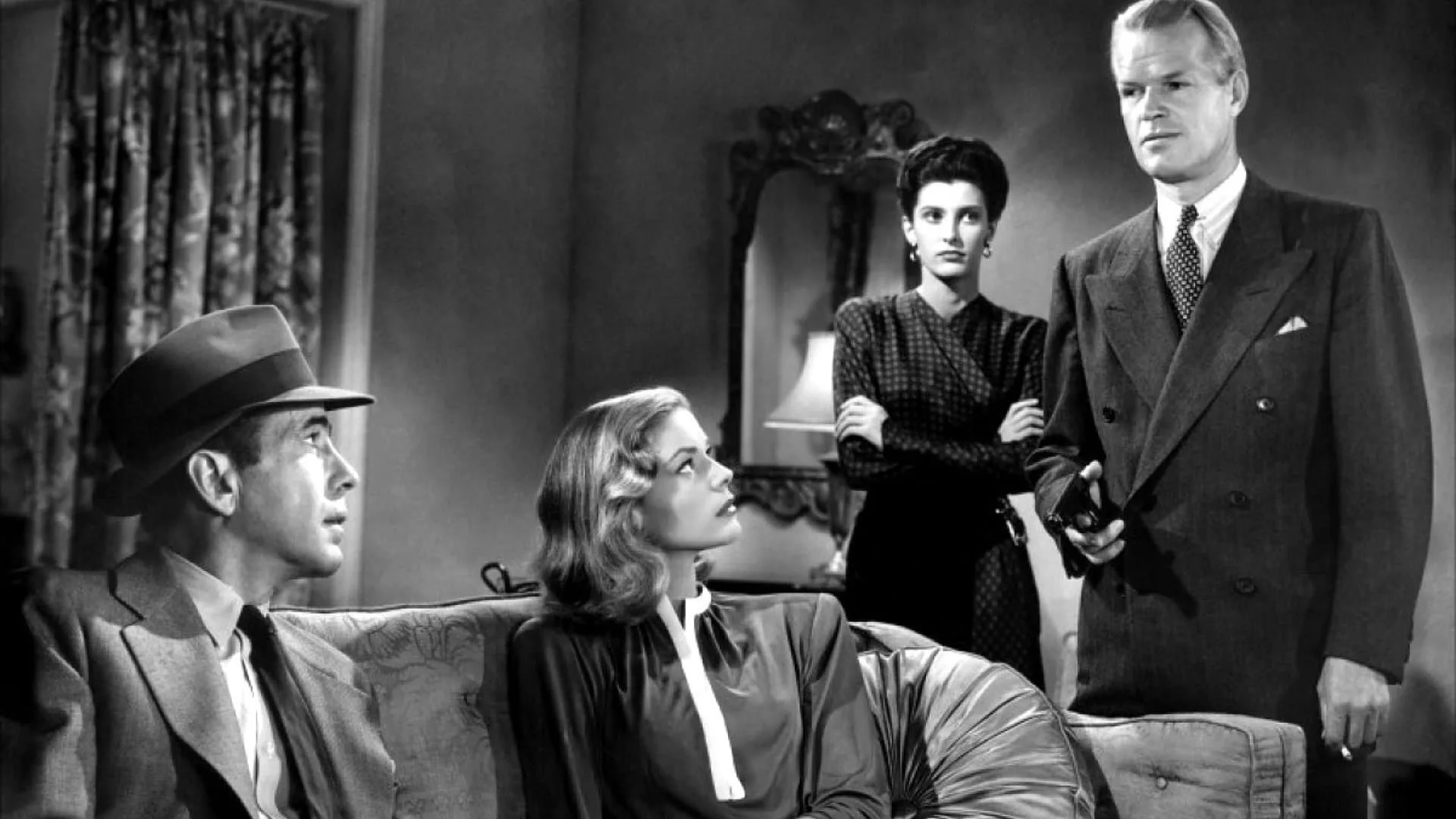 The Big Sleep, released in 1946, stands as the epitome of film noir. This iconic adaptation of Raymond Chandler's crime novel features Humphrey Bogart as private detective Philip Marlowe. The film helped establish the archetype of detectives who become entangled in convoluted conspiracies and face insurmountable odds against their adversaries. Furthermore, the on-screen chemistry between Bogart and his co-star Lauren Bacall, who married the previous year, captivated audiences during the "Bogie and Bacall" era.
12. Clue (1985)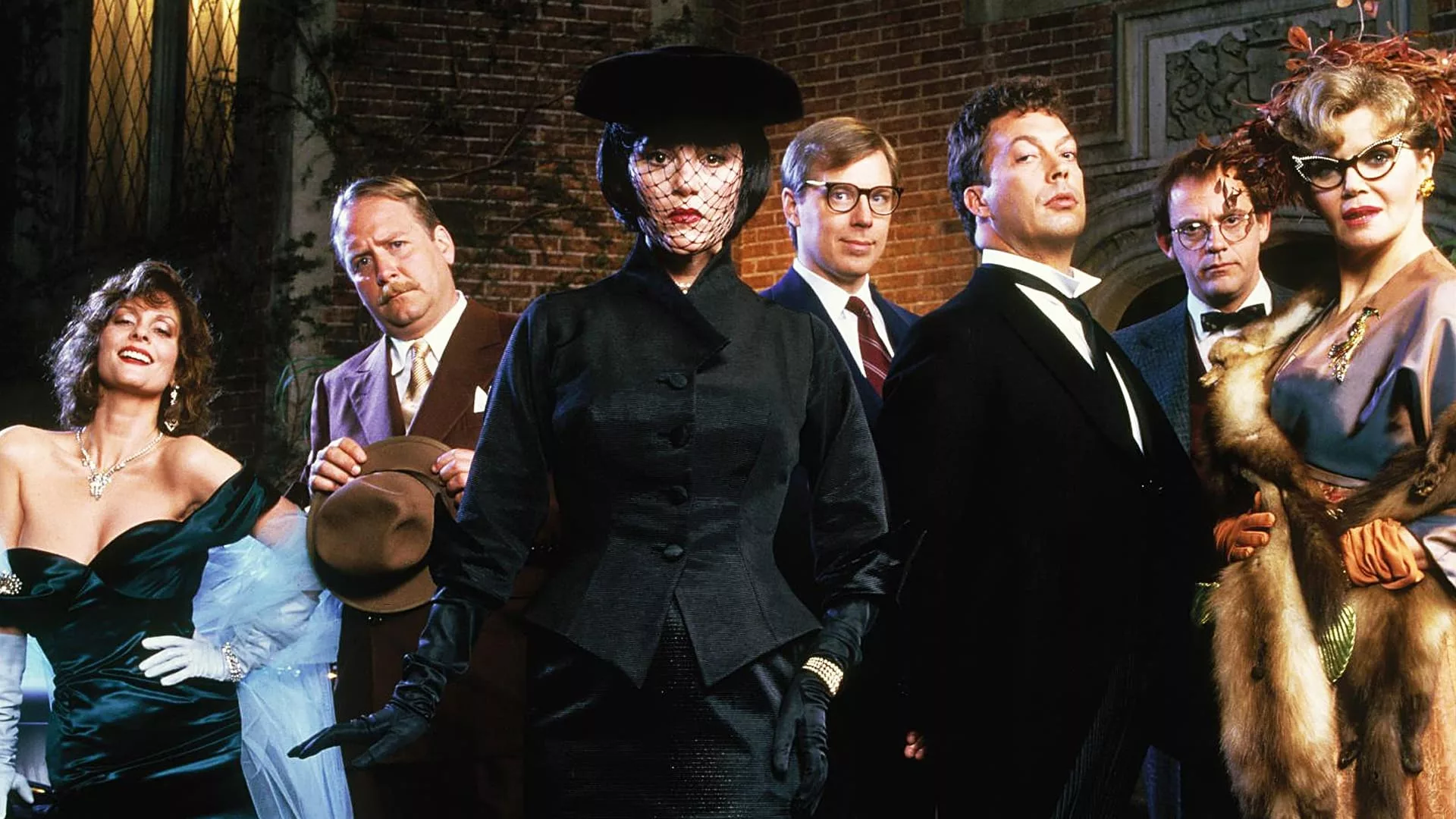 Before movies based on video games, there was Clue, a zany comedy inspired by the murder mystery board game. The film boasts a stellar cast of comedic actors, including Tim Curry, Madeline Kahn, Christopher Lloyd, and Michael McKean, who portray characters directly from the game.
With a wacky plot that features three different endings, Clue kept viewers guessing in 1985 when theaters showed varying conclusions. Today, audiences can enjoy all three finales in succession, which only adds to the hilarity and quotability of this delightfully disastrous dinner party.
11. Rear Window (1954)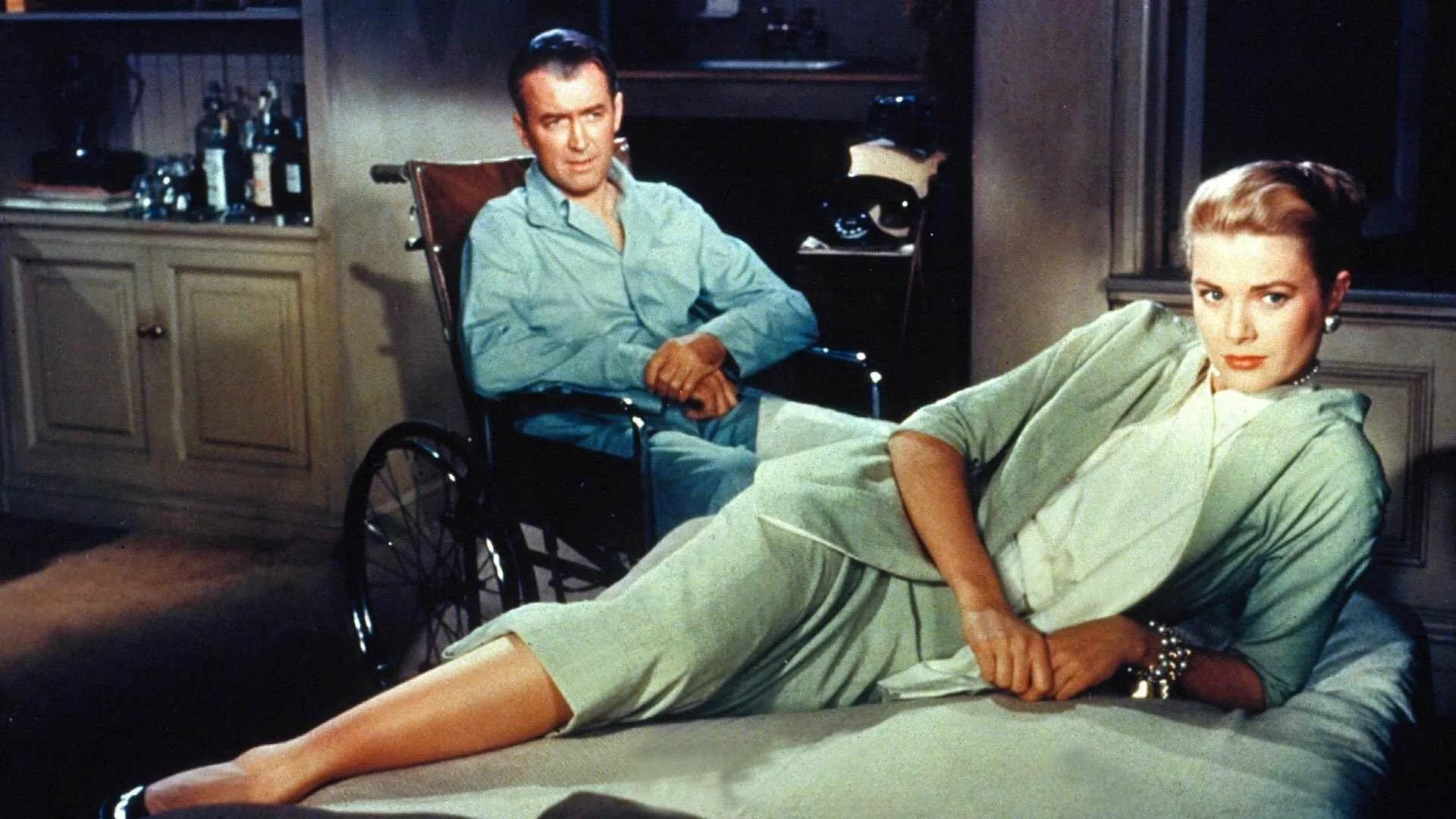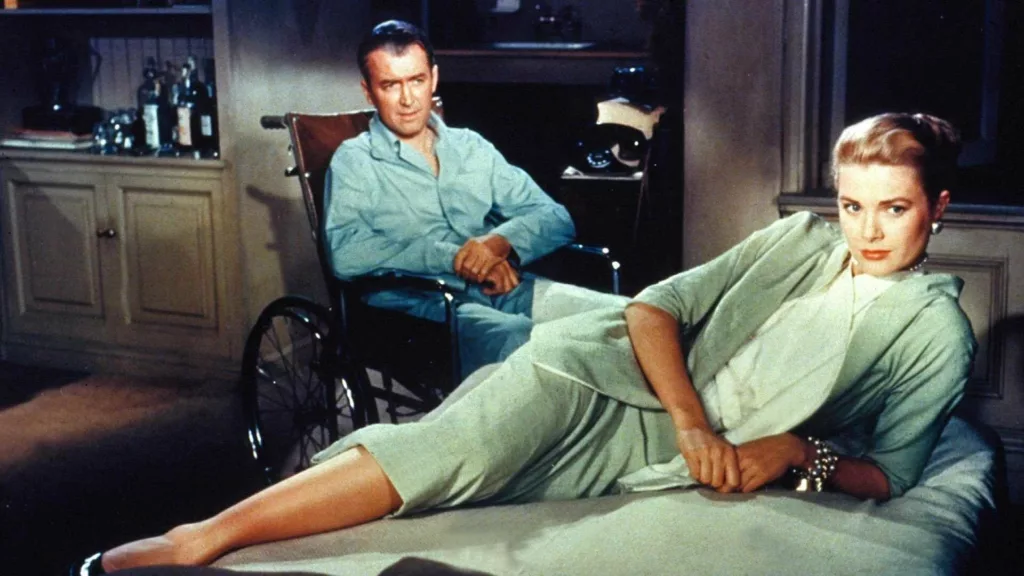 Alfred Hitchcock, the "Master of Suspense," could easily dominate any list of mystery films. To keep it concise, we have selected Rear Window, one of the director's most outstanding murder mystery thrillers, to represent Hitchcock's contribution to the genre. Rear Window showcases a thrilling plot, superb performances by Jimmy Stewart and Grace Kelly, and the director's unmistakable sinister style. The film is widely regarded as one of the best in its genre.
10. Gosford Park (2001)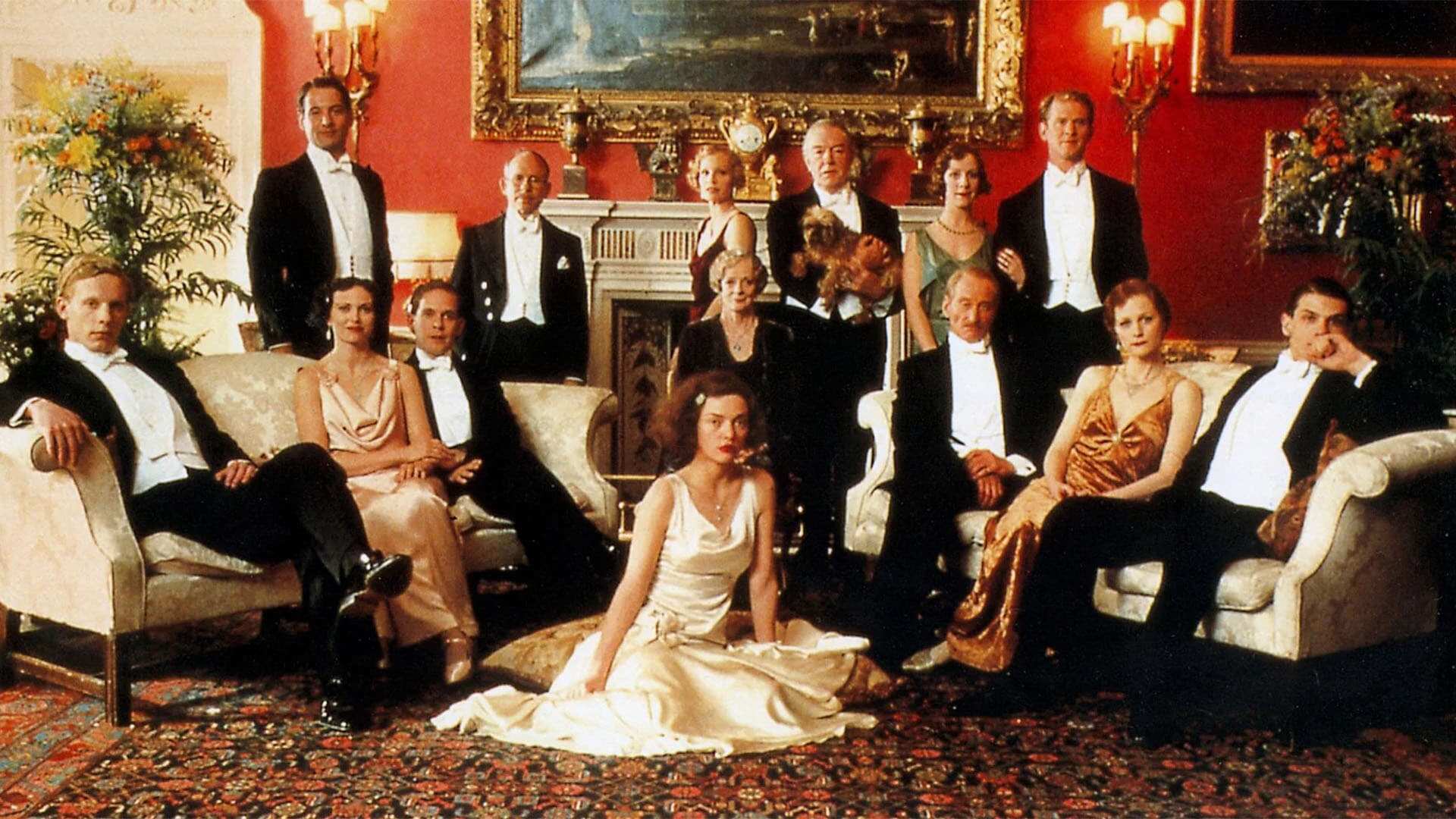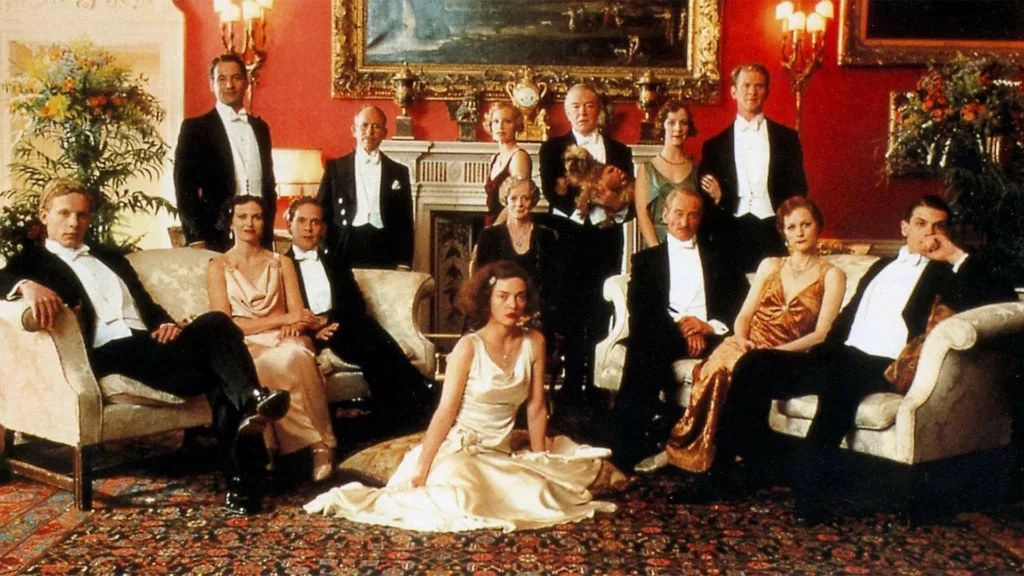 In Gosford Park, director Robert Altman and Downton Abbey creator Julian Fellowes delivered a twisted, dark comedy infused with murder mystery elements. The film features an incredible ensemble cast, including Maggie Smith, Kristin Scott Thomas, Emily Watson, Charles Dance, Ryan Phillippe, Stephen Fry, Michael Gambon, Richard E. Grant, Derek Jacobi, Kelly Macdonald, Helen Mirren, Jeremy Northam, and Clive Owen.
Set in an English country house during a weekend film shoot, a murder occurs after a dinner party, prompting the wealthy British attendees and their servants to share their distinct perspectives on the events that transpired.
9. Who Framed Roger Rabbit (1988)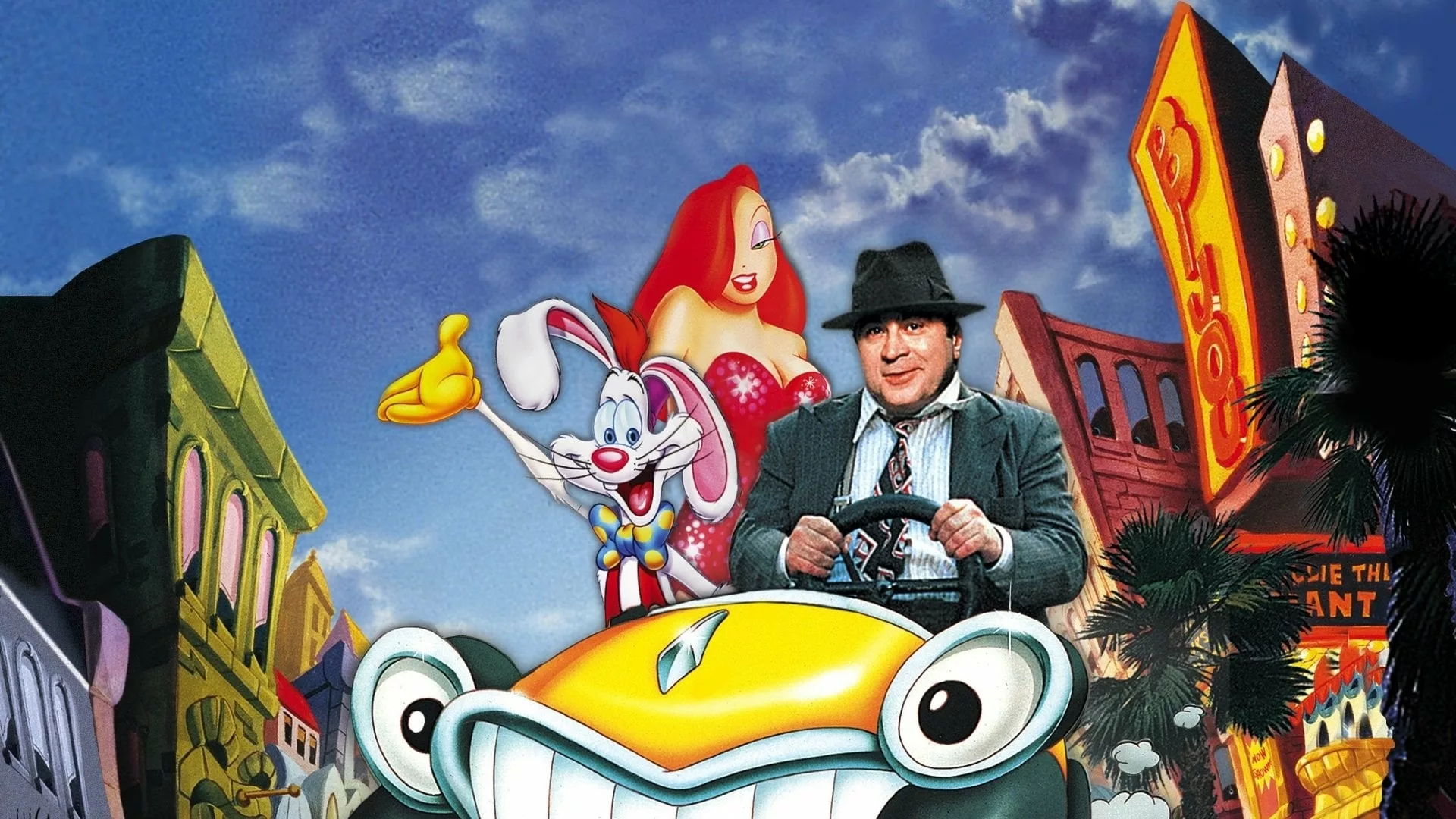 Released in 1988, Who Framed Roger Rabbit was a groundbreaking film that expertly combined live-action and animation during a time when intellectual property was widely utilized. The movie imagines a world where cartoons are real and live in Los Angeles, where they act in animated shorts like actors would in a traditional film.
As a stylish, goofy, and occasionally terrifying homage to film noir, the film pairs a lighthearted and eccentric cartoon character with a down-and-out alcoholic private investigator, played by Bob Hoskins. Together, they work on a murder case that uncovers a land-grab conspiracy, resulting in a thought-provoking social commentary and a series of delightfully zany scenes.
8. Mystic River (2003)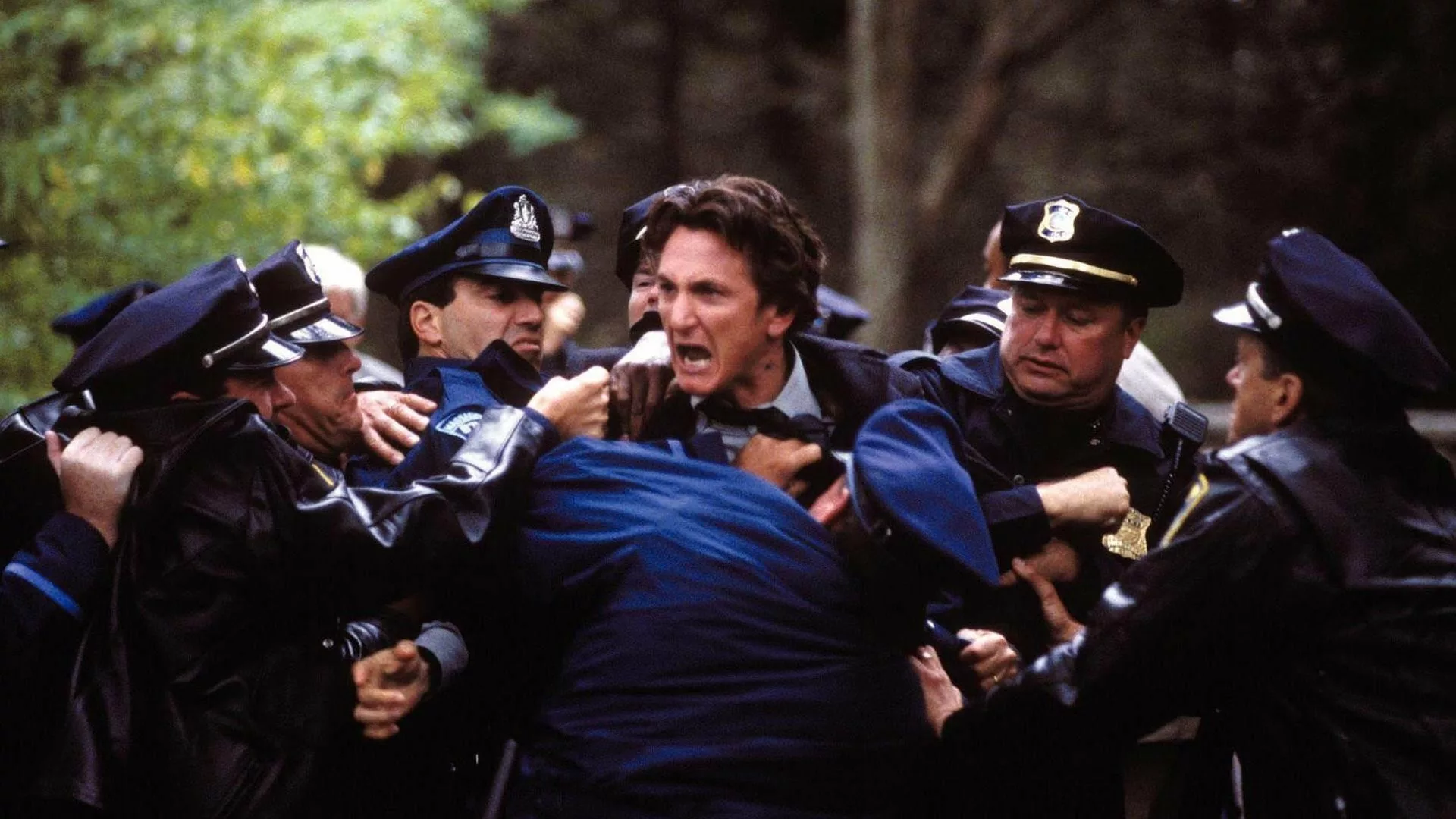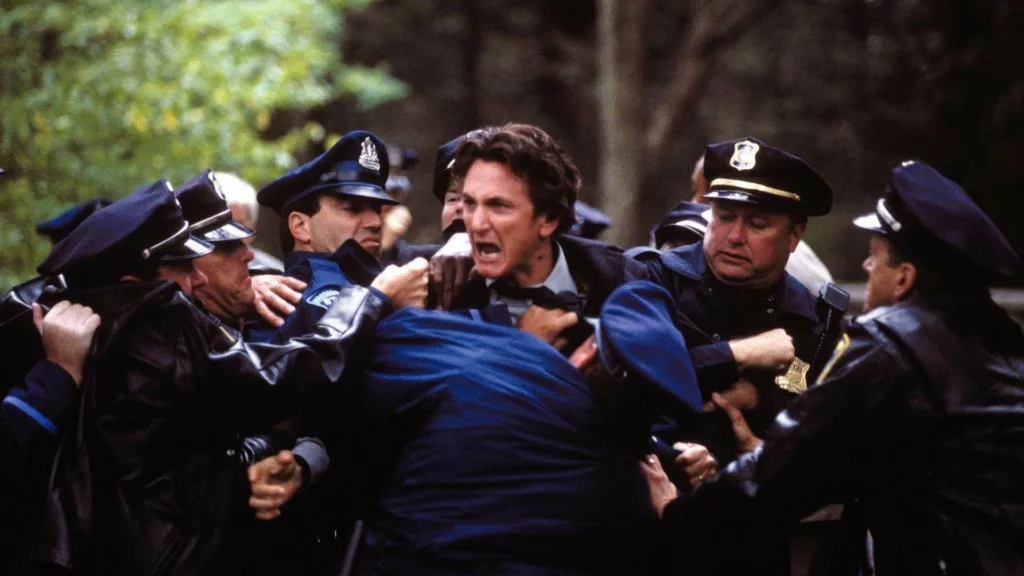 While Mystic River may not be Clint Eastwood's best film, it is undoubtedly the legendary actor and director's most polished and sophisticated work. Known for his single-take, actor-friendly style, Eastwood's approach has resulted in a prolific and somewhat uneven career. However, Mystic River, an Oscar-winning film, showcases Eastwood's true craftsmanship. The story follows three childhood friends from the Boston area, whose lives are shattered in the 1970s when one of them is abducted and sexually abused.
Years later, the friends have taken different paths: Tim Robbins plays the haunted victim, Sean Penn portrays a small-time gangster and devoted family man, and Kevin Bacon is the lead detective assigned to investigate the murder of Penn's character's daughter. As the investigation unfolds, Robbins's character becomes the prime suspect.
Mystic River, a modern Greek tragedy set in the 20th century, explores the inescapability of destiny. The men, living on the working-class banks of Boston's Mystic River, must come to terms with the passage of time and the relentless tides of fate.
7. Knives Out (2019)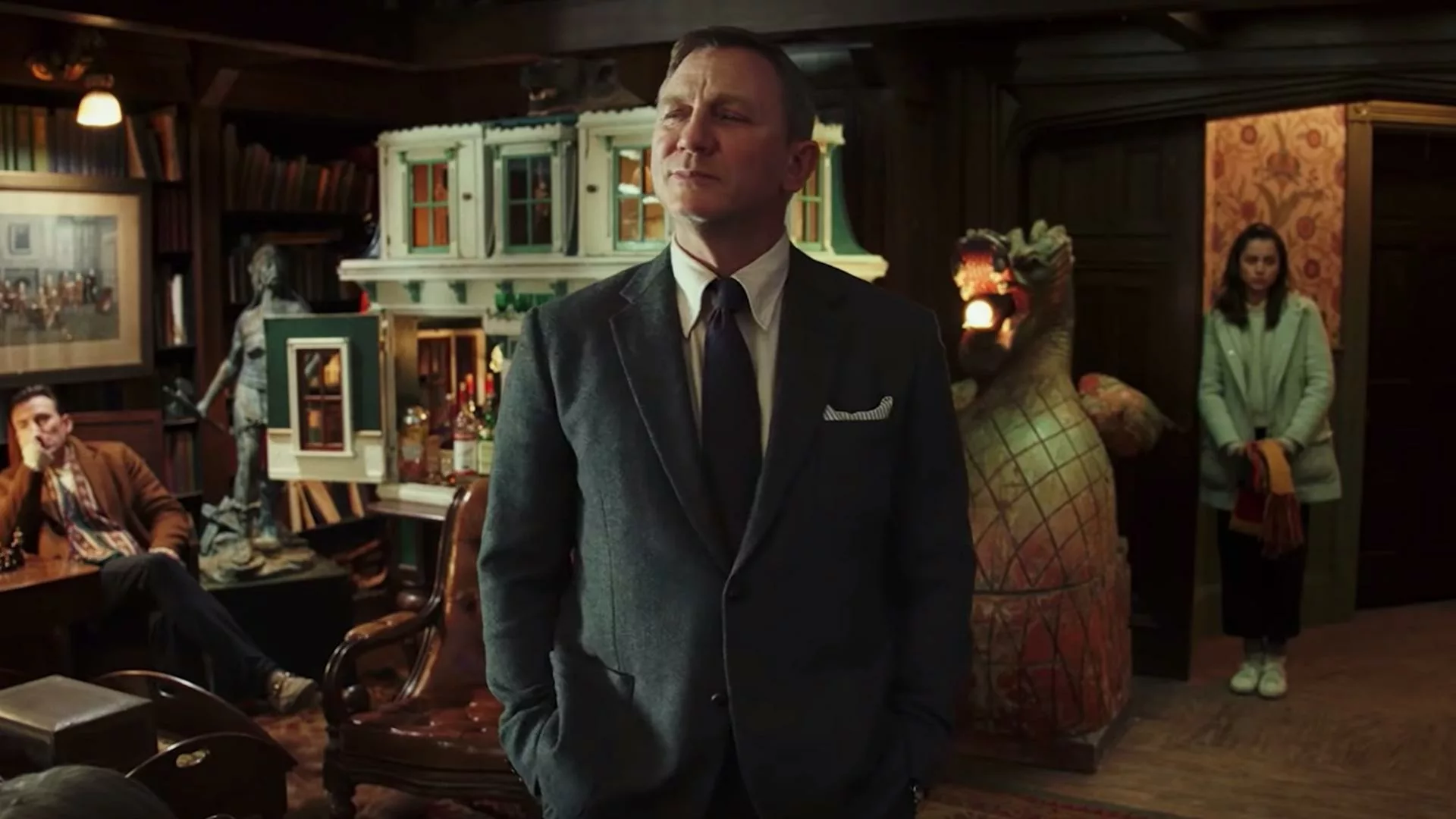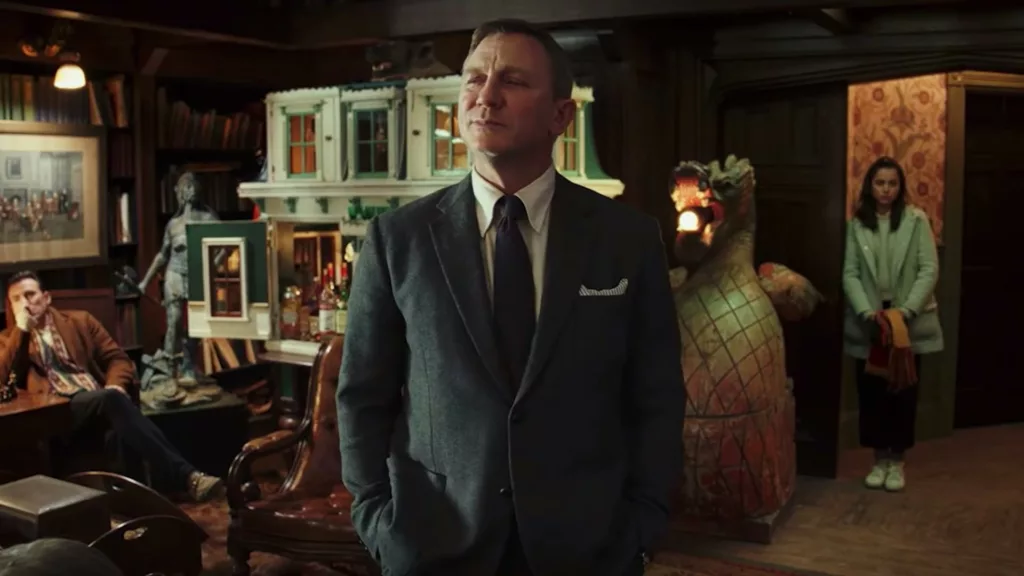 Rian Johnson's 2019 film, Knives Out, is an old-school murder mystery filled with captivating performances and ingenious twists. Daniel Craig stars as the inquisitive Benoit Blanc, a Southern detective tasked with investigating the death of a wealthy mystery writer, played by Christopher Plummer.
Standing in Blanc's way are the writer's sinister family and his nurse, Marta (Ana de Armas), who fears being implicated in an unjust death. The movie also features an impressive ensemble cast, including Chris Evans, Jamie Lee Curtis, Michael Shannon, Don Johnson, Toni Collette, and LaKeith Stanfield.
6. Gone Girl (2014)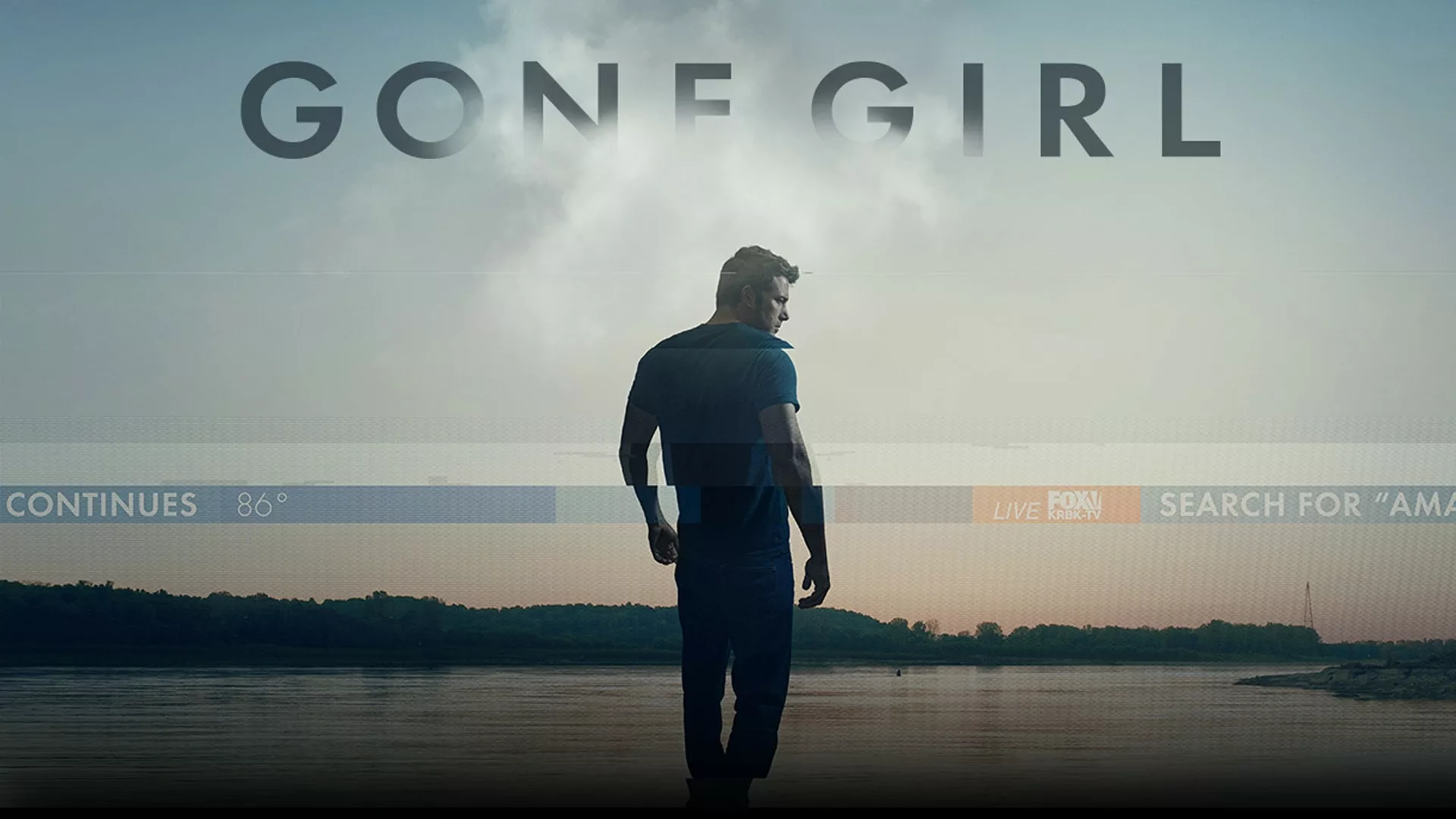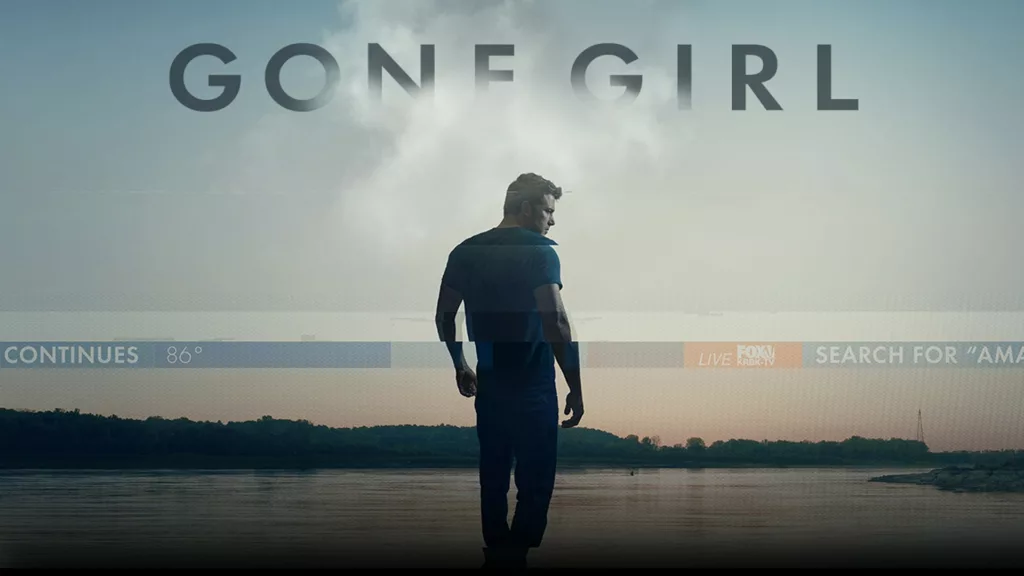 Gone Girl, a 2014 film, examines how we, as social beings, wear our identities like costumes and play different roles with various people in our lives. The story delves into the unsustainable facade of romantic courtship personas and the resulting impact on married couples. Ben Affleck and Rosamund Pike portray Nick and Amy Dunne, a seemingly perfect suburban couple, whose relationship is plagued by deep-seated issues. As Amy mysteriously vanishes, a trail of clues reveals the dark cracks within their marriage.
Directed by David Fincher, the modern master of neo-noir, Gone Girl presents a stark contrast between the filmmaker's precise visuals and the messy, twisted, and blood-soaked revenge thriller plot. The film teeters on the edge of being a dark comedy about maintaining appearances while also asking a question that haunts any intimate relationship: Can you ever truly know someone else's mind? If not, what sinister acts might your spouse be capable of committing?
5. The Usual Suspects (1995)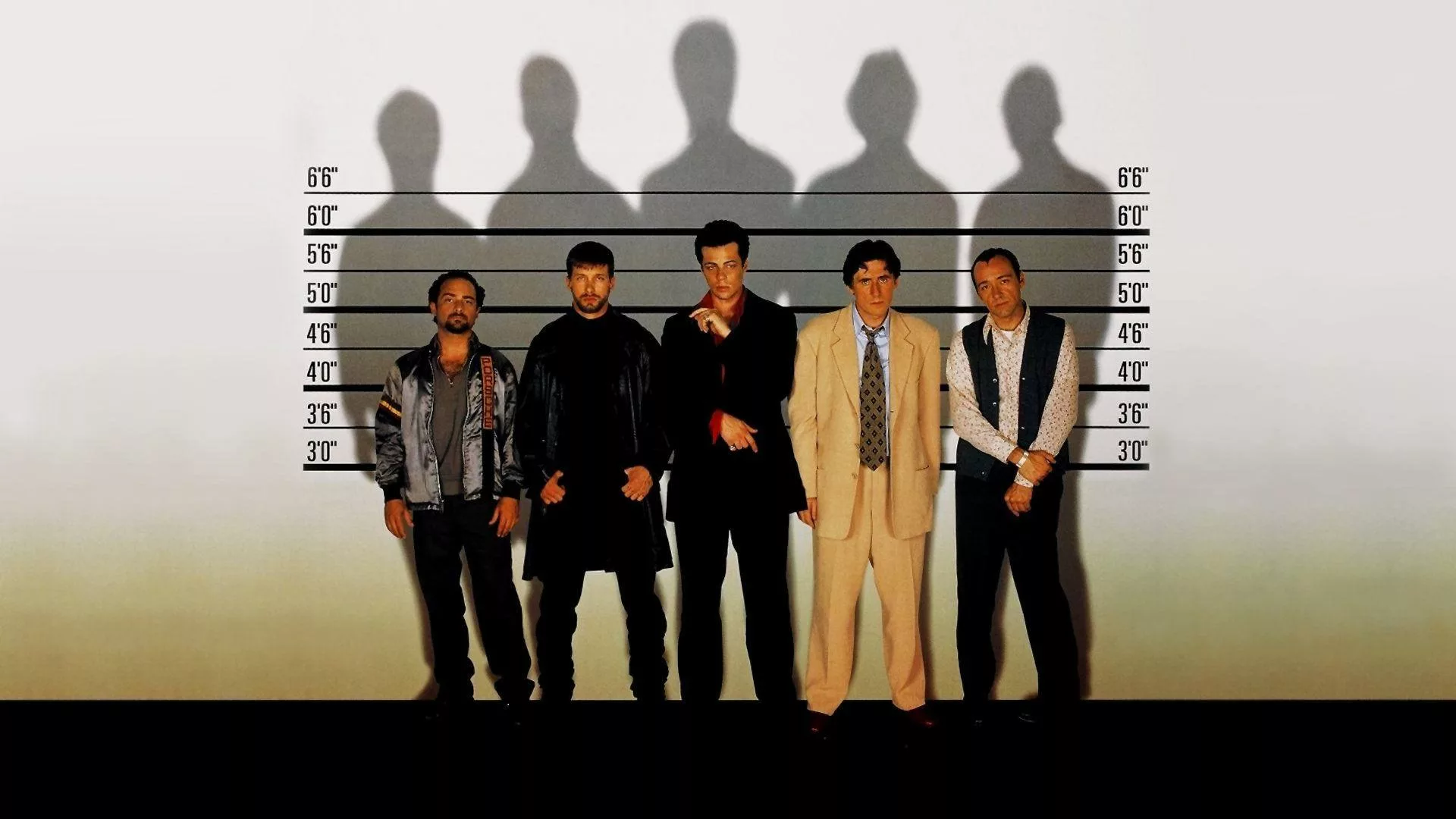 Alfred Hitchcock's films were groundbreaking in their time, pushing the boundaries of the mystery genre with scenes like the infamous shower scene and tackling taboo subjects. Similarly, Bryan Singer's The Usual Suspects is a neo-noir masterpiece that revolves around the interrogation of Verbal Kint. Police officers question him about the enigmatic crime lord, Keyser Soze, who is believed to be the mastermind behind a disastrous multi-million dollar heist that left numerous people dead or injured.
4. The Maltese Falcon (1941)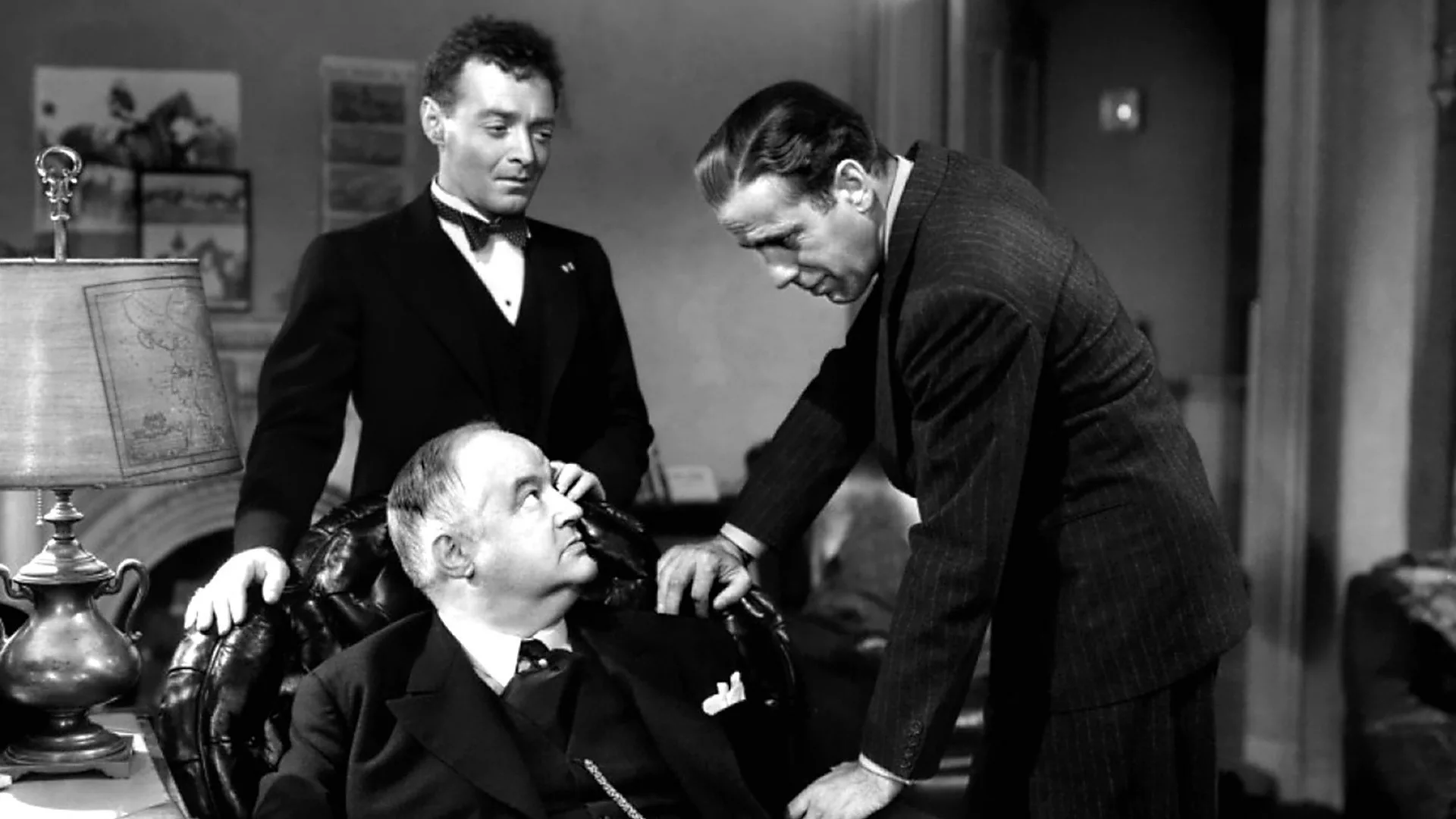 John Huston's adaptation of Dashiell Hammett's The Maltese Falcon preceded The Big Sleep as a mystery classic. The film features Humphrey Bogart as Sam Spade, a San Francisco private detective, with Mary Astor playing the femme fatale client. The movie also boasts a memorable supporting cast, including Gladys George, Peter Lorre, and Sydney Greenstreet. Widely regarded as one of the best films ever made, The Maltese Falcon showcases an engrossing story with memorable characters.
3. The Girl With The Dragon Tattoo (2011)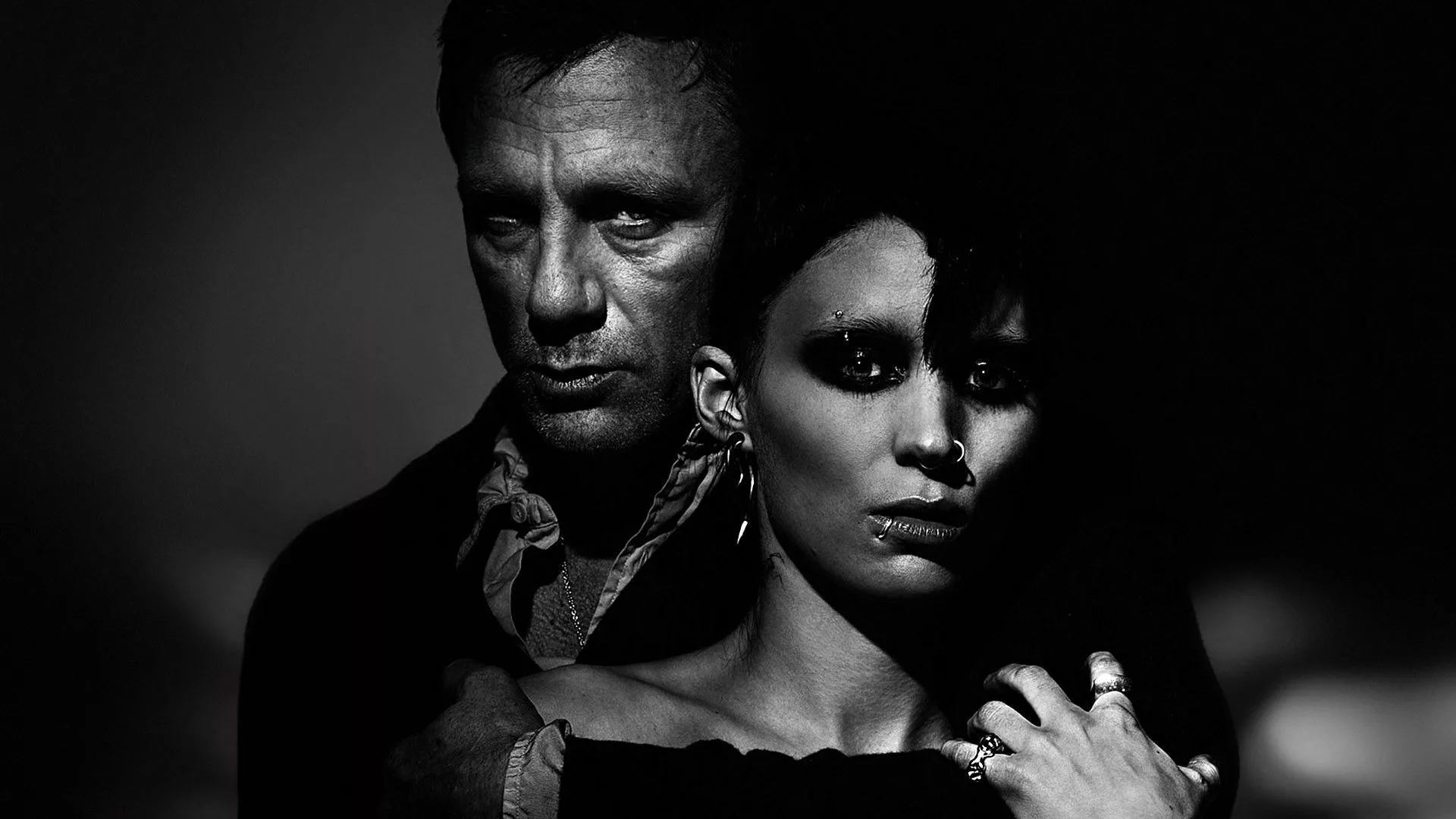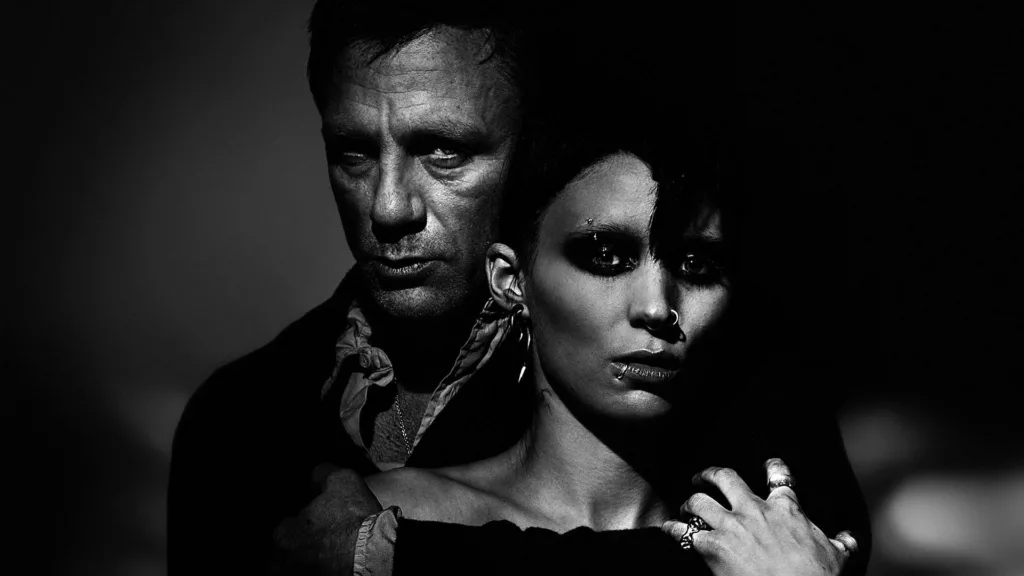 David Fincher, a master of neo-noir thrillers, directed the 2011 adaptation of Stieg Larsson's The Girl With The Dragon Tattoo. Although some argue that the original 2009 Swedish adaptation felt truer to the novel's Scandinavian roots, Fincher's version is a powerful retelling. Larsson, who passed away at age 50, shared similarities with his protagonist, Mikael Blomkvist, as both were middle-aged magazine founders determined to expose right-wing extremists.
The suddenness of Larsson's death fueled conspiracy theories, but these speculations serve as intriguing footnotes to Fincher's cyberpunk thriller. The film follows Blomkvist as he partners with hacker Lisbeth Salander to solve a cold case murder, backed by a pulsating score from frequent collaborator Trent Reznor.
2. L.A. Confidential (1997)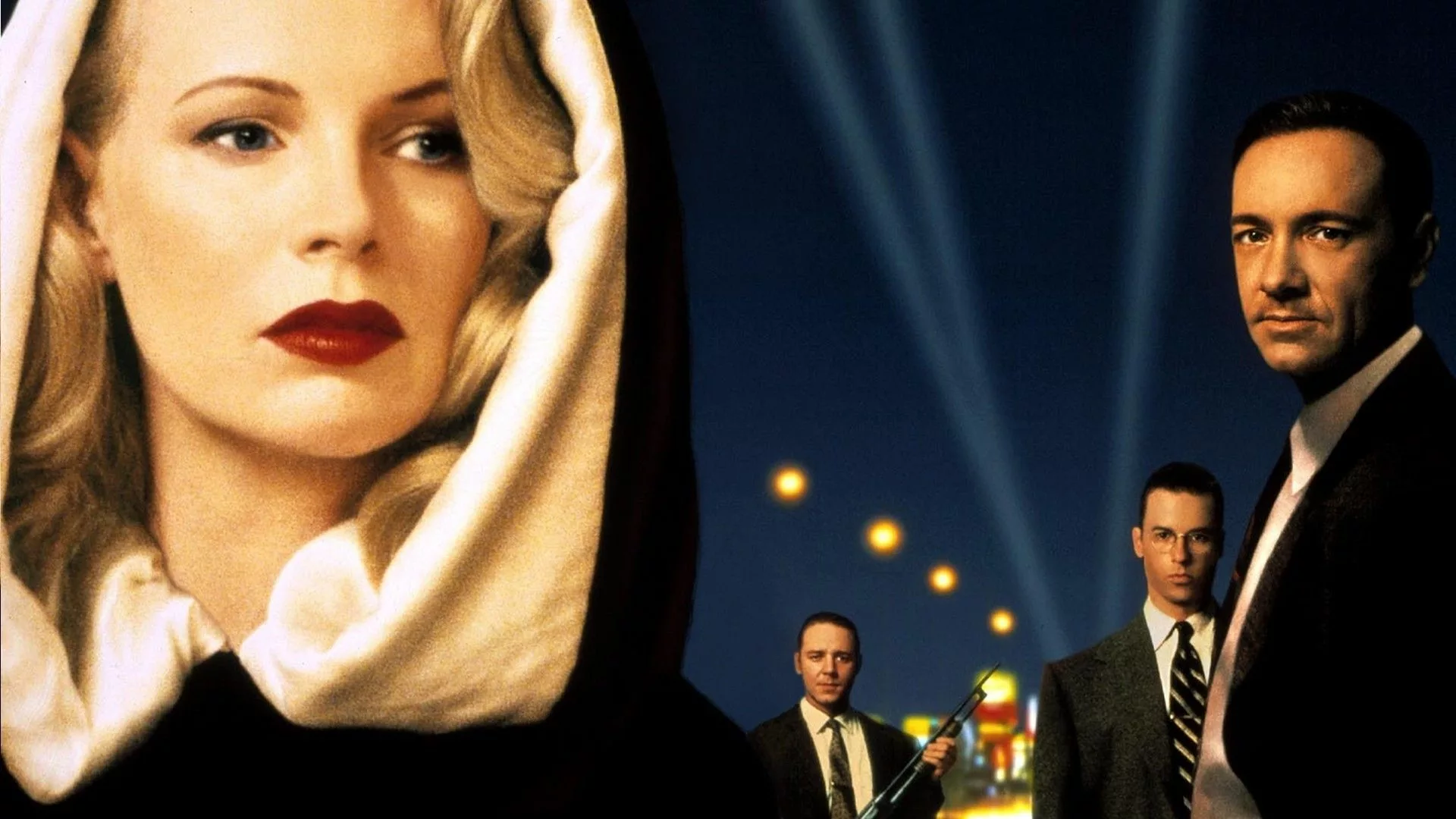 Curtis Hanson's L.A. Confidential is a compelling ensemble drama featuring Guy Pearce and Russell Crowe in career-defining roles. The film pays homage to classic film noir while telling the story of three cops with divergent methods working together to take down a new crime lord in Los Angeles. Garnering two Academy Awards, including one for actress Kim Basinger, L.A. Confidential is a cynical and suspenseful masterpiece.
1. Se7en (1995)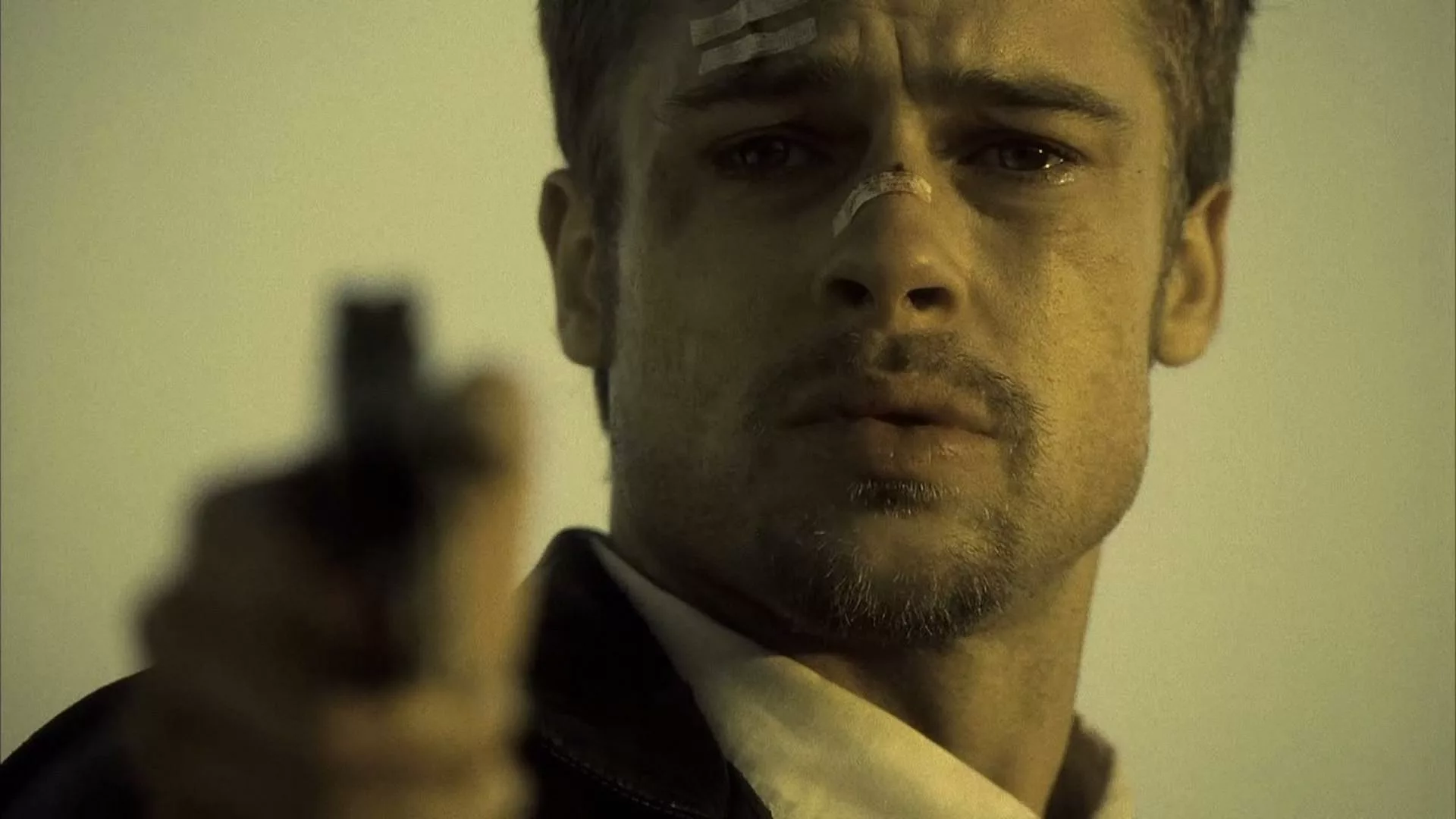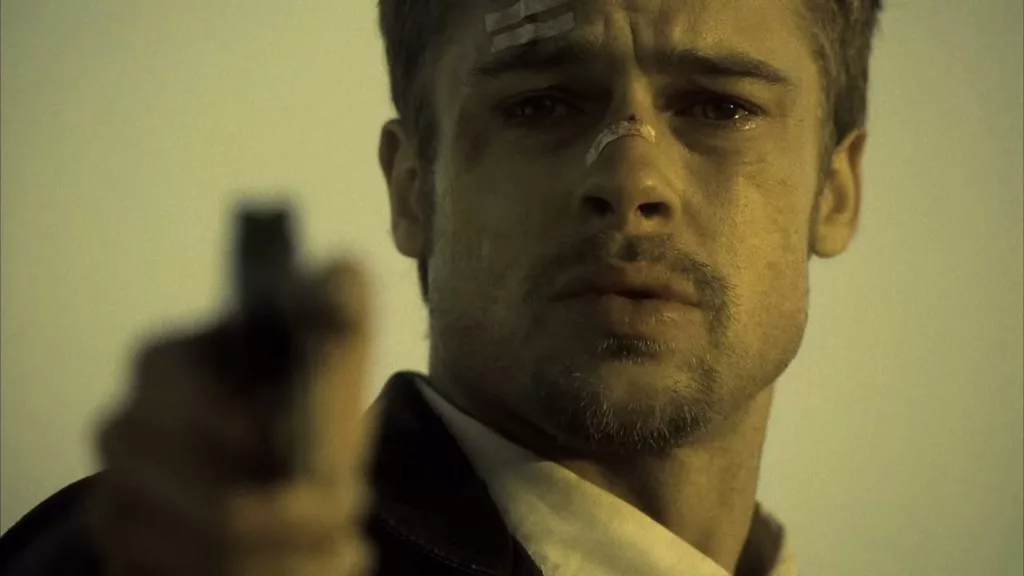 David Fincher's 1995 opus Se7en is a captivating procedural thriller that follows the pursuit of a serial killer inspired by biblical themes. The film has spawned numerous imitators, but none have matched its originality and intensity. Initially offered the role that eventually went to Brad Pitt, Denzel Washington passed on the project, considering the script too "dark and evil."
However, Washington later admitted to regretting his decision upon seeing the film. Pitt's collaboration with Fincher on Se7en marked a turning point in his career, leading to further partnerships on The Curious Case of Benjamin Button and Fight Club. Se7en remains a testament to the enduring impact of both Pitt and Fincher's work in the mystery genre.
As we come to the end of our journey through the greatest mystery movies of all time, it is clear that this genre has left an indelible mark on the landscape of cinema. These films have not only entertained and thrilled audiences, but they have also pushed the boundaries of storytelling, creating unforgettable characters and inspiring generations of filmmakers.
The 15 movies on this list represent the pinnacle of the mystery genre, offering a rich tapestry of captivating narratives, stellar performances, and gripping suspense. Whether you are a lifelong fan of the genre or just beginning to explore its many treasures, these films are sure to leave you with a lasting impression and a deep appreciation for the power of mystery in the world of cinema. So dim the lights, grab some popcorn, and prepare to be enthralled by the enigmatic wonders of the top 15 must-watch mystery movies of all time.