The Last of Us TV adaptation was met with praise from fans and critics alike, despite some negative feedback on its lengthy plot.
However, Sony-owned PlayStation Productions is satisfied with the outcome and plans to apply a similar strategy to its next projects – the God of War and Horizon series – by showcasing events beyond those presented in the respective games developed by Santa Monica Studio and Guerrilla Games.
Following the success of The Last of Us TV series on HBO and HBO Max, which quickly became one of the platform's most popular shows, work on the sequel is set to begin by the end of the year.
Lead writer Craig Mazin has stated that the events of The Last of Us Part II will not be limited to a single season, as "there are still many stories to be told".
Fans of the atmospheric story can therefore look forward to the continuation of the series on the streaming platform over the next few years.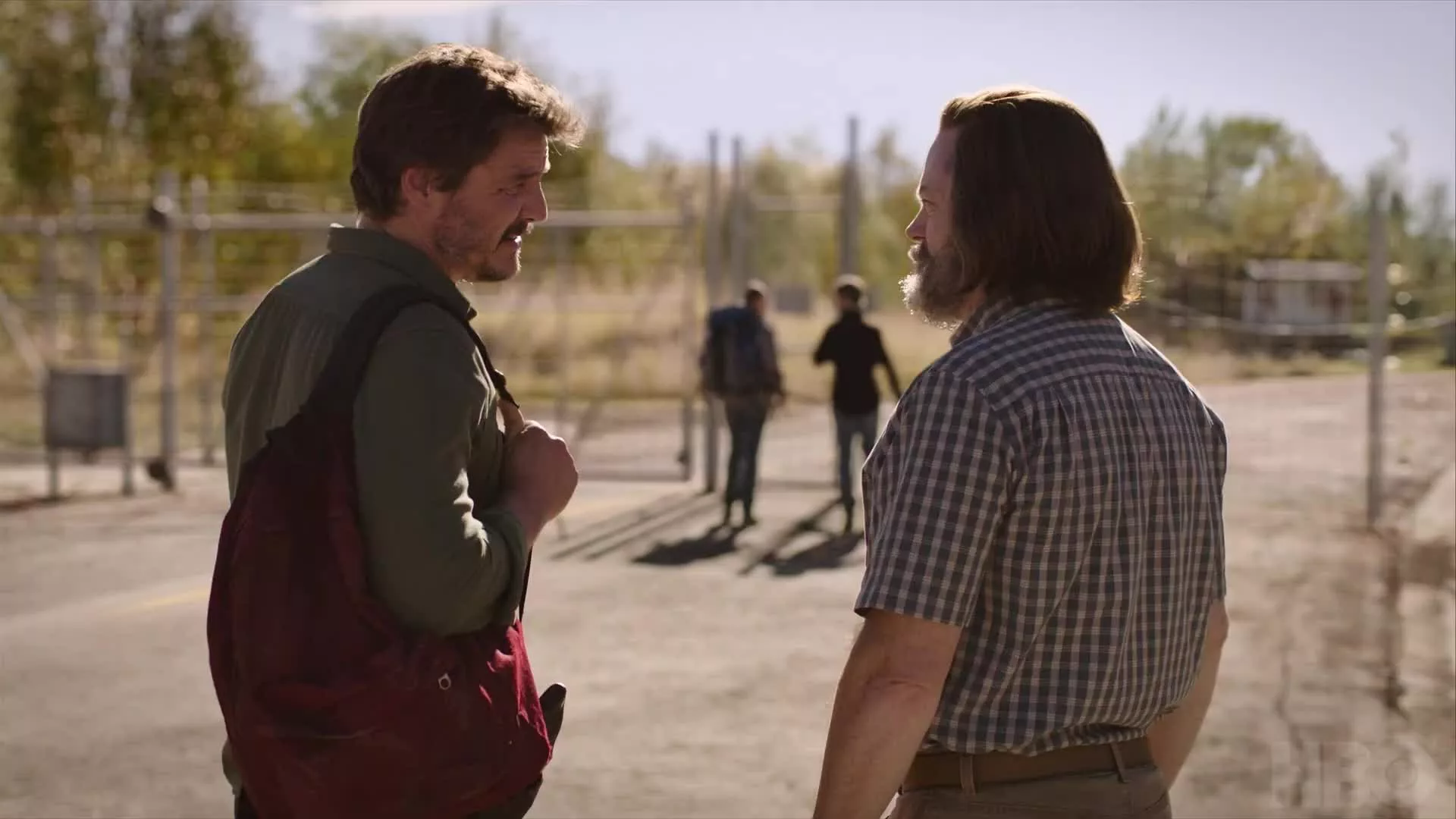 Head of PlayStation Productions, Asad Qizilbash, is preparing to collaborate with SVOD platforms like Amazon and Netflix to create further adaptations that heavily draw on PlayStation IP. God of War and Horizon will follow The Last of Us' example, expanding on the well-known stories.
Qizilbash has confirmed that the same care and formula applied to The Last of Us will be applied to Horizon and God of War adaptations.
The aim is to showcase the game's story without constraints, taking advantage of the time and episodes that a show can offer, as opposed to squeezing the story into a two-hour movie.
The adaptations will offer the opportunity to expand on the game's world and introduce new characters, which is not always possible in the game due to interface limitations.
Fans can look forward to series that reflect the atmosphere of the original games and take advantage of creative freedom when transferring the stories to the new medium.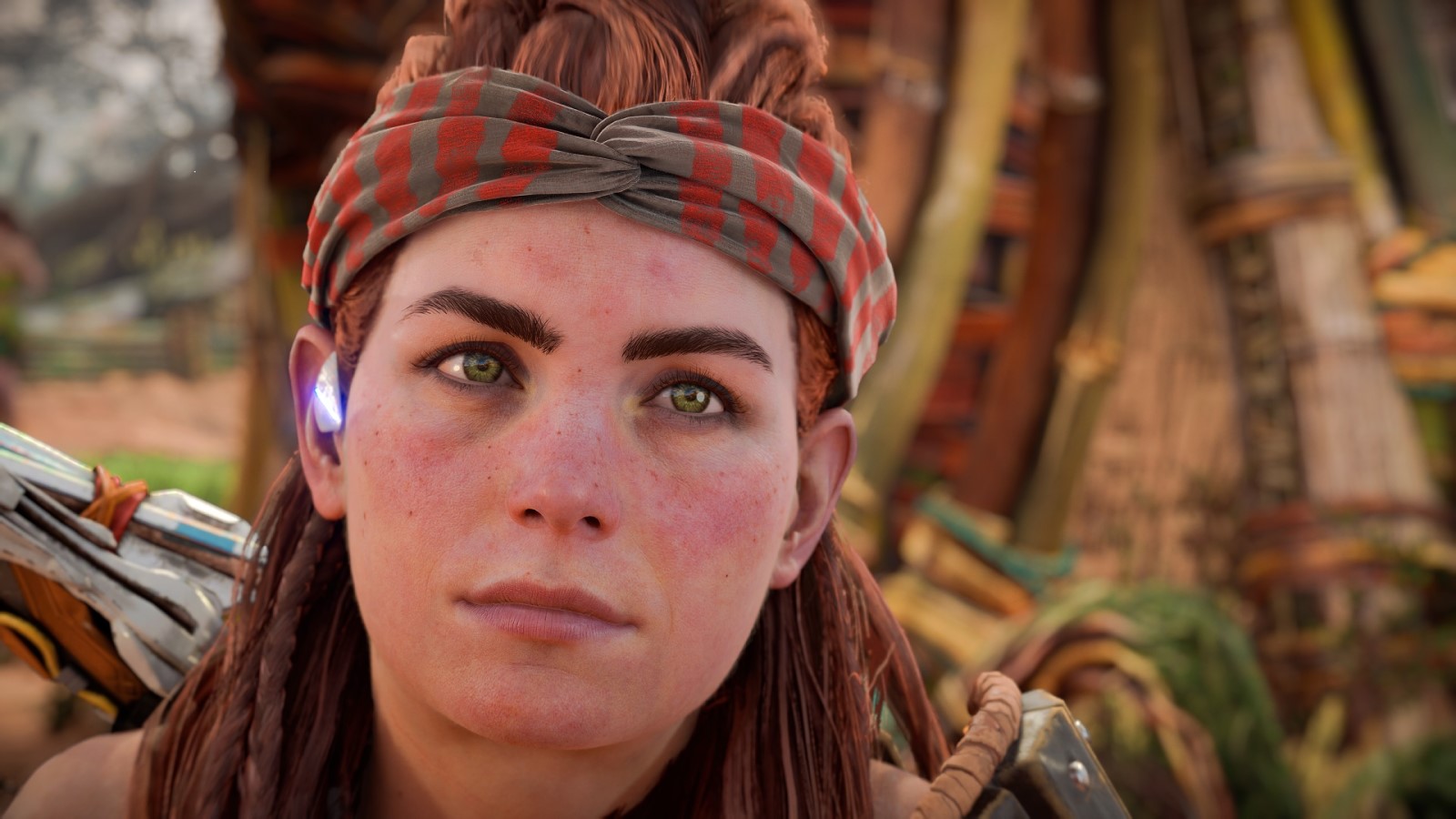 The adaptations will expand the universe of the popular games, offering viewers the opportunity to experience new things while seeing the game come to life.
Overall, Sony's plan to adapt popular game series like The Last of Us, God of War and Horizon for streaming platforms is an exciting prospect for both fans of the games and new viewers.
With creative freedom and the opportunity to expand on the games' worlds and characters, the adaptations have the potential to introduce fresh perspectives while retaining the core essence of the games.