It has been over a month since the finale of the first season of The Last of Us aired on HBO, and fans are already speculating about the upcoming second season. While most of the details remain unknown, one question on everyone's mind is whether Bella Ramsey will return to play Ellie once again.
Producers Neil Druckmann and Craig Mazin have hinted that Season 2 will be an adaptation of the second video game, or at least part of it. Fans of The Last of Us: Part II are aware that there is a time jump, and the storyline focuses on Ellie, who is now 19 years old.
Some fans have expressed concerns that Ramsey, who portrayed a 14-year-old Ellie in the first season, might be too young to play the character's adult phase.
However, Druckmann and Mazin have both voiced their desire to have Ramsey return to reprise her role in Season 2 and beyond. In an interview, Druckmann said that he couldn't imagine anyone else playing Ellie, and that the only reason they would consider recasting would be if Ramsey chose not to work with them anymore.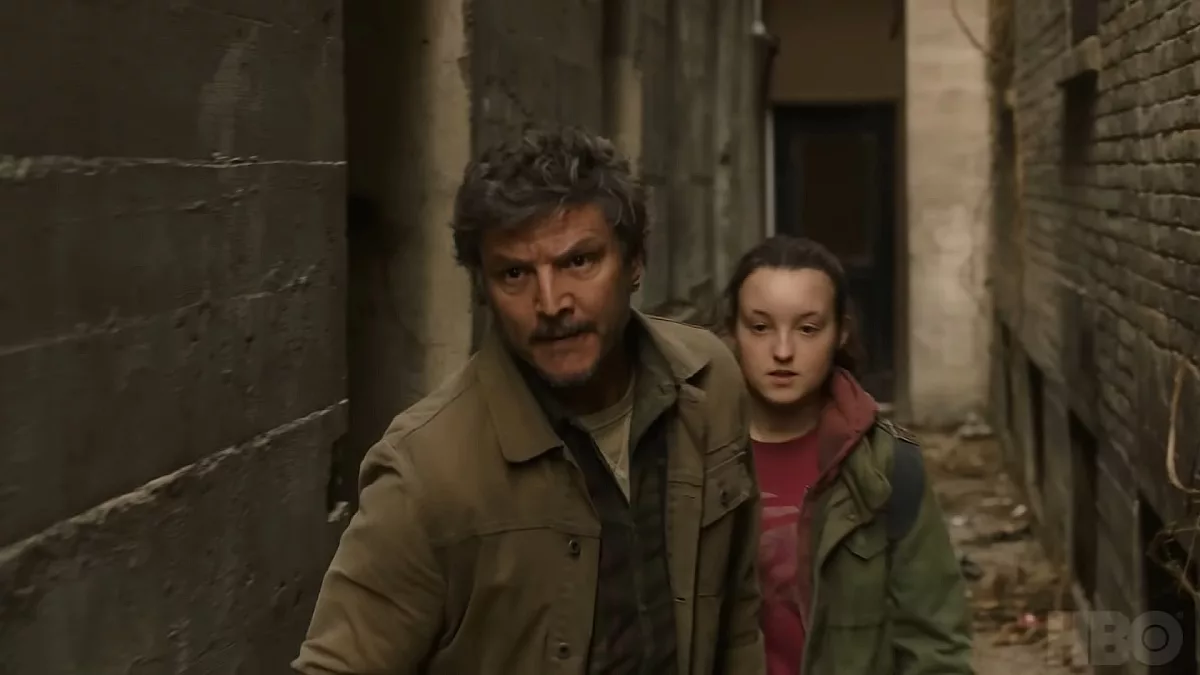 Mazin seconded Druckmann's statements and addressed criticisms of Ramsey's young appearance by pointing out that she is the same age as the character in the second video game.
"Sometimes it will be radically different and sometimes it will be slightly different, but it will be its own thing. It won't be exactly like the game. It will be what Neil and I want to do. We will do [Season 2] with Bella," Mazin said in the interview.
It seems that the producers are eager to bring Ramsey back to portray Ellie in the next season, and with good reason. Her performance in the first season was widely praised, and her portrayal of Ellie was a highlight of the show.
While there is no official release date for Season 2 yet, it is known that the series is still in the writing phase. This means that it will be some time before we can return to the post-apocalyptic world of The Last of Us.
In the meantime, fans can speculate and share their thoughts on whether bringing back Ramsey as Ellie is a good idea. What do you think? Let us know in the comments below.