Attention, all Cult of the Lamb enthusiasts! Get ready to dive into a world of new challenges and activities with the latest update from Massive Monster studio.
The update, called Relics of the Old Faith, not only introduces a new post-game story mode but also includes a powerful relics system that will change the way you approach combat.
What's more, the basic version of the game is currently available at a discounted price of 35% on both Steam and GOG stores – the biggest discount since its release.
New post-game story mode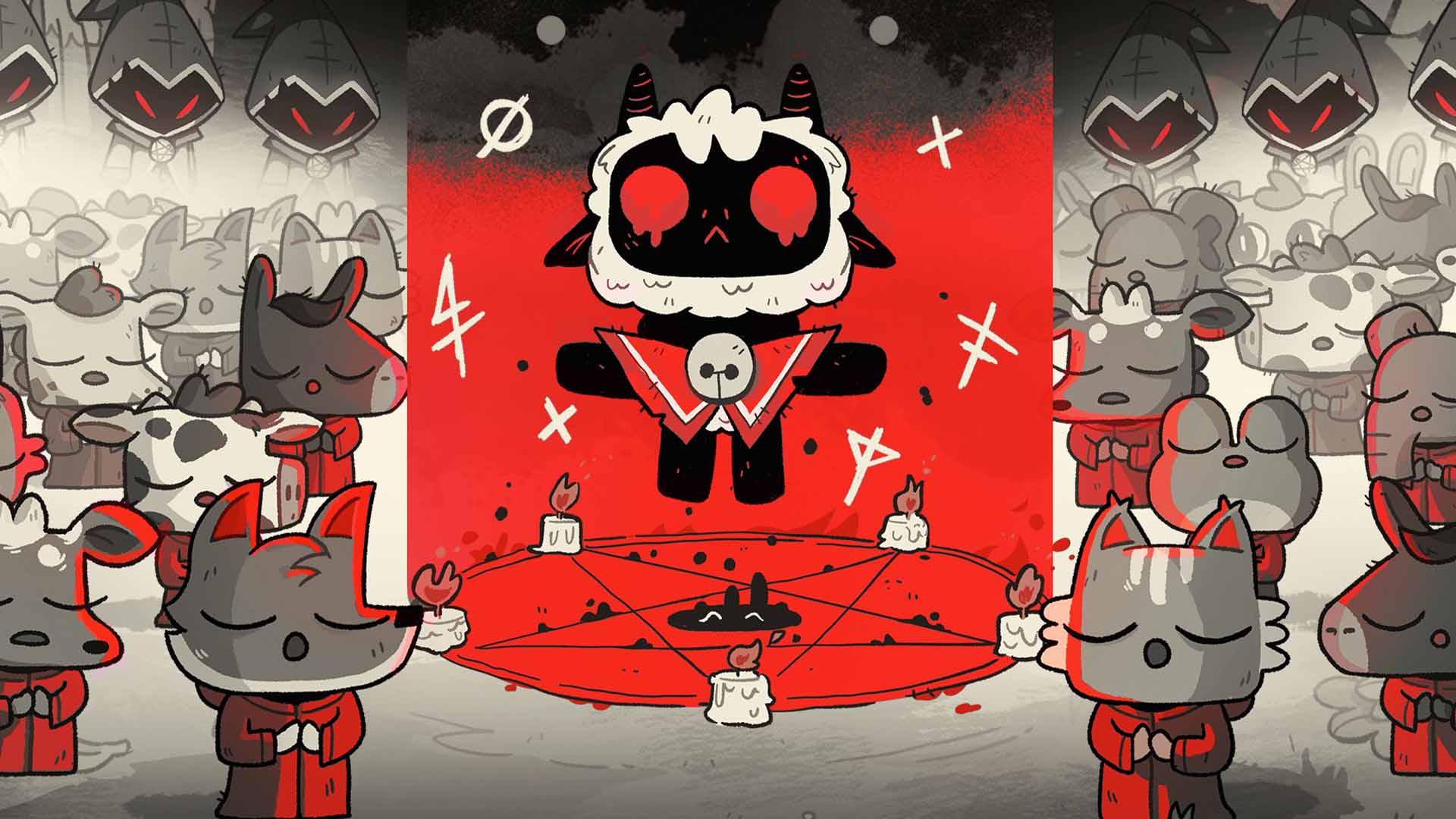 One of the most significant features of this update is the addition of a new post-game story mode. Players need to defeat the last boss from the basic version of the game to unlock it.
Once you gain access, prepare to face new challenges and activities that will keep you engaged for hours.
Relics system
Another exciting feature of the update is the introduction of the relics system. Players can now collect powerful artifacts that grant new abilities in combat.
These abilities can be game-changers in difficult battles. Additionally, the update also includes the ability to perform much more powerful and heavy attacks, adding a new layer of depth to the gameplay.
Minor changes
Apart from the significant additions mentioned above, the update also brings some minor changes. The dungeons have been rebuilt, and new types of believers have been added, along with quests they can take on. There is also a photo mode, allowing you to capture your favorite moments from the game.
In conclusion, the Relics of the Old Faith update for Cult of the Lamb is a game-changer for fans of the game. With the new post-game story mode, relics system, and minor changes, this update adds new depth and challenges to an already fantastic game. Get ready to dive into the world of Cult of the Lamb and experience the new features for yourself.