In an unexpected turn of events, 'House of the Dragon' became one of the most popular series of the previous year. This HBO production successfully demonstrated that there is still much to explore in the Game of Thrones universe, despite the widely criticized conclusion of the main series. Surprisingly, 'House of the Dragon' was on the brink of cancellation before it could make its mark.
The unsatisfactory conclusion of 'Game of Thrones' cast a shadow of doubt over the future of the franchise. As a result, HBO meticulously evaluated any proposal aiming to expand upon the well-known story.
Several spin-off ideas were considered, but only a few survived the rigorous assessment process. 'House of the Dragon' made it through the selection, but its development encountered obstacles shortly thereafter.
George RR Martin's Involvement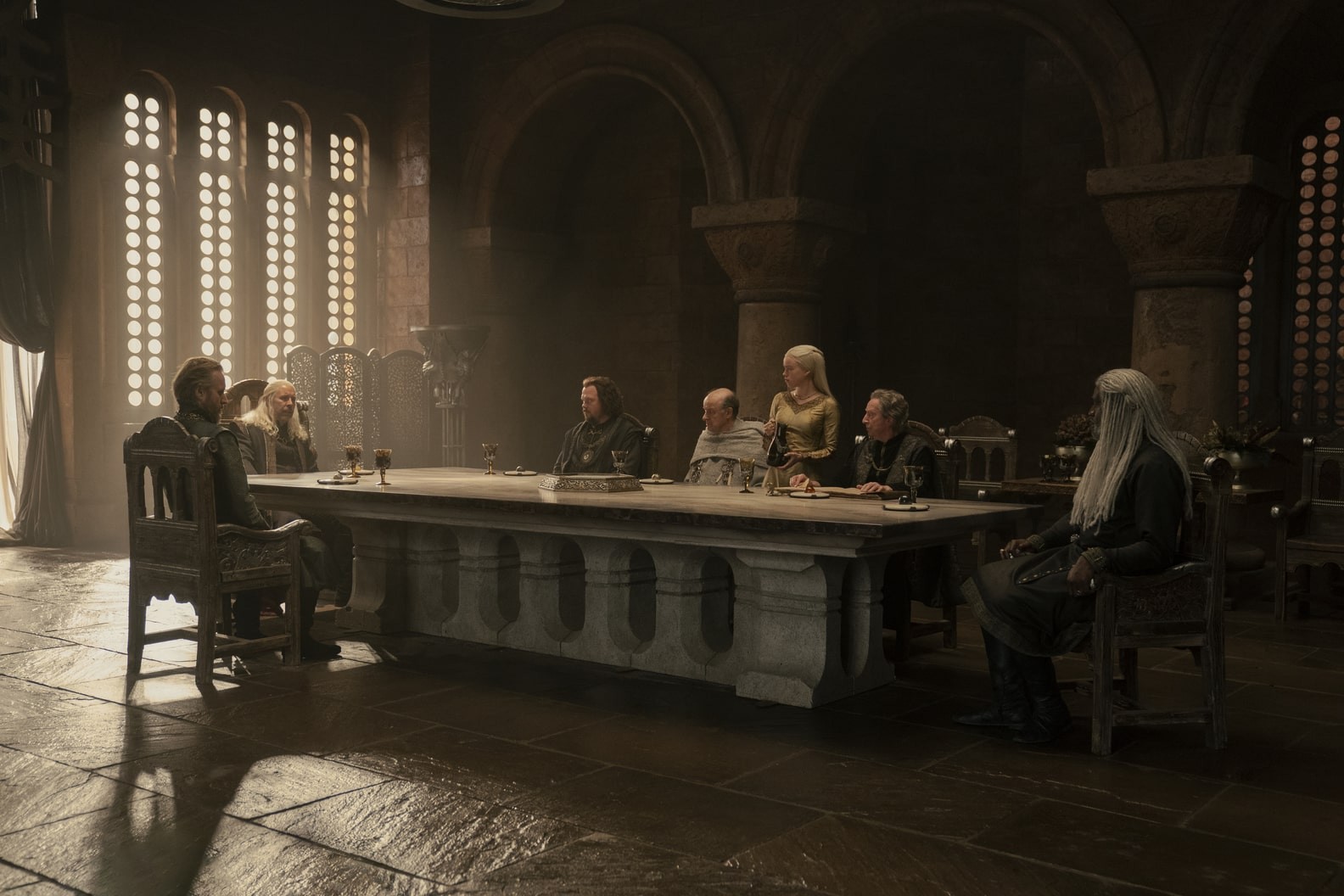 The creator of the Westeros story, George RR Martin, was not content with the initial direction of the series. As an important project in his professional career, Martin did not want 'House of the Dragon' to disappoint the audience or himself.
HBO recognized that if the creator was not satisfied with the direction of the series, there was no point in proceeding. Consequently, they considered cancelling 'House of the Dragon'.
Refusing to give up, Martin proposed delaying the series to allow more time for reevaluating and refining his ideas. HBO, known for their trust in Martin, readily agreed to support him in this endeavor.
Ryan Condal, showrunner of 'House of the Dragon', told IndieWire, "It was the biggest spin-off for him, and he wasn't happy with the way it had played out. HBO was going to shelve it, and he didn't want them to do that. He wanted them to give it another chance."
The Successful Revival
Ultimately, 'House of the Dragon' premiered on HBO Max on August 21, 2022, and swiftly gained popularity. The series broke records on the streaming platform, and its 10 exceptional episodes restored the audience's faith in the Game of Thrones universe.
The specific reasons behind Martin's dissatisfaction with the initial concept remain unknown. Since the series is based on Martin's novel 'Fire and Blood', it's possible that he had second thoughts about the narrative alterations he initially proposed.
It's worth noting that minor changes compared to the original work were ultimately incorporated, contributing to the series' success.
Barring any unforeseen obstacles, 'House of the Dragon' Season 2 is set to premiere sometime next year. Filming commenced in the UK during the second week of April.
The Dragons That Define Westeros: The dragons of House of the Dragon are not just creatures; they are legends, each with a story that intertwines with the fate of Westeros. Explore the intricate details of "House of the Dragon Dragons" in our latest article.