In an official statement, Epic Games has announced a significant overhaul of the ranking structure for its flagship Battle Royale game, Fortnite. This new system is set to replace the existing 'Arena' and will classify players into eight distinct divisions.
Each of these divisions, with the exception of the first three, will be further subdivided into three ranks. Notably, players from the Classic and Zero Build modes will be ranked separately.
The eight divisions, as showcased in the video, include Bronze, Silver, Gold, Platinum, Diamond, Elite, Champion, and Unreal.
Details on the Upcoming Ranking System and 'Season Zero'
A new way to grab the Victory Royale is coming…

Will you rise through the ranks? pic.twitter.com/3RXE50KYCx

— Fortnite (@FortniteGame) May 12, 2023
According to the announcement, the new ranking system will be rolled out with the update 24.40. Concurrently, 'Season Zero' of tournament play will commence, which will extend till the conclusion of Season Three of Chapter Four in Fortnite. This period will serve as a time for the developers to collect data, identify and rectify any issues, and fine-tune the ranking system.
Players who ascend to the topmost 'Unreal' rank during a specific tournament season will retain their position until the end of the season, regardless of any successive match losses. In addition, they will gain access to the leaderboard of top players, where they can continue to vie for a higher rank against world champions.
The advancement in ranking is determined by the overall performance during a match, with a particular emphasis on the player's final position and the total number of eliminations made by the player or their team.
Eliminations made later in the match carry more weight than those made at the onset, and the rank of the defeated player will also factor into the score.
Team Rankings and Matchmaking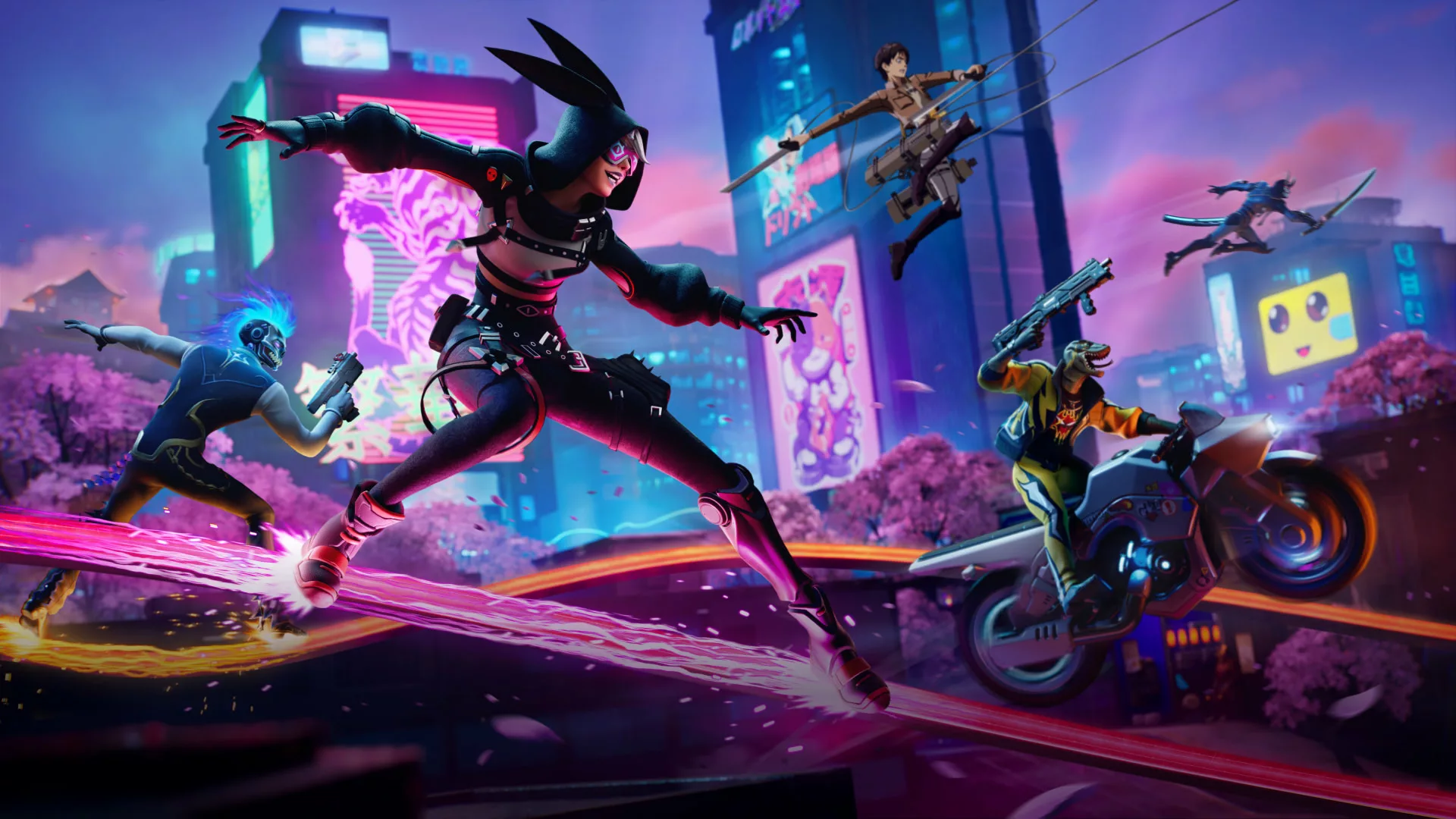 Epic Games has clarified that team rankings will be considered as a single entity – all team members will progress or lose ground in sync with their teammates.
When it comes to matchmaking during team play, the system will pair opponents based on the rank of the highest-ranked team member. This means if a team consists of a Gold player and several Silver players, the entire team will be matched against other Gold-ranked players.