Lucasfilm has recently unveiled another clip from the highly anticipated Indiana Jones and the Dial of Destiny. This footage showcases the iconic main character, portrayed by the legendary Harrison Ford, as he races against time to escape from a mysterious chamber along with his companion.
Although the clip is relatively short, clocking in at about a minute, it undeniably evokes the distinct adventurous atmosphere that has made the entire series about the renowned archaeologist so beloved.
Viewers have responded positively to this glimpse, especially considering the creators' general reluctance to release substantial footage. It's worth noting that the film's promotional activity has subsided since its official premiere at the Cannes Film Festival in the latter half of May.
Standing Ovation and Mixed Reviews
During the festival, bidding farewell to the beloved series, Harrison Ford received an exceptional standing ovation from the French audience, lasting for more than five minutes. In recognition of his lifetime achievements, the event organizers honored him with the prestigious Palme d'Or award.
Shortly after the premiere, the first reviews of the film emerged. While Ford's performance was praised as the highlight of the event, overall opinions on the movie seem to be mixed.
Critics have expressed a sense of disappointment with the production, citing an unengaging story and a lack of high stakes as key factors. It is worth mentioning that the film stands out from its predecessors due to these elements.
However, anticipation remains high among fans as they eagerly await the Polish premiere of "Indiana Jones and the Dial of Destiny," scheduled for June 30.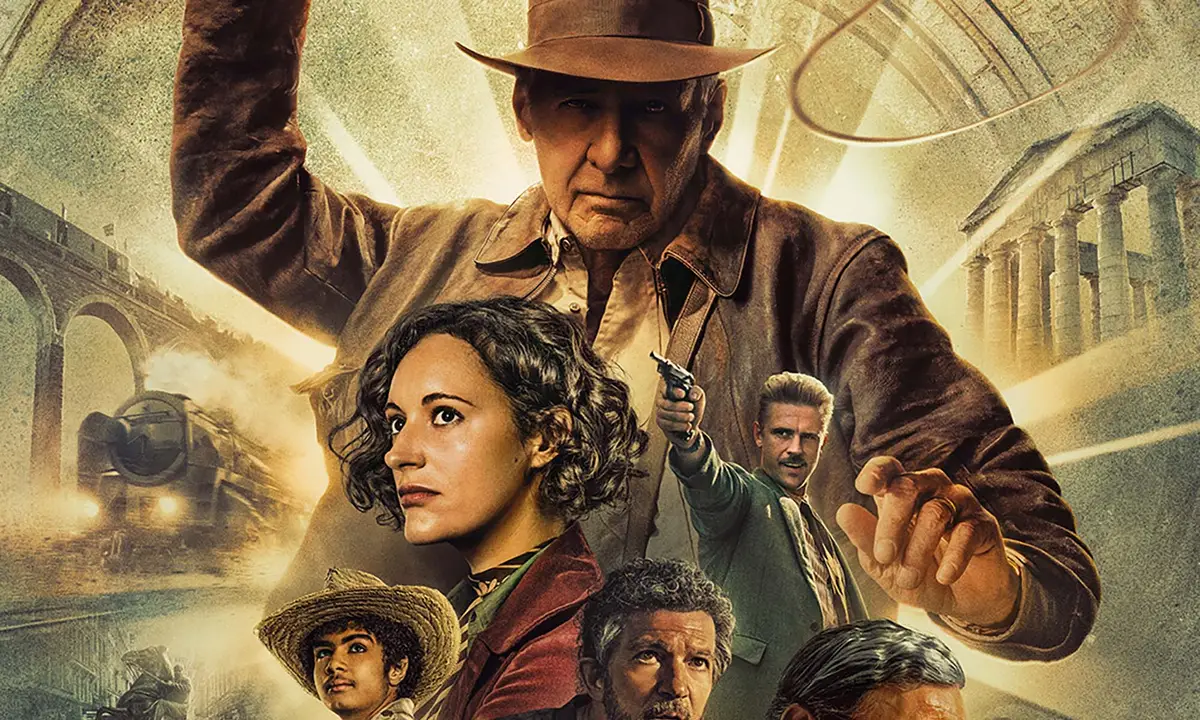 Hope for the Essence of the Beloved Franchise
As the release date draws near, enthusiasts of the series continue to hold onto the hope that the movie will capture the essence of the beloved franchise, delivering the thrilling adventures and captivating storytelling that have made Indiana Jones an enduring cinematic icon.