AMC has finally released The Walking Dead: Dead City, the highly anticipated series based on the beloved comic universe created by Robert Kirkman. Set several years after the original series, this new spin-off centers around the characters of Maggie and Negan as they navigate the treacherous streets of zombie-infested Manhattan in a quest to rescue young Herschel.
A Fractured Relationship
At the core of the series lies the intricate relationship between Maggie and Negan. Despite Negan's eventual redemption and assistance to the group, Maggie struggles to let go of the deep resentment she harbors towards him for the brutal murder of her husband, Glenn.
The Walking Dead: Dead City masterfully explores the complexities of their dynamic as they are forced to work together in the face of overwhelming danger.
Painful Reminders
One of the most impactful aspects of The Walking Dead: Dead City is its ability to evoke raw emotions and rekindle painful memories for fans. Maggie's trauma surrounding Glenn's death is portrayed through haunting nightmares and flashback sequences, harking back to the heart-wrenching scenes that unfolded in Season 7 of The Walking Dead.
The series dares to make viewers relive the horrifying moment when Negan callously bludgeoned Glenn with his Lucille bat, while Maggie and the other survivors could only watch in helpless horror. The scene faithfully echoes the emotional impact of the original comic series by Robert Kirkman, reminding fans of the darkness that once consumed Negan's character.
Negan himself is not exempt from the weight of his past actions. As he accompanies Maggie in her quest to save her son, he must confront the consequences of his choices while striving to become a better person. The Walking Dead: Dead City navigates the complex journey of Negan's internal struggle as he grapples with his own remorse and seeks redemption.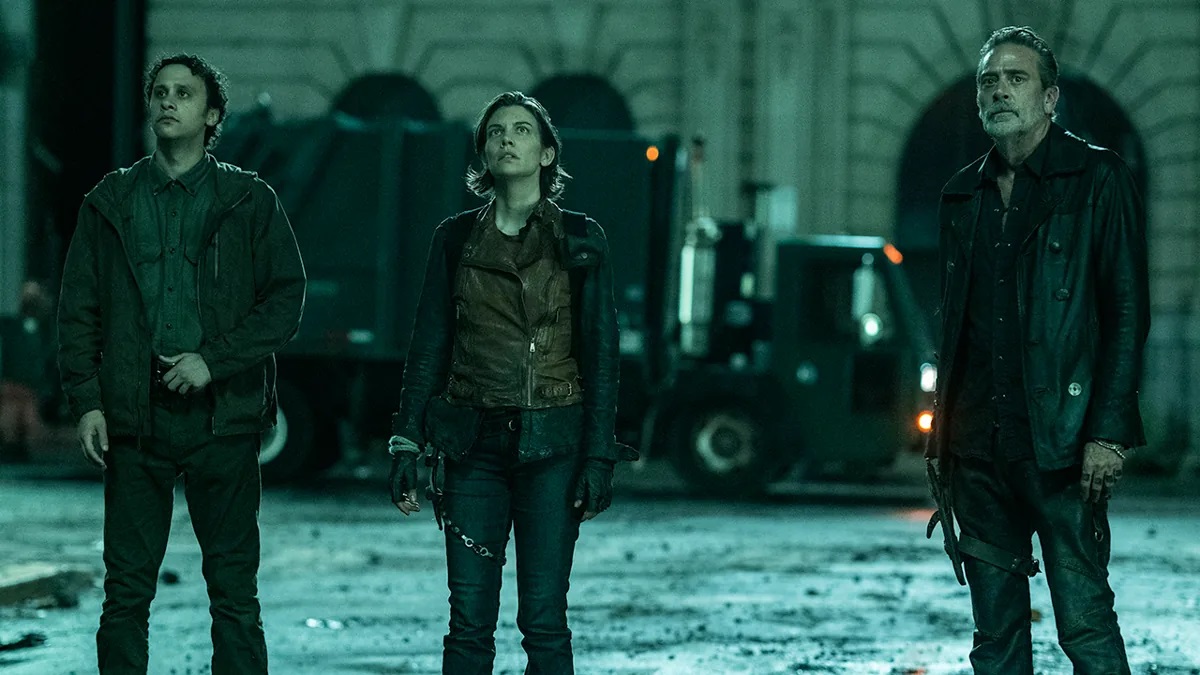 The Walking Dead: Dead City serves as a platform to reignite discussions among fans. The series not only brings back the emotional impact of Glenn's death but also delves into the evolution of characters and their quest for redemption.
We invite you to share your impressions and thoughts on The Walking Dead: Dead City in the comments section. How do you feel about revisiting this painful chapter in The Walking Dead universe?