According to executive producer Tomek Baginski, fans can expect a seamless transition from Henry Cavill's portrayal of Geralt to Liam Hemsworth's interpretation in the future seasons of Netflix's The Witcher.
Baginski discussed the plans for the upcoming third season and the introduction of Hemsworth's Geralt in a recent interview with Yahoo News, teasing a "meta" explanation inspired by the original books.
The Meta Ideas from the Books: A Key to the Transition
Baginski hinted at a connection between the transition and the deeper themes explored in Andrzej Sapkowski's fifth novel, The Lady of the Lake. The events in the novel involve Ciri's development of inter-dimensional powers, reminiscent of the dimension-hopping elements in The Witcher 3.
As the story draws inspiration from the Arthurian legend, Geralt and Yennefer find themselves transported to an unknown location, possibly Avalon.
The narrative possibilities offered by this dimension hopping provide an opportunity for a new Geralt to emerge, aligning with the "meta ideas" Baginski alluded to. He emphasized that the transition will stay true to the lore and ideas set forth in the books, ensuring a faithful representation of Geralt's evolution.
Baginski assured fans that the transition will be both lore accurate and thrilling. The change in Geralt's portrayal will bring a fresh face to the beloved character, while staying faithful to the source material. He expressed enthusiasm about witnessing the audience's response to the new Geralt and the exciting direction the show will take.
Cavill's Departure and Hemsworth's Arrival
Henry Cavill announced his departure from The Witcher series in October of last year, coinciding with the confirmation of Liam Hemsworth taking on the role of Geralt.
Cavill expressed his gratitude for the opportunity to embody Geralt and passed the torch to Hemsworth, acknowledging the depth and complexity of the character. While speculation persists about Cavill's reasons for leaving, fans eagerly anticipate Hemsworth's take on this fascinating and nuanced protagonist.
The Future Beyond the Books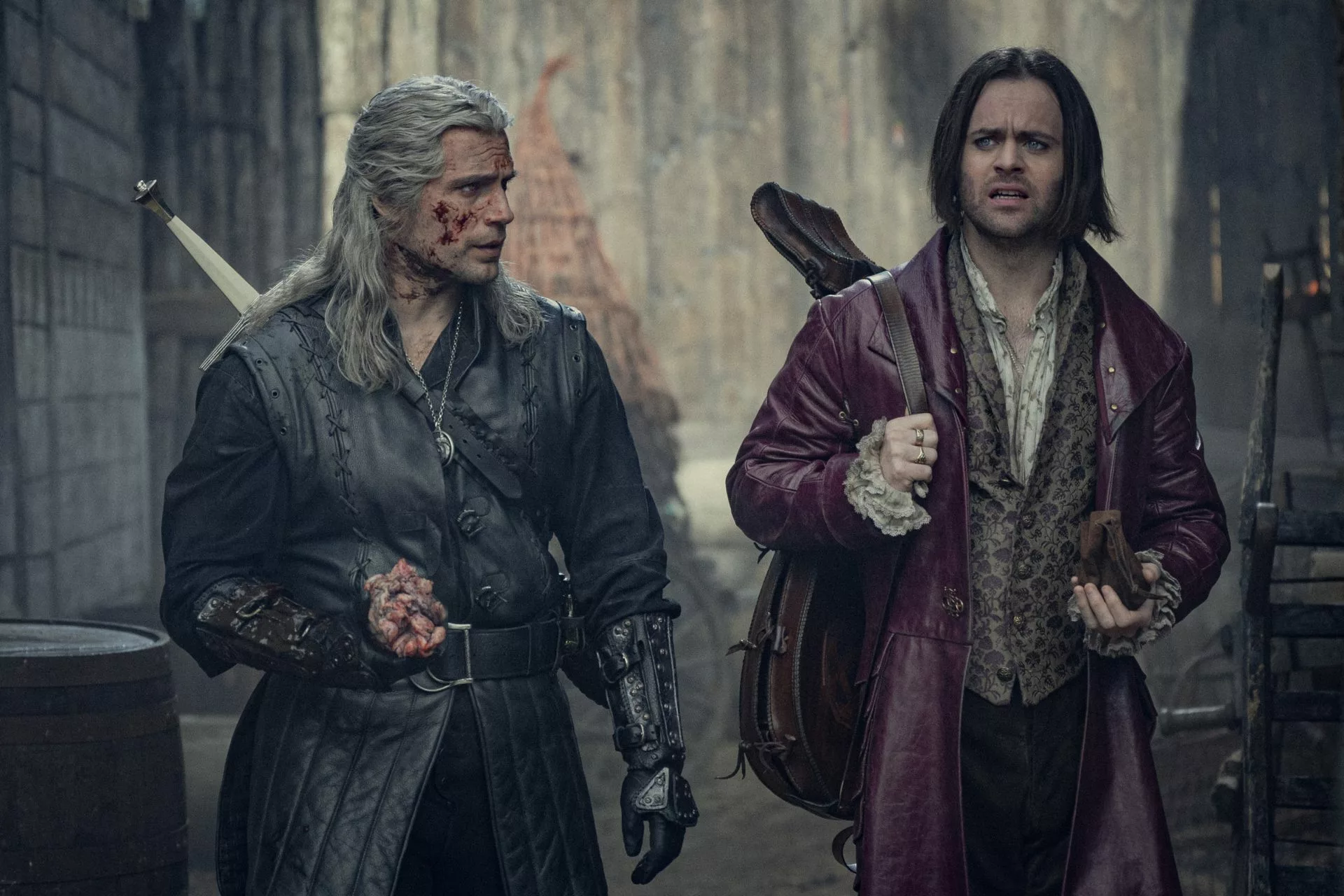 With Baginski's hints about the potential fourth season being based on the final novel in The Witcher saga, The Witcher's future beyond the source material remains uncertain.
As the series continues to captivate audiences with its rich storytelling and immersive world, fans eagerly await the next chapter in Geralt's extraordinary journey.
Note: This article is based on speculation and interpretation and should be treated as such until official announcements are made regarding the future seasons of The Witcher.