Players were treated to an exciting glimpse of the highly-anticipated sequel, Senua's Saga: Hellblade 2, during the 2023 Xbox Showcase. The new trailer, captured using the game's powerful Unreal 5 engine, showcased the next chapter in Senua's journey, captivating viewers with its stunning visuals and intricate facial animations.
Continuing Senua's Story with Unparalleled Detail
The trailer immerses players in the dark and mysterious world of Hellblade 2. Senua is seen navigating a dank and damp cave, her path accompanied by haunting, ethereal voices that whisper around her, showcasing the game's exceptional sound design. The attention to detail is evident in the beautifully crafted facial animations, bringing Senua's emotions and struggles to life.
During the trailer, Senua is prompted by the voices to touch a peculiar puddle. As she complies, the water's surface solidifies and shatters like glass, revealing a figure that forcefully drags her beneath the shattered surface.
This tantalizing scene hints at the mysteries and challenges that await players in Senua's Saga: Hellblade 2. Developer Ninja Theory emphasizes that all the footage shown in the trailer is representative of the in-game experience, showcasing the game's visual fidelity and its ability to push the boundaries of storytelling.
Release Details and Game Pass Integration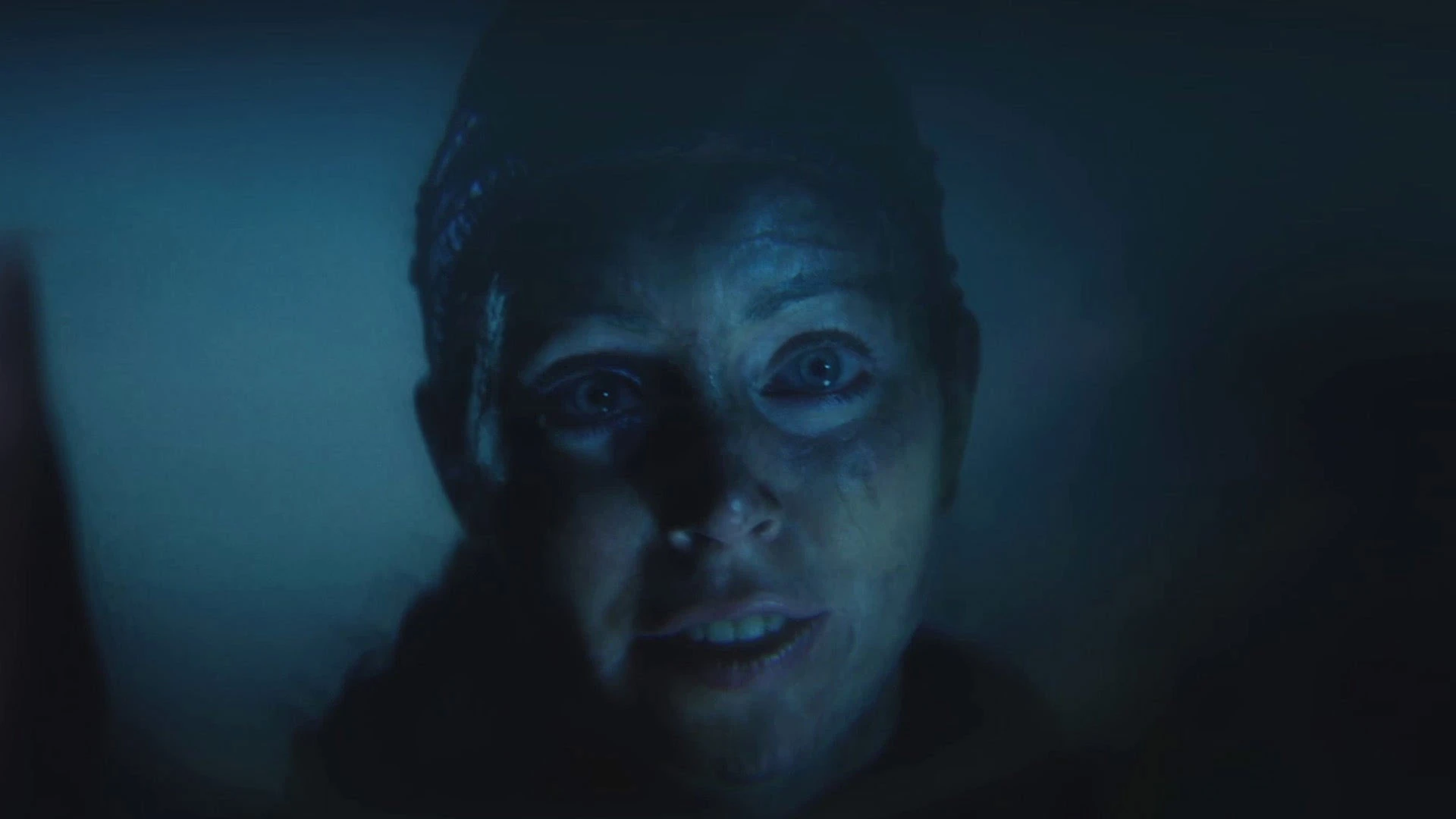 While a precise release date was not provided, the trailer confirmed that Senua's Saga: Hellblade 2 is on track for a 2024 release. Excitingly, the game will be available on day one for Game Pass subscribers, allowing players on PC and Xbox Series X|S to dive into the haunting world of Senua without any additional cost.
For those who prefer purchasing games outright, Hellblade 2 will also be available for purchase on Steam, ensuring a wide accessibility for players across platforms.
Prepare for an Unforgettable Journey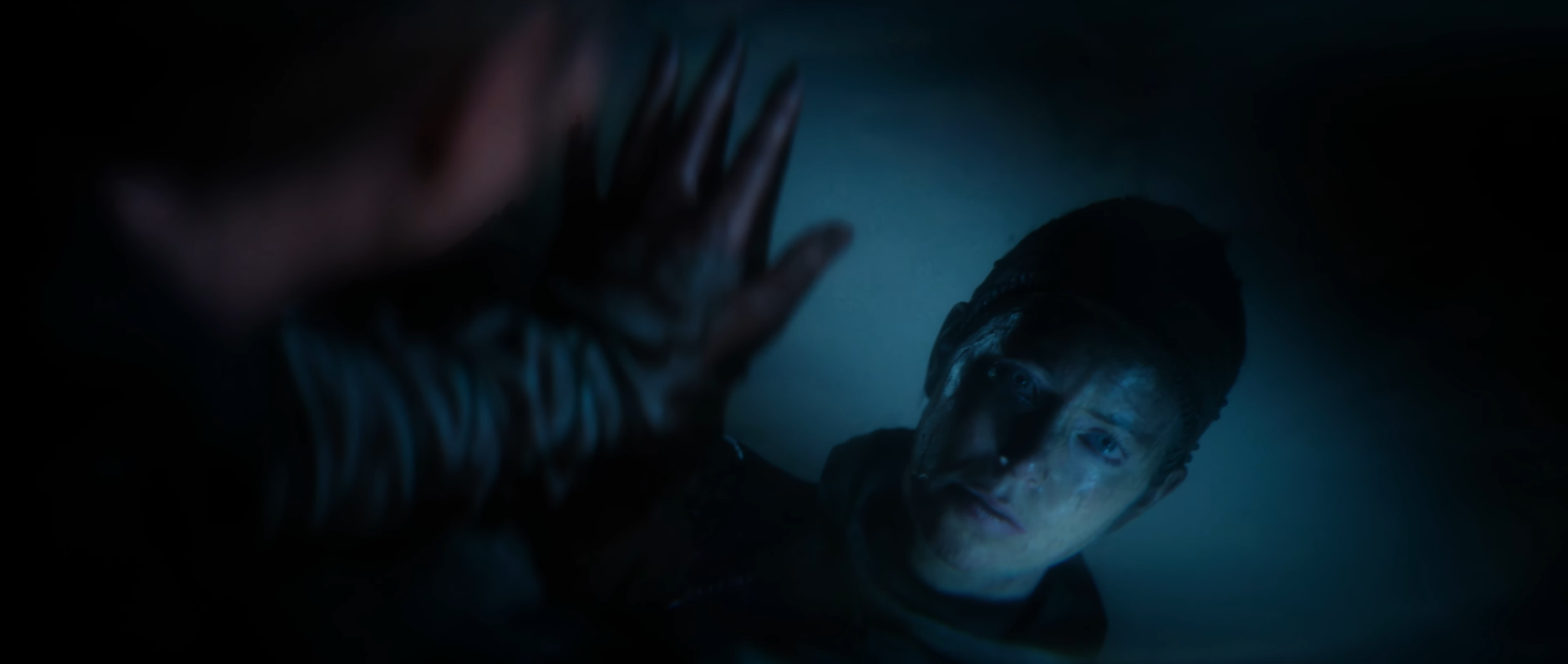 Senua's Saga: Hellblade 2 promises to be an immersive and atmospheric experience that delves deeper into Senua's harrowing story. With its breathtaking visuals, intricate facial animations, and a narrative that explores the depths of the human psyche, the game is poised to captivate players once again.
As we eagerly await its arrival in 2024, the new trailer has undoubtedly stoked the anticipation for what promises to be an unforgettable journey into darkness.