The much-anticipated expansion for Cyberpunk 2077, Phantom Liberty, will not introduce any new romance options to the game. While this news may disappoint some players, CD Projekt Red assures fans that there will be additional content and enhancements to existing romantic relationships.
Conflicting Statements and Clarity
Recent statements by quest designer Despoina Anetaki and global community director Marcin Momot have sparked confusion regarding romance in Phantom Liberty.
Anetaki mentioned "some" romantic content, indicating that players could reconnect with characters from the base game, but implied that romance was not a primary focus. Momot, on the other hand, stated that romances would not be a part of the expansion, creating conflicting interpretations.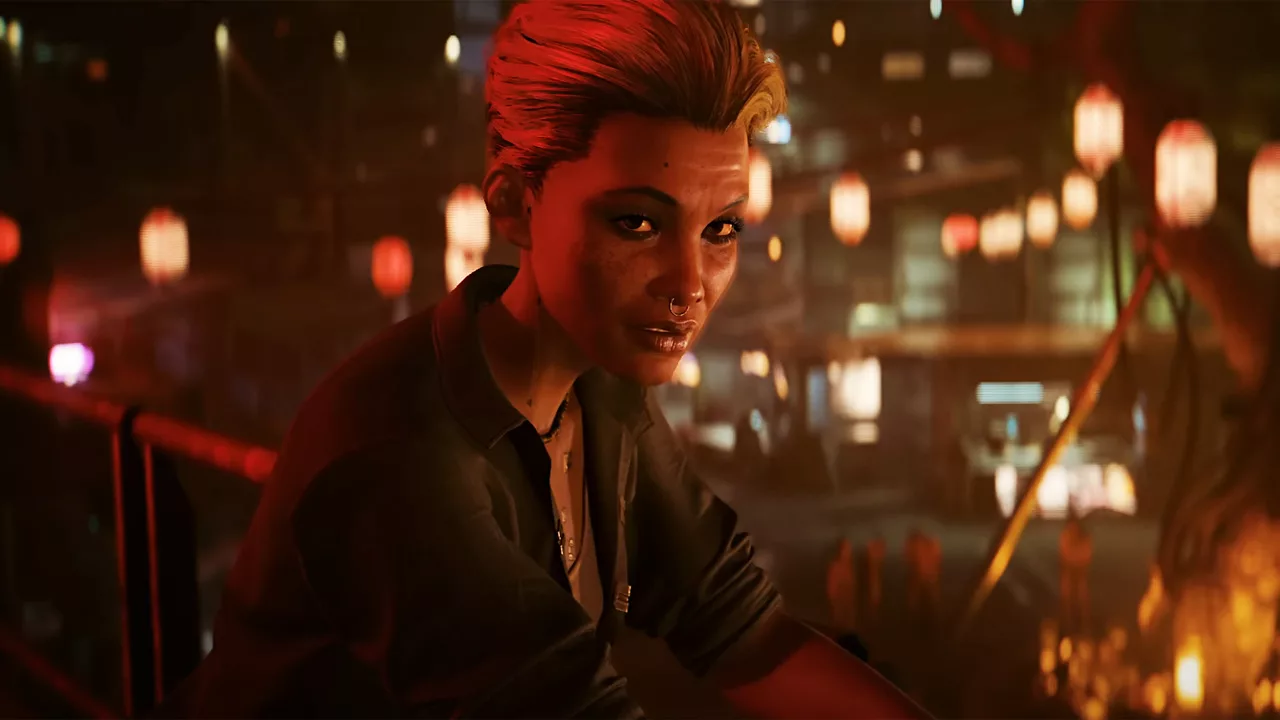 To address the confusion, GamesRadar+ sought clarification from CD Projekt Red. Radek Grabowski, the global PR director, confirmed that there would be no new romance options in Phantom Liberty.
However, he assured fans that new content would be added to enhance the existing romance paths. This statement clarifies that both Anetaki and Momot were correct in their respective remarks, with Momot referring to the absence of new romances.
Exploring the New Content
The extent of the "new content" remains undisclosed, leaving players curious about the enhancements awaiting their beloved characters.
Quest designer Pavel Sasko has drawn a parallel between Phantom Liberty and The Witcher 3's Hearts of Stone expansion, which introduced additional dialogue options for existing romantic partners such as Triss and Yennefer. However, even this comparison is not entirely clear, as Hearts of Stone also featured a new paramour in the form of Shani.
Fans eagerly anticipate the release of Phantom Liberty to discover the exact nature of the content and developments surrounding romance.
Will players witness deeper connections and storylines with characters like Judy, Panam, River, and Kerry? Only time will reveal the full extent of the expansion's focus on existing romantic paths.
Anticipating Phantom Liberty
While players may not encounter new romantic opportunities in Phantom Liberty, the expansion promises to enrich the existing relationships in Cyberpunk 2077. CD Projekt Red's dedication to enhancing the narrative and character dynamics ensures that fans can look forward to an engaging and emotionally impactful experience.
As the release of Phantom Liberty draws closer, excitement builds as players prepare to reunite with their favorite characters and delve into the expanded world of Night City once more.