While Oppenheimer is currently making waves in the box office, there was another Hollywood take on the birth of the atomic bomb in the form of the TV show Manhattan.
Airing on WGN America between 2014 and 2015, the show provided a fictionalized account of events at Los Alamos, the site where the nuclear weapon was developed and tested. Though primarily fictional, it did include some real figures from the Manhattan Project, including J. Robert Oppenheimer.
Casting the Role of Oppenheimer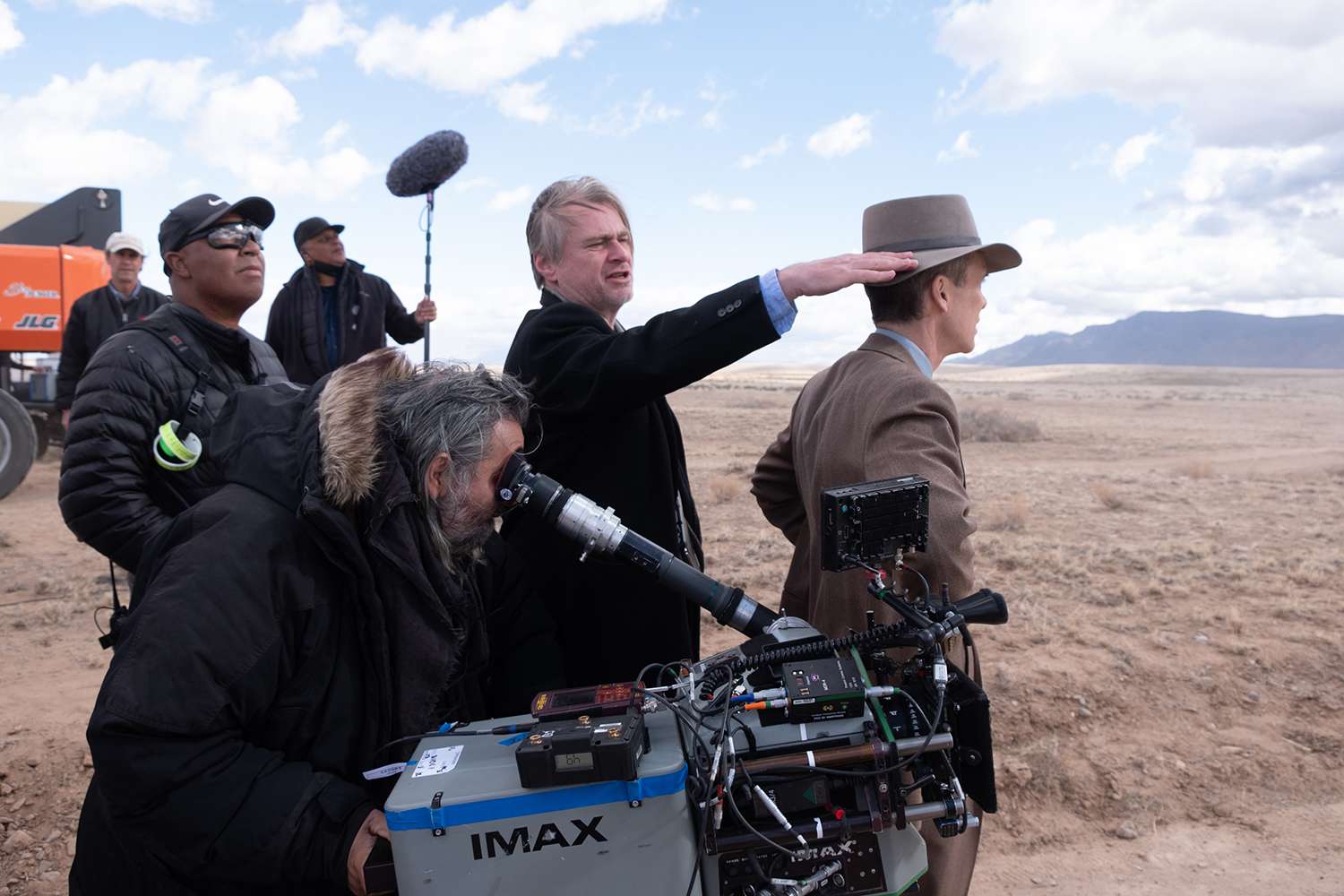 When it came to casting Oppenheimer for Manhattan, showrunner Sam Shaw had an intriguing shortlist, which prominently featured Cillian Murphy, the actor who would later portray the same historical figure in Christopher Nolan's movie, Oppenheimer. Alongside Murphy, other names under consideration were Beck, David Bowie, and Ebon Moss-Bachrach from The Bear.
Shaw sought an actor who could exude undeniable charisma and a certain stage presence, while also embodying an alien or otherworldly quality. In the end, Daniel London took on the role for the TV show.
Cillian Murphy's Path to Oppenheimer
Despite not landing the role of Oppenheimer in the TV show, Cillian Murphy's journey led him to Christopher Nolan's movie, where he finally portrayed the renowned physicist.
The actor's collaboration with Nolan in previous projects, such as Dunkirk and the Dark Knight trilogy, created a natural fit for Murphy in the role of Oppenheimer. His performance in the movie has already sparked discussions of potential Oscar nominations and wins.
With Cillian Murphy's extensive acting background and a strong rapport with Christopher Nolan, it seems that playing Oppenheimer was a destiny waiting to unfold. The TV show's alternate casting only adds to the curiosity of how Murphy's portrayal would have differed from his remarkable performance in Oppenheimer.