After much anticipation and excitement, the theatrical release of both Barbie and Oppenheimer has finally arrived, and it's off to an impressive start. During Thursday night's preview screenings, Barbie raked in an astounding $22.3 million, while Oppenheimer opened with a notable $10.5 million.
Blockbuster Numbers for Barbie
Barbie's opening numbers position it among the league of blockbuster hits, even comparable to Captain Marvel, which premiered in a slightly healthier pre-pandemic box office environment.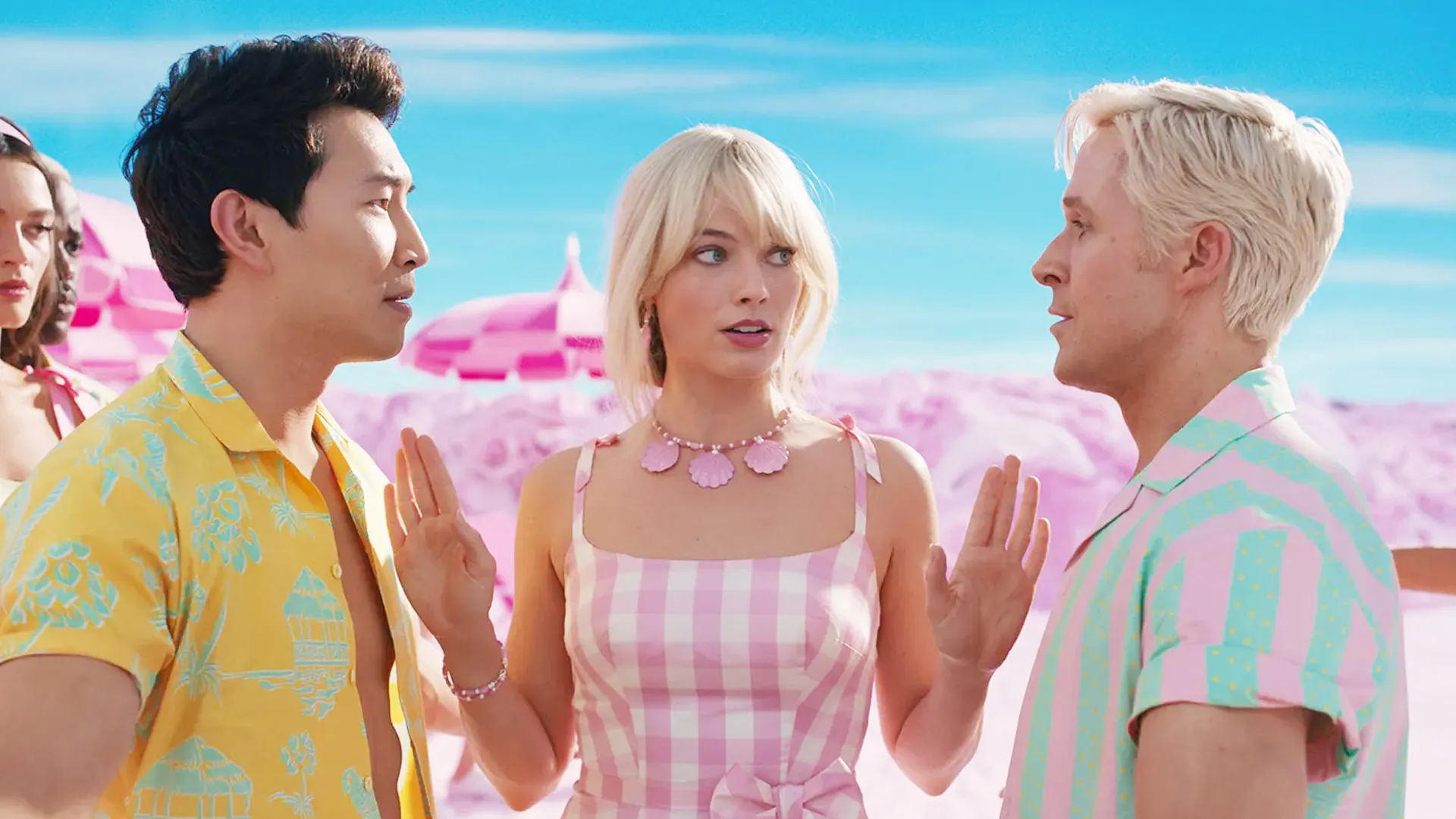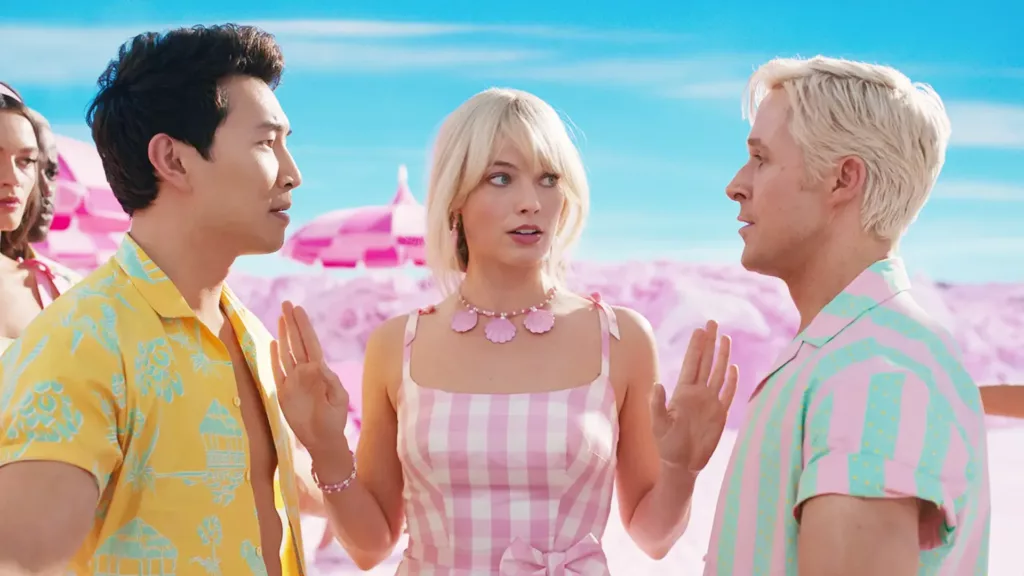 The impressive reception and strong financial performance indicate that Barbie is well on its way to becoming the biggest opening of the year so far, with a projected total exceeding $150 million.
Oppenheimer's Impressive Start
Oppenheimer, an R-rated drama with a three-hour runtime, also made a remarkable entrance with $10.5 million. For a biopic, this figure is particularly noteworthy, setting the stage for a successful theatrical run. Projections suggest that Oppenheimer could achieve a total of around $75 million, showcasing its potential for enduring success.
While the release dates initially sparked a rivalry between Barbie and Oppenheimer, as the movies got closer, the conversation shifted towards realizing how well they complement each other.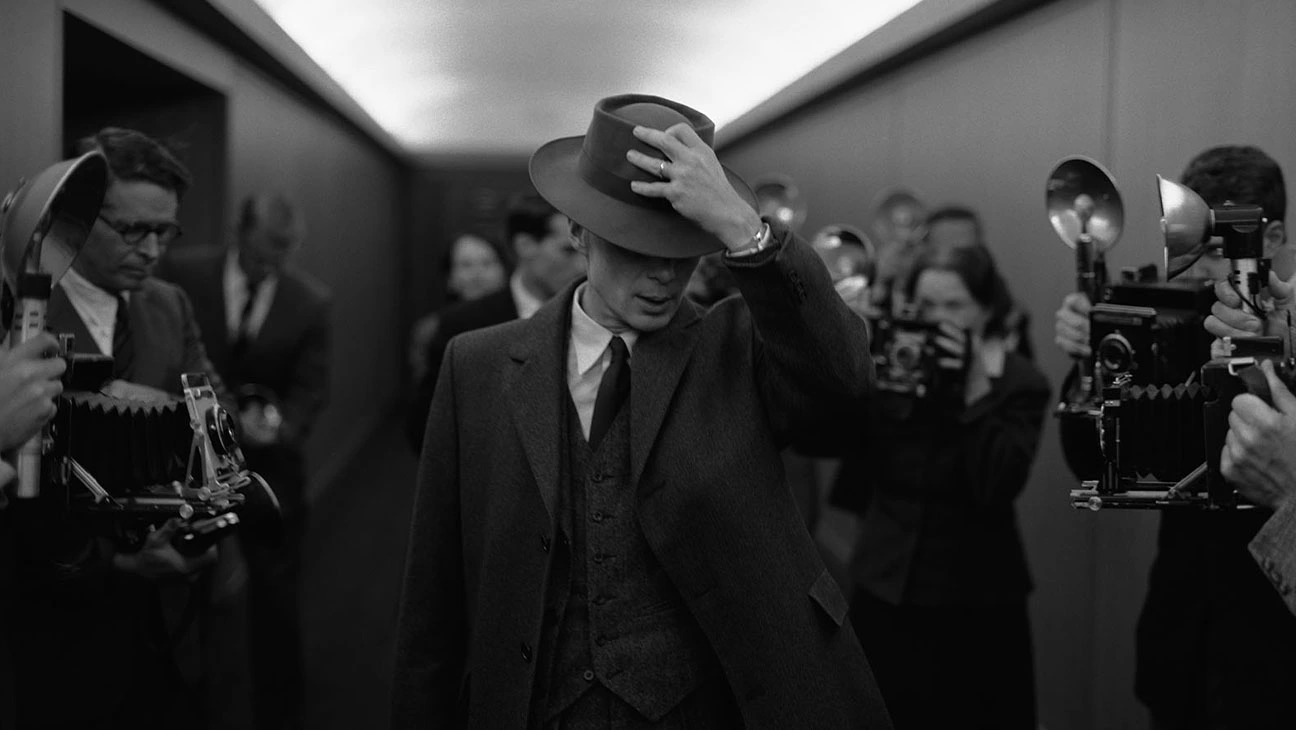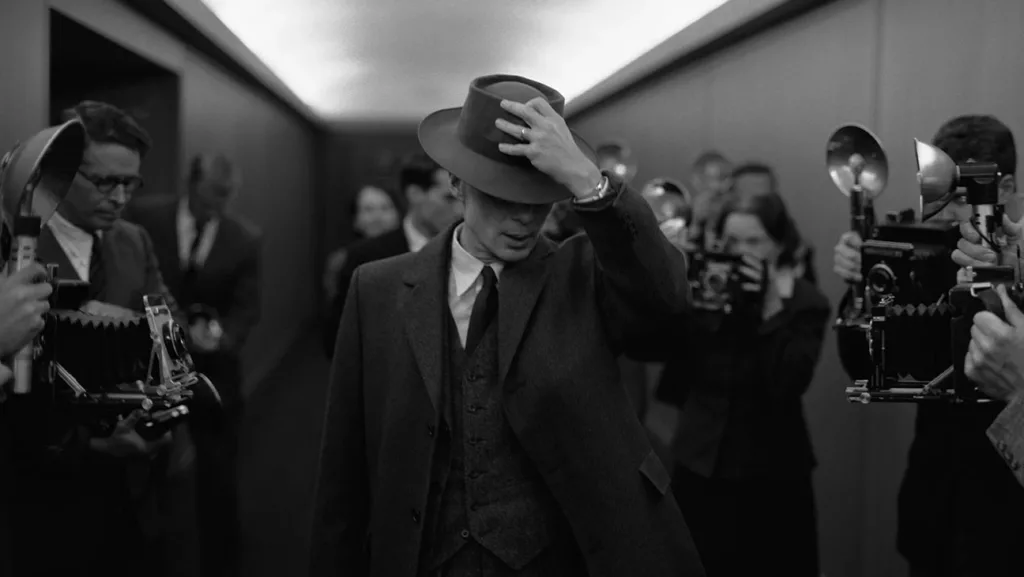 The spirit of cooperation is evident as theatergoers show interest in watching both movies as a double feature. AMC Theatres reported over 40,000 people purchasing advance tickets for the combined experience, and this number is likely to grow as both films continue to captivate audiences.
Beyond their strong opening weekends, both Barbie and Oppenheimer aim to maintain their early success in the coming weeks and months. Oppenheimer, in particular, has already garnered considerable attention, with sold-out showings of its special 70mm IMAX format extending well into mid-August at select theaters.
The simultaneous release of Barbie and Oppenheimer has led to an impressive weekend at the box office, with both films garnering significant audience interest and financial success.
Barbie's blockbuster-level opening and Oppenheimer's strong performance for an R-rated drama showcase the enduring appeal of both movies. As they continue their theatrical journey, movie enthusiasts eagerly anticipate the continued success of Barbie and Oppenheimer on the big screen.