Despite the ongoing strike by Hollywood actors and writers, it seems that nothing can halt the progress of the House of the Dragon series. According to a recent report from Variety, the highly anticipated HBO show will forge ahead with filming for its second season.
UK Actors Remain on Set
Insiders have informed Variety that the majority of the House of the Dragon cast, which includes many UK actors, will be able to continue working on the series. This is due to their contractual obligations with a local union called Equity.
Members of Equity are reportedly not allowed to join the picket lines alongside the striking Hollywood actors who are part of SAG-AFTRA. Notably, this marks the first strike for Hollywood actors since 1980.
Equity's Stance and Legal Restrictions
Equity, representing over 47,000 individuals, has issued a statement expressing solidarity with SAG-AFTRA and their strike. The UK union acknowledges that it also faces challenges with employers attempting to undermine collective bargaining agreements.
However, due to UK law, Equity members are legally barred from participating in the strike. Violating this restriction could lead to termination or legal consequences for actors breaching their contracts without legal protection.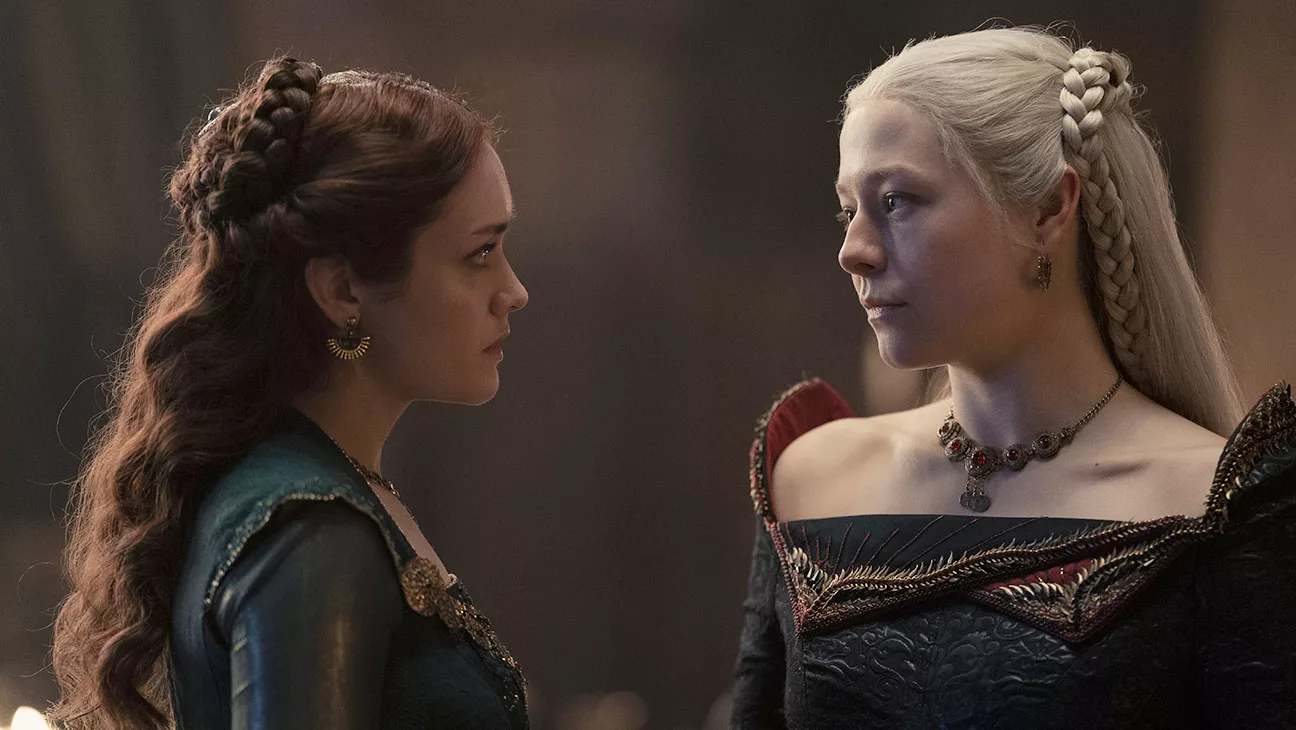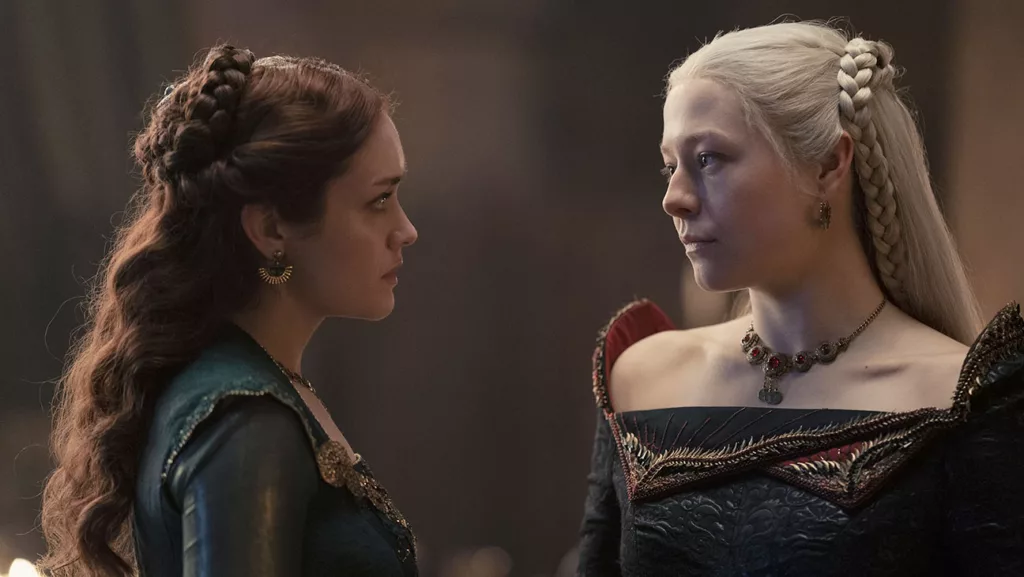 This is not the first time House of the Dragon has persevered through industry challenges. The production managed to continue filming during the Writers Guild of America strike in May.
At that time, it was reported that all scripts were already completed, allowing the HBO series to proceed without significant disruptions. Season 2 of House of the Dragon promises a return to more traditional storytelling, as confirmed by showrunner Ryan Condal.
While there is currently no official release date for the return of House of the Dragon on HBO, fans eagerly await the continuation of the series.
Discover the World of Westeros' Magnificent Creatures: Ever wondered about the dragons that roam the skies of Westeros? From Moondancer's grace to the might of Caraxes, our article dives deep into each dragon's unique tale. Read our comprehensive guide on "House of the Dragon Dragons" now.