The multi-talented Lady Gaga has always been known for her distinctive style and artistic quirks. So, it comes as no surprise that she brought her unique approach to the filming of Joker: Folie à Deux, the much-anticipated sequel to Joaquin Phoenix's iconic Joker movie.
One of her intriguing choices during the production was to request that the cast and crew address her by a different name, revealing a side of her persona that added an extra layer of mystery to the set.
The Revelation by the Director of Photography
Lawrence Sher, the director of photography for Joker: Folie à Deux, recently shed light on his experience working with Lady Gaga during an interview. He shared that their initial connection wasn't as smooth as he had hoped, and there seemed to be a distance between them during makeup and hair tests. In an effort to give the actors space, he refrained from imposing too much guidance.
However, everything changed when an assistant director informed Lawrence that Lady Gaga preferred to be called "Lee" on the set. From that moment on, their dynamic transformed completely, and they were able to connect on a deeper level. The change allowed for smoother collaboration and a more productive working relationship.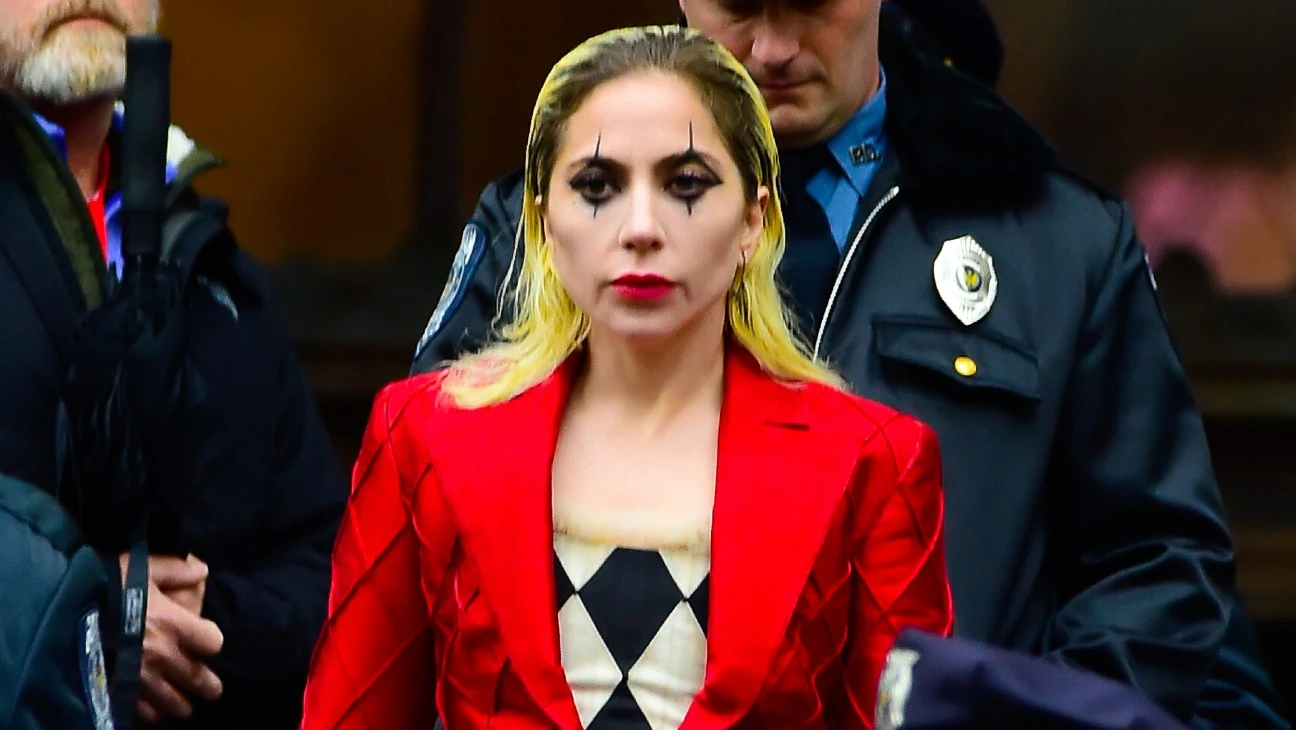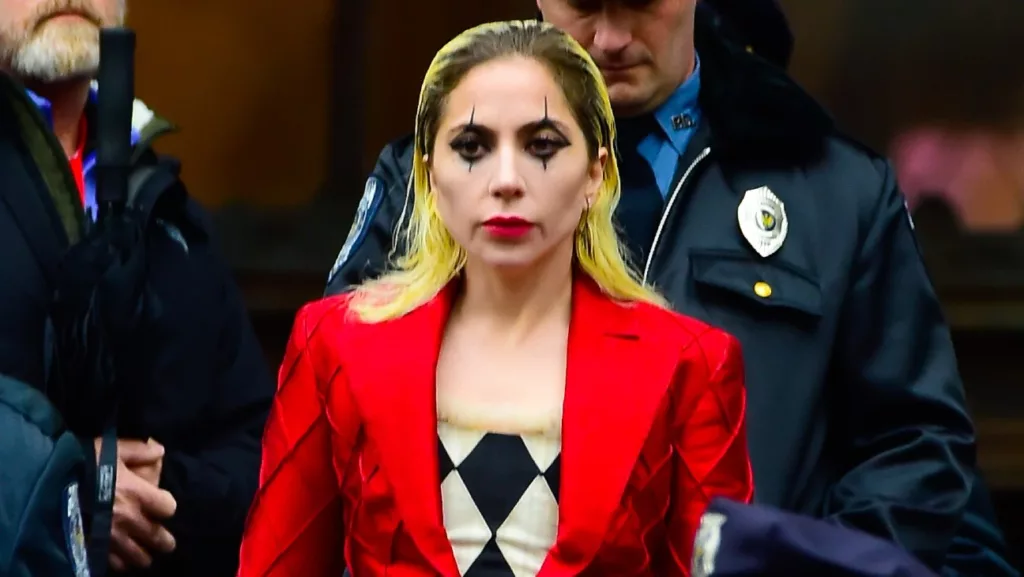 The Origin of the Name "Lee"
While the reason behind the name "Lee" remains undisclosed by Lawrence Sher, many speculate that it might be a shortened version of the character name Lady Gaga portrays in the film, Harley Quinn. This subtle choice reflects Gaga's dedication to fully embodying her characters and immersing herself in their persona.
This is not the first time Lady Gaga's commitment to her roles has made headlines. In her previous roles, she has gone to great lengths to fully inhabit her characters. For the movie House of Gucci, she spent months perfecting an Italian accent, and in A Star Is Born, she continued to channel her character long after filming had ended.
Fans eagerly anticipating Joker: Folie à Deux can mark their calendars for October 4, 2024, when the film is set to hit theaters. As Lady Gaga's captivating performance intertwines with the thrilling storyline, audiences can witness her artistry at its finest, both on and off the screen.