The prospect of an imminent actors' strike looms large as the deadline for negotiations between the Screen Actors Guild-American Federation of Television and Radio Artists (SAG-AFTRA) and Hollywood studios has expired. The actors' union has unanimously recommended strike action, escalating tensions within the industry.
As the clock struck midnight Pacific time, SAG-AFTRA's negotiating committee voted unanimously to recommend a strike to the National Board. The board is scheduled to convene today (July 13) to cast their vote on potential strike action.
Dissatisfaction and Disrespect: Union President Voices Concerns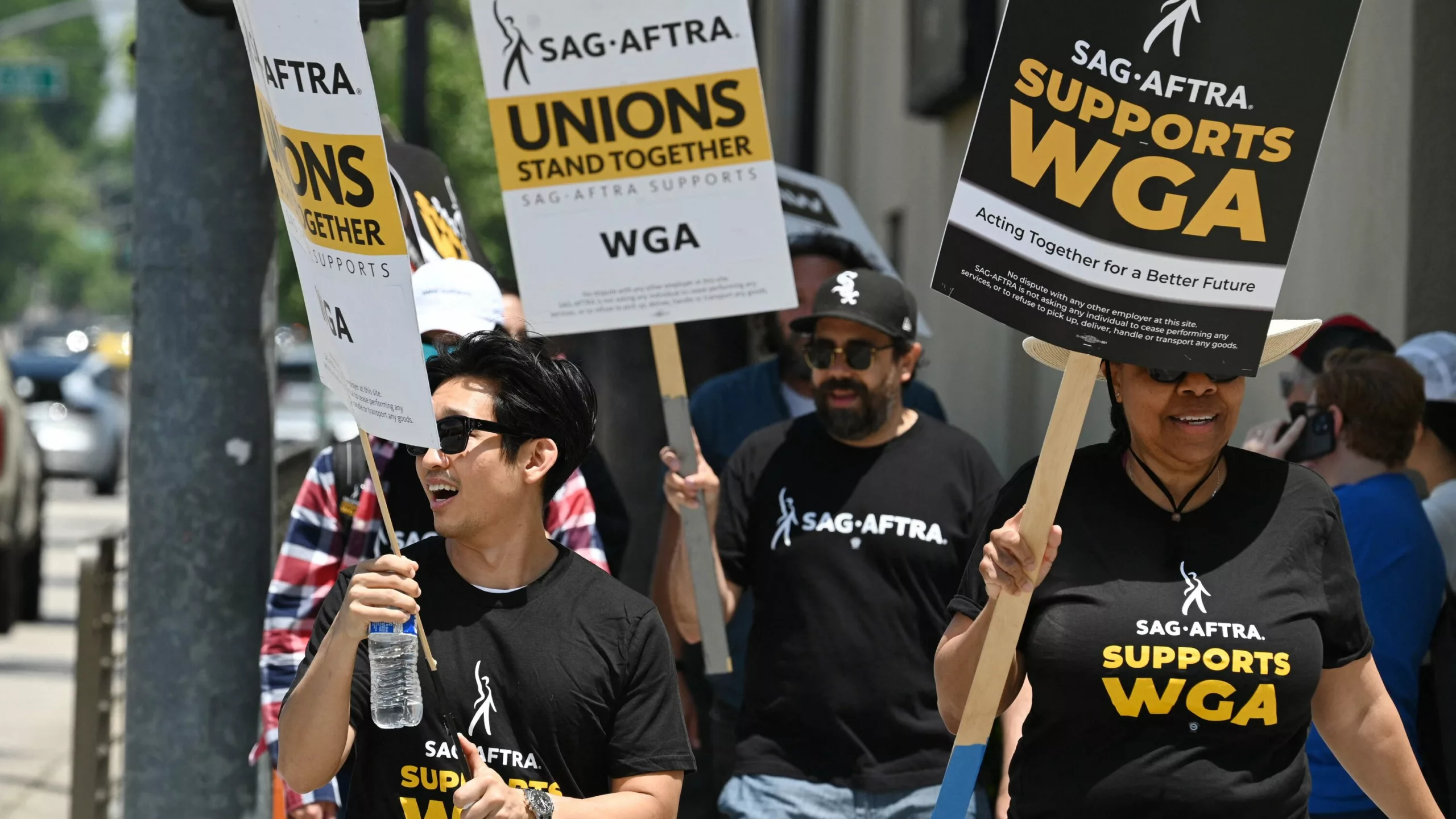 SAG-AFTRA president, Fran Drescher, expressed her disappointment with the studios' response to the union's proposals in a statement. She emphasized the union's commitment to reaching a fair deal that addresses the needs of performers, but criticized the Alliance of Motion Picture and Television Producers (AMPTP) for their insulting and disrespectful approach to the negotiations.
Drescher stated, "The companies have refused to meaningfully engage on some topics and on others completely stonewalled us." She further added, "Until they negotiate in good faith, we cannot reach a deal. In unity and on behalf of our membership, we have no choice but to recommend a strike to our National Board."
The core concerns raised by SAG-AFTRA in their negotiations with Hollywood studios and streaming platforms revolve around residual payments, increased compensation, and safeguards regarding the use of artificial intelligence (AI) in productions.
Historical Significance: Writers and Actors United in Strike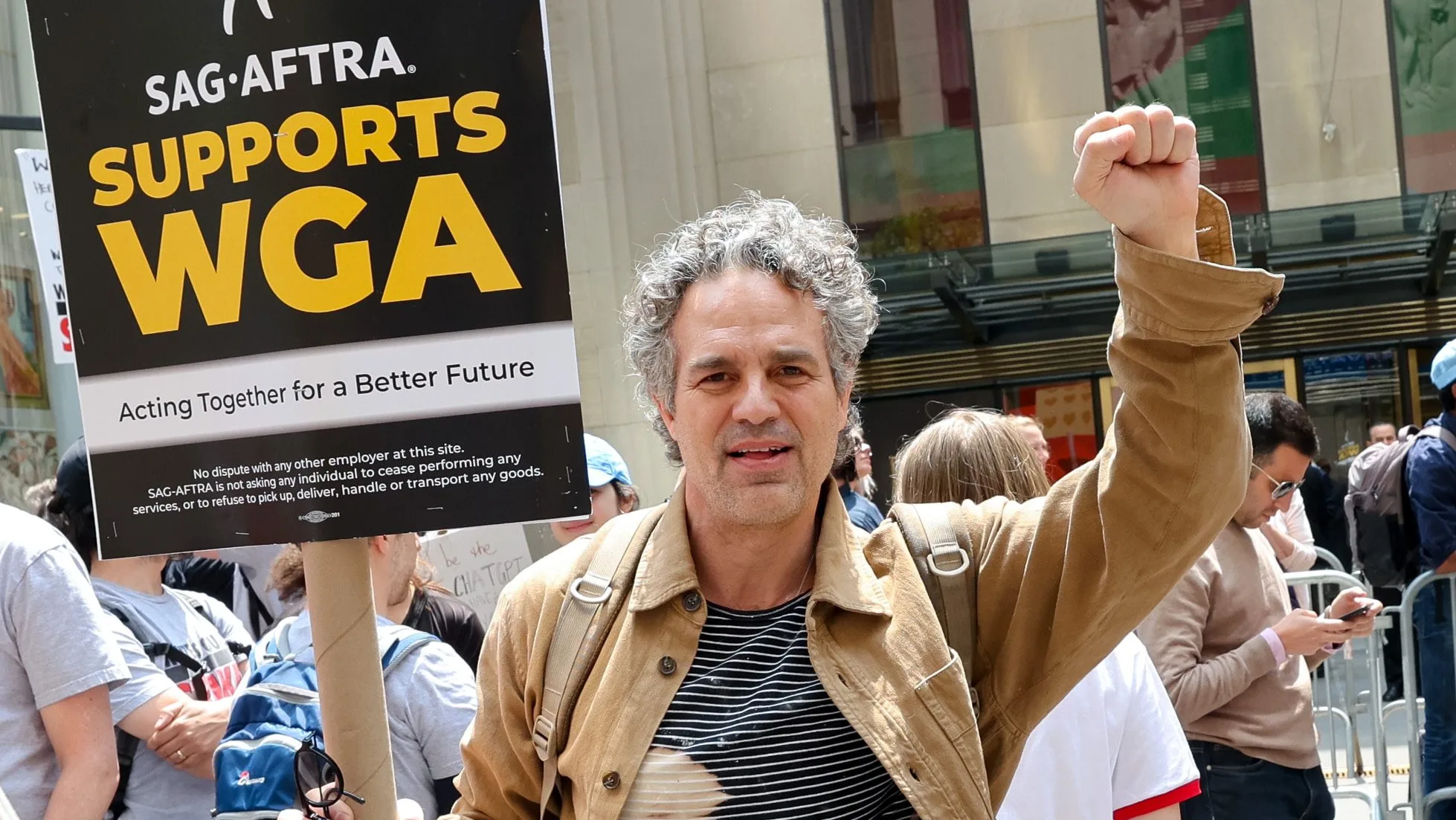 This potential strike holds historical significance, as it marks the first time since 1960 that writers and actors are poised to strike simultaneously. Additionally, it would be the first major strike by SAG since 1980, when the industry experienced a three-month walkout.
The ramifications of the impending strike on ongoing productions remain uncertain. Delays in film and television projects are expected, and the absence of actors could potentially lead to a surge in reality television programming if the strike persists throughout the summer.
As the negotiations reach an impasse and the actors' strike becomes increasingly likely, Hollywood braces itself for a significant disruption that could reverberate throughout the entertainment industry. The uncertainty surrounding the strike's duration and its impact on the production landscape leaves the future of many projects hanging in the balance.