Are you drawn to the suspense and intrigue of spy narratives? If your answer is a resounding 'yes', then I suggest you direct your attention towards an exciting offering by Netflix – "Treason". This series, featuring the talented Charlie Cox, certainly has a few aces up its sleeve, and although at times we might have to take a leap of faith and believe the high-stakes narratives, it's absolutely worth a watch.
"Treason" unfolds over the course of five nail-biting episodes, offering a mini-series format that's tightly packed with action and mystery. The show owes its remarkable quality to the craft of Matt Charman, the person responsible for bringing this thrilling world to life on screen. Matt isn't new to the world of spies and espionage; he's had a hand in crafting compelling spy stories before, a notable example being his work on the script for Steven Spielberg's acclaimed movie, "Bridge of Spies".
In addition to the stellar script, "Treason" boasts a truly exceptional cast that might look familiar to you. There's Olga Kurylenko, best known for her role as a Bond girl in "Quantum of Solace", and Oona Chaplin, who carved a place in our hearts through her memorable performance in the globally loved series "Game of Thrones". The crown jewel of the ensemble, however, is Charlie Cox, marking his triumphant return to television since his captivating turn as the titular character in "Daredevil".
Considering the talent both in front of and behind the camera, it wouldn't be a stretch to anticipate that "Treason" will make quite the stir as we approach the year's end. With a promising cast and an equally promising script, the production seems poised to make significant waves in the entertainment industry. So if you're looking for a spy series and Treason is on your list, stay tuned for our review to find out if it is worth watching or not.
An Introduction to "Treason" – A Netflix Original Series
When you first dive into the thrilling world of "Treason", you're immediately immersed in the heart-racing world of spies, just as any good spy series should commence. Our opening scene is an earth-shattering event – an assassination attempt aimed at the life of the chief of MI6, a man named Martin Angelis, portrayed by the talented Ciarán Hinds of "Terror" fame.
While the plot unfolds, Angelis, the attempted poisoning victim, narrowly escapes death. Yet, the repercussions of this audacious attempt are felt throughout the higher echelons of MI6. There's a seismic shift in power as a new leader emerges in the form of Adam Lawrence, played by the charismatic Charlie Cox.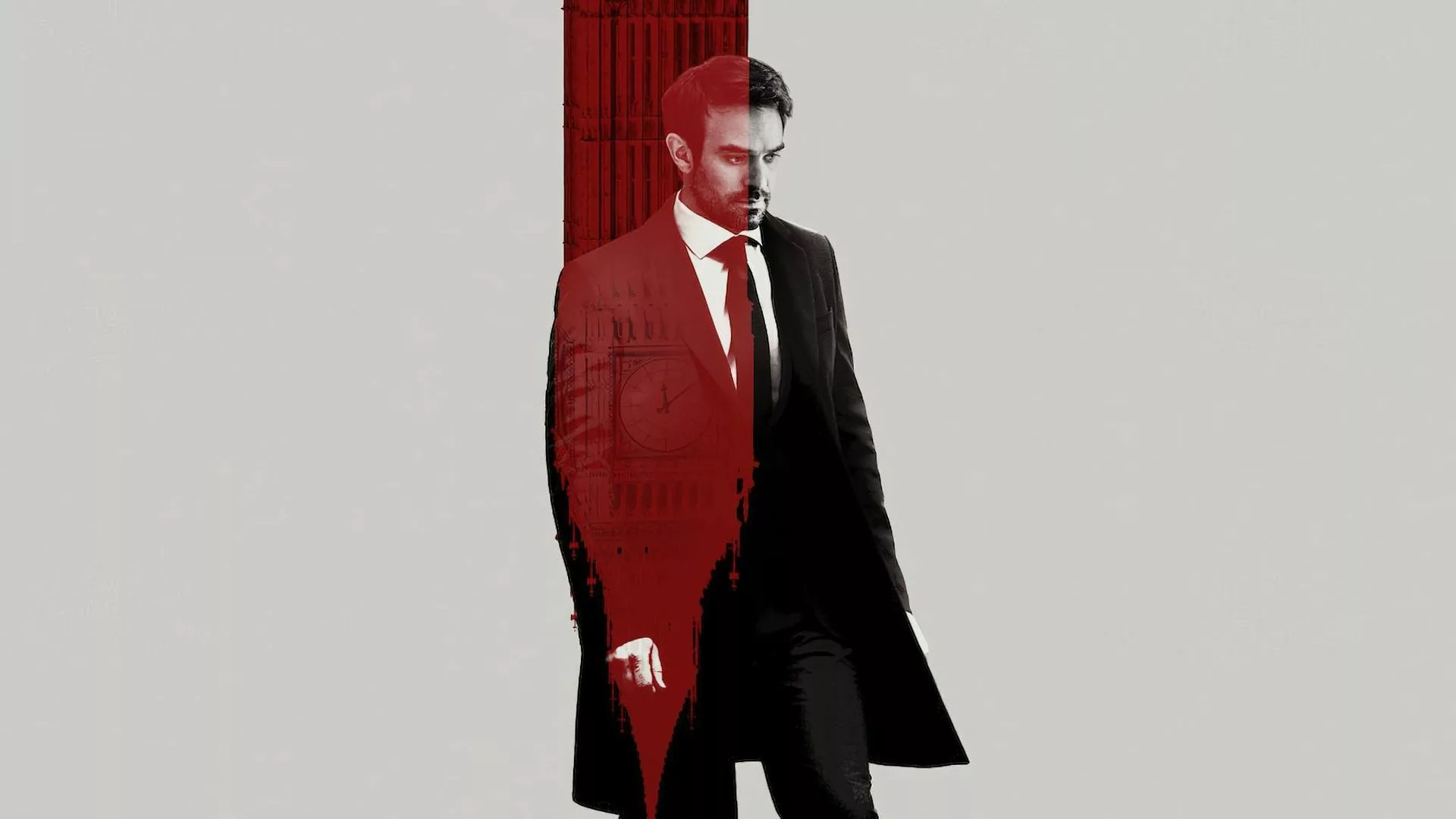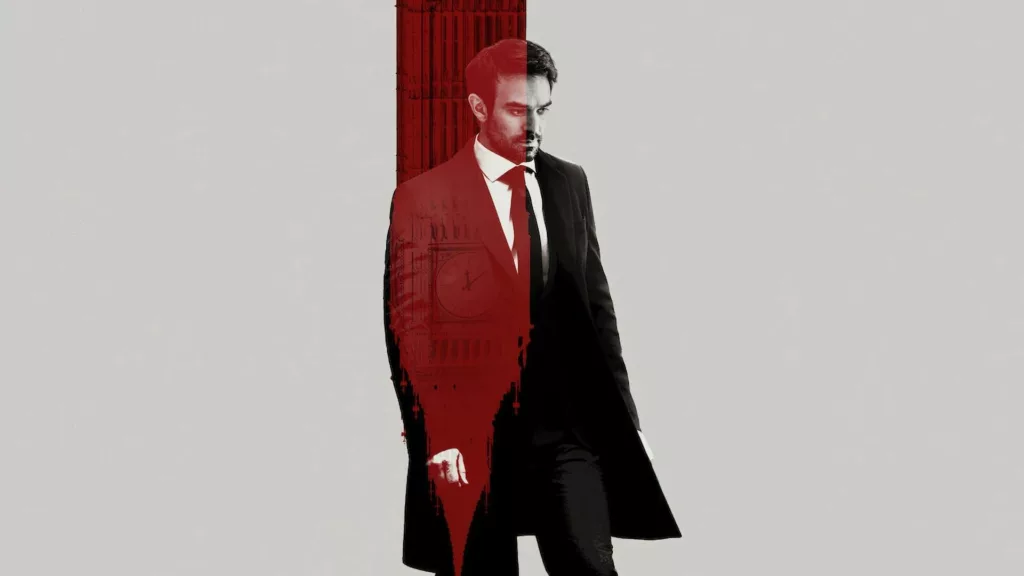 Entering the World of Adam Lawrence
Adam Lawrence, the new boss of MI6, finds himself thrown into an ocean of responsibility and chaos. He's tasked with the mammoth challenge of extinguishing the fire ignited by the attempt on his predecessor's life and unravelling a conspiracy that threatens to upend Britain's political landscape. However, Lawrence isn't a man without blemishes. He's followed by ghosts from his past that begin to rear their heads at the most inconvenient of times.
One of these ghosts comes in the form of Kara, portrayed by Olga Kurylenko, a Russian agent – or is she a former agent? She's the mastermind behind the poisoning of Angelis, and she has a tangled history with Adam, making the situation even more complex. As Kara resurfaces, Adam's world starts to crumble, and the plot thickens when the CIA gets involved, suspecting that Lawrence's swift rise in the ranks of MI6 wasn't solely due to his abilities, but possibly because of his involvement with a foreign intelligence agent – could that be Kara?
Lawrence's Struggles: A Balancing Act
Things may seem simple at first glance, but as you delve deeper into the series, you'll realize that the situation is far more convoluted. Lawrence finds himself on a tightrope, caught between his professional life, involving not just his job, but his family, including his wife, played by Oona Chaplin, his daughter, played by Beau Gadsdon, and his son, played by Samuel Leakey, and his not-so-official life.
Balancing these different facets of his life proves to be a Herculean task, and it doesn't take long for his wife to start suspecting that Adam might not be completely transparent with her. The situation goes from bad to worse when their daughter is kidnapped, shattering any remaining trust his wife had in him. This harrowing event leaves viewers questioning if this married couple are teammates or adversaries in the grand scheme of things.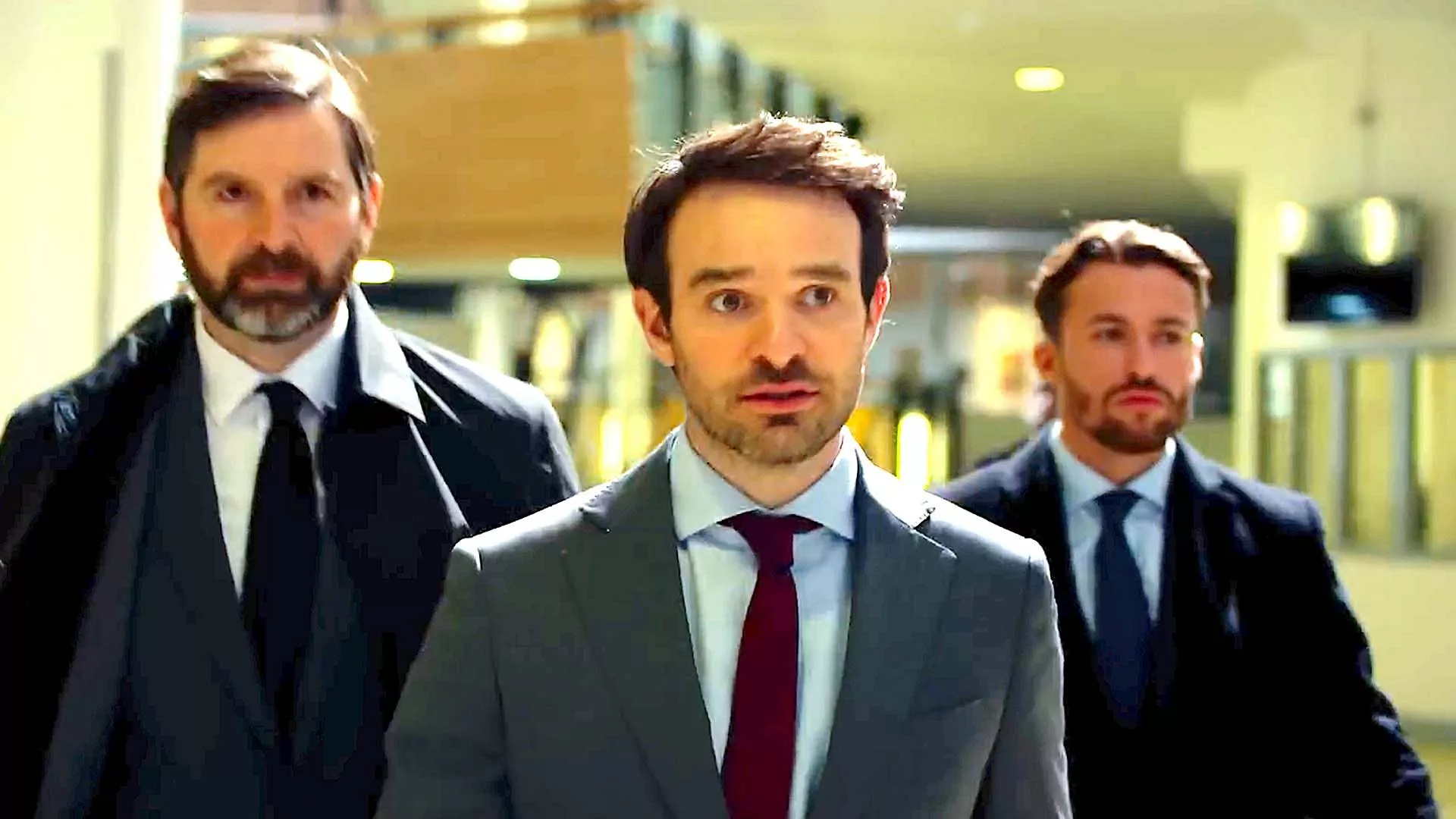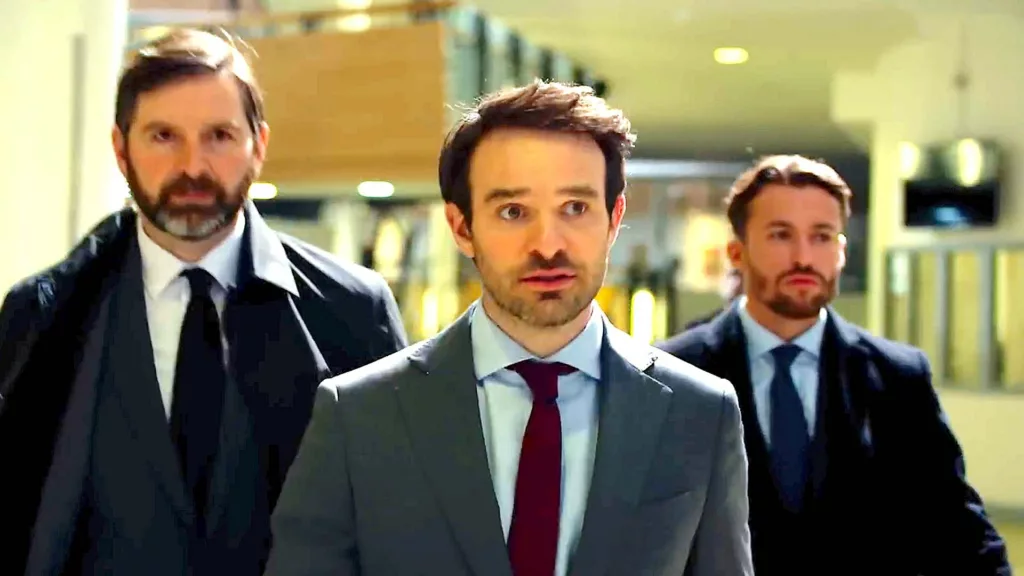 "Treason" (2022) Review – A Captivating Narrative Full of Intrigue
Adam Lawrence, brought to life by Charlie Cox, has devoted over a decade and a half to fortifying his position within the famed British intelligence service, MI6. Known for his bravery in dangerous missions and his strategic decision-making back at headquarters, Adam has not only proved himself a valued asset to MI6 but also a dedicated family man, something his wife Maddy (Oona Chaplin) can proudly attest to.
When a dire event unfolds leading to his superior (Ciaran Hinds) being poisoned, it seems only natural that Adam steps into the leadership role. However, just as he embraces this new responsibility, an old acquaintance from his past, a Russian agent named Kara (played by Olga Kurylenko), reaches out to him with a threatening proposition. She needs his help, and if he declines, she threatens to expose that it was her influence that skyrocketed his career in MI6. The consequence? Adam would be branded a double agent, essentially spelling the end of his career and disrupting his family's life. Faced with such a predicament, Adam grudgingly agrees to collaborate with Kara while trying to maintain control over the precarious situation.
Navigating this minefield becomes even more challenging as the vigilant eyes of the CIA start scrutinizing Adam's actions. Adding to this pressure is the fact that his wife Maddy shares a close friendship with a CIA agent. With the truth buried deep and time ticking away, the question remains – can Adam uncover the truth before it's too late?
A Fresh Format: The Magic of Mini-series
After experiencing "Treason", I am compelled to acknowledge the unique charm of mini-series. While the current Netflix offerings are far from perfect, there is a refreshing appeal to stories that maintain a sharp focus from beginning to end, eliminating unnecessary side plots often introduced to inflate the duration of a series to eight or perhaps even twelve episodes.
"Treason", with its five forty-minute episodes, delivers a compelling narrative that satisfies viewers without resorting to frustrating cliffhangers that may never be resolved due to unexpected series cancellations. By the end of "Treason", we're given a complete story – every crucial detail addressed, leaving no loose ends.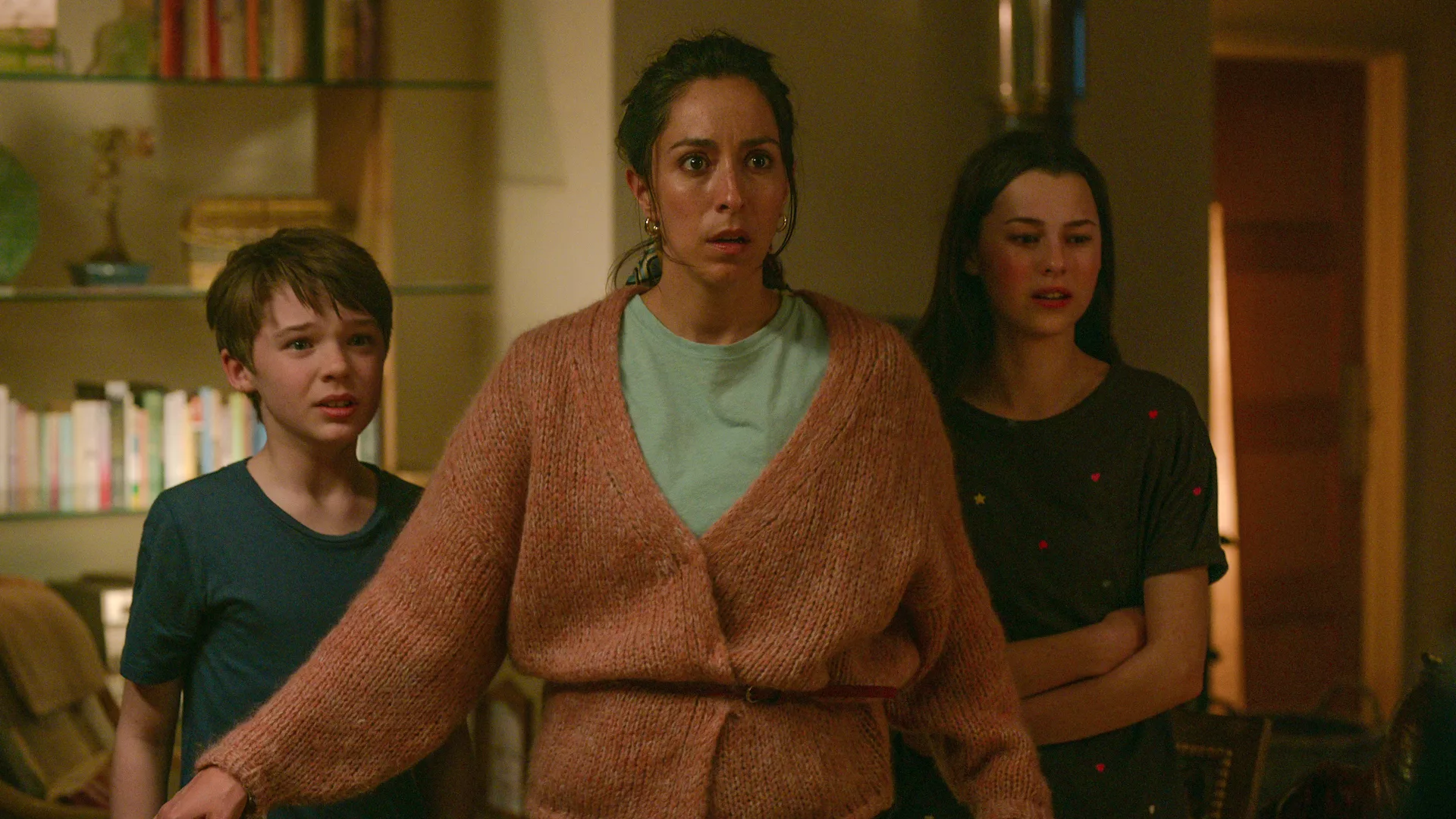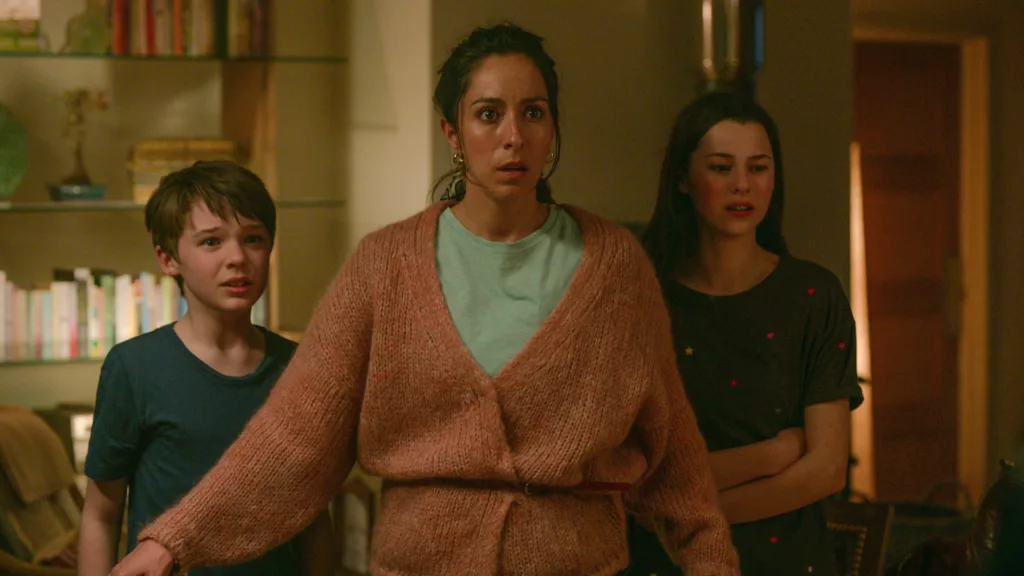 Room for Improvement: Unearthing Details
Despite its merits, there are elements within "Treason" that could have been further enhanced for clarity. For instance, flashbacks of events that transpired fifteen years ago in Baku, considering their significance to the overarching story, would have added depth and context. Given that television is a visual medium, it's often more effective to show rather than tell.
Similarly, the relationship between Maddy and Dede Alexander (Tracy Ifeachor) could have benefited from more on-screen development. A quick flashback or a short segment highlighting the origin of their friendship would have been a great addition. In general, the series could have provided a bit more background for its supporting characters. While the decision to maintain an air of mystery could be justified as a strategy to keep the audience guessing, the final revelations lacked the punch they could have had with more character development. This, in my view, is the primary shortcoming of this otherwise engaging production.
"Unpack the complexities of a feminist narrative in a high-stakes scenario with Gazettely's critique of 'Night of the Hunted', a film that intertwines gender dynamics and moral dilemmas."
Astute Use of Cast Members
One actor who has consistently won my admiration since his days in "Boardwalk Empire" is Charlie Cox. He played the role of Owen Sleater, a character who, despite his relatively brief appearance, left an indelible mark due to the intensity and ambiguous charm he exuded. Cox brilliantly leveraged this unique blend of a pleasant demeanor masking an underlying sense of danger in his portrayal of Daredevil. Remarkably, he continues to display the same charismatic mix in "Treason" which significantly enhances his portrayal of Adam.
Adam is depicted as a likeable character, but beneath the surface, he's a man who wouldn't hesitate to pull the trigger if pushed to the edge. This intricate layering of his character is what makes him believable and relatable. Consequently, when Adam is framed, viewers can't help but ponder if there might be a hint of truth in the accusations. Cox's casting in this role was undoubtedly a stroke of genius, and I sincerely hope to see more such roles for him in the future. His talent truly warrants it.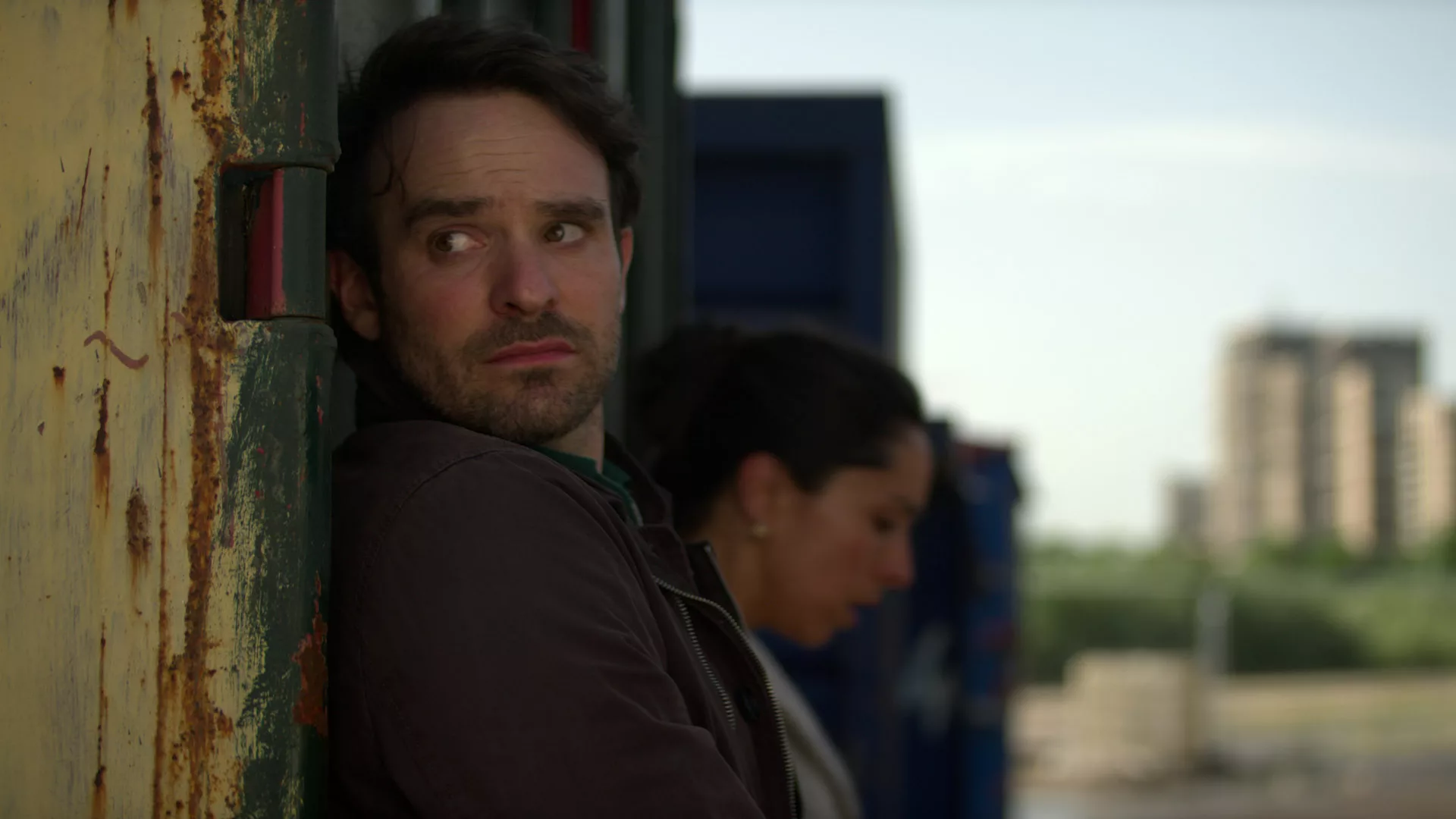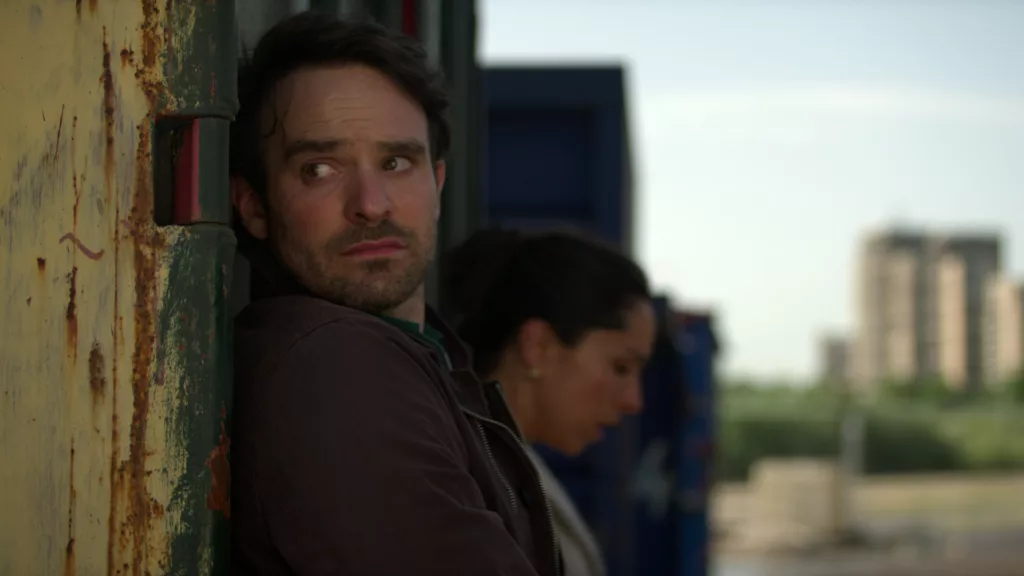 The Intriguing Character of Kara
Another character that caught my attention in "Treason" is Kara, portrayed by Olga Kurylenko. The series does an excellent job presenting her as a formidable yet human figure. Kara is, without a doubt, a dangerous woman. Her career as a spy has led her to take numerous lives, but unlike many stereotypical female assassins in the genre, she's not depicted as an invincible super soldier who can effortlessly defeat an entire platoon without a single hair out of place.
Instead, her strength lies in her tactics of misdirection and disguise, her weapon of choice being poison. This characterization doesn't mean the series lacks action-packed hand-to-hand combat scenes. Kurylenko does participate in a few, but what's commendable is the strategic planning behind the choreography. It realistically takes into account the physicality and abilities of the character.
A Family Affair Amidst Espionage – The Core of "Treason"
In "Treason," the family dynamic is as much a central theme as the main espionage thread, interweaving seamlessly into the core narrative. However, it's a rare feat for a series to balance these two disparate elements with equal success – something we've seen previously in series like "Homeland."
In "Treason," Adam's wife and children play crucial roles in the story's progression. However, given the backdrop of a high-stakes moment in MI6's history following the assassination of Adam's boss, it's challenging to believe that Adam would have time to engage in family activities like playing games or going to the cinema. These moments of familial bliss, even if artificially inserted, detract from the gravity of the situation, making it difficult for viewers to fully grasp what's at stake.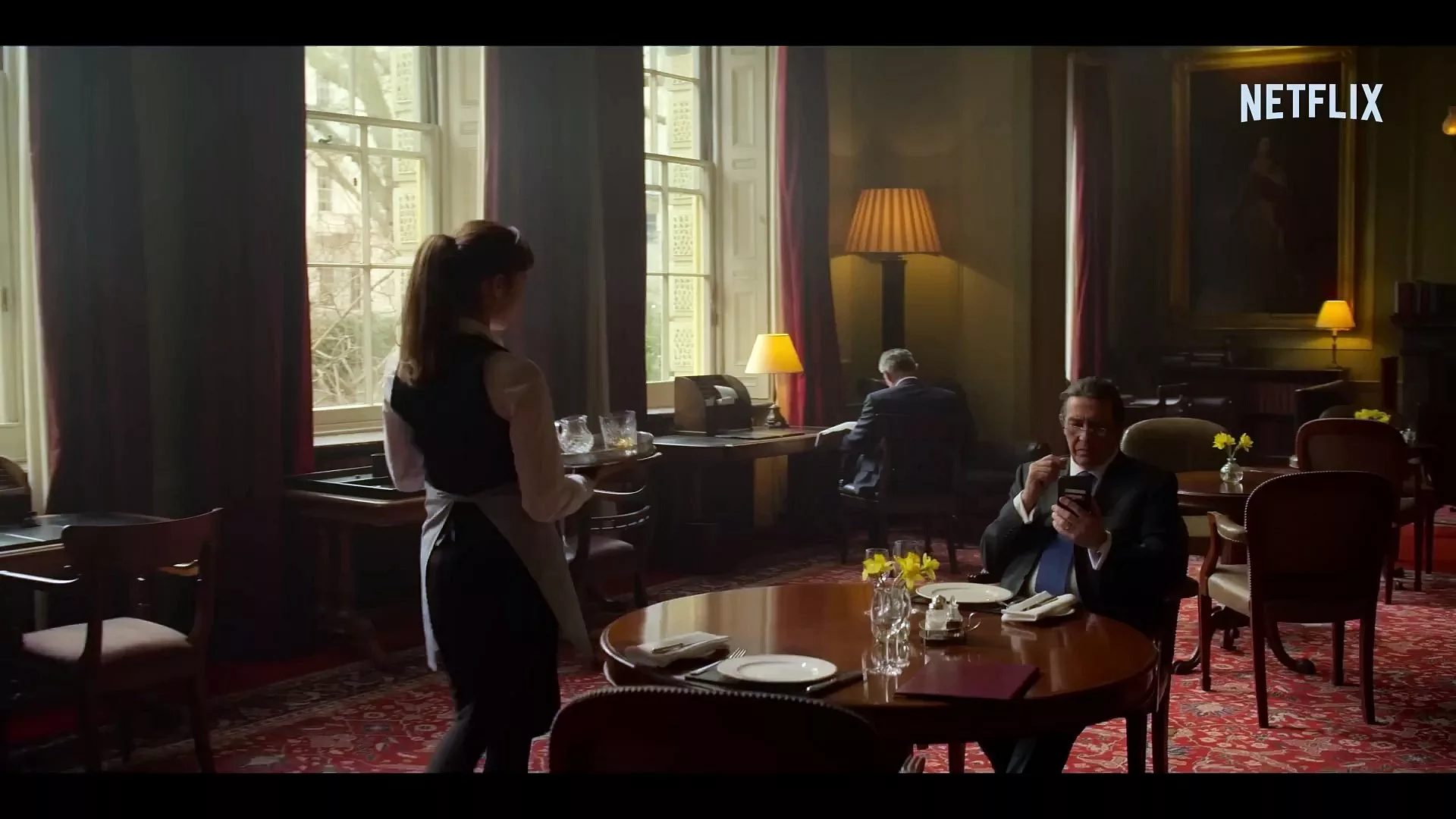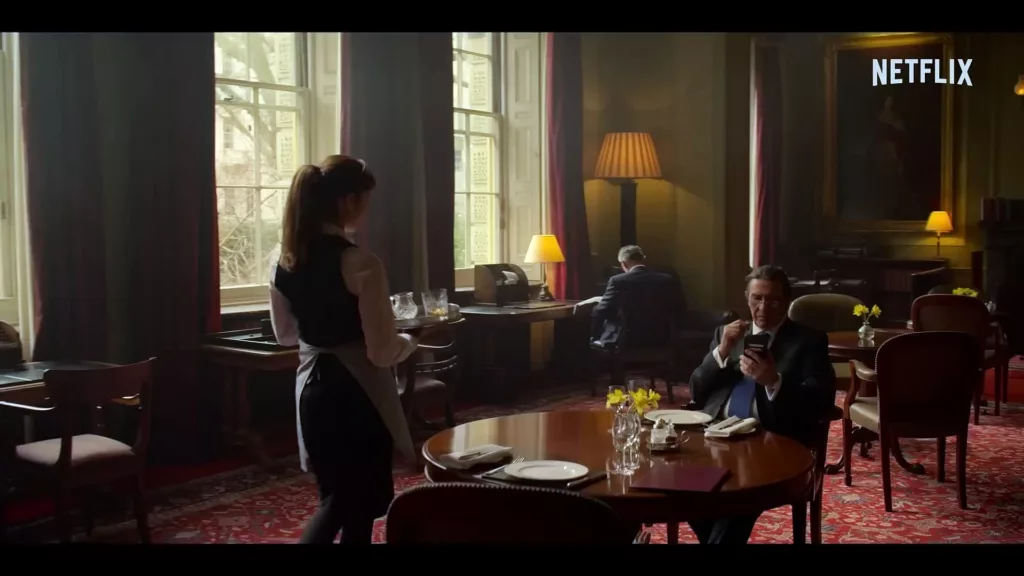 A Pace that Keeps You Hooked
Despite this, there are indeed aspects of "Treason" that are worthy of commendation. One key strength of this Netflix miniseries is its storytelling pace. Even though it's difficult to become wholly immersed, the narrative moves at a brisk enough speed that boredom never settles in. The five episodes, each approximately 40 minutes in length, feel just right, lending themselves perfectly to a binge-watching session. The structure and cliffhanger endings of each episode are crafted in such a way that, despite any misgivings, viewers are drawn to see what unfolds next.
The Review
Treason
"Treason" is a captivating spy mini-series on Netflix, featuring a talented cast led by Charlie Cox. With a tightly packed narrative, the show keeps viewers engaged with its suspense and intrigue. The series excels in its storytelling pace, delivering a complete story without loose ends. However, it could have benefited from more character development and background for supporting characters. Despite these shortcomings, Cox's performance as Adam Lawrence and Kurylenko's portrayal of Kara stand out, adding depth to their respective characters. Overall, "Treason" is worth a watch for fans of the spy genre.
PROS
Captivating narrative: "Treason" offers a suspenseful and intriguing spy story that keeps viewers engaged throughout its five episodes.
Talented cast: The series features a talented ensemble cast, including Charlie Cox, Olga Kurylenko, and Oona Chaplin, who deliver strong performances and bring depth to their characters.
Mini-series format: The concise format of the mini-series allows for a focused and satisfying storytelling experience without unnecessary filler episodes or unresolved cliffhangers.
Strong pacing: The narrative moves at a brisk pace, keeping viewers hooked and preventing boredom.
Complete story: "Treason" provides a satisfying conclusion with all crucial details addressed, tying up loose ends and offering a sense of closure.
CONS
Lack of character development: Supporting characters could have benefited from more background and development, which would have added depth and enhanced their impact on the story.
Artificial insertion of family moments: Some scenes involving Adam's family feel out of place and detract from the overall gravity of the high-stakes espionage plot.
Flashbacks and context: Certain flashbacks and events from the past could have been further explored and visually depicted to provide better context and depth to the story.
Final revelations: The series could have delivered stronger and more impactful revelations by giving more development to the supporting characters, leading to a more satisfying payoff.
Unrealistic time management: Given the intense circumstances, it's challenging to believe that the protagonist would have sufficient time for family activities, which slightly undermines the immersion of the narrative.