It has been an exciting week since the launch of AEW Fight Forever. The game has swiftly found its way into the hands of dedicated fans of the All Elite Wrestling federation and has garnered favorable reviews from critics.
The developers have undoubtedly done an excellent job. However, rather than resting on their laurels, they have been hard at work crafting new content to keep players engaged long after the initial release.
Prepare for the Unpredictable: Stadium Stampede Battle Royale Mode
In a surprising turn of events, a teaser trailer has surfaced online, revealing an upcoming addition to AEW Fight Forever – the Stadium Stampede battle royale mode. This new mode promises a thrilling and highly dynamic experience for players. Get ready to face off against 29 other competitors in an arena where chaos reigns supreme.
Similar to the real-life counterpart, the Stadium Stampede battle royale mode will be an intense and brutal affair, where creativity can provide a significant advantage. Players will have the freedom to utilize anything they come across in the stadium environment.
From ordinary chairs to shirt throwers and even Molotov cocktails, everything can be turned into a weapon. But that's not all – you'll even have the opportunity to mount a horse and ride into battle!
The trailer offers a brief glimpse of the exhilarating action that awaits players, showcasing the pandemonium and excitement of the Stadium Stampede mode. It's an experience that wrestling fans and gamers alike won't want to miss.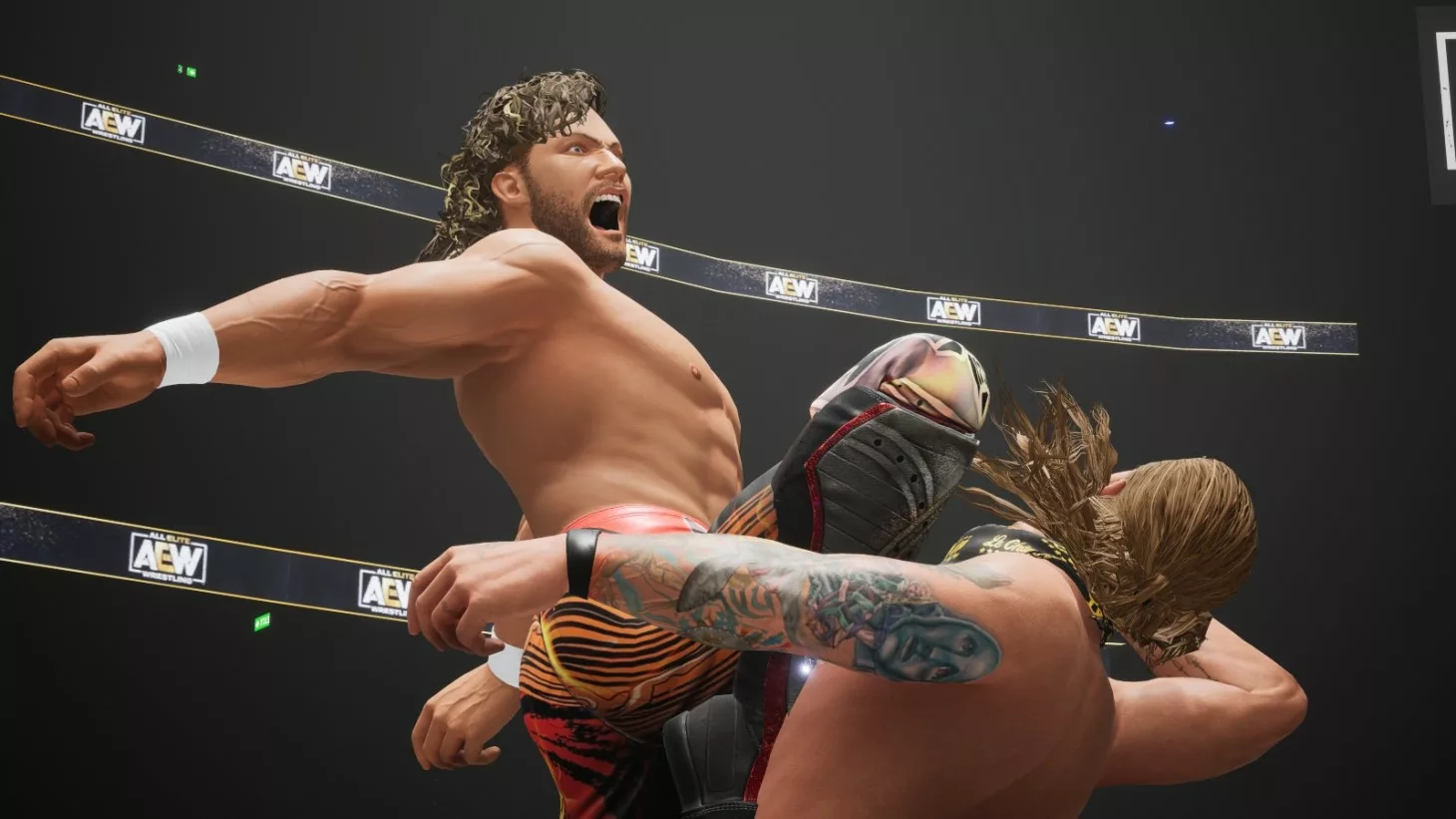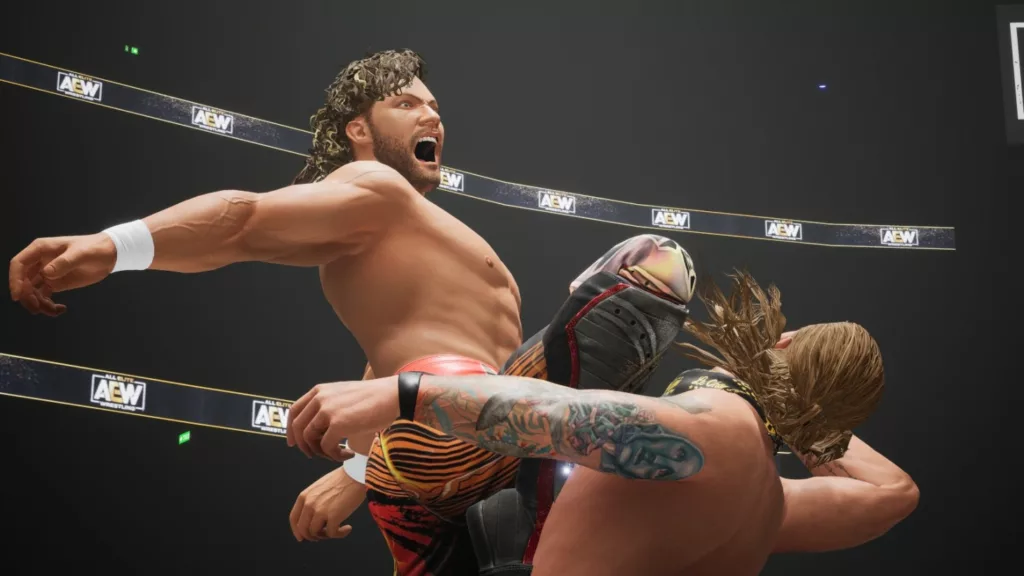 Prepare for the Ultimate Showdown
AEW Fight Forever continues to impress with its dedication to delivering new and innovative gameplay experiences. The introduction of the Stadium Stampede battle royale mode adds a fresh and thrilling dimension to the game. Players can look forward to unleashing chaos, showcasing their creativity, and embracing the unpredictable nature of this epic battle royale.
As the anticipation builds, fans eagerly await the official release of the Stadium Stampede mode, ready to step into the virtual ring and engage in a memorable showdown that captures the essence of All Elite Wrestling. Get ready for a wild ride in AEW Fight Forever!