Ubisoft is reportedly diving back into the world of pirates with a remake of the popular game Assassin's Creed 4: Black Flag. According to insider sources who spoke with Kotaku, Ubisoft Singapore is heavily involved in the project, which is still in its early stages. This suggests that fans may have to wait a few more years before setting sail once again in this beloved pirate-themed installment.
Ubisoft Singapore: Busy with Pirates
Ubisoft Singapore, the studio behind Assassin's Creed 4: Black Flag, has a rich history with pirate-themed games. They are also currently working on Skull and Bones, a game that initially started as an expansion to Assassin's Creed 4: Black Flag before evolving into a full-fledged title of its own.
Despite multiple delays, Ubisoft recently announced a closed beta for Skull and Bones, set to take place in August. However, a new release date for the game has yet to be revealed.
A Pirate's Remake on the Horizon
While fans eagerly await the arrival of Skull and Bones, the news of an Assassin's Creed 4: Black Flag remake brings fresh excitement. The game, known for its captivating pirate setting and naval combat, holds a special place in the hearts of many players.
With Ubisoft Singapore at the helm of this remake, there is anticipation for updated visuals, improved mechanics, and a chance to relive the swashbuckling adventures of Edward Kenway.
Beyond the Remake: Expanding the Assassin's Creed Universe
In addition to the Assassin's Creed 4: Black Flag remake, Ubisoft has an array of projects in the works to expand the Assassin's Creed universe. Codename Red, developed by Ubisoft Quebec, will transport players to feudal Japan, while Codename Hexe, led by Clint Hocking, will immerse players in the witch trials of 16th-century Europe. Lastly, Codename Infinity promises to be a hub that connects players through various Assassin's Creed experiences, both old and new, and features a standalone multiplayer component.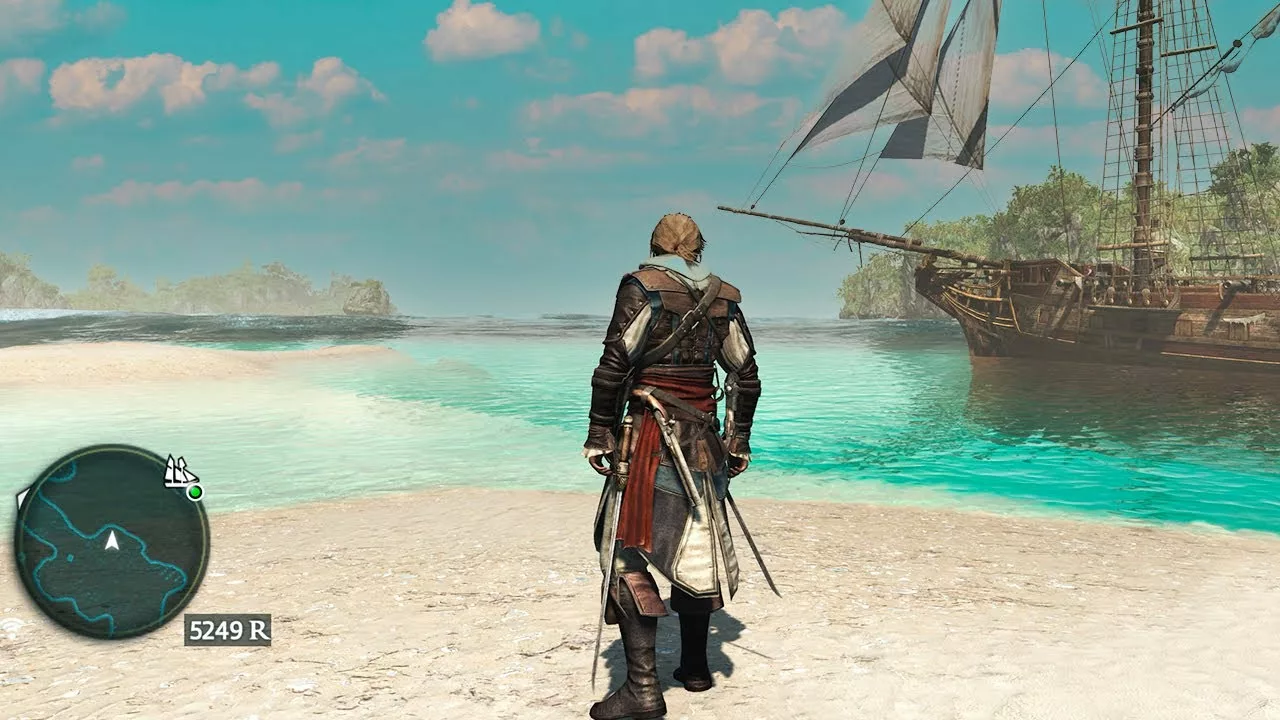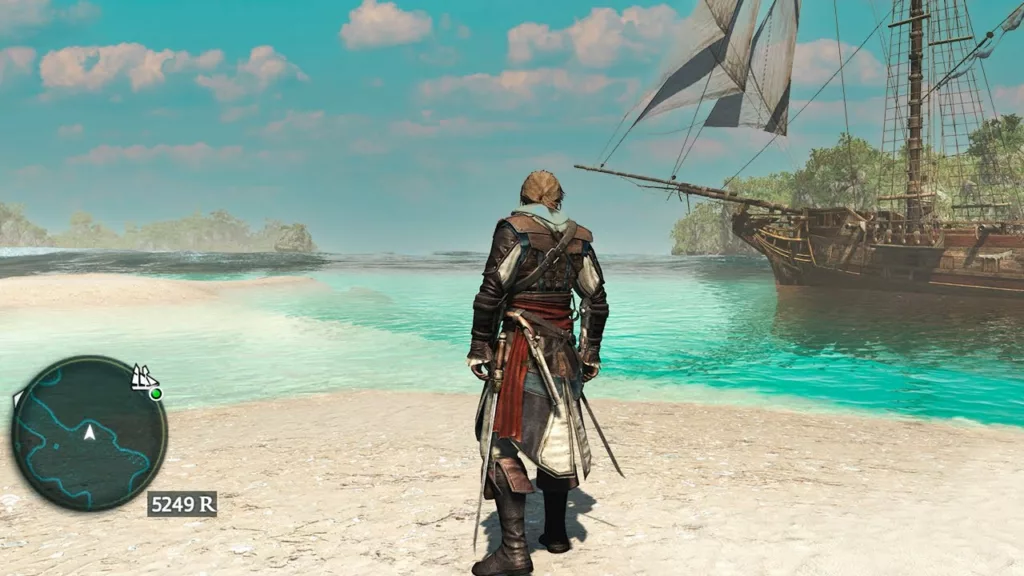 While fans of the franchise eagerly anticipate the Assassin's Creed 4: Black Flag remake, they can also look forward to the upcoming releases of Assassin's Creed Mirage and the diverse range of new titles that will continue to explore different historical periods and introduce fresh gameplay experiences.
The future of the Assassin's Creed franchise looks promising, with a blend of nostalgia and innovation awaiting players in the coming years.