Immersing yourself in the fantasy world of the Elder Scrolls franchise, specifically its final chapter Skyrim, is a remarkable experience. But the real magic lies in the Gamebryo Creation Engine, the technical backbone of the game. Though criticized for its outdated features and inherent restrictions, this platform's standout characteristic is its high compatibility with fan-based modifications, often dubbed as mods.
Skyrim mods are creative spins on the original game, crafted with skill and imagination by devoted players. These modifications range from modest tweaks, like adding new weaponry or items, to extensive overhauls that alter the core gameplay. Some mods even take a leap further and create completely new campaigns detached from the developers' original storyline.
The range of modifications available for the final chapter of the Elder Scrolls is vast. Hunting for a fresh interface or map? How about new comrades, revamped textures, or exclusive missions? Even a novel campaign? The world of mods offers endless choices to cater to your gaming preferences. So, let's take a peek at some of the top-rated Skyrim mods for the year 2023.
Best Mods for The Elder Scrolls V: Skyrim
The Elder Scrolls V: Skyrim has accumulated a staggering number of mods, likely surpassing the count of its initial bugs (and to be honest, there were quite a few!). Filtering the best from tens of thousands can feel overwhelming, but rest assured, there are mods that truly stand out.
Despite a few kinks in the Bethesda's original mechanics, some Skyrim mods have managed to smoothen these bumps, making the game more enjoyable. Additionally, we've also curated a list of mods that provide a significant twist to the gameplay or introduce entirely new campaigns.
Take a look at the best Skyrim mods of 2023, each one crafted to enhance your gaming experience. These mods aren't just recommended; they are essentials if you're looking to experience Skyrim in all its high-quality glory.
Boosting Aesthetics with the Static Mesh Improvement Mod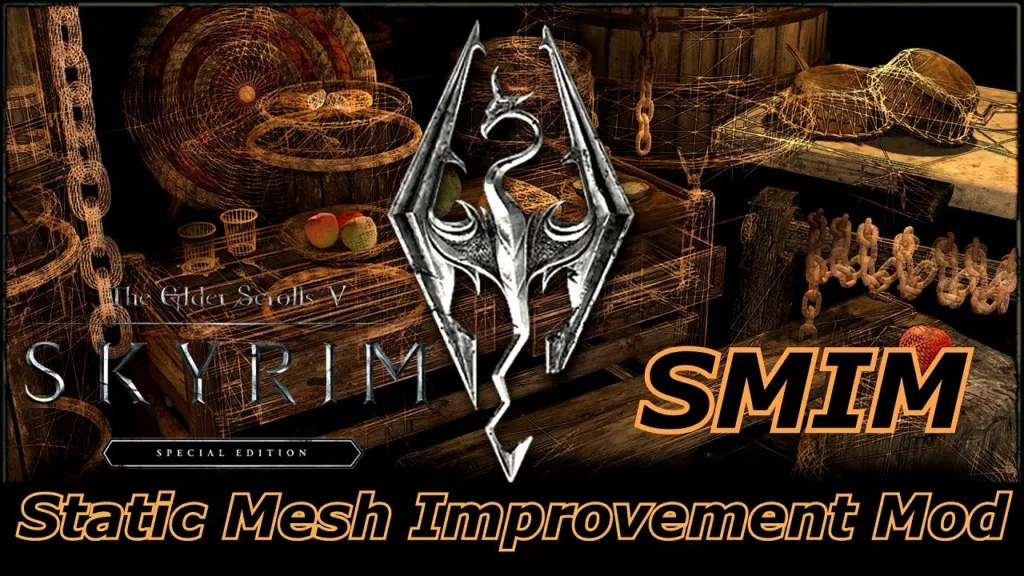 Skyrim's breathtaking landscapes become even more awe-inspiring when enhanced with the right mods, those that elevate textures and spruce up the look of 3D objects. While there are countless options for such upgrades, your choice ultimately depends on what you're after – a subtle enhancement of Bethesda's original design or a total stylistic revamp.
If you're leaning towards the latter, consider installing the Static Mesh Improvement Mod. This mod adds a significant dash of realism to the three-dimensional objects you encounter throughout your adventures, resulting in a more immersive gaming experience. The Static Mesh Improvement Mod is available for both the basic edition of Skyrim and the Special Edition.
Enhancing Atmosphere with Vivid Weathers Definitive Edition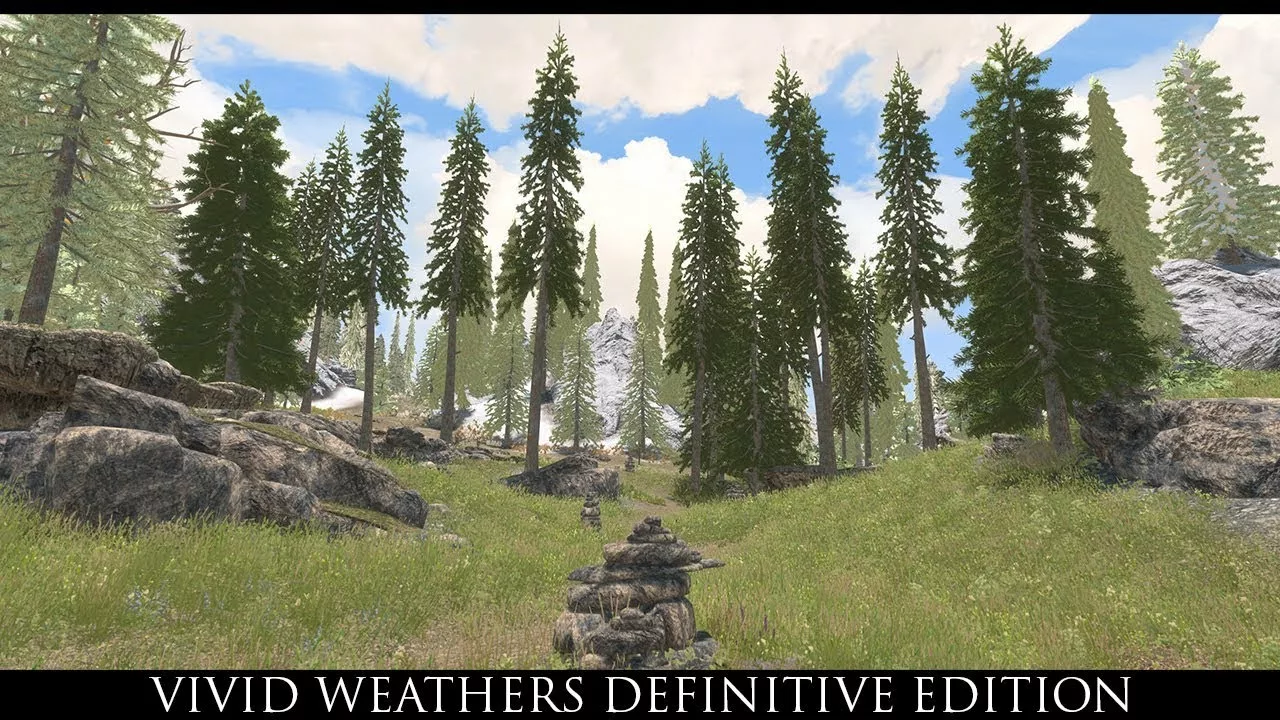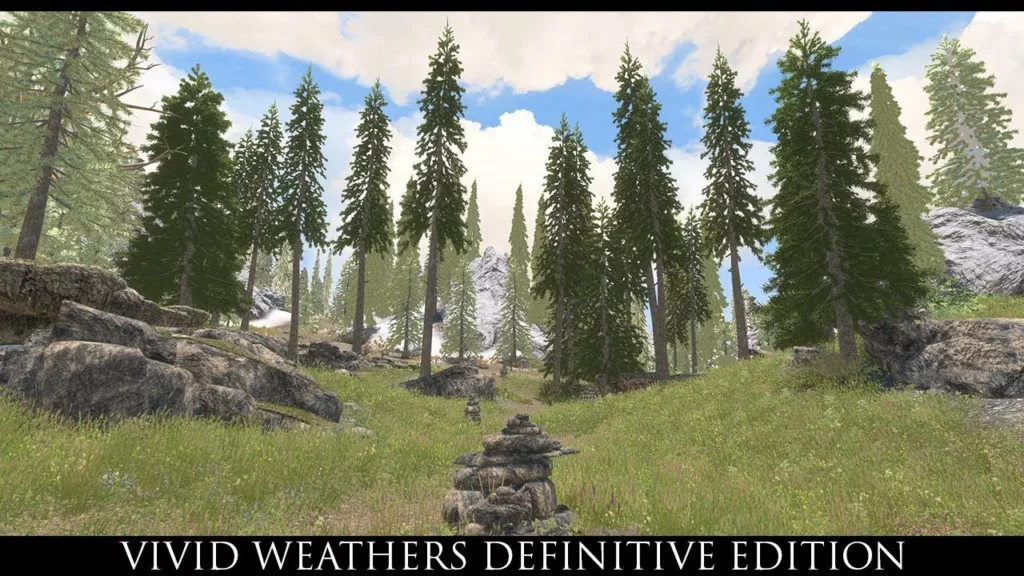 If you're all about pushing graphics to the limit, the Vivid Weathers Definitive Edition is a perfect match. This mod not only transforms the audio and visual aspects of the game but also introduces a myriad of new weather-related animations and a rich array of expanded sounds.
You'll find yourself amidst 150 new cloud textures and surrounded by 16 distinct thunder sounds, amplifying the overall atmospheric quality of the game. The Vivid Weathers Definitive Edition is accessible for both the base game and the Skyrim Special Edition.
Adding Realism with Immersive Weapons and Armors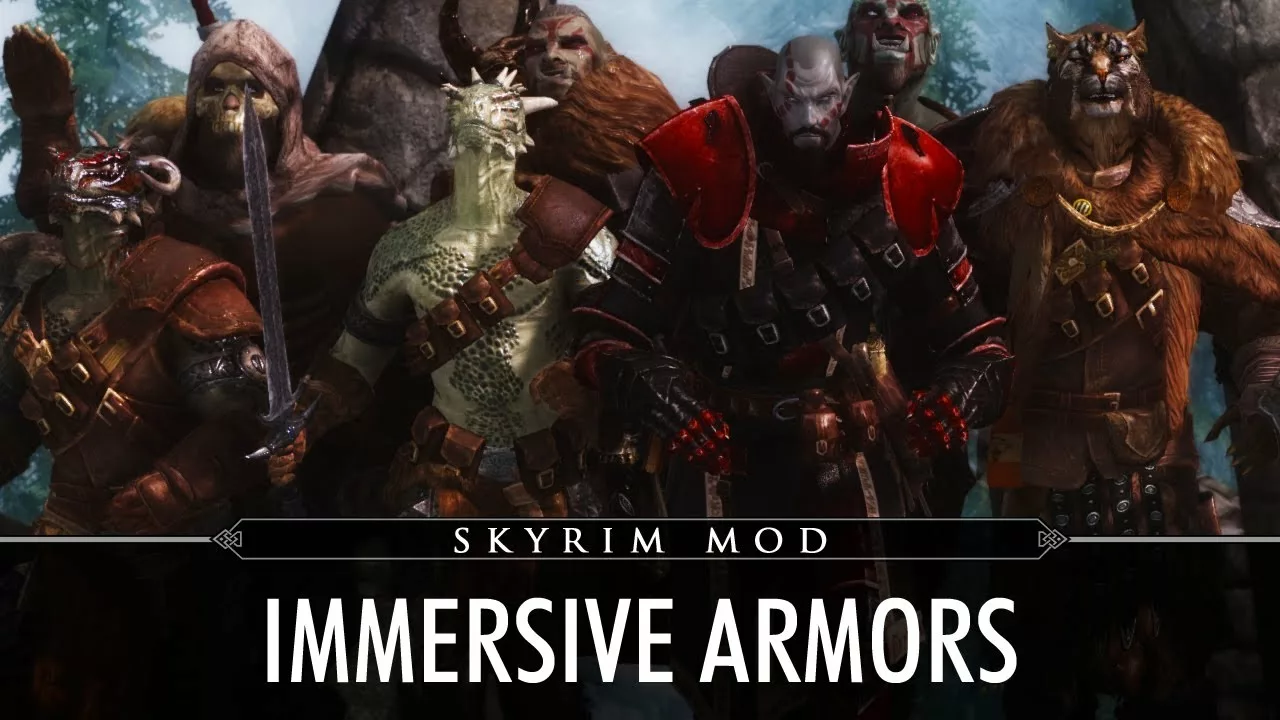 The Skyrim Nexus is a treasure trove of player-designed weaponry, although not all of them quite hit the mark in terms of maintaining immersion. Among the multitude, one mod worth your attention is Immersive Weapons. This modification brings over 250 diverse weapons into the game, each of which you can purchase, loot, or craft yourself, and all of which blend seamlessly into Skyrim's unique atmosphere.
To enhance your gear further, the same creator offers the Immersive Armors mod. This adds a range of stylish armors, shields, and adornments that align perfectly with the game's aesthetic.
Immersive Weapons and Immersive Armors mods are both compatible with the basic edition of Skyrim and the Special Edition. These mods are a fantastic choice if you're keen to enhance your equipment while keeping true to the Skyrim vibe.
Refining Your Interface with Sky UI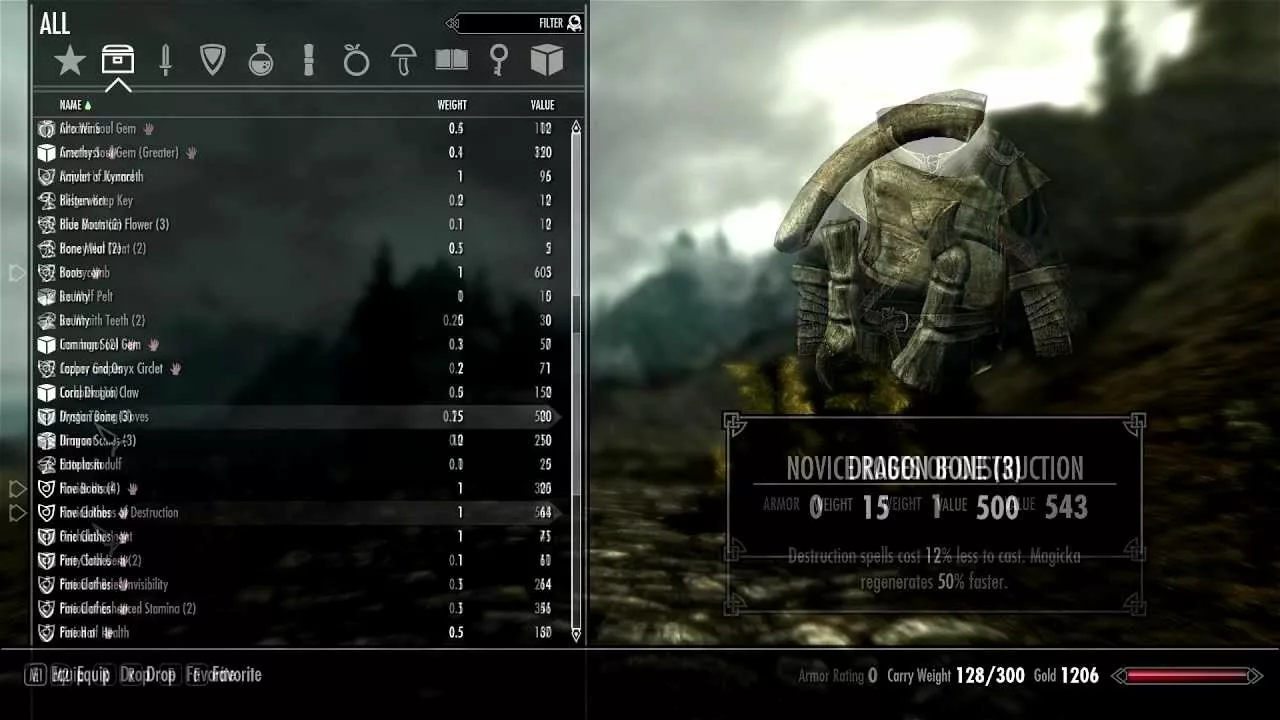 The stock interface of Skyrim can be, for lack of a better term, quite frustrating and far from intuitive. Especially when it comes to managing your inventory, which, in keeping with the tradition of any solid RPG, is usually overflowing with items. This could make sifting through your gear feel akin to self-inflicted torture.
Enter SkyUI, a transformative mod that dramatically enhances the usability of your inventory management. It doesn't just streamline the process of browsing through your collected loot, but also provides an array of sorting options to keep your inventory neat and tidy.
SkyUI isn't just a nice-to-have—it's practically essential for anyone aiming to upgrade their game experience. Many of the top-rated Skyrim mods of 2023 depend on this mod to function properly. But even without these dependencies, SkyUI drastically enhances your gameplay experience. This mod is compatible with both the standard edition of Skyrim and the enhanced Skyrim Special Edition.
Upgrading Your Navigational Experience with A Quality World Map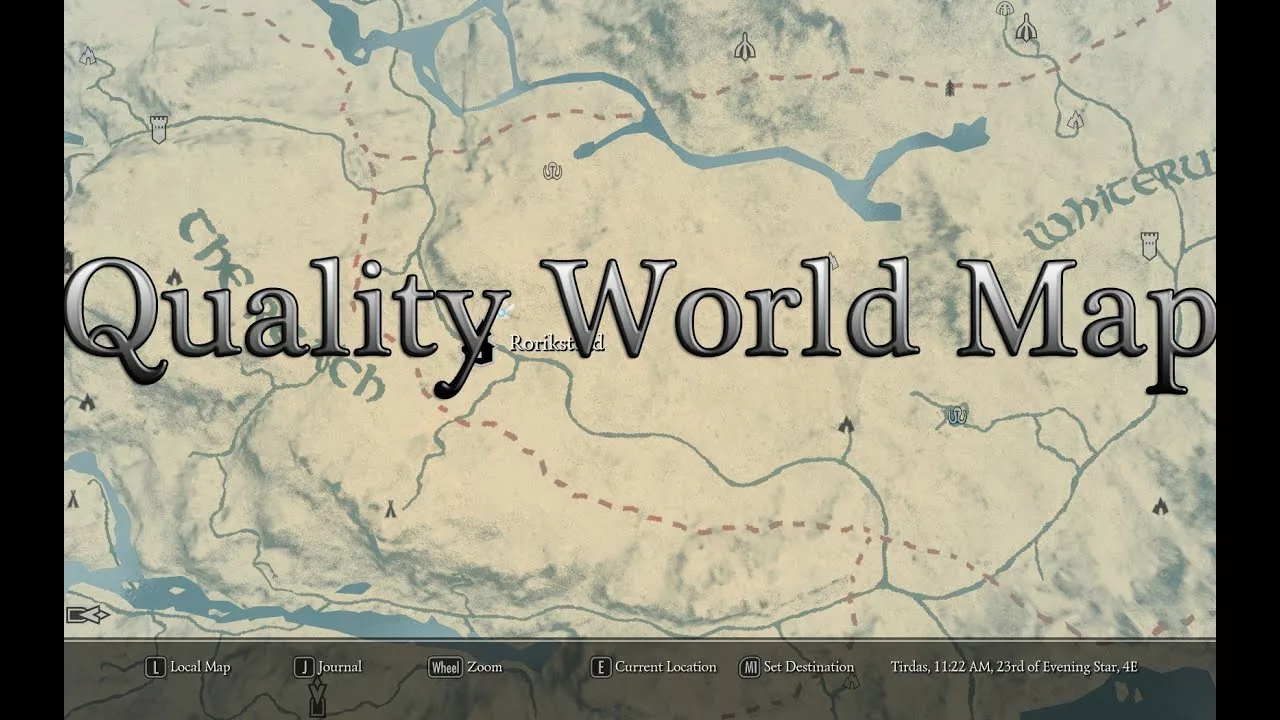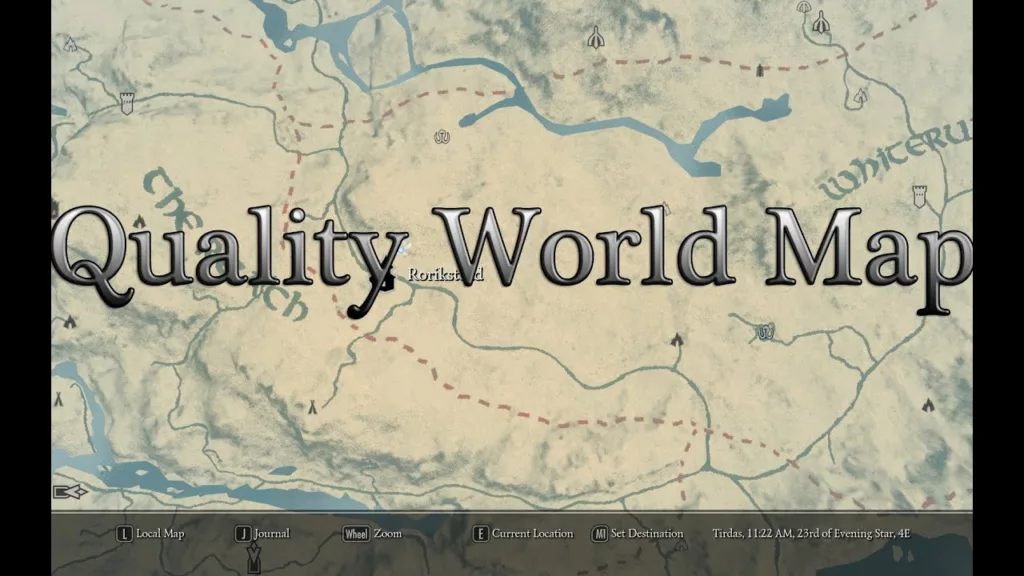 While the standard map of Skyrim is decently clear and operational, there's definitely room for improvements. Simple enhancements, such as prominently marking the routes to cities, can go a long way in enhancing your gameplay.
The 'A Quality World Map' mod allows for such fine-tuning. It provides the flexibility to visually tailor the map to match your preferences. For instance, you can opt for an old-world feel with a map design reminiscent of antique parchment maps, significantly boosting the game's immersive quality.
'A Quality World Map' mod is downloadable and compatible with both the basic edition of Skyrim and the Special Edition.
Repairing the Game with the Unofficial Skyrim Special Edition Patch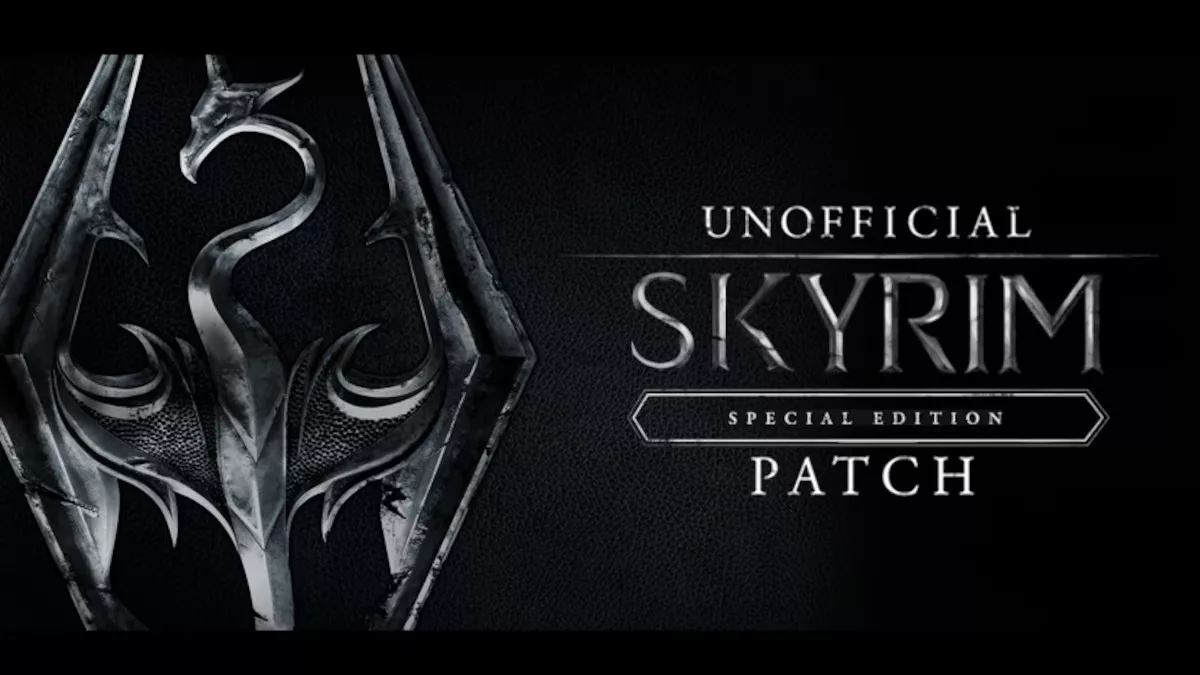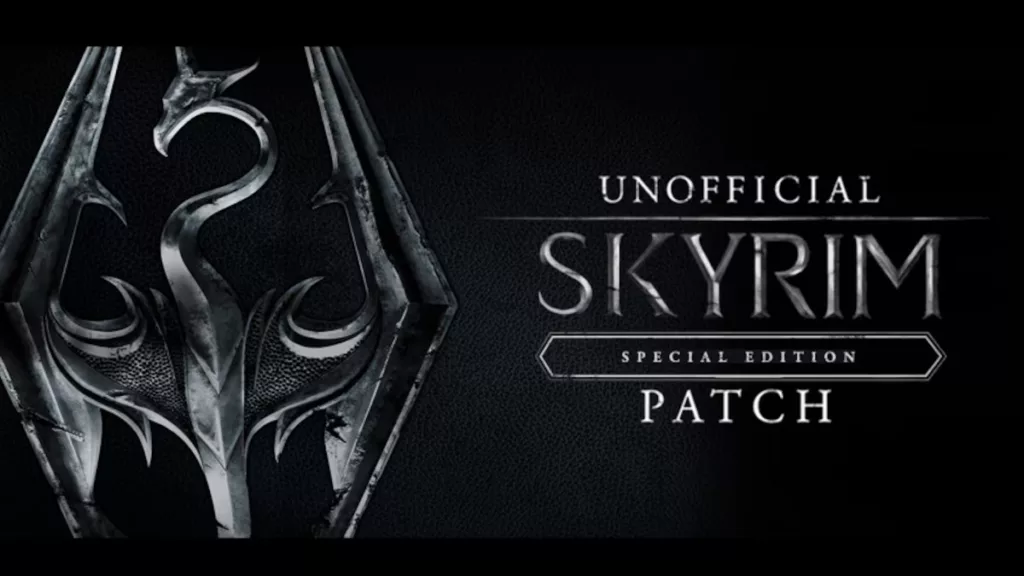 If you're venturing into the realm of The Elder Scrolls V: Skyrim Special Edition mods, one mod is practically a necessity: the Unofficial Skyrim Special Edition Patch. Crafted with care by dedicated fans, this patch remedies hundreds of glitches involving gameplay, quests, non-playable characters (NPCs), objects, items, and in-game text. To sweeten the deal, the patch even includes a Polish translation.
But that's not all. This patch forms the foundation for many other mods, so even if it wasn't initially on your list, it's likely to become essential if you're planning on incorporating multiple mods into your game. The Unofficial Skyrim Special Edition Patch is compatible with Skyrim Special Edition, while players of the basic version of the game can utilize an alternative variant of the patch.
Elevating the Challenge with Diverse Dragons Collection 3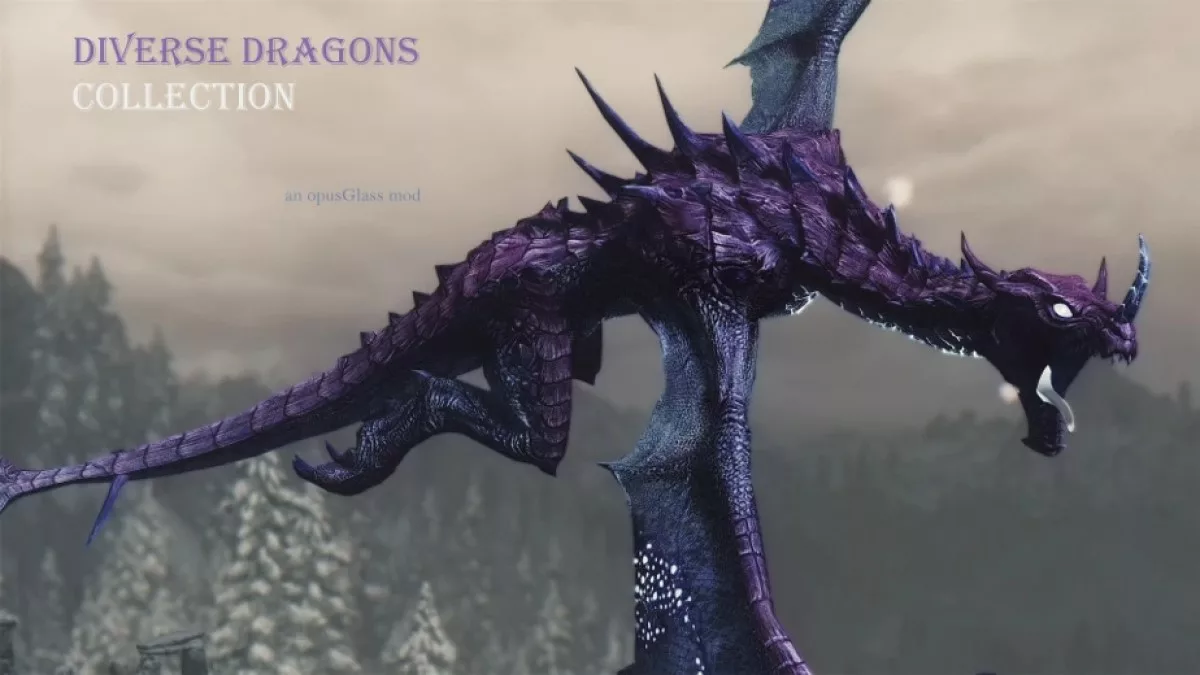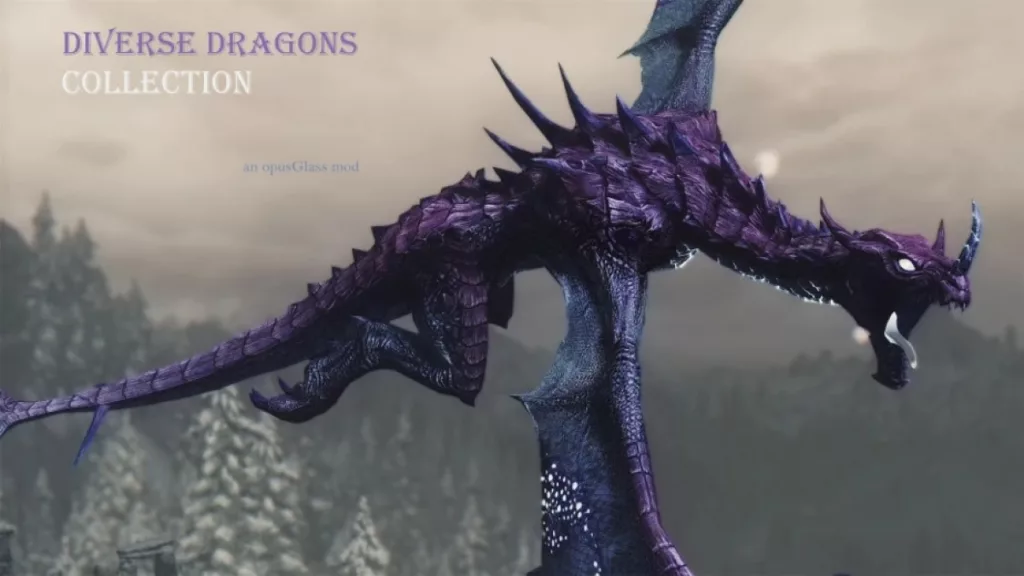 Dragons are a distinguishing feature of The Elder Scrolls V, bringing awe-inspiring moments of surprise and challenge to our hero's journey. With the Diverse Dragons Collection mod, you can take this iconic element of the game to new heights.
This mod introduces 28 fresh dragon types, alongside a vast array of new attacks and skills that add a whole new level of diversity and excitement to dragon encounters. The Diverse Dragons Collection 3 mod is compatible with both the basic edition of Skyrim and the Special Edition.
Streamlining Reading with Unread Books Glow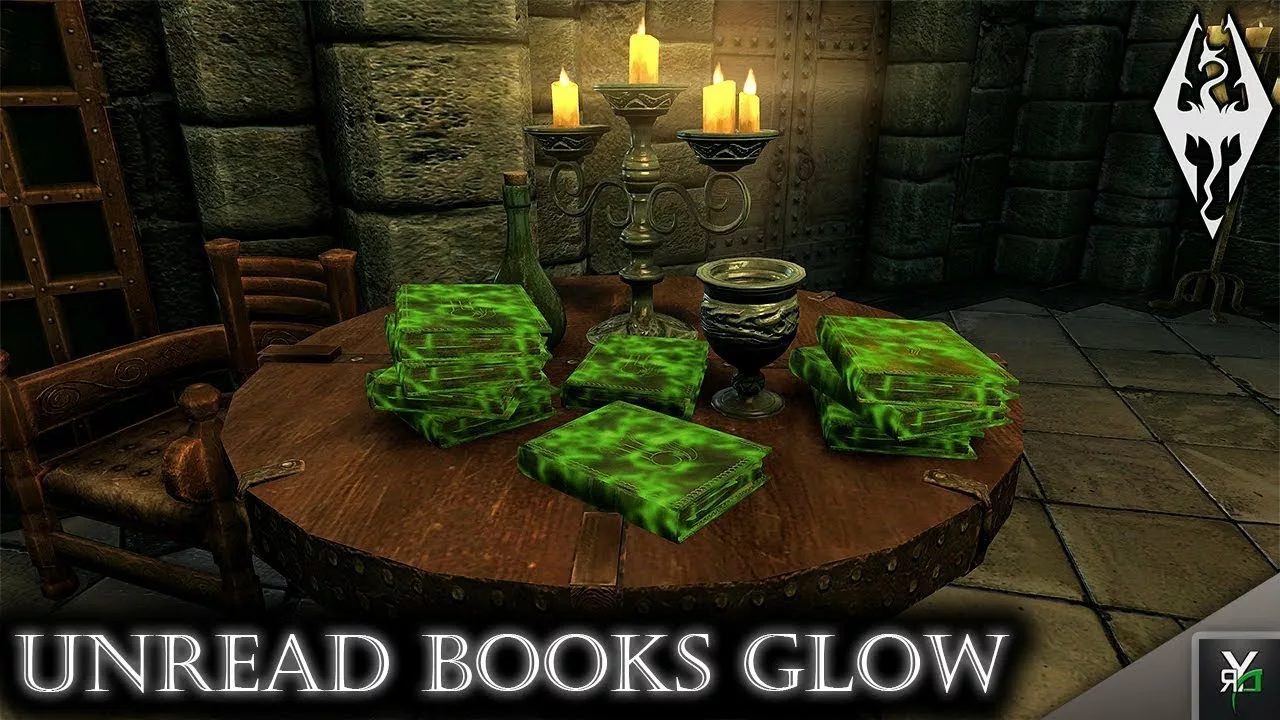 Skyrim's vast world is teeming with over 400 unique books, providing a rich tapestry of lore for those eager to dive deep. But for completionists out there, the task of tracking down those elusive unread texts can prove quite stressful.
Enter the Unread Books Glow mod, a nifty solution that subtly illuminates unread books, saving you from repeatedly rifling through the same literature. This handy mod is available for both the basic edition of the game and Skyrim Special Edition.
Rediscovering Lost Content with Cutting Room Floor SSE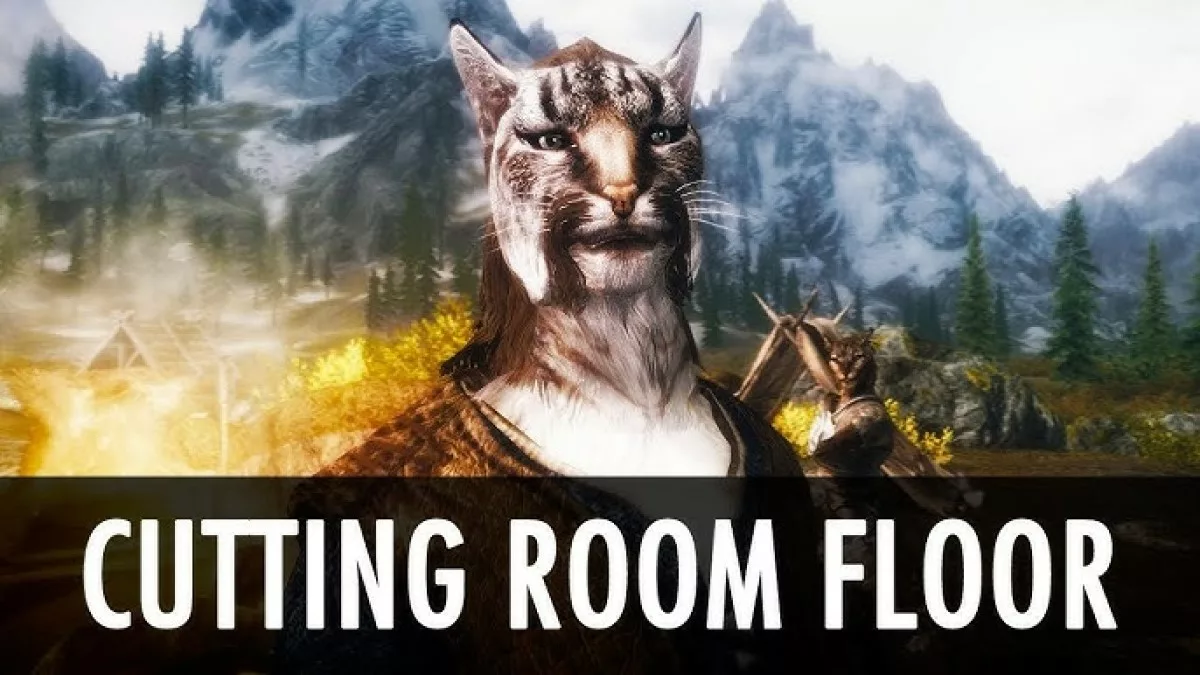 The process of game development is intricate and time-consuming. It often leads to numerous ideas and elements being discarded, despite sometimes being close to completion. Occasionally, remnants of these unfinished concepts linger within the final game build, especially in sprawling productions like Skyrim.
The Cutting Room Floor mod seeks to revive these lost fragments, restoring content that was intended to be part of your adventure. Whether it's characters who never made their grand entrance, quests that were left unfinished, or an entire village that mysteriously didn't make the cut, this mod breathes new life into these overlooked aspects of the game.
If you've ever felt like "something is missing here," chances are, you were right. With the Cutting Room Floor SSE mod, you'll uncover these hidden gems, enriching your journey through Skyrim. This mod is available for Skyrim Special Edition.
Surviving Skyrim with Frostfall and Campfire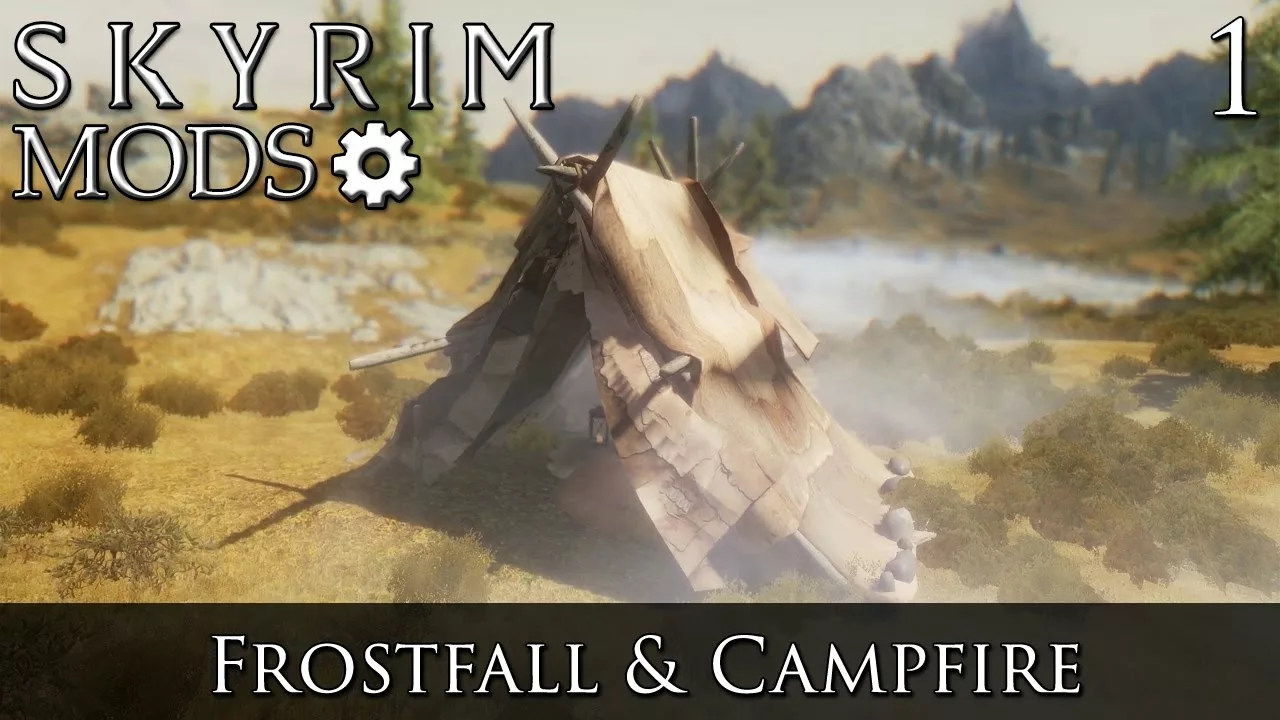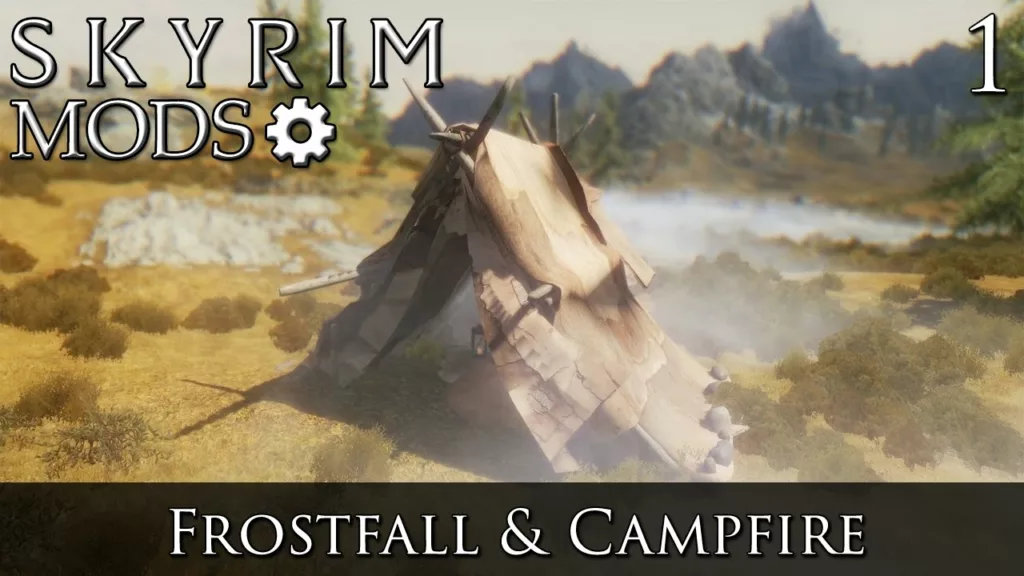 The combination of Frostfall and Campfire mods represents a dynamic duo that adds layers of realism and difficulty to Skyrim, giving it a survivalist edge. Frostfall, which relies on Campfire to function, introduces elements of survival and weather-endurance, transforming the gameplay experience.
Gone are the days of endless frolicking on icy peaks in minimal armor. With these mods, you'll need to think about dressing warmly to fend off hypothermia, and ensuring you take time to rest near a roaring campfire for warmth and respite. Both Frostfall and Campfire mods are compatible with the basic edition and the Special Edition of Skyrim.
Revamping Guard Conversations with Guard Dialogue Overhaul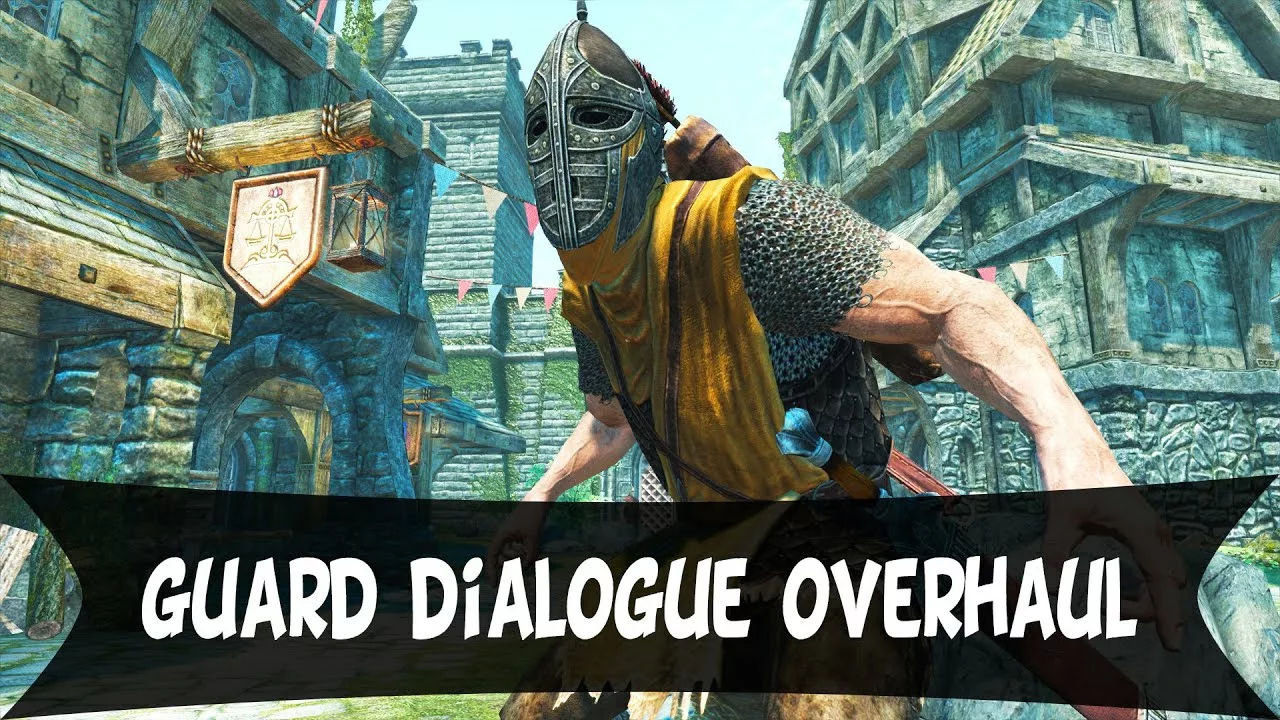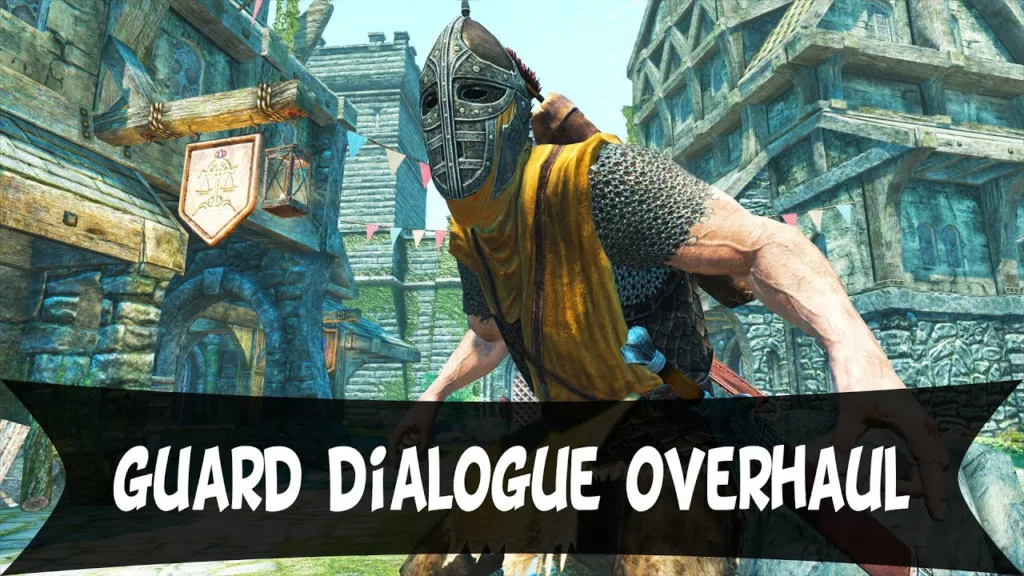 Skyrim's guards have a certain notoriety for their repeated, often irritating dialogue. Despite our heroic feats, they persistently treat us with indifference and disrespect. The Guard Dialogue Overhaul mod steps in to alleviate this issue, activating a wider variety of pre-recorded dialogues to break the monotony of hearing about arrows and knees every other minute.
More significantly, it introduces a respect system, allowing us to gradually earn the guards' admiration and shift their attitude from dismissive to respectful over the course of the game. This mod is accessible for both the basic edition and Skyrim Special Edition.
Unraveling Mysteries in The Forgotten City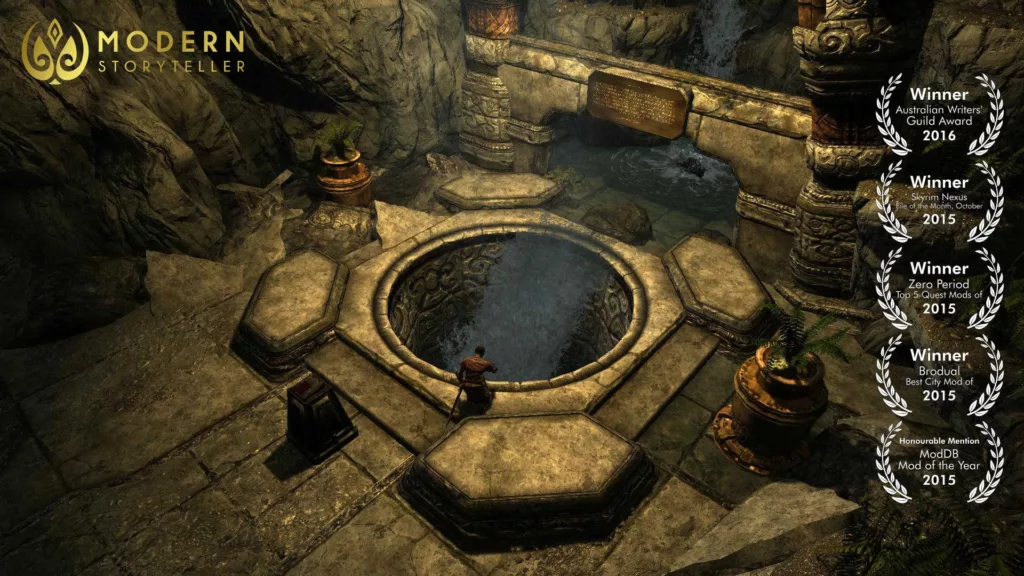 The Forgotten City is an expansive modification that invites us into an entirely new city ripe for exploration. Beyond its intriguing architecture and vibrant life, it carries a captivating storyline centered around solving a series of murder mysteries. The production of this mod spanned several years, a testament to its detailed and meticulous design.
Its high-quality storytelling and immersive gameplay were so impressive that it inspired the creation of a standalone game. The mod's primary creator even secured a career in the gaming industry. The Forgotten City mod is compatible with both the basic and Special Editions of Skyrim.
Embarking on New Adventures with Enderal: Forgotten Stories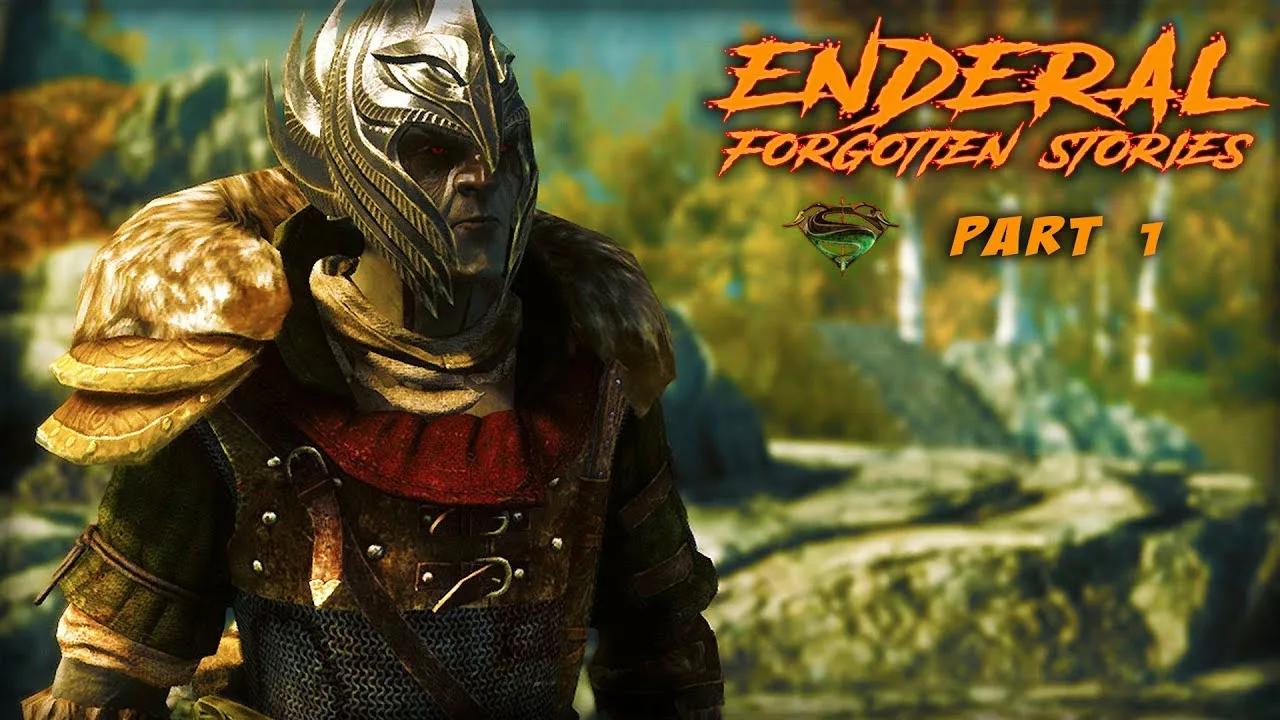 Enderal: Forgotten Stories isn't just a mod, it's essentially a whole new game built on Bethesda's original Skyrim engine. It presents a fresh world as expansive as Skyrim itself, filled with dungeons to explore, quests to undertake, monsters to conquer, and a cast of characters with fully voiced lines.
Prepare to be immersed in a thrilling 50-hour campaign that will keep you on the edge of your seat from start to finish. Enderal: Forgotten Stories is available for Skyrim Special Edition.
Boosting NPC Intelligence with Immersive Citizens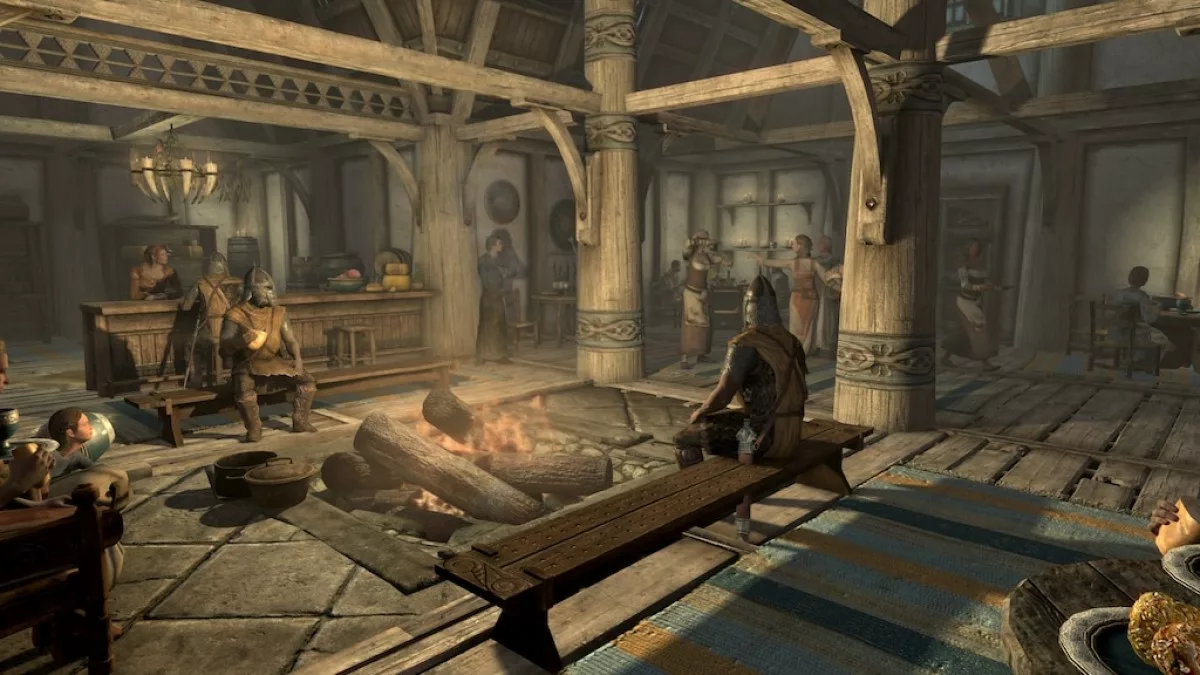 Life as a non-playable character (NPC) in Skyrim can be a thankless task. These ordinary inhabitants aren't particularly sharp, which can sometimes disrupt the immersive quality of the game. However, thanks to the Immersive Citizens mod, the intelligence of NPCs is greatly improved.
This modification overhauls the AI of NPCs, making their behaviors and responses to threats much more realistic. Not only that, but the mod adjusts their schedules and activities to better match their roles, while also introducing additional actions. This makes the citizens of Skyrim seem more lifelike (and perhaps less likely to always complain about an arrow in the knee). Immersive Citizens is compatible with both the basic edition of Skyrim and the Special Edition.
Achieving More with Achievements Mods Enabler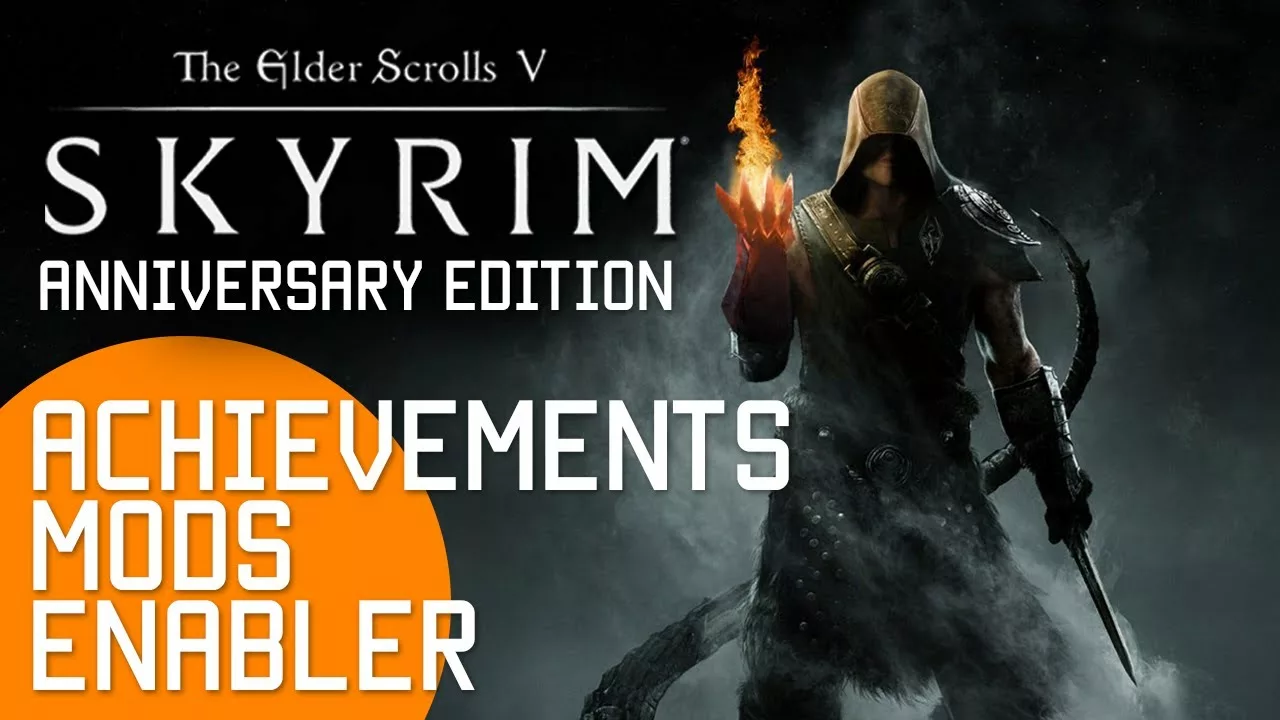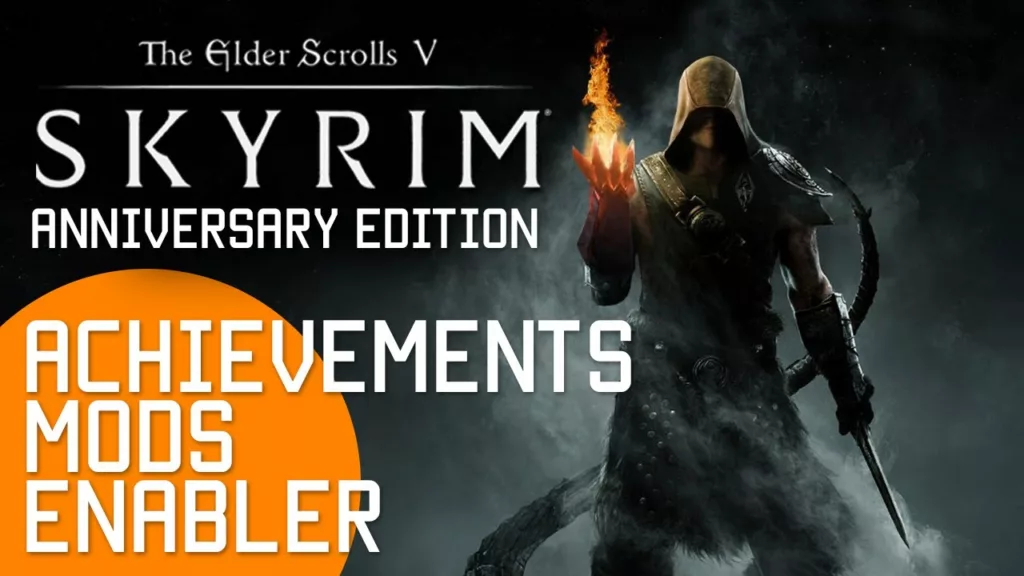 For many gamers, the thrill of unlocking virtual achievements is a significant part of the playing experience. For others, they're merely an optional perk. However, with the default Skyrim settings, mods deactivate the achievement functionality.
Thanks to the creativity of modders, there's a workaround. The 'Achievements Mods Enabler' restores the ability to earn trophies, even in a game with active mods. If earning achievements is an important part of your gaming journey, this mod is a game-changer. The 'Achievements Mods Enabler' is available for Skyrim Special Edition.
Seeking out Mods for The Elder Scrolls V: Where to Look?
Finding the best mods for The Elder Scrolls V: Skyrim Special Edition, along with its other editions, can seem like a daunting task given the vastness of the internet. There are countless websites offering a range of mods for this beloved game. But to sidestep potential issues, it's strongly advisable to rely on trustworthy and official sources. Two particular platforms stand out for their reliability and extensive collections – Nexus and Bethesda's official websites.
The Nexus website has solidified its reputation as one of the largest and most well-known platforms for game modifications. If you're seeking to customise your game, you'll find a staggering collection here that exceeds hundreds of thousands of mods. These allow you to tweak both aesthetics and gameplay mechanics, modifying your Skyrim experience to varying degrees. This expansive catalogue covers more than two million games, meaning that if there's a mod creating a buzz in the gaming community, you're almost guaranteed to find it on Nexus.
For players using Steam, there's another great resource at your fingertips – the Steam Workshop. Here, you'll discover a plethora of modifications, ranging from straightforward additions like horse armour enhancements to more complex alterations such as improved texture packs.
Although the mods found here may not be as intricate as those on other platforms, they offer an unrivalled ease of installation. Simply find a mod that piques your interest, hit the green "Subscribe" button, and it'll be seamlessly integrated into your game. This streamlined process makes the Steam Workshop an ideal option for those dipping their toes into the world of modding for the first time.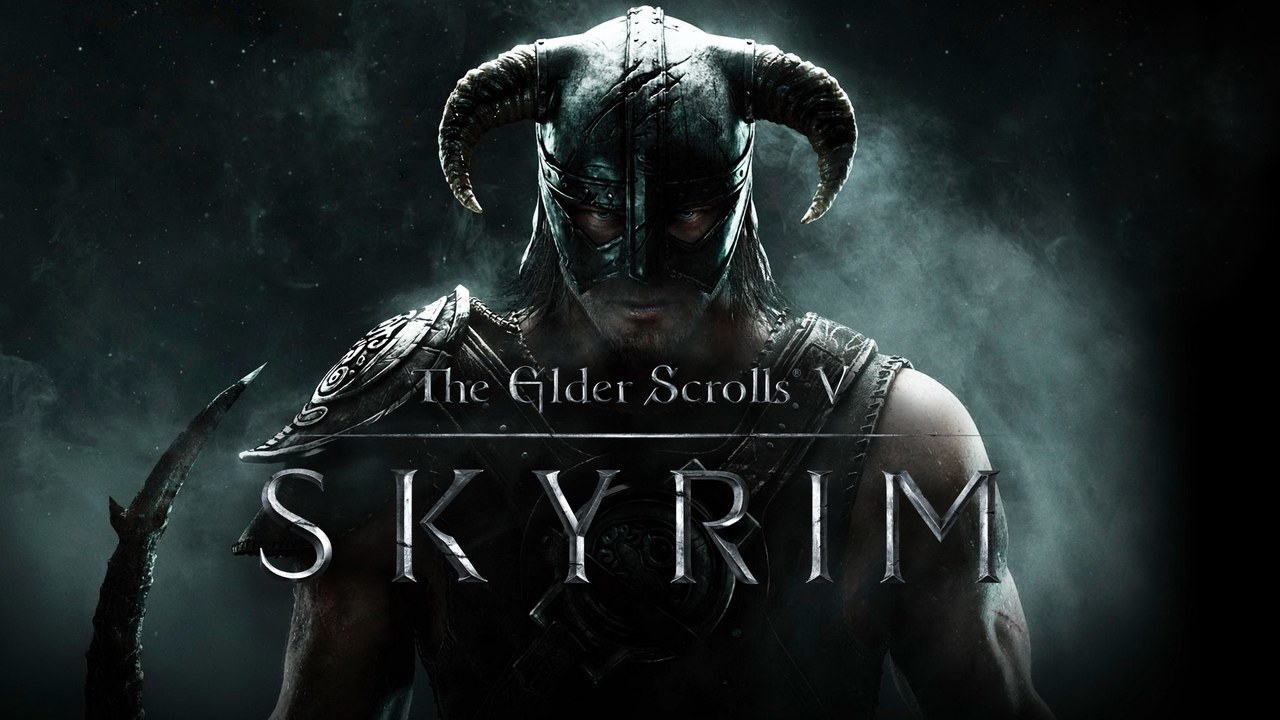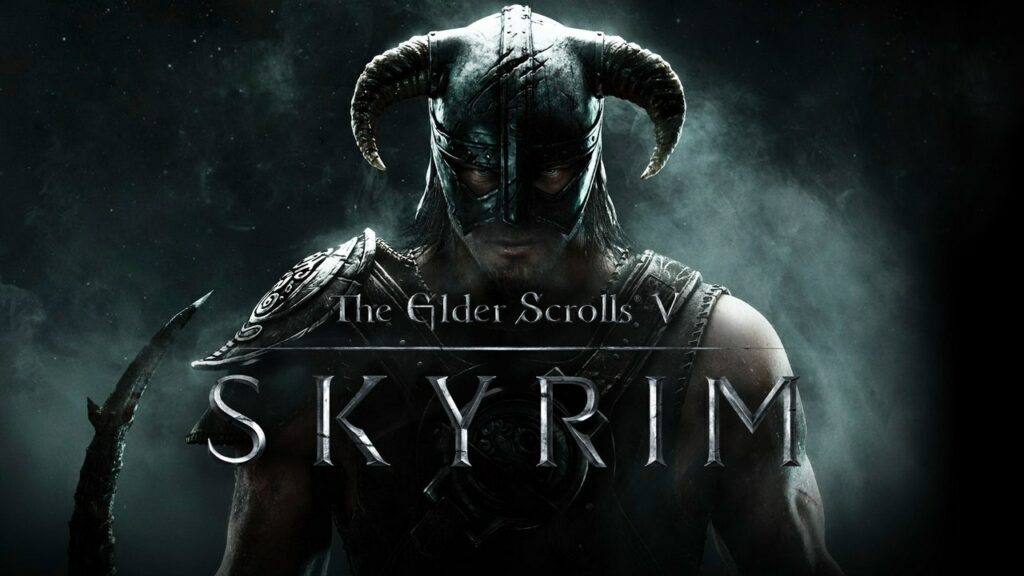 Installing Mods for The Elder Scrolls V: A Step-by-step Guide
You've done your research and selected a handful of TES V mods that you're eager to incorporate into your gaming experience. So, what's next? The installation process, of course!
Each mod usually comes with an accompanying text file that provides vital information and serves as a guide, directing you through each step of the installation process. Additional tools can be quite helpful in making this task more efficient and less challenging.
Vortex: NexusMods' Official File Manager
Vortex, the official file manager for NexusMods, is an excellent tool that simplifies the process of installing mods. Besides facilitating the installation of mods downloaded from Skyrim Nexus, Vortex also supports a multitude of other games. The tool's full integration with the NexusMods website allows for a quick and seamless search and installation process. You can download Vortex for free from the official NexusMods website.
Skyrim Script Extender (SKSE)
The Skyrim Script Extender (SKSE) is an indispensable tool for many advanced mods. Although not every mod in the list requires it, SKSE is essential for many, making it a prudent tool to install upfront. You can conveniently find SKSE on Steam, or you can download the installation files from the official SKSE project website.
Manual Installation: A Traditional Approach
While additional tools like Vortex and SKSE simplify the mod installation process, the old-school method of manually copying files is still an option. It might be more challenging, as it leaves more room for error, but here's how to do it if you prefer a hands-on approach:
Download the selected mod onto your hard drive.
Navigate to the folder named 'Data' in your Skyrim installation directory.
Without changing the directory structure or renaming anything, copy the mod files from the downloaded package into the 'Data' folder. If you're prompted about an existing file with the same name, choose to replace it.
After launching Skyrim, go to the 'data files' menu to activate your new mod.
Installing Mods Directly In-Game
For players using Skyrim Special Edition (this option is unavailable in the base game), the main menu features a 'Mods' tab. Simply navigate to this tab, find the desired modifications, and click the 'Download' button. Bear in mind that this database may not contain an extensive collection of mods.