Deepfake pornography has recently gained media attention due to the fusion of explicit content with images or video recordings of individuals. While the technology behind deepfakes is often used for humorous purposes, studies indicate that a staggering 96 percent of deepfake content is pornographic. However, it is important to recognize that this abusive behavior extends beyond images and now encompasses voices as well.
The Dark Side of Skyrim Mods: Unconsented AI Cloning
Within the modding community of Skyrim, a concerning trend has emerged where characters not only engage in explicit sexual interactions but also express corresponding dialogues. These mods utilize an AI tool called "EvenLabs" to manipulate the voices of Skyrim's voice actors, who never consented to their participation in such sexually explicit content.
One individual, known as "Robbie92," has spoken out about this issue within the Skyrim modding community. Robbie expressed deep concern about the practice of AI voice cloning and the distribution of non-consensual and pornographic deepfake content.
In a related thread, Robbie shared a Google document listing abusive mods and providing additional information on the matter. Other voice actors from Skyrim have also commented on the situation, expressing their distress and condemnation of this behavior.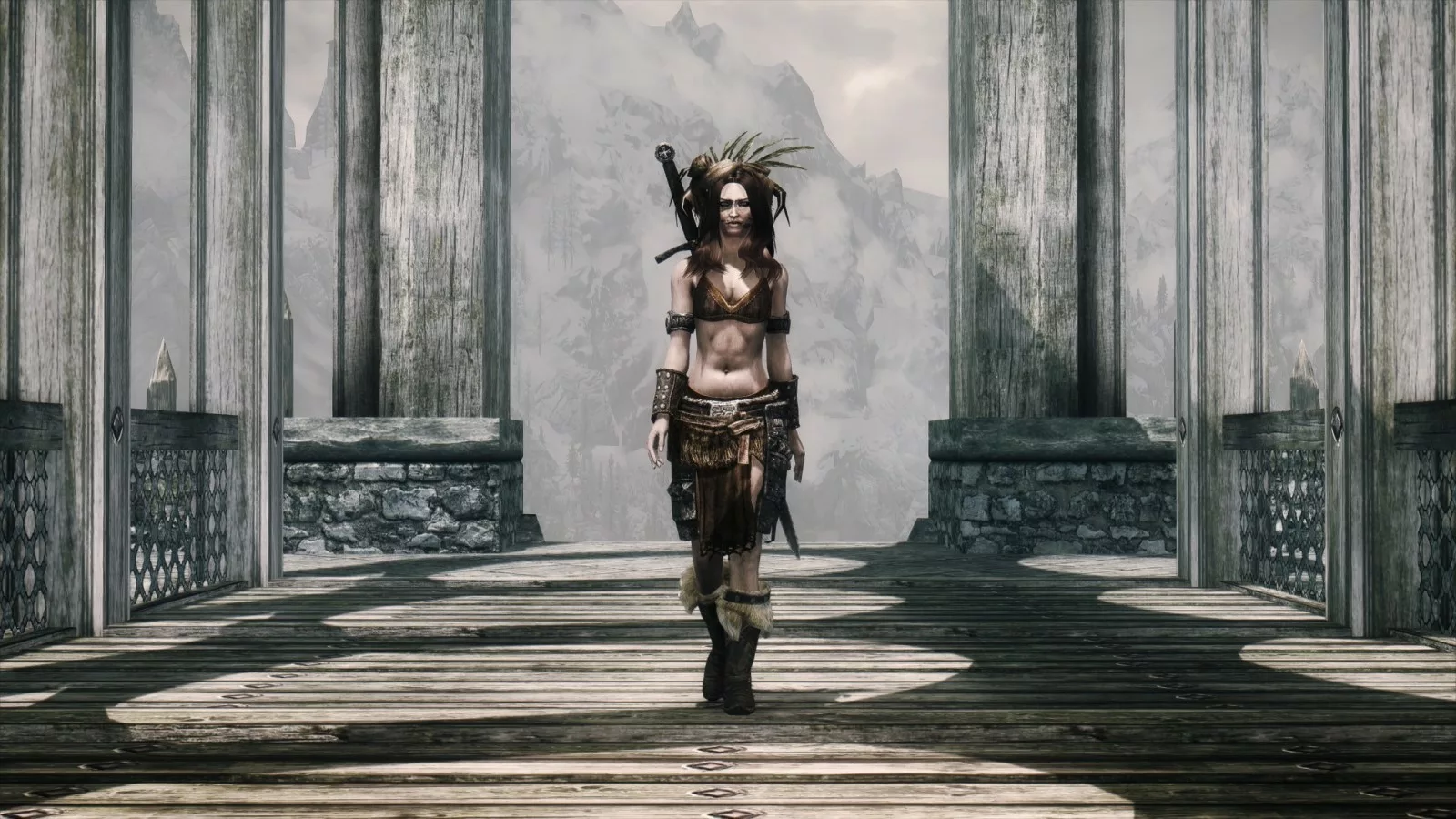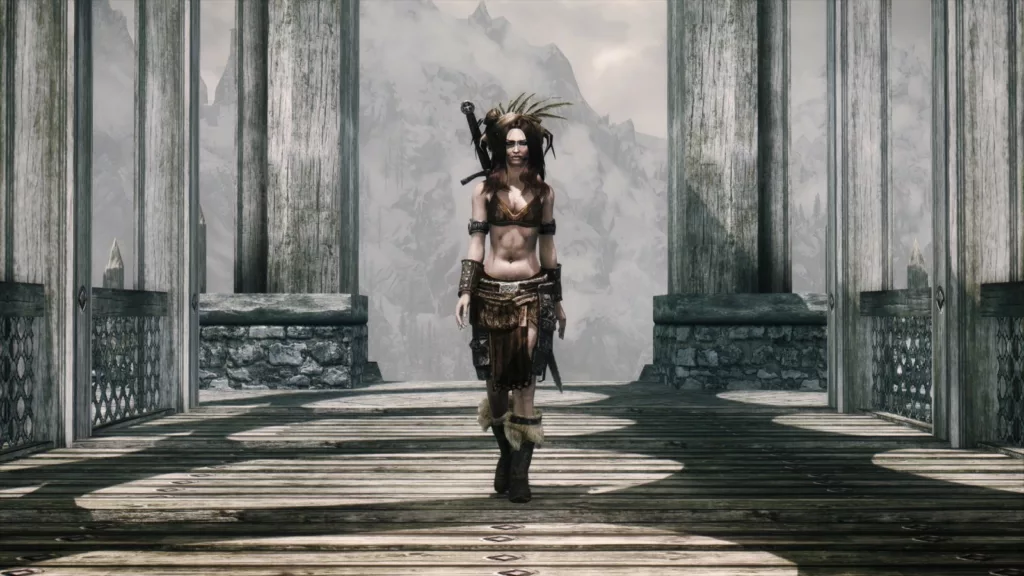 Voice Actors Unite Against Non-consensual AI Manipulation
Various voice actors have shown solidarity with their colleagues and strongly condemned the actions of modders who exploit their voices without consent. Elisa Gabrielli, whose voice can be heard in The Elder Scrolls V: Skyrim, voiced her deep discomfort with the situation.
Abbey Veffer, another voice actor from The Elder Scrolls Online: Necrom, urged individuals to inform her if her voice appeared in any such mods so she could take action to have it removed. Kyle McCarley, known for his roles in The Elder Scrolls Online, Mob Psycho, and NieR Automata, also expressed his disapproval, emphasizing the importance of not allowing AI to put words in his mouth.
Nexus Mods, currently the largest platform for Elder Scrolls mods, allows the implementation of AI-generated content in user projects. However, according to Gamesradar, valid complaints from affected parties can lead to the removal of the offending mods.
The community now eagerly awaits a response from Nexus Mods, hoping they will address the criticism and take proactive steps to prevent the hosting of non-consensual deepfake content on their platform in the future.
Step up your Skyrim adventure and give it a personal twist! Check out our article on the top-rated Skyrim Mods for 2023 and discover how to take your gaming to new heights with the perfect mods for your style.
Discover Your Next Adventure! From fantasy realms to realistic cityscapes, find out which titles are reshaping the boundaries of gameplay. Dive into the "Top Open World Games" captivating players globally.