Exciting news for fans of the UFC fighting simulation saga! EA Sports has officially announced the arrival of the next installment in the series, UFC 5. The announcement comes three years after the release of its predecessor, signaling a new chapter in the popular franchise.
While specific details about the game remain scarce, the announcement tweet from the official UFC account on Twitter assures fans that more information will be revealed in September. To stay in the loop, eager fans can sign up for the newsletter to receive the latest updates.
https://twitter.com/EASPORTSUFC/status/1677694262723354626
Reflecting on UFC 4
The previous title in the series, UFC 4, hit the shelves in mid-2020, captivating both MMA enthusiasts and gamers alike. In our analysis, we praised the game's realistic portrayal of MMA inside the octagon, improved movement mechanics, and impressive fight recreation.
We also highlighted the new simplified ground fighting system, which proved ideal for newcomers while providing options to revert to the classic system for experienced players. Overall, UFC 4 delivered an immersive experience with successful mini-games for submissions.
Next-Gen Possibilities
While the official launch platforms for UFC 5 are yet to be confirmed, it is worth noting that UFC 4 was exclusively available on the PS4 and Xbox One. Given the evolution of gaming technology, it is highly likely that UFC 5 will make its way to next-generation consoles such as the PS5 and Xbox Series X/S. However, the exact systems on which the game will be available remain a mystery, adding to the anticipation surrounding its release.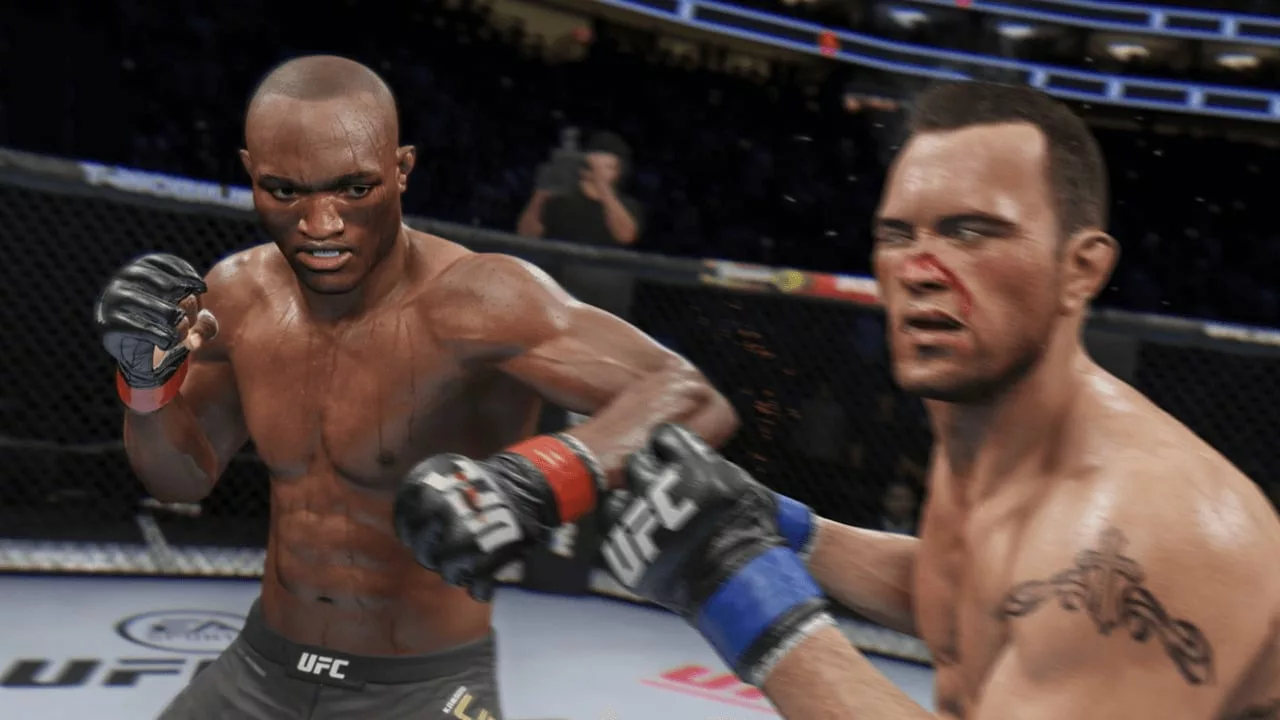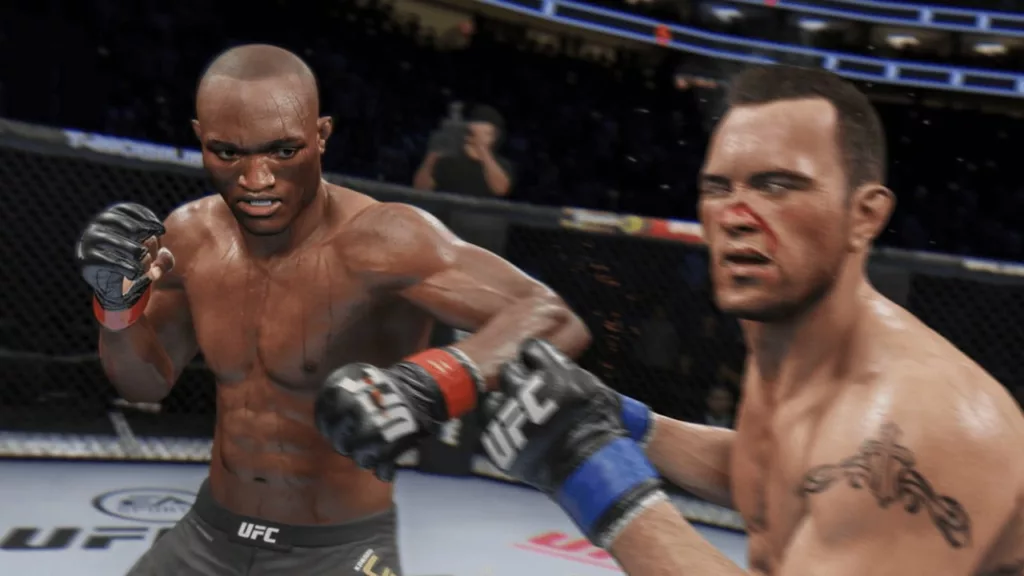 As the excitement builds for the upcoming release of UFC 5, fans eagerly await more information in the coming months. EA Sports' commitment to delivering immersive and authentic fighting experiences within the UFC franchise fuels the anticipation for what's to come. With new features, improved mechanics, and the potential for next-gen enhancements, UFC 5 promises to take the fighting saga to new heights.
Explore the Ultimate MMA Experience: "Step into the octagon and discover what EA Sports UFC 5 has to offer! Check out our in-depth review of EA Sports UFC 5 to learn about the game's stunning visuals, improved gameplay mechanics, and the extensive roster of over 300 fighters. Find out if this is the MMA game you've been waiting for!"
Step into the Time Machine: Explore the '15 Best Xbox 360 Games You Can Play Today' and rediscover the magic of gaming's golden era.