Gamers around the world are eagerly awaiting the release of Redfall, the newest addition to Xbox Games Studios' lineup, and the first AAA title from the studio since Halo Infinite in December 2021.
Developed by Arkane Studios and published by Bethesda, Redfall promises to be one of the most ambitious games yet, with an immersive open world and a range of unique characters to play as.
For those who have pre-ordered Redfall or are subscribed to Xbox Game Pass, Microsoft has enabled pre-installation of the game on Xbox Series X|S and PC.
However, before diving into the gameplay, players will need to ensure that they have enough space available to download the game. With its massive size, Redfall requires a significant amount of storage capacity.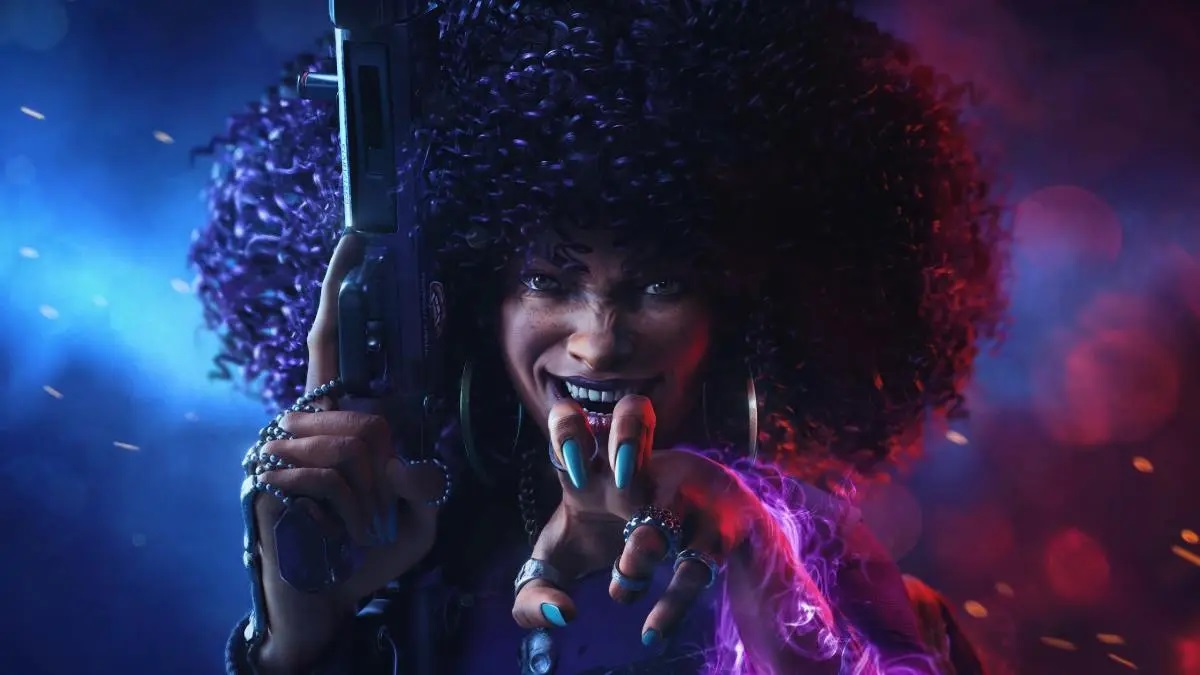 Redfall's download size on Xbox Series X|S is 86.5 GB, while the PC version occupies 103.19 GB. Keep in mind that the game will not be available on older Xbox One consoles, so players will need to upgrade their systems if they want to experience this epic adventure.
It's important to note that while the Xbox Series X physical version of the game comes in disc format, players may still need to download updates on launch day, including the 60 fps update.
Additionally, Redfall will require an internet connection to play, even in single-player mode. This has caused some controversy, but the game's developers have assured fans that they are working on a future patch to address this issue.
Redfall is designed to be a cooperative multiplayer game for up to four players, but can also be played in single-player mode.
With a variety of unique characters and an immersive open world, Redfall promises to be an unforgettable gaming experience for Xbox Series X|S and PC players alike.
In conclusion, Redfall is an exclusive title for PC and Xbox Series X|S, and will be released on May 2, 2023. It will also be available on Xbox Game Pass, making it easily accessible to gamers worldwide.
If you're a fan of Arkane Studios' previous games, such as Dishonored and Prey, or simply looking for a new and exciting gaming experience, Redfall is definitely worth checking out. So, get ready to download and make some space for this highly anticipated title!