Rogue One: A Star Wars Story was a gem in the Star Wars saga that set itself apart from the usual Jedi-focused films. It revolved around the story, characters, and politics of the time period between the prequel trilogy and the original Star Wars films.
Despite the lack of Jedi knights and lightsabers, Rogue One managed to send fans into a frenzy with its epic final scene featuring Darth Vader.
Director Gareth Edwards was praised for his work on Rogue One, but rumors swirled that he clashed with Disney during production. Nevertheless, he made a cameo in Star Wars: Episode 8 – The Last Jedi before disappearing from the spotlight.
Now, Disney has announced that Edwards will be returning to the director's chair. However, his new project will not be set in the Star Wars universe.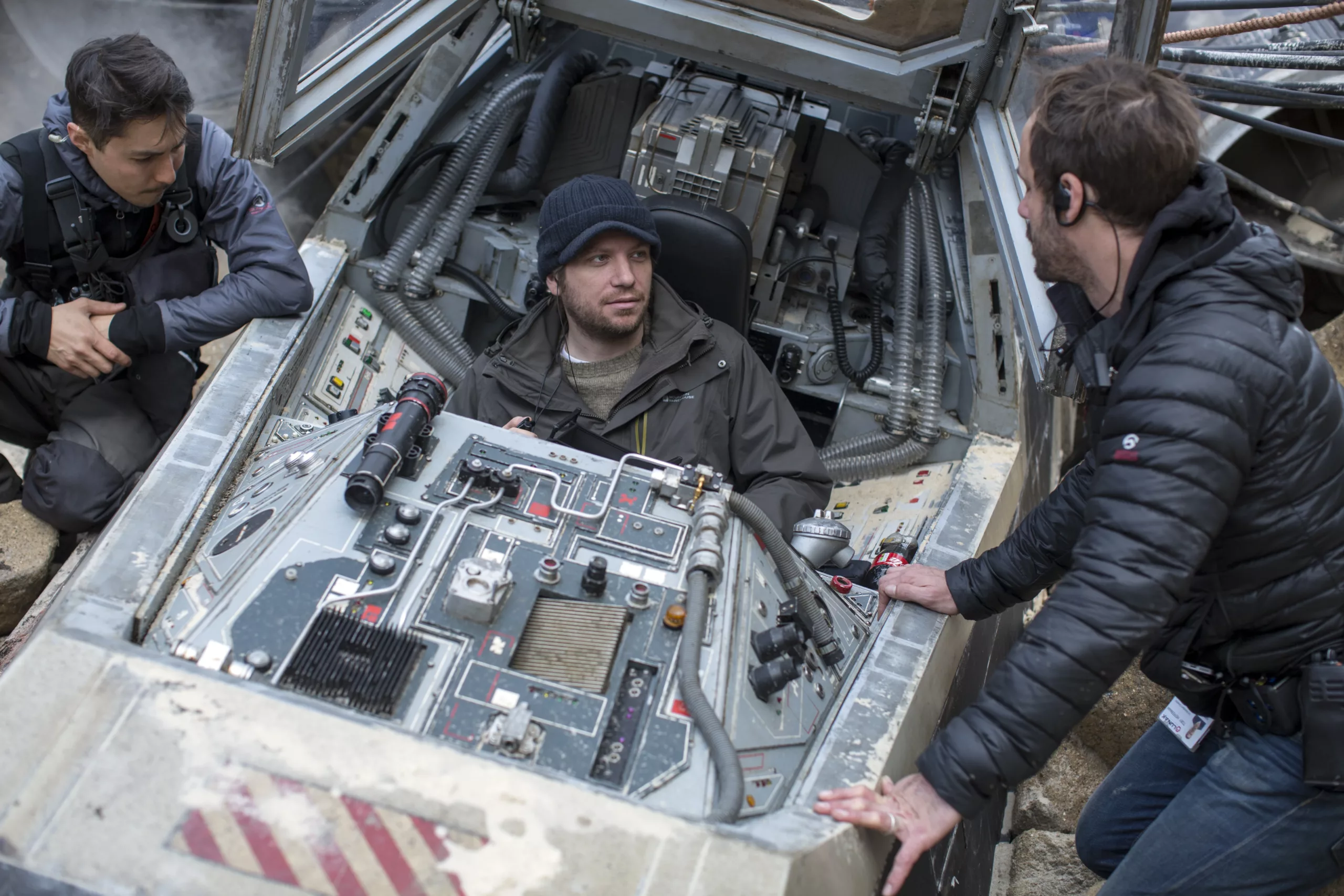 The Creator is an original science fiction film that promises to be as spectacular as Rogue One. Disney's original plan was to release multiple Star Wars films each year, similar to the Marvel franchise.
But after the mixed reception of Episode VII and the disappointments of Episode VIII and IX, it seemed like the Star Wars brand was hitting a wall in cinemas. The Han Solo origin story failed to meet box office expectations, and fans were starting to lose faith in the franchise.
However, with the success of The Mandalorian on Disney Plus, fans have renewed hope for the future of Star Wars. And with Gareth Edwards back in the director's chair, the possibilities are endless.
Whether he's creating an original sci-fi masterpiece or returning to a galaxy far, far away, there's no doubt that Edwards has a bright future ahead of him in the world of cinema.