Exciting news for Diablo 4 fans! Blizzard has recently revealed some information on the much-anticipated mounts mechanic in the game. It was previously absent in the Open Beta, leaving players wondering how it would work in the final release.
According to the development team, players will only be able to unlock mounts once they have completed the campaign.
This means that during the story mode, players will have to rely on fast travel points and the portal to the city center to move quickly across the Sanctuary.
While this may seem like a limitation, there is a silver lining. Once a player unlocks the mount on their first character, they can use it on any other character created on the same account.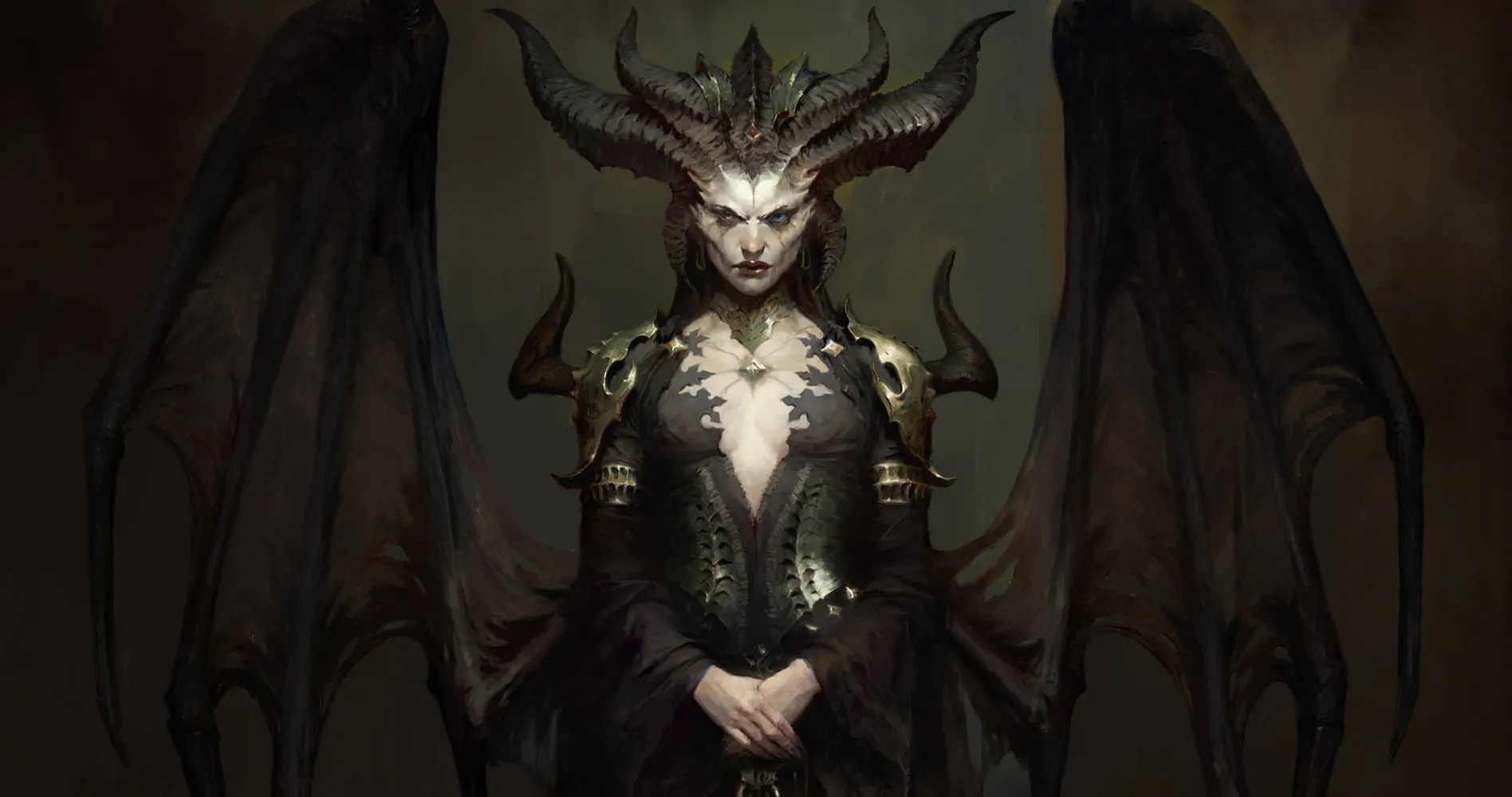 This feature is similar to the jump mechanic in the Diablo 4 campaign, which allows players to skip previously completed story sections on subsequent playthroughs.
It's worth noting that during the Diablo 4 Stress Test scheduled for May 2023, players will have the opportunity to unlock an exclusive trophy to adorn their mounts with.
This will surely incentivize players to participate in the stress test and provide valuable feedback to the development team.
In conclusion, the mounts mechanic in Diablo 4 will add an exciting new dimension to gameplay. While it may take hours to unlock, the ability to travel faster and in style will be well worth the effort. Stay tuned for more updates on Diablo 4 as we approach the game's release date.