Krafton, the renowned publisher behind PUBG: Battlegrounds and The Callisto Protocol, has joined forces with 5minlabs to present "Kill the Crows," an action-packed game drenched in brutality.
Described as "Hotline Miami in a Wild West setting," the game follows Isabella, a gunslinger on a quest for vengeance, as she navigates a twisted, lo-fi Wild West landscape. Face off against hordes of enemies, now transformed into crow-like creatures, and explore the mysteries that lie within this dark and unforgiving world.
Try the Steam Demo and Join the Smash Legends Crossover Event
Exciting news for gamers – a Steam demo of "Kill the Crows" is available now, providing a taste of the intense action and gritty atmosphere that awaits players. Additionally, Krafton has introduced a Smash Legends crossover event, offering a chance to unlock rewards.
Participate in the event and score 50 cumulative kills to receive 1000 credits, a special enhancement box, and a limited edition event icon for use in the PvP action brawler, Smash Legends. But remember, Isabella's journey is unforgiving, and even a single stray bullet can be the end.
In "Kill the Crows," players are thrust into a world where survival demands quick thinking and instinctive reflexes. The screen fills with enemies and flying bullets, adding to the relentless challenge. As the plot unfolds, players will uncover the details of the eerie transformation of foes into crow-like creatures, deepening the mystery surrounding Isabella's quest.
Krafton's Ambitious Venture: AAA Game Studio in Canada
Beyond "Kill the Crows," Krafton has ambitious plans for the future. The publisher is launching its first Canadian AAA game studio, led by Patrik Méthé, a seasoned game director with over 20 years of experience in renowned franchises.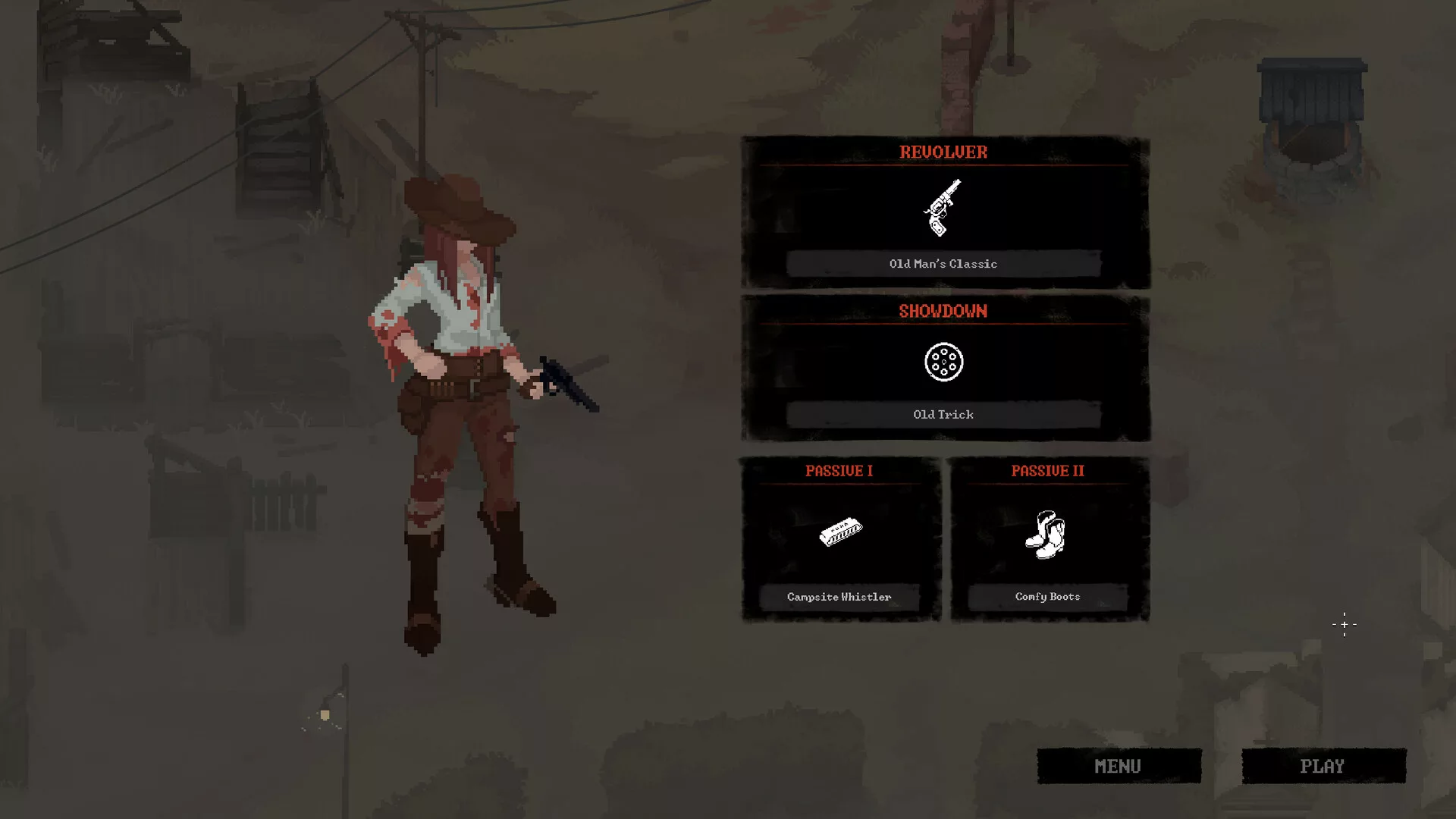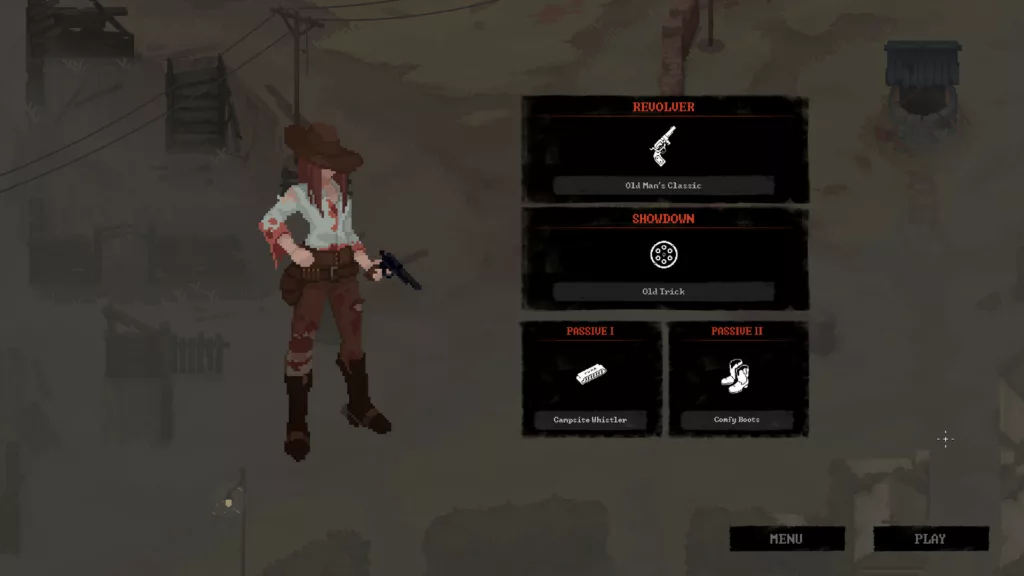 The studio aims to recruit 150 professionals over the next three years, spanning animation, programming, and HR roles. With a strong team, including Producer Benoit Frappier, Game Director Frédéric Duroc, and Technology Director Martin Paradis, Krafton's new venture promises exciting prospects for the gaming industry.
As anticipation builds for "Kill the Crows," fans can look forward to experiencing this gripping action game in August 2023. Prepare to immerse yourself in a relentless journey of revenge, set in a uniquely reimagined Wild West, where danger lurks around every corner, and the fate of Isabella lies in your hands.