Revealed during last night's Naraka Fest live stream, the highly popular battle-royale game, Naraka: Bladepoint, is set to make its grand entrance onto the PlayStation 5 on July 13. Previously only available on Xbox and PC platforms, this announcement brings great joy to the PS5 community, as they can now experience the intense and immersive gameplay of Naraka: Bladepoint.
Moreover, accompanying this release is a significant change that will benefit gamers across the board: the game will become free-to-play on all platforms upon its PS5 launch.
Celebrating 20 Million Players and Grateful for the Support
The recent revelation coincides with the celebration of Naraka: Bladepoint's remarkable achievement of surpassing 20 million players since its initial launch. This milestone is a testament to the game's captivating gameplay and its growing popularity among the gaming community.
The developers, 24 Entertainment, expressed their gratitude towards the players, acknowledging their support and contribution to the game's success.
Rewards for Dedicated Players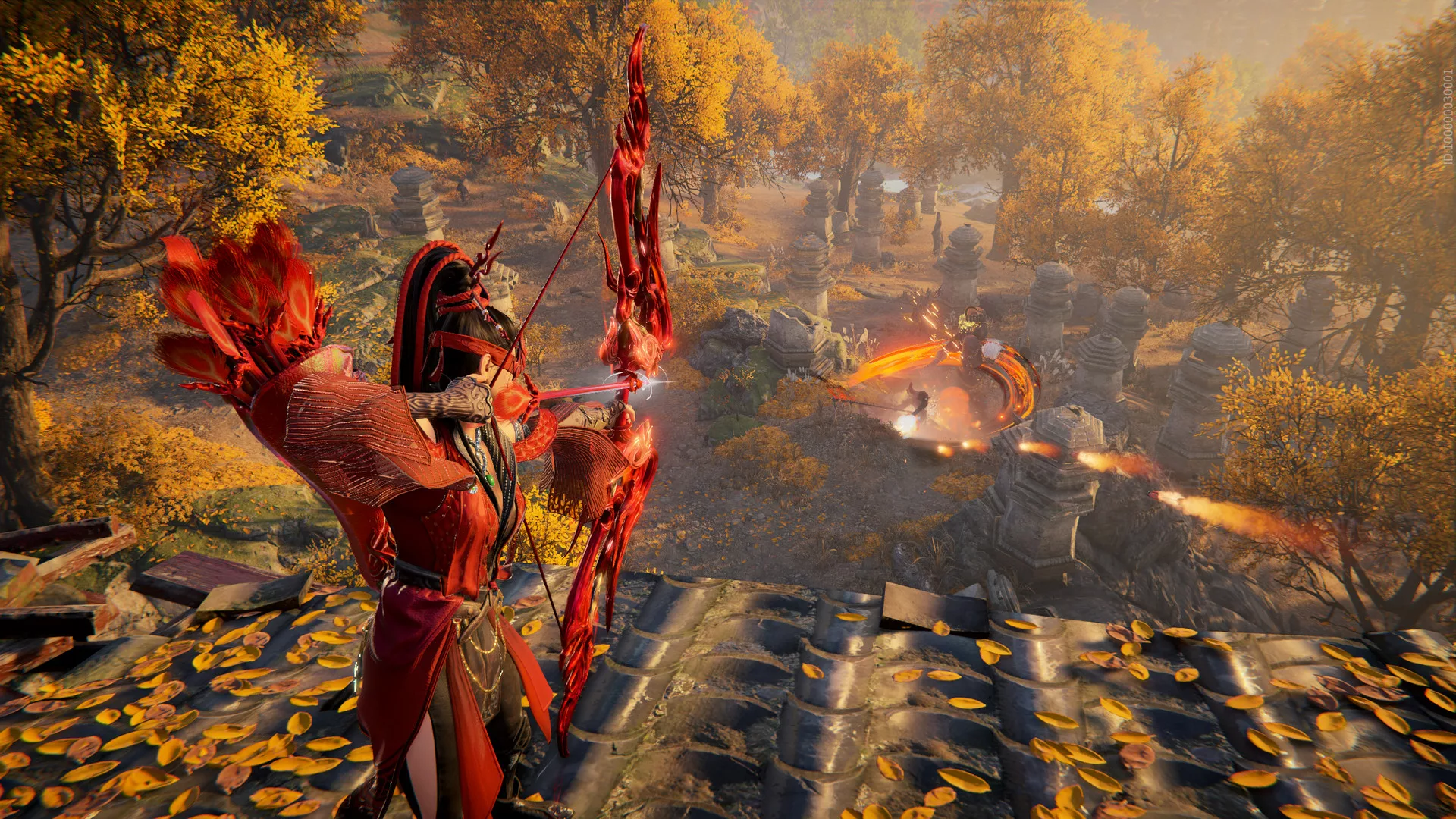 To express their gratitude further, 24 Entertainment has something special in store for those players who have already purchased Naraka: Bladepoint. All players who acquired the game since its launch in 2021 will be rewarded with in-game gold, the amount of which will vary based on the edition of the game they own.
Additionally, Xbox Game Pass subscribers who have been enjoying Naraka: Bladepoint will be automatically upgraded to the Ultimate Edition, unlocking exclusive benefits and perks. This generosity explains the developer's lack of concern about potential sales loss when the game arrived on Game Pass.
Exciting New Additions
As Naraka: Bladepoint expands its player base, it also introduces captivating new features. Players can look forward to a new game mode called "Capture the Spirit Well," a thrilling 12v12 PvP mode that follows the classic Capture the Flag formula.
Adding to the excitement, a new hero named Tessa, an ancient fox-demon with the power to charm enemies and capture their souls, will join the diverse roster of characters. Furthermore, a new weapon called the Dual Halberd will be available, bringing fresh strategies and combat options to the battlefield.
PlayStation 5 players can also anticipate exclusive goodies and rewards tailored specifically for their platform. As Naraka: Bladepoint approaches its second anniversary, players can expect numerous in-game events and rewards to commemorate this special occasion.
Ready to Join the Battle?
Naraka: Bladepoint is currently available for play on PC, Xbox One, and Xbox Series X/S through purchase or Xbox Game Pass subscription. Starting from July 13, PlayStation 5 users can join the thrilling action as the game expands its availability.
Moreover, the free-to-play option will enable even more players to experience the intense battles and strategic gameplay that Naraka: Bladepoint offers. Are you eager to embark on this adventure, or are you among the 20 million players who have already immersed themselves inthe world of Naraka: Bladepoint? Share your thoughts and let us know!