Exciting news for Battlefield 2042 players! EA has recently announced the arrival of Arkangel Directive, a highly anticipated limited-time event as part of a seasonal update for the game. The focal point of this event is the introduction of the new Control mode, which will be available to play from July 11 at 5 PM PT/8 PM ET until July 25, during the same time frame.
The Battlefield blog has shared details about Arkangel Directive, revealing that players will assume the role of a faction known as the Arkangel Legion in the exciting 24v24 Control mode.
This mode will be set across three maps: Reclaimed, Orbital, and Valparaiso. Your objective will be to seize control of scattered satellites found throughout these maps, collecting crucial data to upload and earning points to secure victory in the match.
Participating in the Arkangel Directive event will allow you to unlock various in-game items based on the specific week you are playing. During the first week, you'll have the opportunity to acquire:
Paradigm Shift (background)
Final Sleep (charm)
Force Fusion (weapon skin)
For the second week, the following items can be unlocked:
Expendable (background)
Interneural (headgear)
Binary Charge (weapon skin)
As an additional treat, the in-game store will feature rotating bundles for purchase, all thematically tied to the new event.
The Control mode in Arkangel Directive presents an exhilarating gameplay experience where both teams must vie for control over a series of satellites. Once captured, the team must protect the satellite while it uploads the valuable data.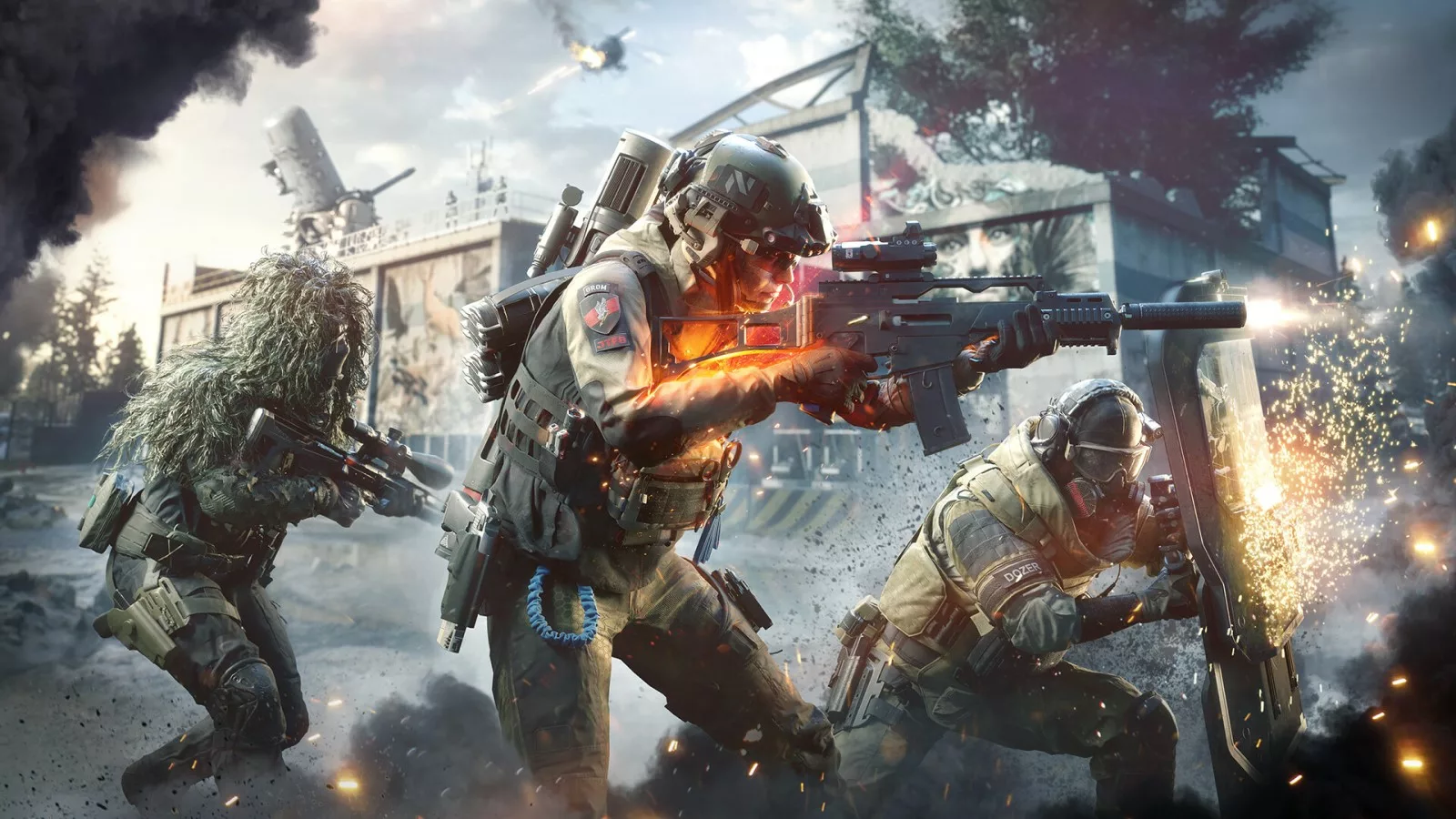 As each round of uploads concludes, a new satellite appears, intensifying the competition. The more satellites your team controls, the greater the points earned. As the match progresses, the number of satellites diminishes, forcing both teams to engage in more intense confrontations within smaller areas.
Get ready to join the ranks of the Arkangel Legion in Battlefield 2042's Arkangel Directive event. Take part in the adrenaline-pumping 24v24 Control mode, unlock exclusive in-game rewards, and engage in epic battles across the three unique maps. Don't miss out on this thrilling limited-time experience in the world of Battlefield 2042!
Ever wondered how it feels when a highly anticipated game doesn't live up to its hype? Journey through the gaming industry's most staggering letdowns in this revealing article.