Fans of the gothic indie game Vampire Survivors will soon have a reason to rejoice. The game is set to receive a significant upgrade on August 17, bringing exciting new features and enhancements.
This roguelike bullet hell title will introduce a highly anticipated co-op mode, allowing players to team up against supernatural foes. Additionally, the Steam version will transition to a new engine, offering improved performance and stability.
Players Rave About the New Engine
Those fortunate enough to test the new engine during the beta phase have expressed their enthusiasm, proclaiming that Vampire Survivors feels like an entirely different game in the best way possible.
The performance of the game has been greatly enhanced, running smoothly even during intense gameplay moments with hundreds of levels on limit break. Players are thrilled with the seamless experience provided by the new engine, stating that it doesn't stutter or encounter any technical issues.
Co-op Mode Unleashes the Power of Teamwork
With the transition to the new engine, developer Poncle will introduce a highly anticipated local co-op mode to Vampire Survivors. Up to four players will have the opportunity to select their characters, stages, and embark on a cooperative adventure to defeat supernatural enemies.
One of the main benefits of couch co-op is the shared XP pool, allowing players to strategically accumulate experience points and unlock powerful upgrades at a faster pace. While the order of level-up upgrades alternates based on player order, players working together can quickly acquire upgrades that would take longer to obtain individually.
Shared Movement and the Friendship Amulet
In co-op mode, wide group movement is shared, preventing players from straying too far from their teammates. This encourages teamwork and coordination, ensuring that players stick together and support each other in challenging situations. Additionally, players will encounter a new item called the Friendship Amulet.
This item, appearing on the level-up screen, enables players to level up a random active weapon for each player. Players must decide whether to strategically choose a level-up for their preferred weapon or opt for a random level-up, benefiting the entire group.
Preview Event and Support from Poncle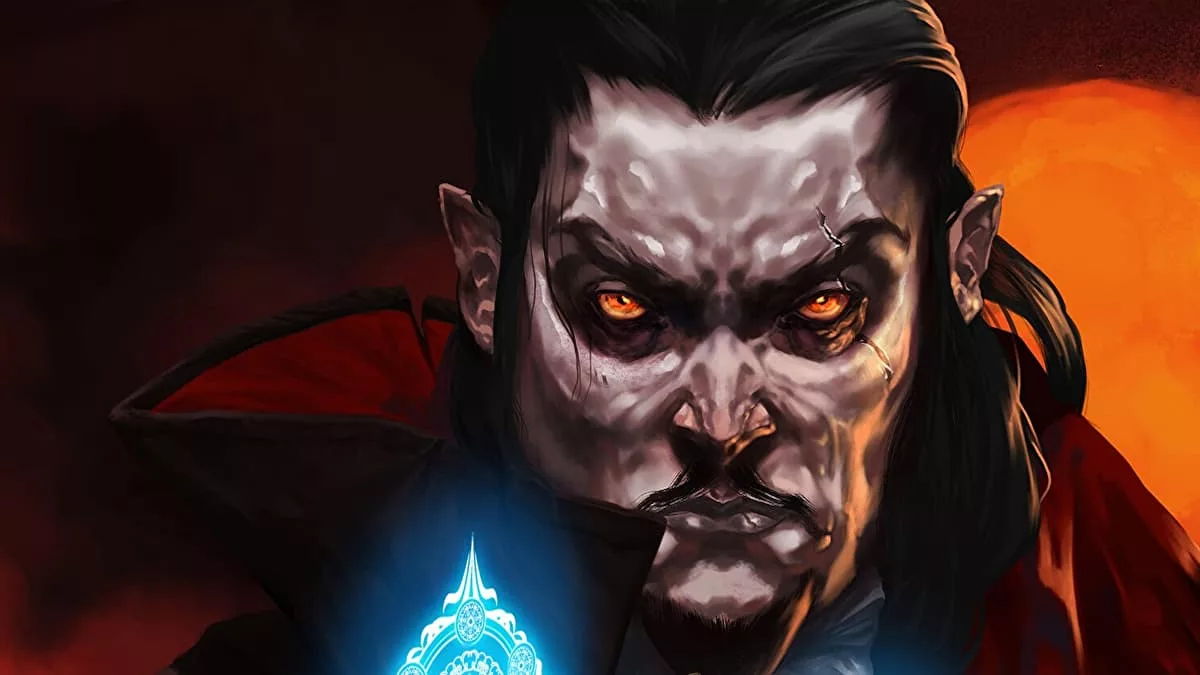 Prior to the official release of co-op mode, Poncle has planned a free hands-on preview event in London in early August. The developer will provide more details as the event approaches and promises to accommodate players who may not have friends available for co-op by offering alternatives.
The eagerly awaited upgrade to Vampire Survivors introduces an exciting era for the game, enhancing its replayability and creating a captivating experience for both new and existing players.
Strategic Monster Slaying: Are you a fan of gothic horror and strategic gameplay? Learn why Vampire Survivors on Nintendo Switch is a bloody good time you shouldn't miss!