Vampire Survivors, the wildly addictive roguelike game that has captured the hearts of many, is about to become even more enthralling. With its blend of classic arcade elements and the iconic bullet-hell frenzy, it's no wonder players find it hard to tear themselves away.
However, hold onto your hats, as the indie developer Poncle has unleashed a bombshell – a mysterious "Director's Cut" edition that promises a wealth of new content, including fresh characters, exciting stages, and more.
Back in August, author Laura Kate Dale treated us to an exclusive sneak peek into the hushed whispers of the gaming world. She shared tantalizing details about the enigmatic "Vampire Survivors Director's Cut" version, showcasing an array of ten novel characters.
Among them, an ethereal angelic figure, a whimsical constellation frog, and even a winged egg brought an element of surprise and curiosity. Not stopping there, the promise of uncharted territories in the form of new stages – think 300 chickens and the cosmic expanse of outer space – further fueled our anticipation.
Confirmation and a Hint of Intrigue
A recent update on Steam for Vampire Survivors sealed the deal. Poncle, the developer behind the game, officially confirmed the existence of the Director's Cut edition through an intriguing teaser trailer.
Drawing attention to the fact that hints were intentionally sprinkled throughout various events, Poncle seemed pleased that players had picked up on their subtle clues. They mentioned, "this time it blew up online!"
Delving deeper, Poncle pulled back the curtain on what's in store. A sneak peek at the menu screen was offered, accompanied by a surprising revelation. While the menu might not find its way into the game, the content showcased on it is definitely on the horizon.
Unlike conventional DLC releases, the Director's Cut will be seamlessly integrated into the game through planned free updates. It's a promising sign that the developer is committed to enriching players' experiences without adding extra costs.
A Patient Wait for Delight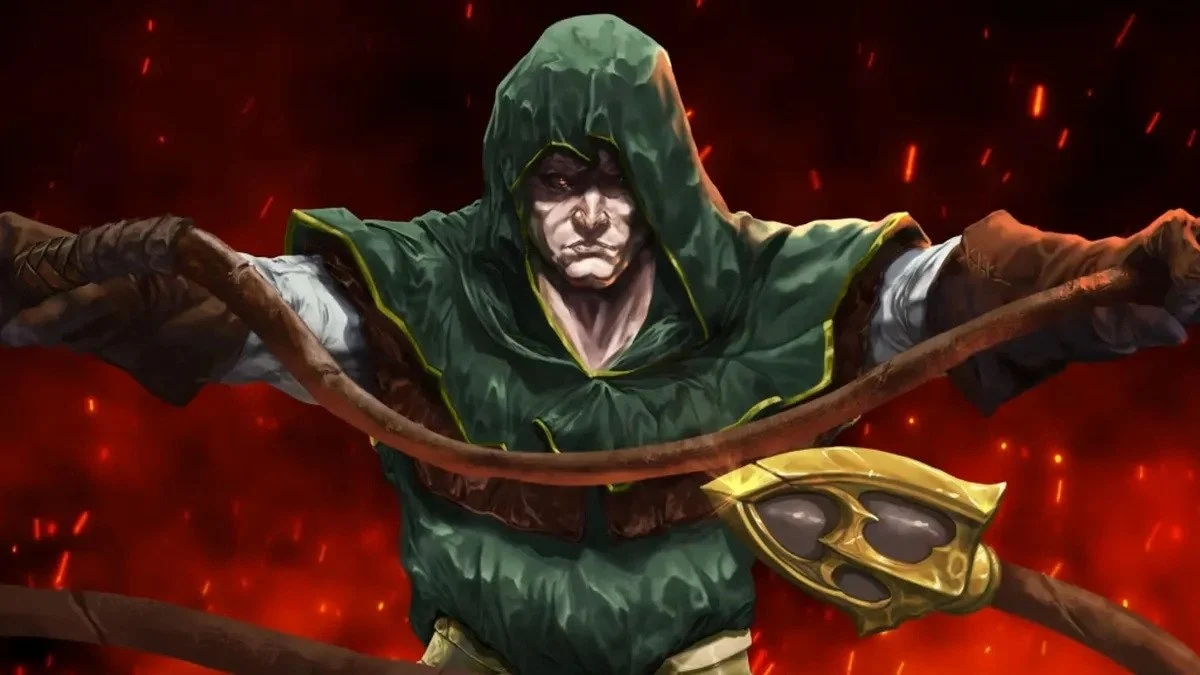 As thrilling as this announcement is, patience will be the name of the game. Poncle hinted at the gradual unveiling of the Director's Cut, highlighting that they're hard at work crafting dozens of characters and weapons to enhance gameplay.
While the official release might not grace our screens immediately, the year 2023 holds the promise of exciting updates, with more to come beyond that.
As we eagerly await this expanded chapter in the Vampire Survivors saga, the gaming community is buzzing with anticipation. Poncle has delivered a tantalizing taste of what's to come, leaving us craving more of the captivating gameplay that has made Vampire Survivors a standout hit.
Unearth Hidden Indie Gems: Looking for your next gaming addiction? Don't miss our detailed analysis of Vampire Survivors, the indie game that became a phenomenon.