During the San Diego Comic-Con, NetherRealm Studios thrilled fans by announcing a star-studded lineup of guest characters set to join Mortal Kombat 1 through its first DLC pack.
Among the exciting additions are Homelander from Amazon's popular series, Invincible's formidable Omni-Man, and the DC universe's own Peacemaker, portrayed by John Cena in the HBO Max series.
Alongside the guest fighters, Mortal Kombat characters Ermac, Quan Chi, and Takeda are set to make their mark in the game. With each fighter bringing their unique abilities and signature moves, the battles are bound to become even more intense and captivating.
Kombat Pack DLC Details
The Kombat Pack DLC offers a range of new content to enhance the gaming experience. Apart from the guest characters mentioned above, players can also expect to encounter familiar Mortal Kombat characters like Baraka, Darrius, Khameleon, Li Mei, and Tanya.
The game introduces a fascinating roster of Kameo fighters, who serve as partners to the main fighters during battles. These additional characters enhance the gameplay with Special Moves, Throws, and defensive Breakers, expanding the possibilities for combat strategies and tactics.
Set in a reborn Mortal Kombat Universe, created by Fire God Liu Kang, the game features a fresh fighting system, new game modes, and bone-chilling Fatalities. Mortal Kombat 1 is all set to release on September 19 for PC, PS5, Switch, and Xbox Series X, promising an epic showdown for gamers worldwide.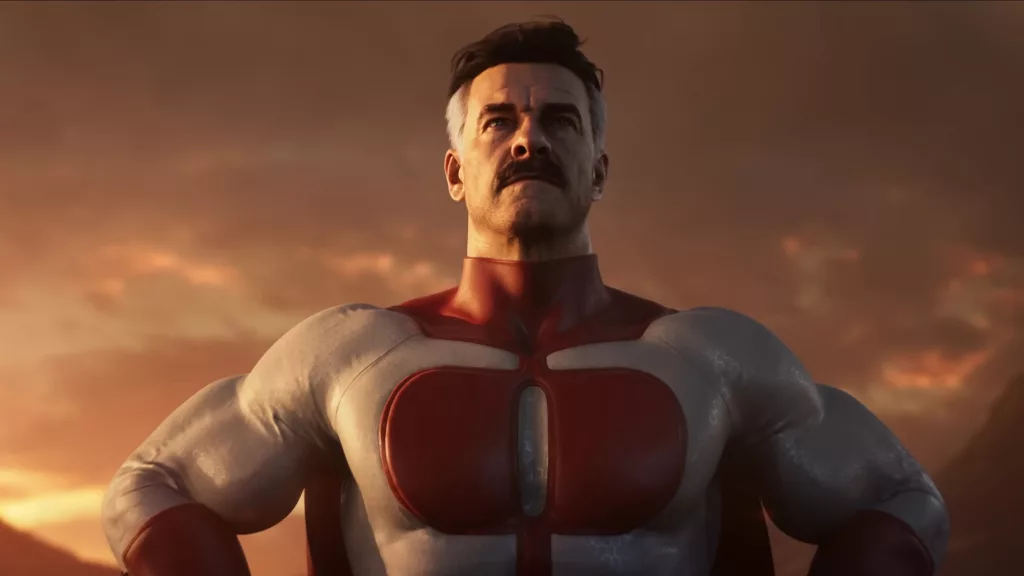 NetherRealm Studios' recent announcements at San Diego Comic-Con have ignited excitement among fans of Mortal Kombat 1. The inclusion of iconic guest characters like Homelander, Peacemaker, and Omni-Man, along with the return of beloved Mortal Kombat fighters, guarantees an electrifying gaming experience.
As the release date draws near, anticipation builds for the thrilling battles and heart-pounding action that awaits players in Mortal Kombat 1. You can read our detailed article about all we know about Mortal Kombat 1 so far.