In recent times, Ubisoft has been in the spotlight due to multiple game release delays and some projects being canceled as part of the company's cost-saving efforts. As the year 2023 unfolds, it may seem like a year with limited game offerings from the creators of Assassin's Creed.
However, a closer look reveals that Ubisoft has an extensive lineup of game releases prepared for the upcoming months, as unveiled in its recent earnings meeting.
Earlier this year, Ubisoft announced its intention to release eight games before the end of the current fiscal year, set to conclude on March 31, 2024. However, in their latest quarterly earnings report, the company updated this figure, adding two more exciting titles to the roster.
Among the eagerly anticipated games on the list are "Assassin's Creed Mirage," "The Crew Motorfest," "Avatar: Frontiers of Pandora," "Prince of Persia: The Lost Crown," "Skull and Bones," "XDefiant," "Just Dance 2024 Edition," "Rainbow Six Mobile," and "The Division Resurgence." These games promise to bring unique and thrilling experiences to gamers across various platforms.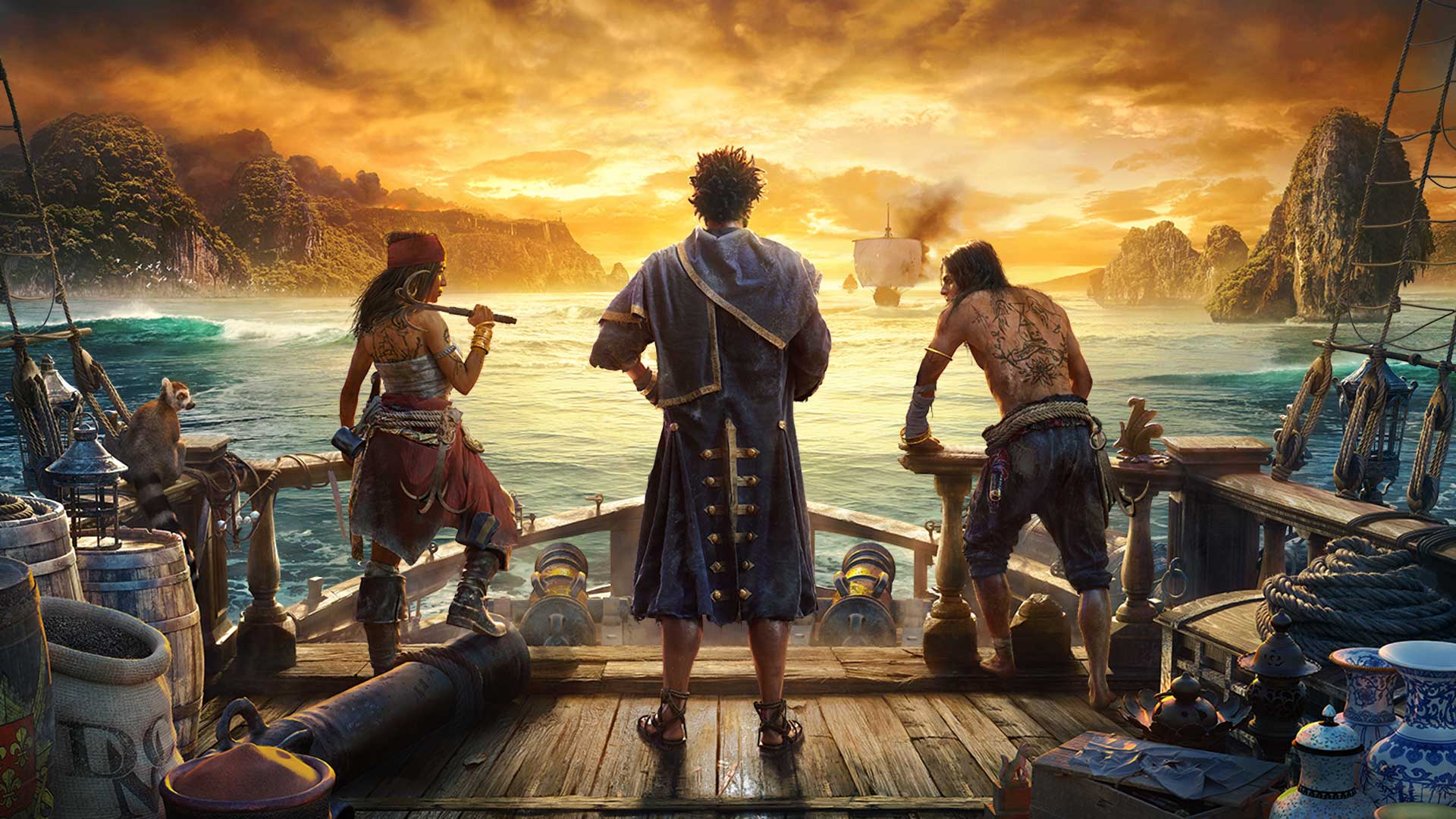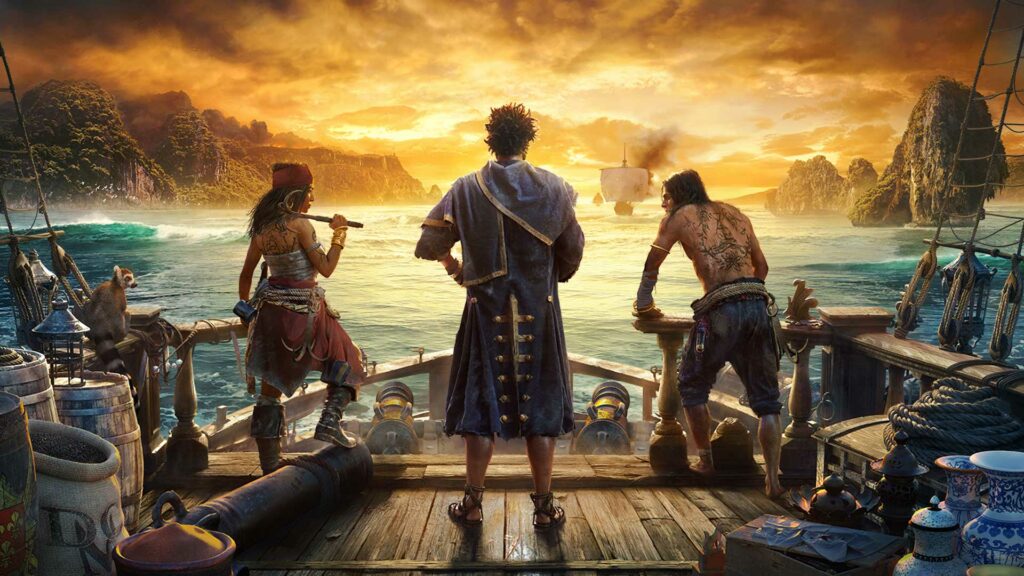 Mystery Surrounding the Tenth Release
While Star Wars Outlaws is slated for release sometime in 2024, the identity of Ubisoft's tenth release this fiscal year remains shrouded in mystery. Speculation points to "The Division Heartland," a highly anticipated title set to arrive on PlayStation, Xbox, and PC.
However, Ubisoft might choose to stagger the releases to avoid overlapping with "XDefiant," an upcoming free-to-play shooter that intertwines the worlds of Ubisoft.
Ubisoft seems to have more surprises up its sleeve. The possibility of a completely undisclosed game release, a well-known title, or a remaster adds to the excitement among gaming enthusiasts.
Additionally, there are titles not mentioned in the earnings report, such as "Assassin's Creed Nexus" for Oculus 2, "Assassin's Creed Codenamed Jade" for mobile devices, and an exclusive Assassin's Creed saga title for Netflix.
Ubisoft's commitment to delivering a diverse and captivating gaming experience is evident in its ambitious plan to release 10 games by April 2024.
With a mix of new titles and beloved franchises, gamers can eagerly anticipate the adventures that Ubisoft has in store. As the gaming industry evolves, Ubisoft remains at the forefront, constantly striving to provide its audience with immersive and unforgettable gaming experiences.